Instagram:
@tallulahfontaine
Tumblr:
tallulahfontaine.tumblr.com
Website:
www.tallulahfontaine.com
1. What's your story? Where are you from?
I'm originally from a small town called Beaumont until my family moved to Edmonton, Alberta where I lived until I was 19. I moved to Montreal where I worked a series of odd jobs and then lived in LA for a bit too. I'm currently based in Toronto where I've been supporting myself as a freelance illustrator for about a year now.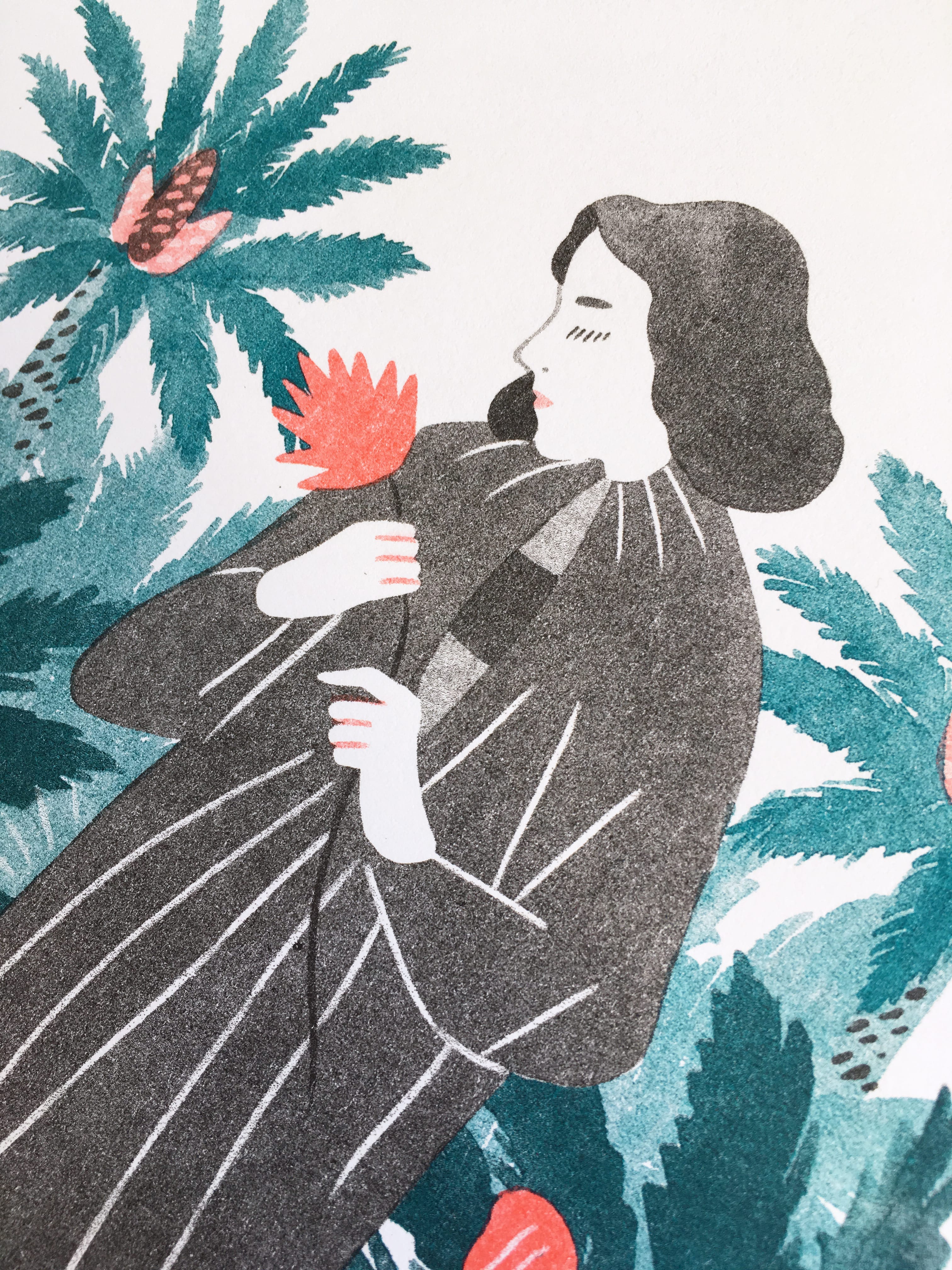 2. Tell us about your aesthetic.
Soft, minimalist and pastel coloured.
3. What is your favourite medium and why?
Watercolour is my favourite because I love texture of the washes.
4. What is your artistic process like?
It differs a little from project to project but usually after a brief I work on a series of roughs to send to the artistic director or whoever is commissioning me. Once we work out the concept, I start working on a more detailed final sketch that I then trace, ink and scan. Sometimes I do all the coloring by hand but these days I've been doing it more digitally.
5. Who and/or what inspires your work?
I am lucky to be surrounded by so many strong beautiful women that continually inspire me and the work that I make. My travels and my many moves have been a big influence as well.
6. What role does art play in your life? How does it change the way you view the world?
I remember after seeing James Turrell's show a few years ago at LACMA that I couldn't stop obsessing over the light in every room I was in. I stop and take notice more of the little details everyday that I might have overlooked before. Like the position of a friend's hands while she's talking or some roses on the walk home. I take a lot of pictures on my phone that I'll refer to later when I work on a drawing.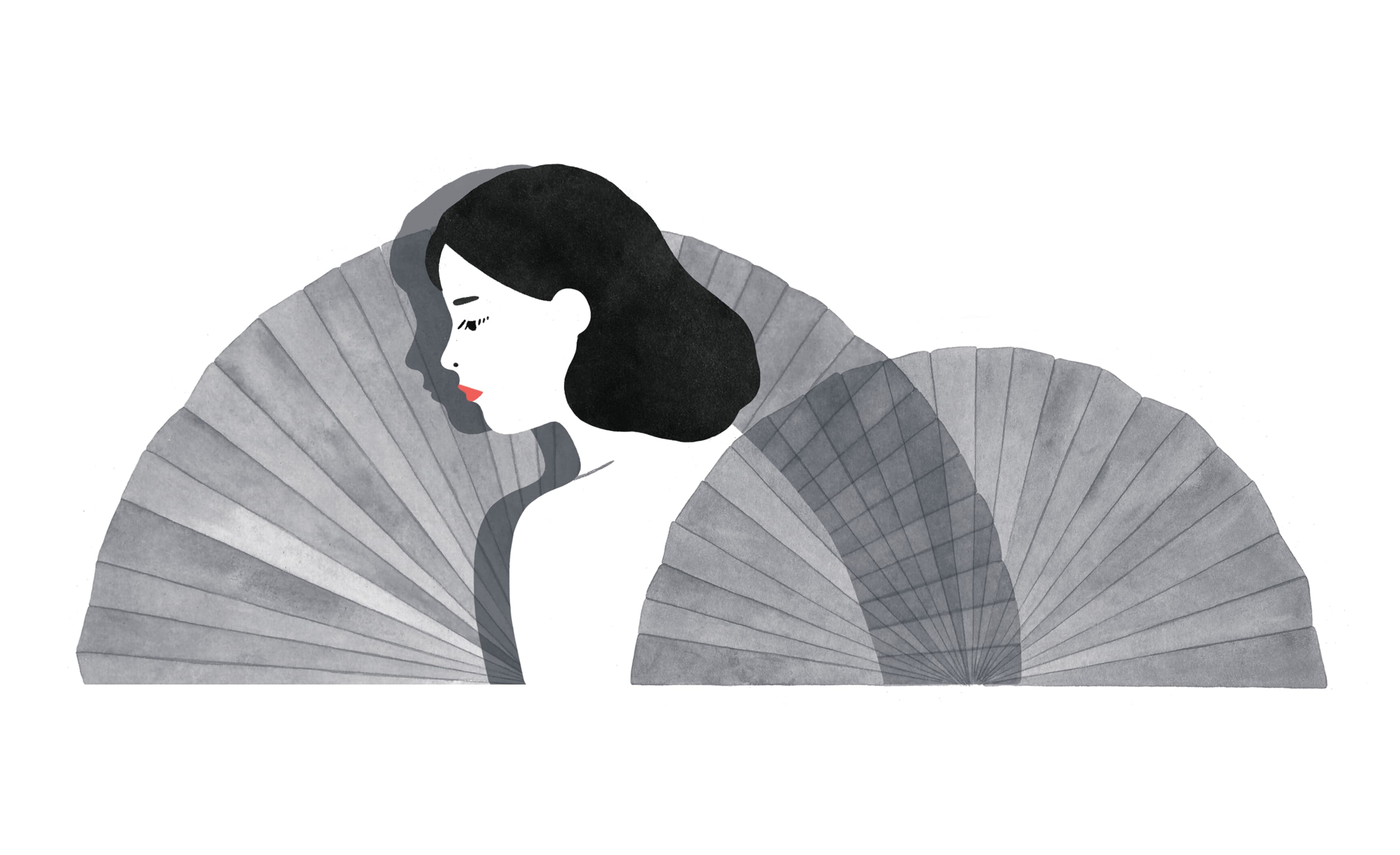 7. Where did you study?
I didn't go to school.
8. Where do you see yourself in five years? Working in an agency?
Probably not at an agency. I don't really always picture myself working as an illustrator in the future even though I do enjoy my job right now. I'd maybe like to run a small business or work more in fashion in some way.
9. What about in ten?
I can't think that far into the future. I really don' t like making plans.
10. What do you hope to achieve with your art?
Feeling personally satisfied with my work.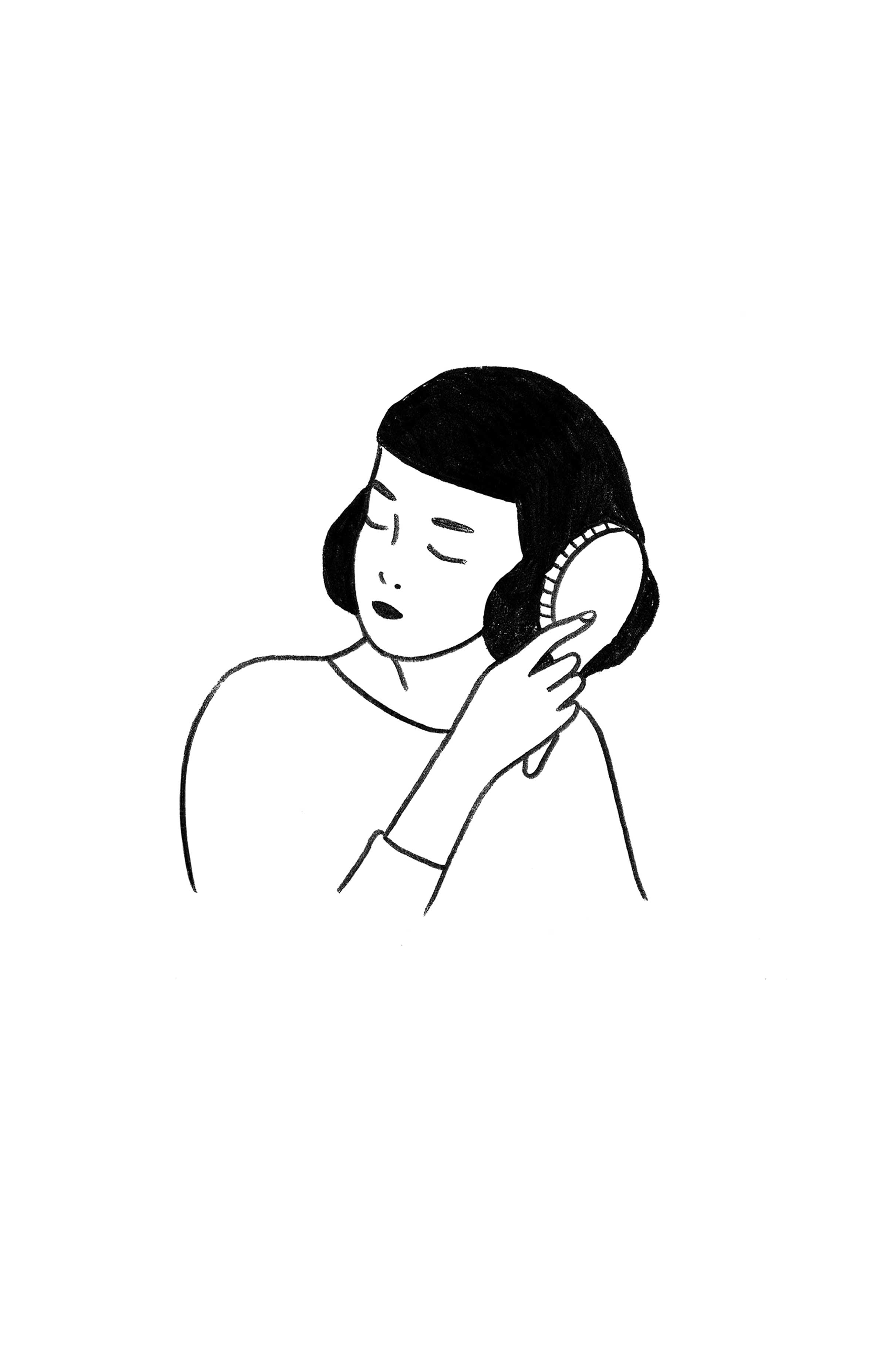 11. What's your favourite food?
I love shahi panner, fish tacos and pistachio ice cream.
12. Favourite book?
Written on the Body by Jeanette Winterson.
13. Favourite genre of music?
I don't have a favourite genre but I've been listening to a lot of country music lately. Currently deep into the entire Dolly Parton catalog. She's amazing.
14. What are your hobbies?
I take a weekly sewing class with two of my good friends. Also baking and all forms of coffee.
15. If you weren't an artist, what would you be?
I'd probably be still working in coffee. Maybe at a roaster.