Instagram:
@tanateasami
Tumblr:
www.tanateasami.tumblr.com
1. What's your story? Where are story?
My name is Tanate, I'm a graphic designer in Tokyo, Japan. My job is doing Ads and Website design and direction of japanese cosmetic company. I am aiming to be an Illustrator.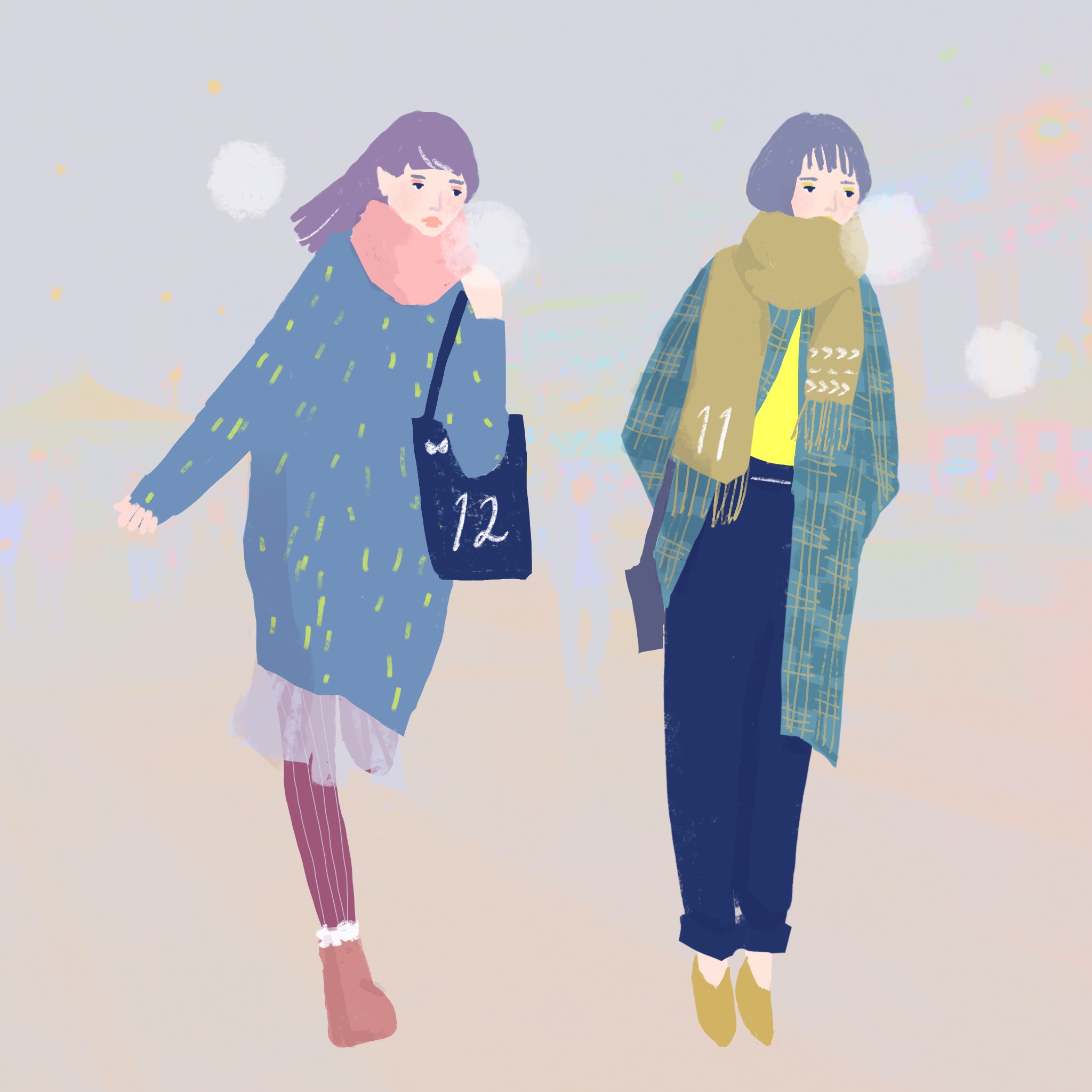 2. Tell us about your aesthetic.
Japanese "Kawaii" (is cute in English) is my motivation for life. On design works in company, of cause I can't do anything I want to do. I can't feel "Kawaii" enough, everyday is gloomy. Because I draw my own works, I add kawaii-ness into my life.
3. What is your favourite medium and why?
I often use iPad and Apple pencil to draw. Because it's easy and speedy. When I post my works on sns, digital drawing is compatible.
4. What is your artistic process like?
There are all idea in my head. That is made from what I saw with my own eyes. I try to see more moment now.
5. Who and/or what inspires your work?
Boys & girls, fashion,music, movies, a moment in Tokyo.
6. What role does art play in your life? How does it change the way you view the world?
I do not know why but drawing is a stress divergence. It is a realistic role…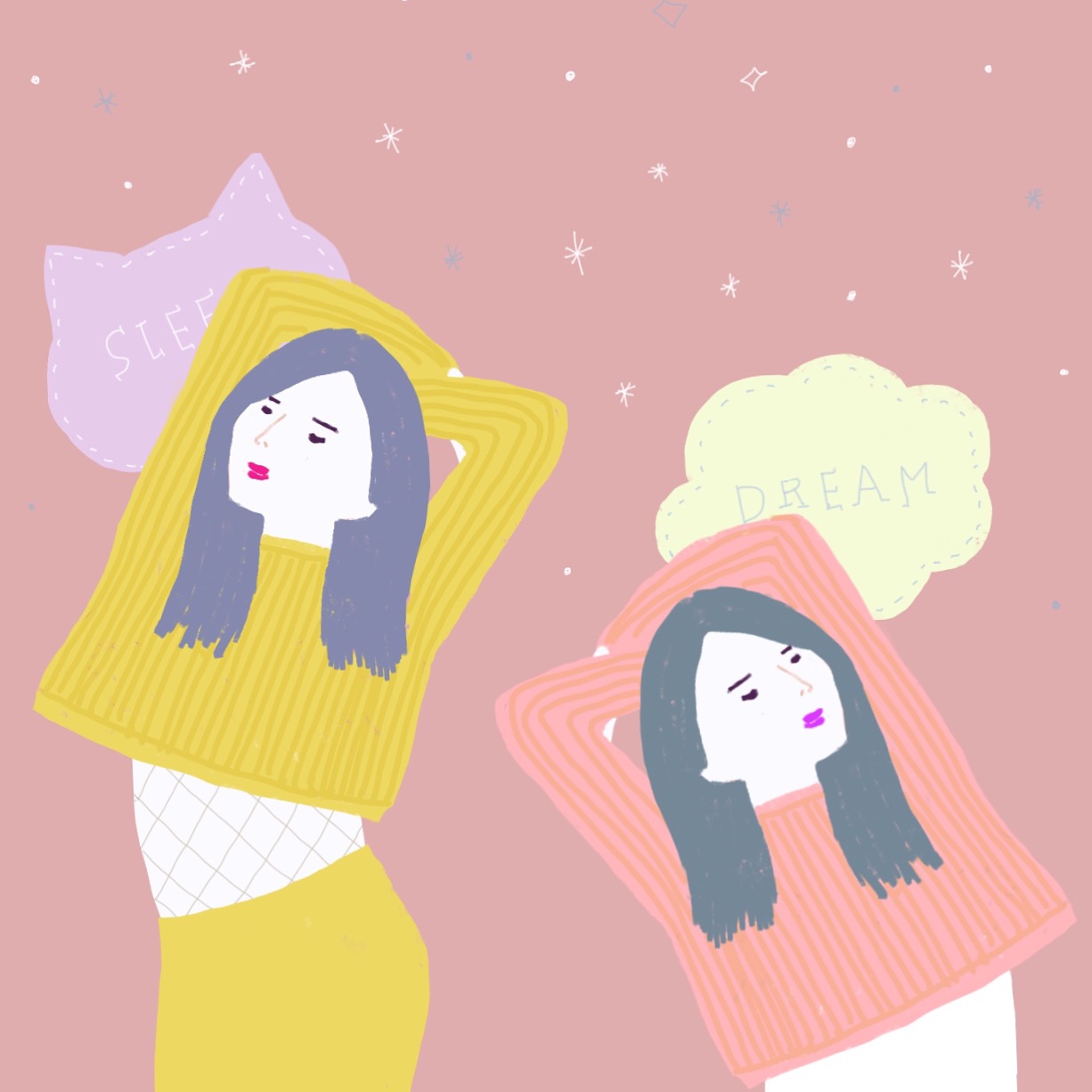 7. Where did you study?
I majored in writing at university. After graduation, I studied at a school of design in Tokyo.
8. Where do you see yourself in five years?
I would like to work with my own name.
9. What about in ten?
I would like to work with overseas clients.
10. What do you hope to achieve with your art?
I would like to increase kawaii-ness in the world.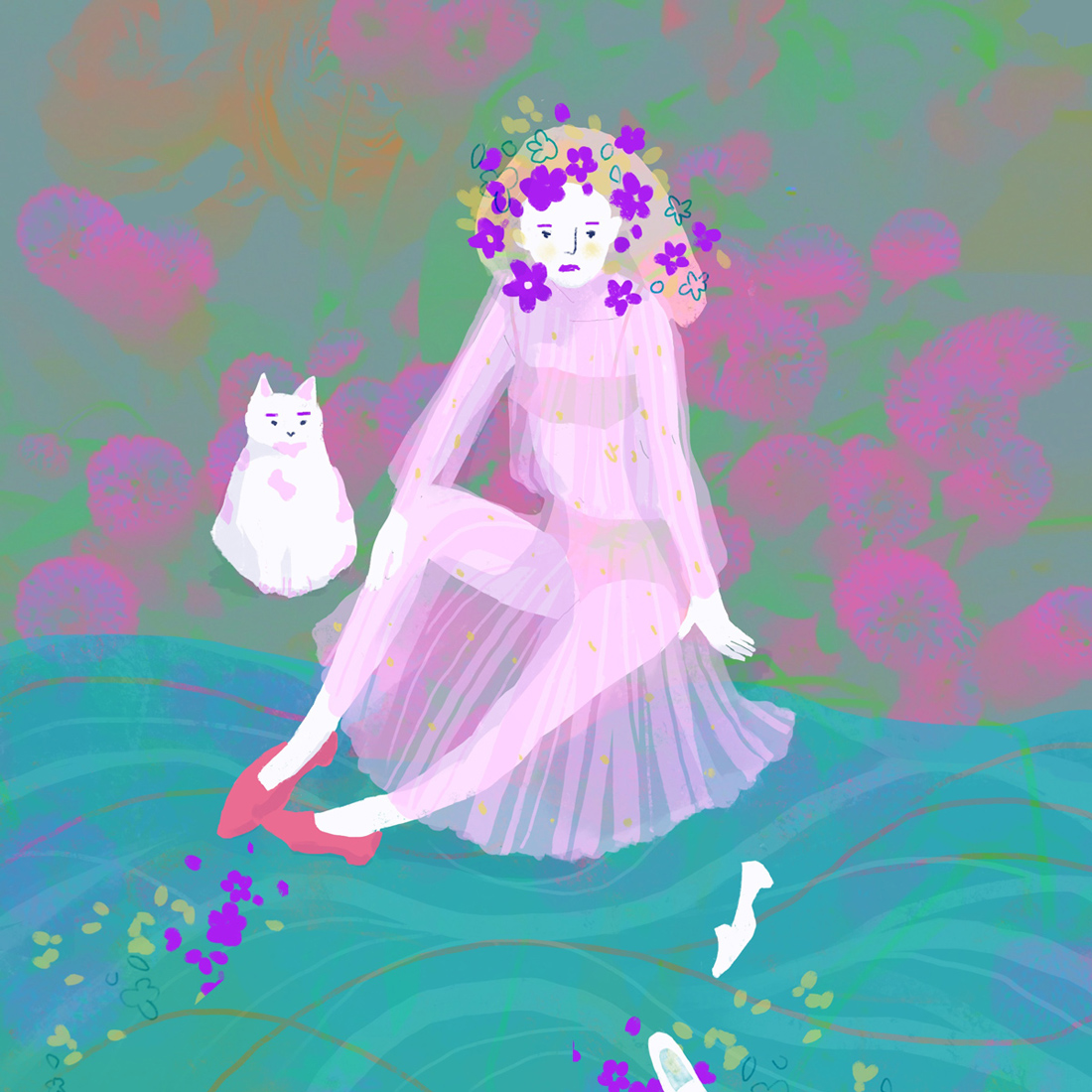 11. Now, tell us a little more about you as a person: what is your favourite food?
Noodles made from beans.
12. Favourite book?
Novel written by Nobel laureate Oe Kenzaburo.
13. Favourite genre of music?
Dance. But my favourite web radio KCRW I often listen during I draw in night.
14. What are your hobbies?
Swimming in the pool every weekend.
15. If you weren't an artist, what would you be?
Employed designer.