Instagram:
@tefittazza
Website:
www.tefittazza.com
1. What's your story? Where are you from?
Hi! My name is Craig Macdonald, I am a half British, half Maltese Illustrator/Designer based and raised in Malta, but born in Norwich, England; and through a project called Te fit-Tazza that I co-founded with my very good friend Andrew Farrugia, I create artwork that captures the Maltese culture and her beautiful Aesthetic.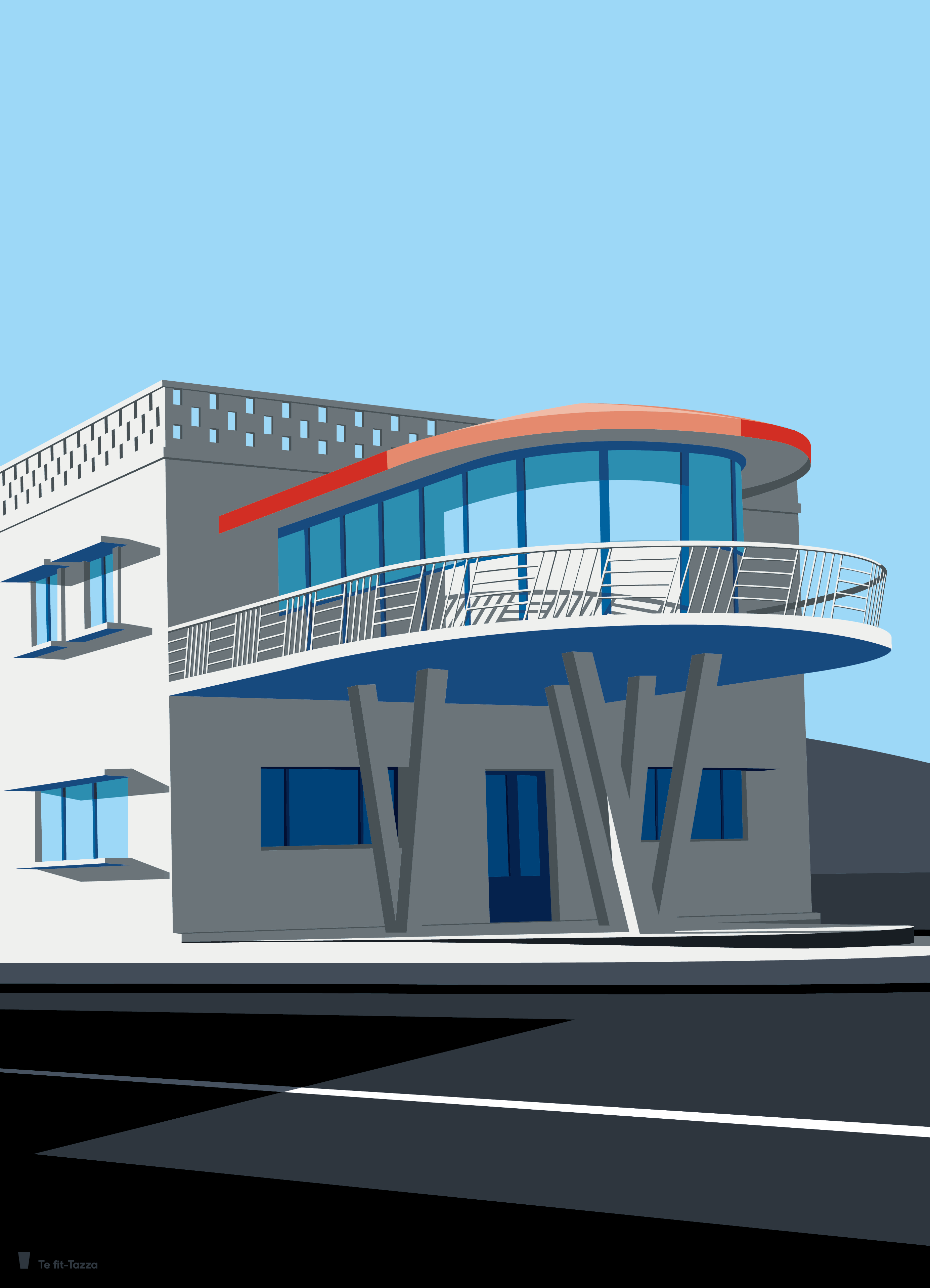 2. Tell us about your aesthetic.
I would describe my aesthetic as clean, minimal, peaceful & colourful. Sometimes, I place particular focus on the use of light and shade to portray depth, in other instances I prefer the use of very minimalist shapes to create a scene or simple object.
3. What is your favourite medium and why?
Digital media for sure, as it allows me to achieve a somewhat machine perfect result of an idea that has been sketched roughly in pencil.
4. What is your artistic process like?
The scope behind Te fit-Tazza is to highlight the Maltese culture & aesthetics, and this is done through the use of an iconic scene, or a touch of nostalgia from a Malta we remember from when we were young. Therefore, the first step is always a discussion between myself and Andrew about what is relevant in this sense and what is not. After highlighting the subjects that will be included in a new collection, I move on to sketching and then finally artwork using photography/objects & sketches as a reference all along the way.
5. Who and/or what inspires your work?
Malta is a country with a special kind of charm, it can be hard to pinpoint exactly what makes it up, but it is a kind of atmosphere that can be felt. I would say being raised and living in Malta is the biggest inspiration.
6. What role does art play in your life? How does it change the way you view the world?
Art, Illustration & Design is what I do for a living, it's what I do to relax and it's what I love doing. For me art has always been an invitation to a new way of thinking, a new perspective and a new aesthetic, it is something ever-changing and with no clear boundary.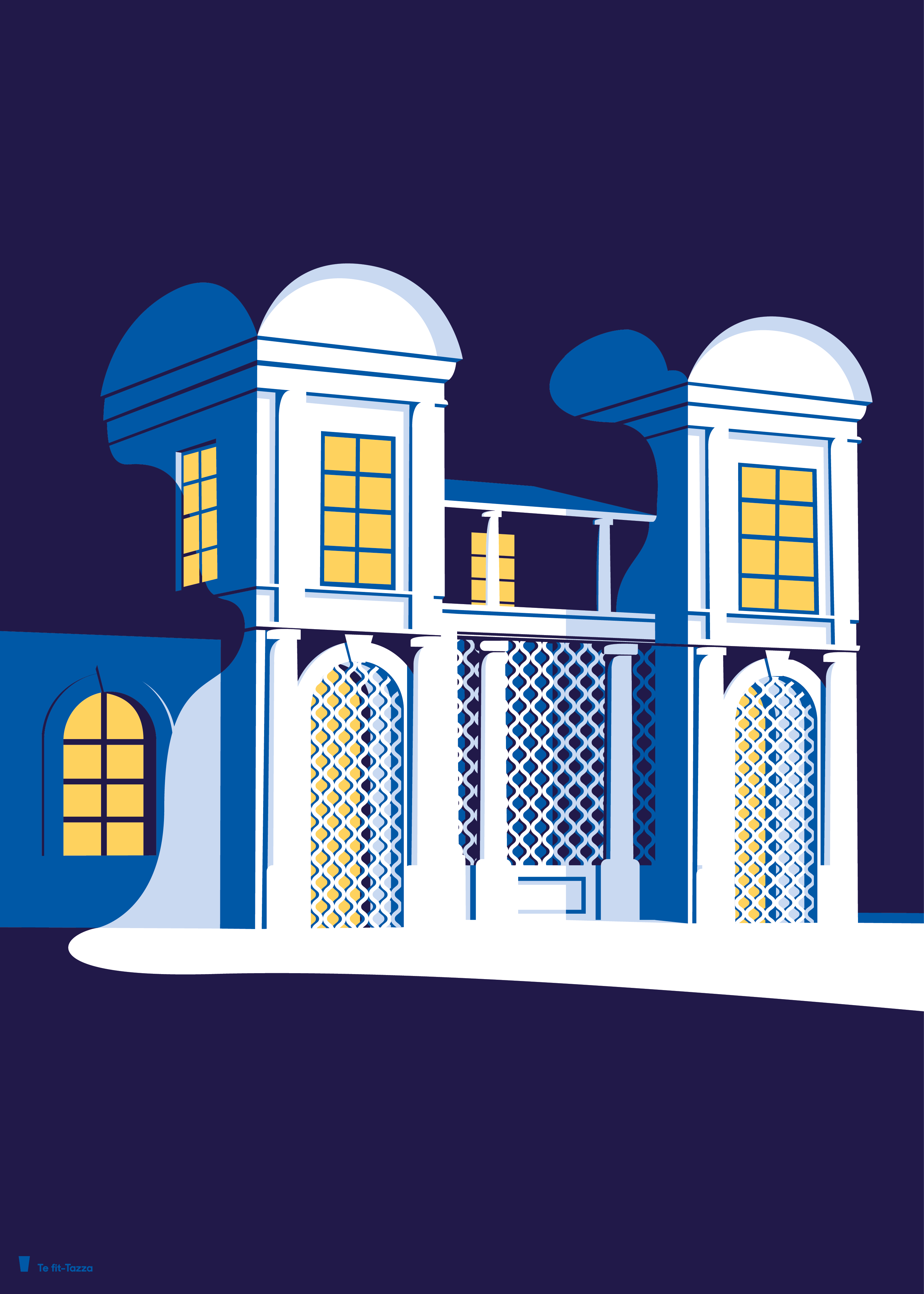 7. Where did you study?
I studied at the MCAST Art & Design College here in Malta.
8. Where do you see yourself in five years?
We recently took over a souvenir shop here in Malta where we design all the products we sell. So It seems my plan for the next 5 years is to focus more on product design and generally continuing the project with the great team of friends/family that support us, but I would also like to explore different mediums and try to depict the Te fit-Tazza aesthetic using more traditional media.
9. What about in ten?
I would like to take Te fit-Tazza on the road and explore different countries and cities around the world.
10. What do you hope to achieve with your art?
I would love for my art to be considered meaningful. Malta right now is changing rapidly, I just wish that through the Te fit-Tazza project we can tug on the conscience of the locals and instill a sense of urgency in preserving the Maltese identity & aesthetic.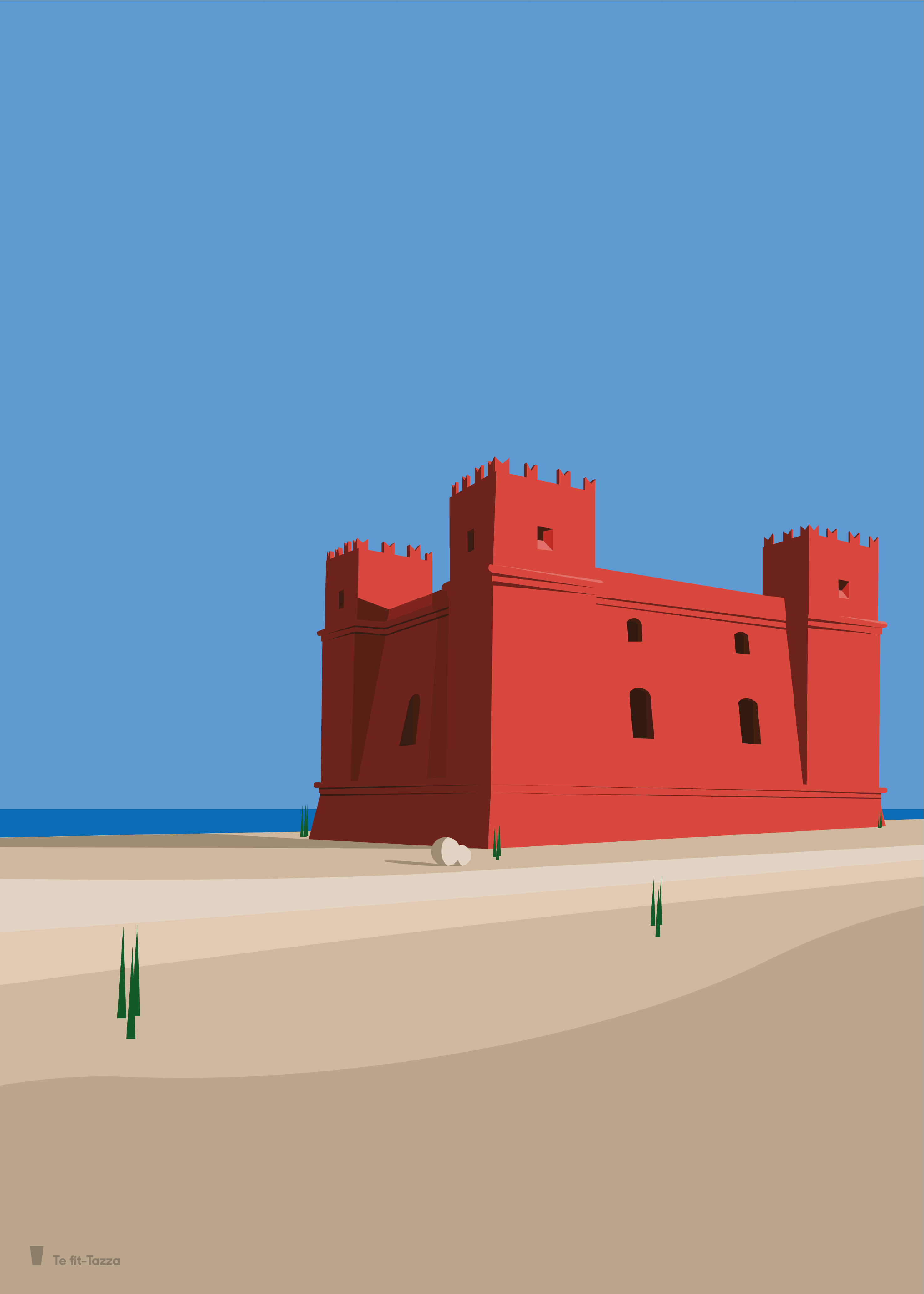 11. Now, tell us a little more about you as a person: what is your favourite food?
My Nannu makes the best Trifle with biscuit base in the world. But I'm torn between that and a good Ramen.
12. Favourite book?
Jonathan Livingston Seagull.
13. Favourite genre of music?
I'm super into Electronic Music, so anything in that realm really. Electro in particular.
14. What are your hobbies?
I'm an avid record collector and DJ. Also being in the Mediterranean I love anything that has to do with the sea.
15. If you weren't an artist, what would you be?
I would say my fallback would definitely be something music-related, or somewhere that I am constantly exposed to music and/or records.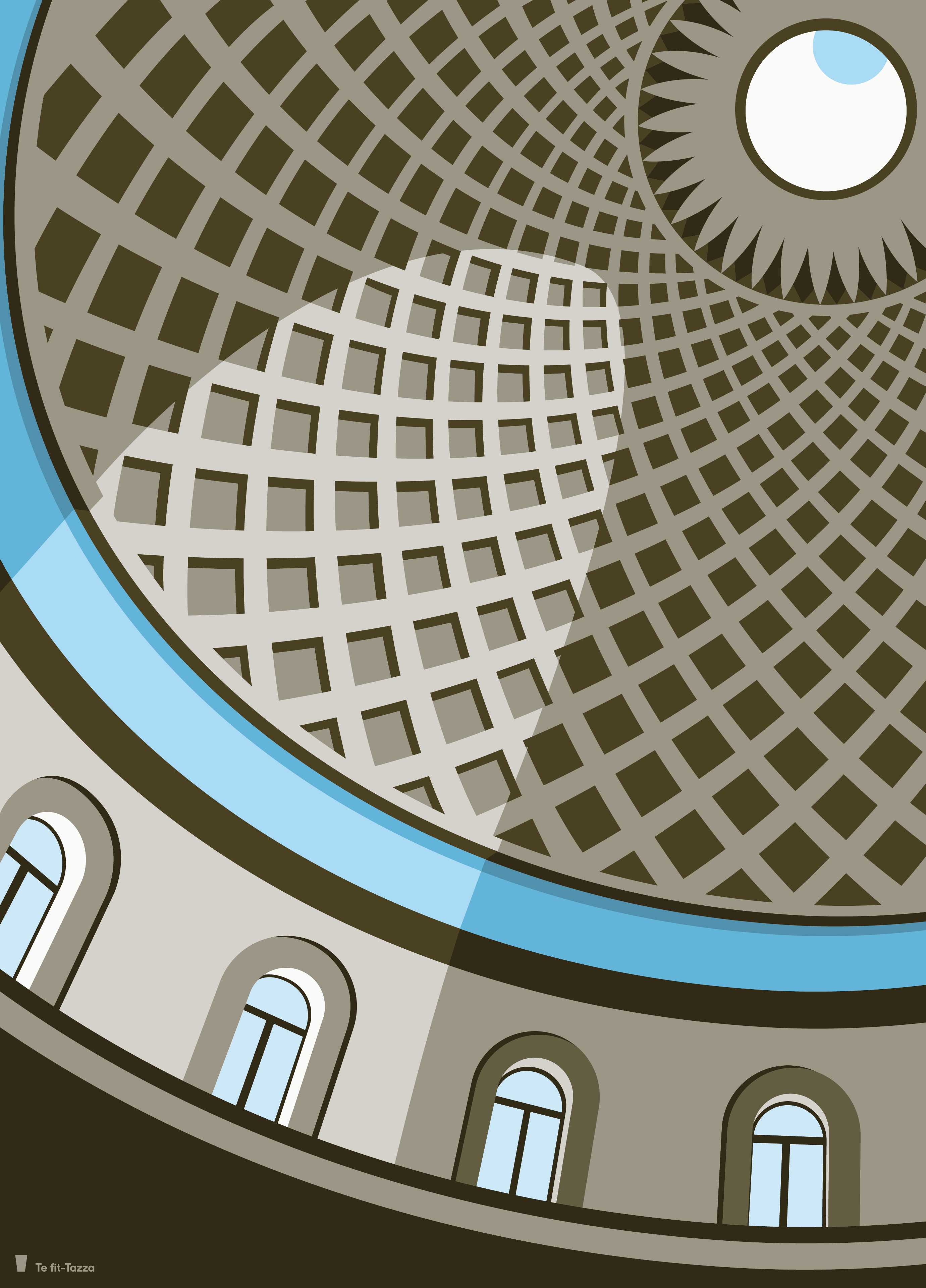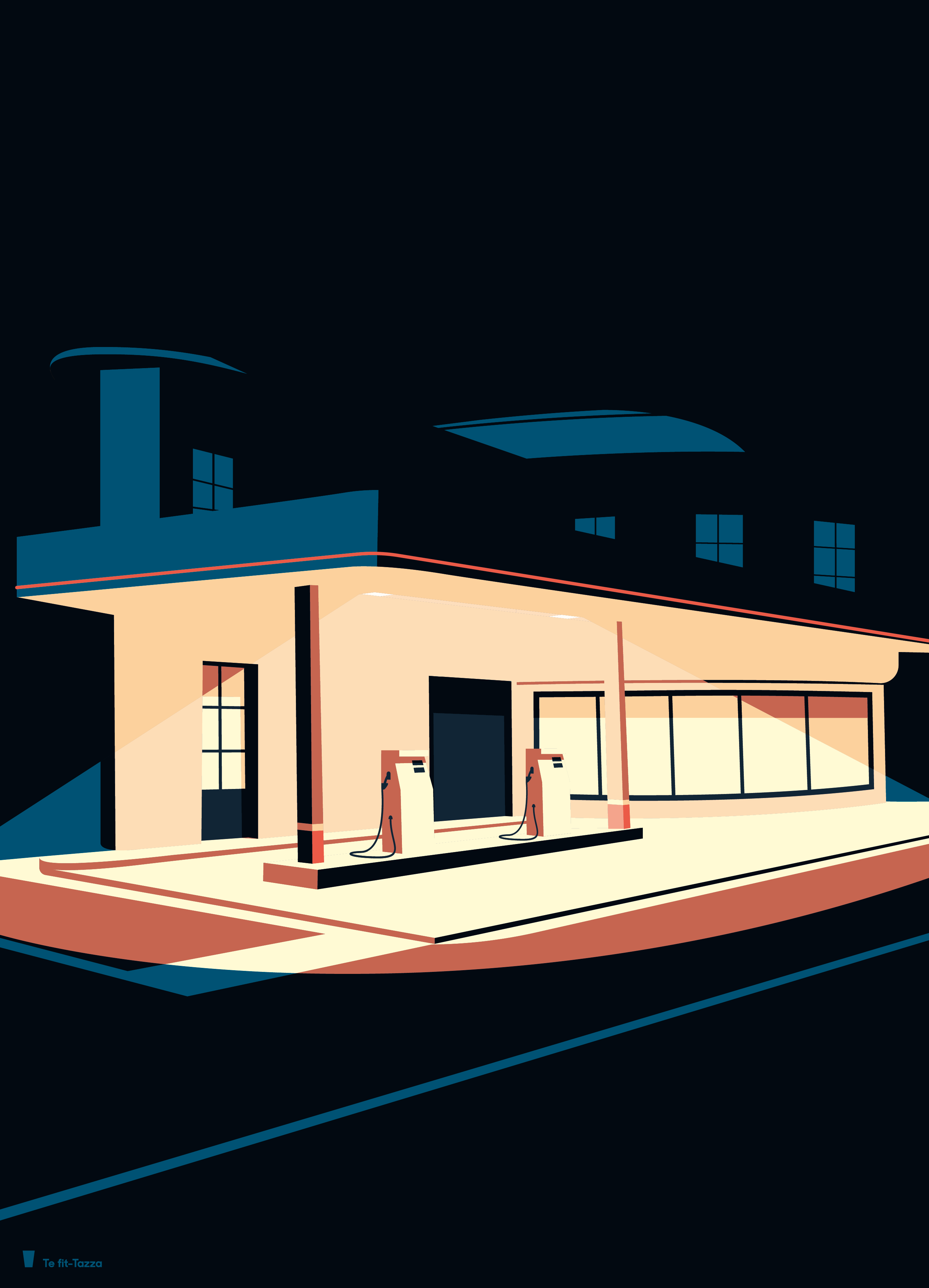 Curated by
@carlagrima
and
@rossenrica
, Ballpitmag Curators for Malta