Instagram:
@teresafrc
Behance:
www.behance.net/teresafrc
1. What's your story? Where are you from?
My name is Teresa, I'm 22 years old and I live near Lisbon, in Portugal. Drawing and image related subjects were always my favourite things. When I was a kid my mom started collecting art books that came with the newspaper and I was fascinated by them. I remember being really obssesed with "The bigger splash" painting by David Hockney. When I was fifteen and had to choose a specific area for high school I was certain I wanted to go to the art department. Best thing I ever did.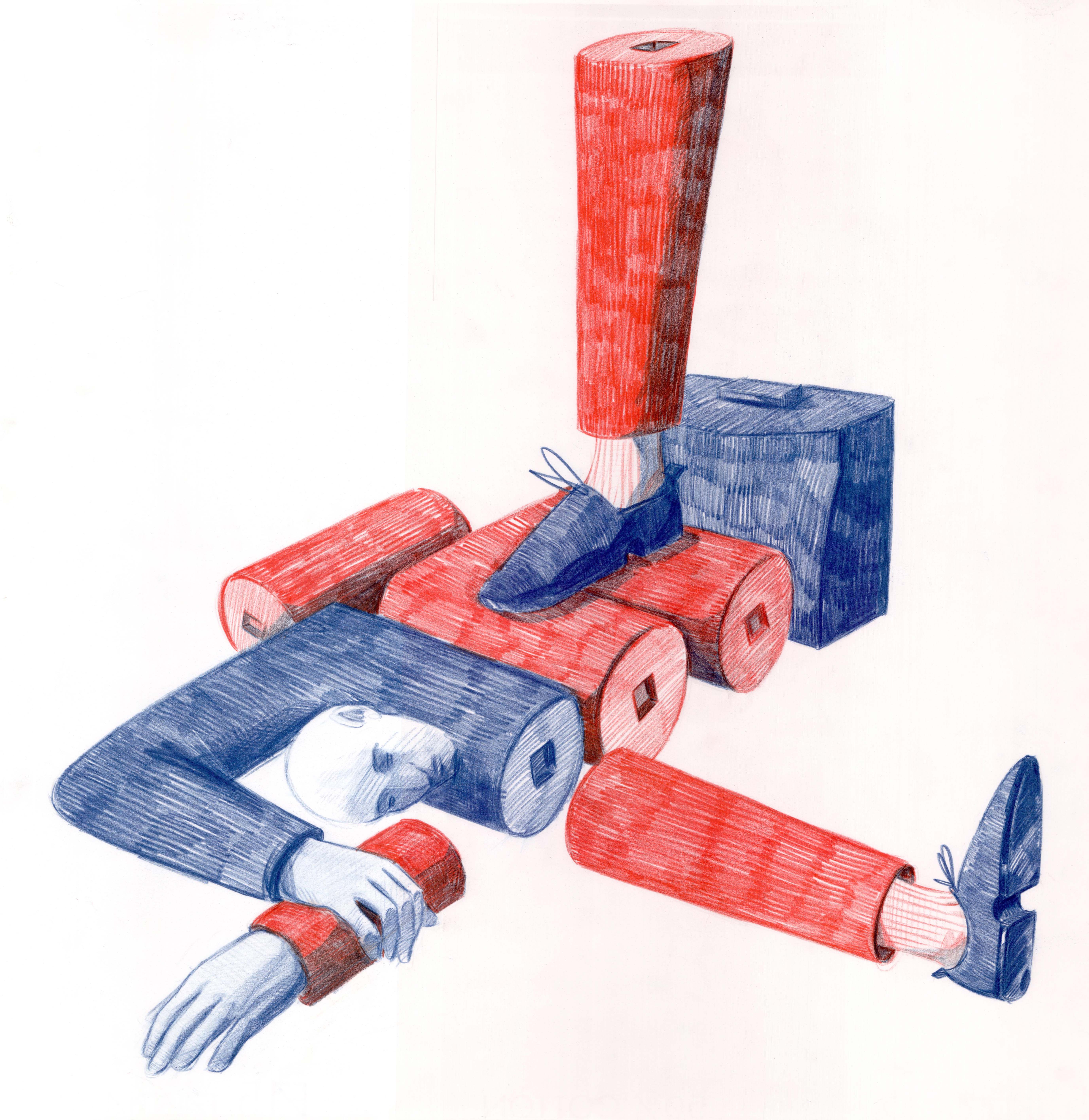 2. Tell us about your aesthetic.
Looking at my work from the outside I would say its common trade is its loose lines, expressiveness and strong rely on traditional drawing techniques. Even when I'm drawing digitally I try, as much as possible, to approach it as I would on paper.
3. What is your favourite medium and why?
I like to vary mediums just for the fun of it, and I always love to learn a new technique and defy myself. I love watercolors, inks and digital, but my favourite medium is the good old graphite. There's probably nothing you can't do with graphite.
4. What is your artistic process like?
I usually build on the first image or idea that comes to my mind. Then I sketch it and see if it works. I force myself to keep it simple, and I also like to ask my friends for feedback.
5. Who and/or what inspires your work?
I'm inspired by everything, from my dull daily commute to Renaissance paintings. I also think that conversations with friends really fire up my motivation and ideas. Most directly, I'm obviously very inspired by the work of my favourite artists, like Degas, Richard Diebenkorn, Robert Weaver, Maira Kalman...among many others.
6. What role does art play in your life? How does it change the way you view the world?
I think it changes everything. I'm constantly thinking about images and I'm fascinated by them. Everything I do and every place I go, ends up, even if subtly, in my drawings.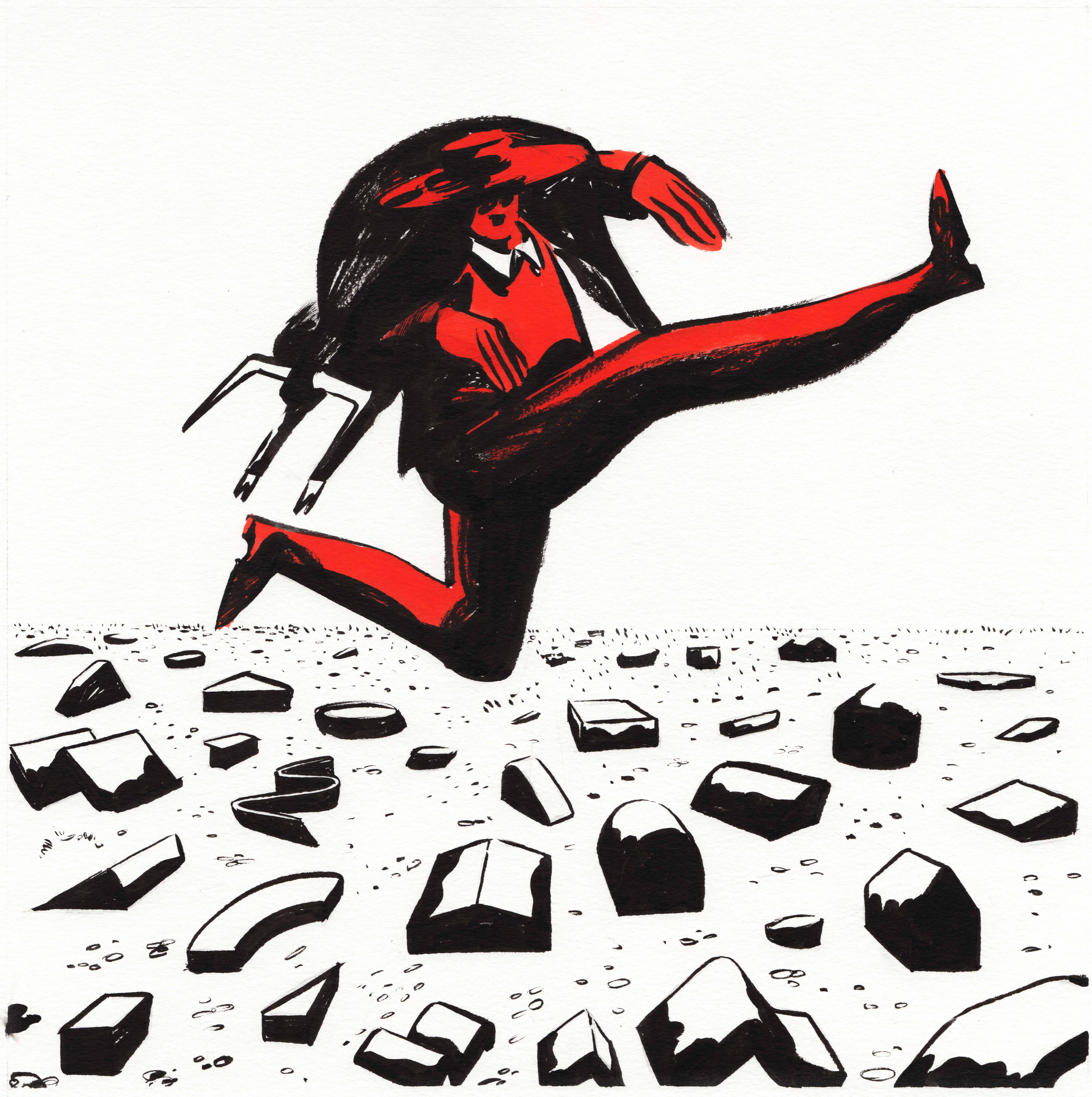 7. Where did you study?
I graduated in Drawing from the Faculty of Fine Arts in Lisbon. Currently I attend a post graduate course in Illustration at Autónoma Academy, in Lisbon.
8. Where do you see yourself in five years? Working in an agency?
In five years I want to be an established illustrator, working for clients and doing personal projects.
9. What about in ten?
In ten years I hope to have already finished and released some cool personal work that inspires people.
10. What do you hope to achieve with your art?
I hope people have fun looking at my work and that it inspires them to look at the world with a more playful eye and even feel motivated to create something themselves.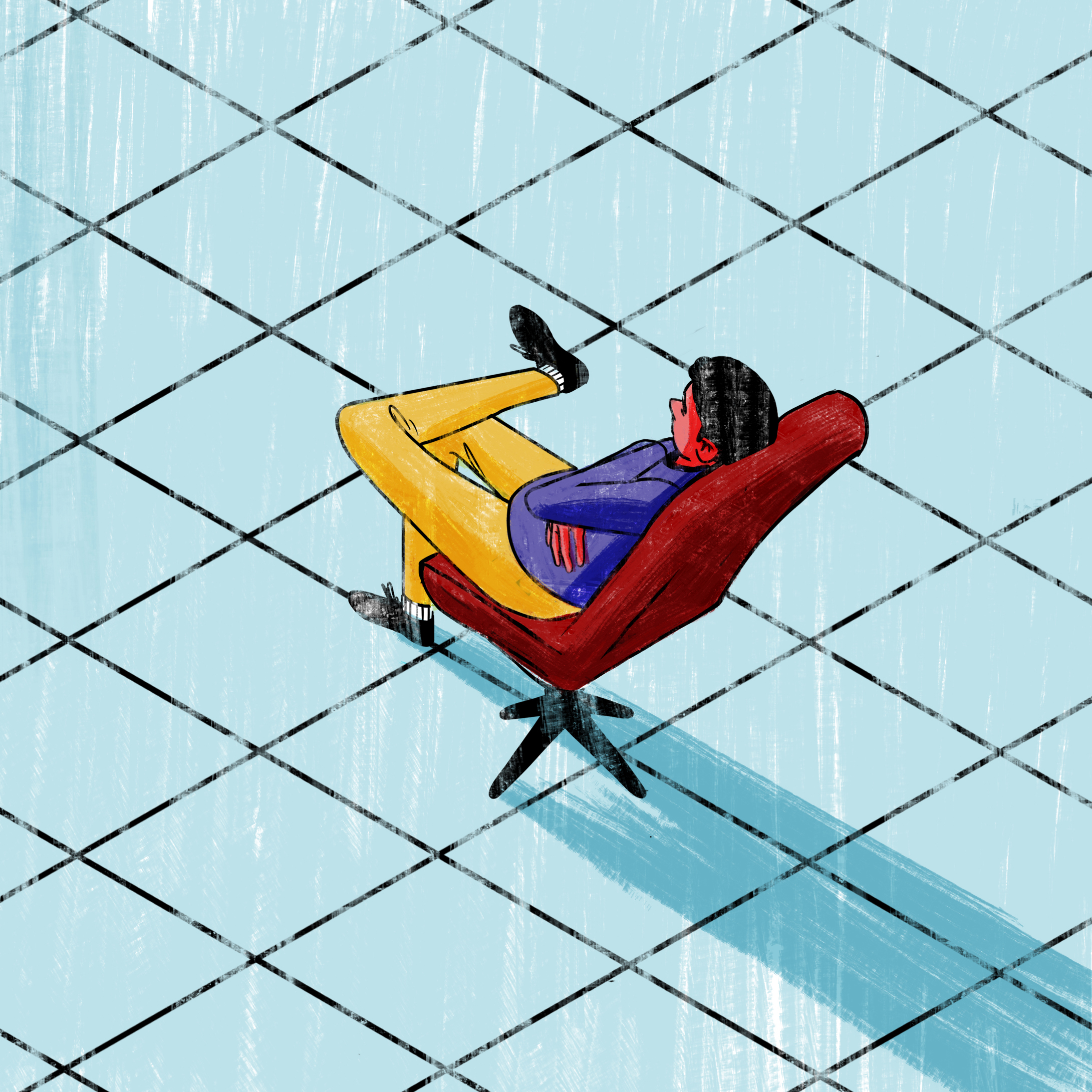 11. Now, tell us a little more about you as a person: what is your favourite food?
Well, that's a tough question, I haven't thought about it in a while. But I would say...it's oatmeal! Like graphite, it may look uninteresting at first sight but there's a lot you can do with it.
12. Favourite book?
Memorial do Convento by José Saramago
13. Favourite genre of music?
I listen to all genres of music, but lately I've been enjoying some Hip Hop.
14. What are your hobbies?
I spend a lot of time in my desk alone so for hobbies I like to do the opposite of that, like running outside, exercising, going to the beach and spend time with friends. I also like to read, watch movies and listen to podcasts.
15. If you weren't an artist, what would you be?
I was certain that I wanted to pursue art at a very young age, so I don't really see myself in another area. But maybe I'd be a journalist or a radio host something in the communication realm.