Instagram: @theemperorlightning
1. What's your story? Where are you from?
Hi! I'm Hamza Idrissi a graphic designer and illustrator from Khouribga, a little town in the beautiful country of Morocco. My story with art started when I was 15 years old by discovering the world of digital illustration and painting. From that moment, my journey began with the illustrations world and how to represent myself with a unique and different artistic style.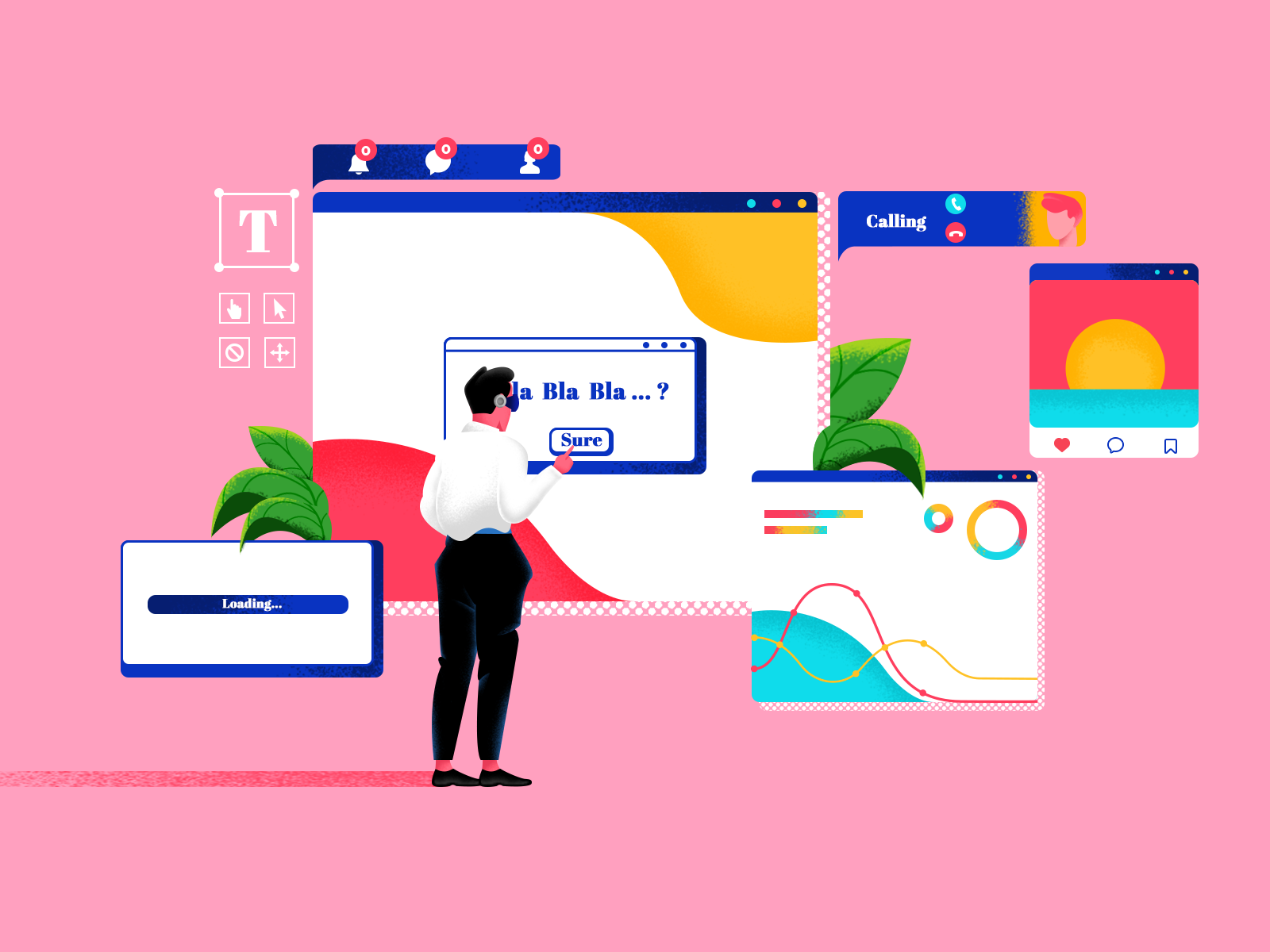 2. Tell us about your aesthetic.
I've came a long way to find my own style. So, I'm gonna define my aesthetic as a minimalist style with a touch of playful colors and textures, playing around with the relationship between lights and shadows and giving it a modern look.
3. What is your favourite medium and why?
I prefer to work with digital. It gives me the abilities to do whatever I want with my illustrations and also it's easy to modify, add or delete any element I want.
4. What is your artistic process like?
It all starts from a good Idea, that gives me a clear vision of how the illustration will go. Then I make a quick sketch with initial details. Once I'm satisfied with the general idea and composition, I use it as a background guide and I start drawing lines and shapes. In Final steps I pick up the colors and add the textures and volumes.
5. Who and/or what inspires your work?
I think I can be inspired by everything from anime, video games, nature, etc. I love to explore other illustrators' work, and how they express themselves. Life and people in general are always inspiring.
6. What role does art play in your life? How does it change the way you view the world?
Art has a huge impact on me. It changes the way I see the world. It gives me other ways to express my feelings, opinions, and myself. Art to me is the color of life.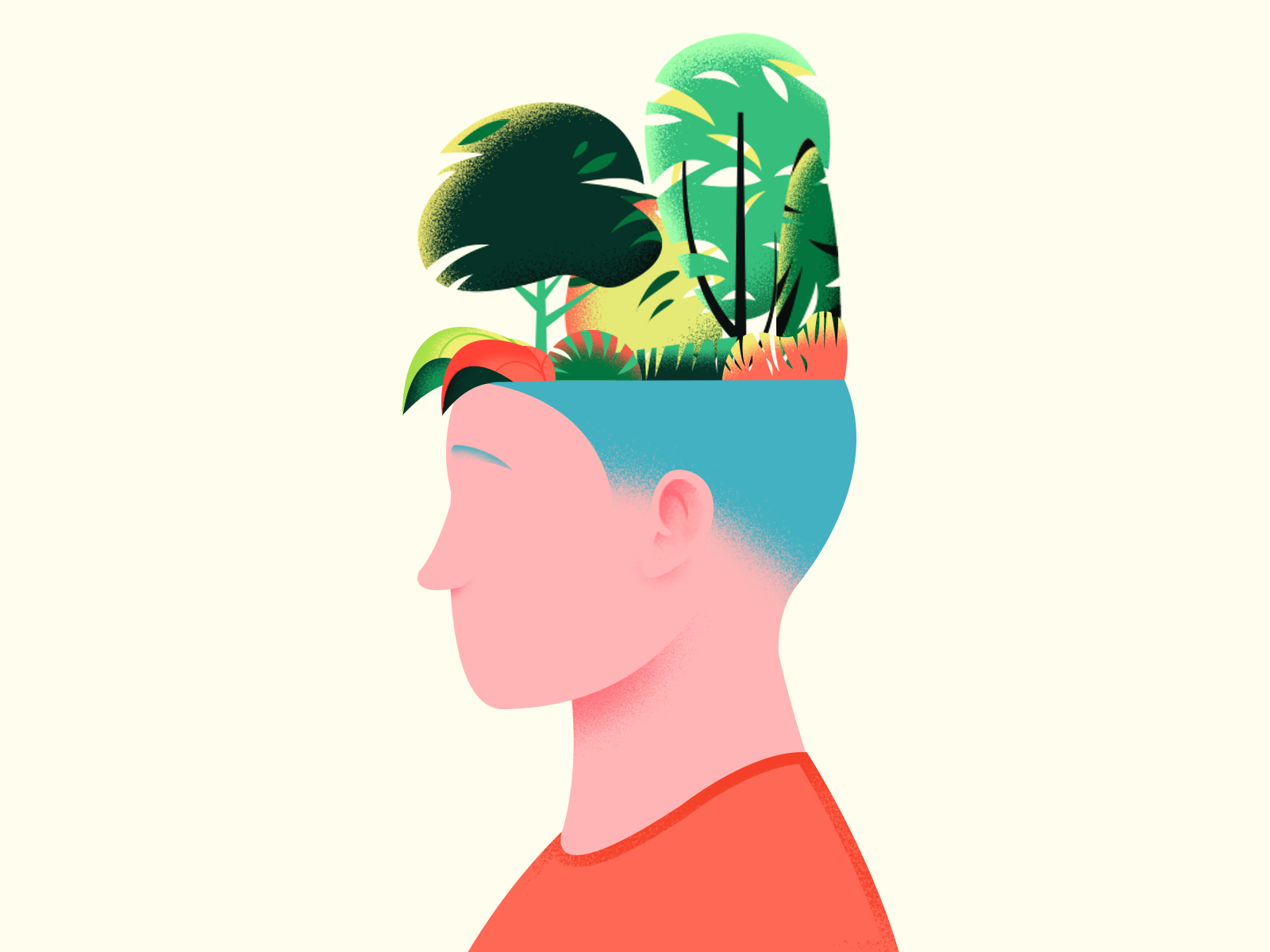 7. Where did you study?
I didn't actually study art and a completely self-taught illustrator. I actually studied economic science in college, but I feel so grateful that I became an artist.
8. Where do you see yourself in five years?
I would love to keep growing my business as an artist and keep developing my artistic style to reach the next level.
9. What about in ten?
My biggest ambition is to become one of the well-known illustrators in the whole world.
10. What do you hope to achieve with your art?
I want people to enjoy my illustrations, telling stories with it and sending messages.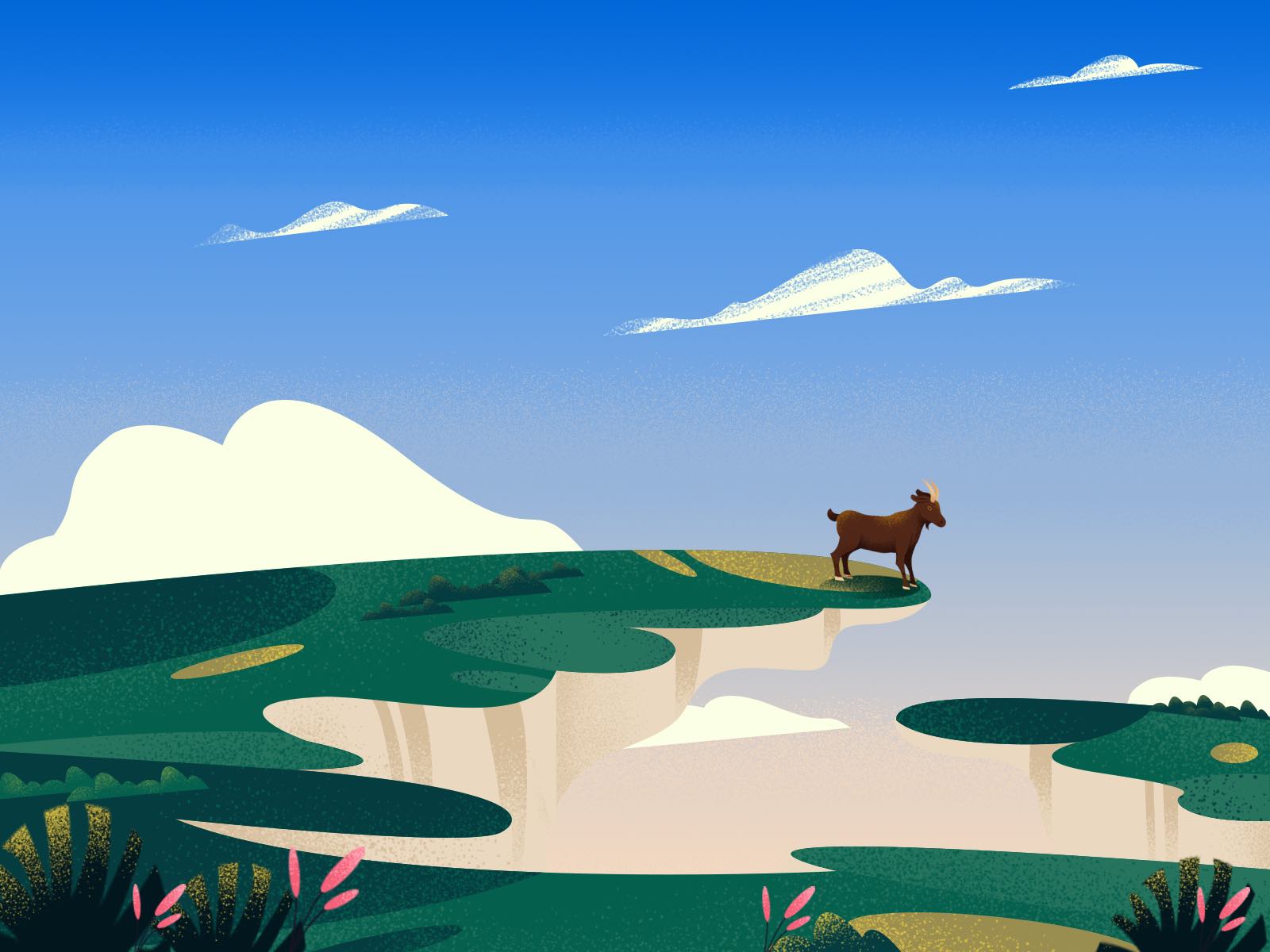 11. Now, tell us a little more about you as a person: what is your favourite food?
For me as Moroccan, I'm addicted to Moroccan green tea, I love every traditional Moroccan dish and also I have a strong relationship with Italian food.
12. Favourite book?
I am not a great reader of books, but I really enjoy reading The Alchemist by Paulo Coelho.
13. Favourite genre of music?
Rock and Roll, J-Pop and J-Rock.
14. What are your hobbies?
I'm in love with Hiking, also I love camping, football and video games of course.
15. If you weren't an artist, what would you be?
A teacher maybe!!