Instagram:
@theresalune
Behance:
www.behance.net/thereseluna
1. What's your story? Where are you from?
Hi, I'm Therese! I'm a 23-year old designer from the Philippines. Like most artists, I've always enjoyed drawing and working on creative projects since I was young but I never really considered it as something I could call my job until I was a senior in high school filling out college application forms. Since then, I've been so thankful that I didn't go with anything else.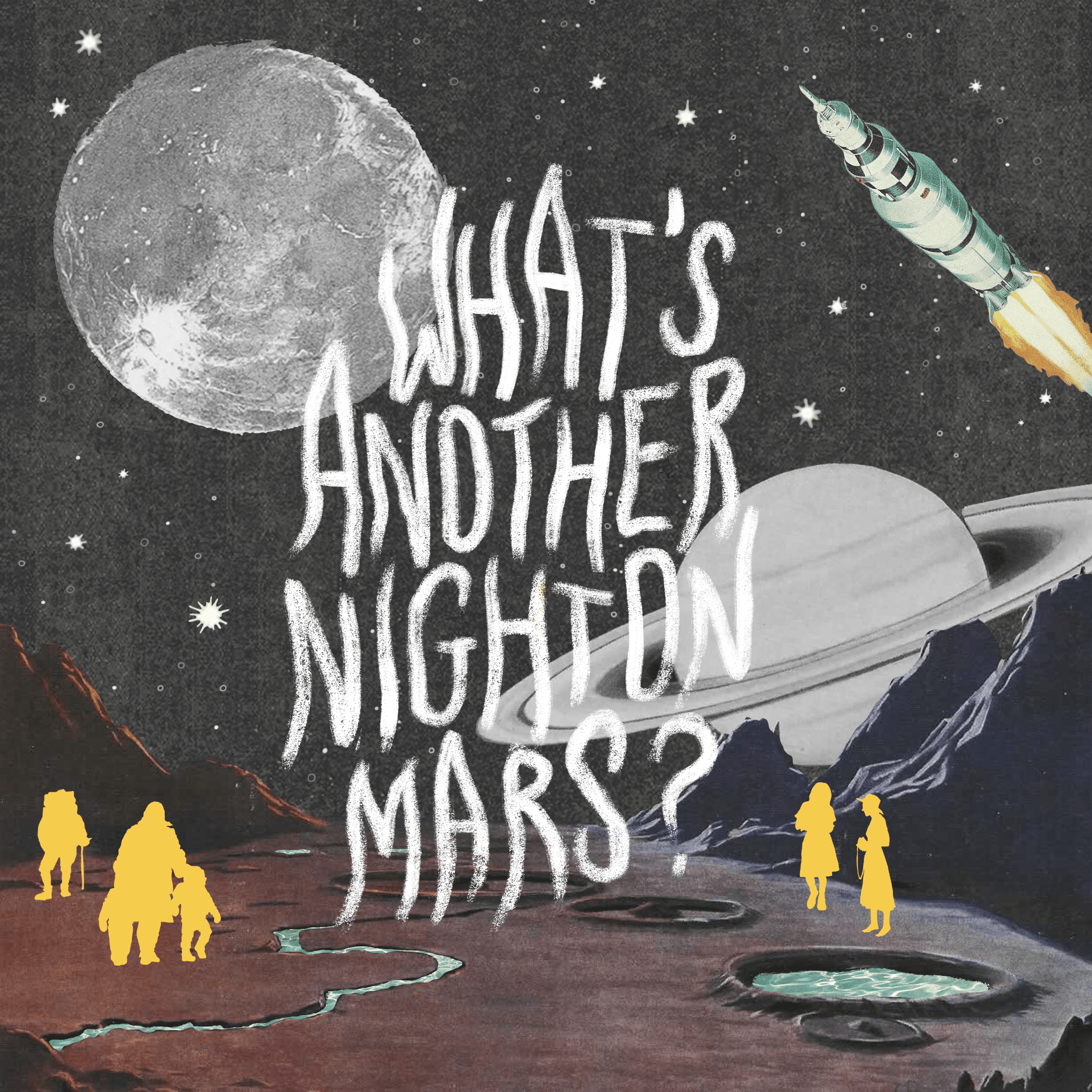 2. Tell us about your aesthetic.
I don't really like sticking to one aesthetic because I know I'll end up getting sick of it immediately. I like to continuously explore and try different styles.
3. What is your favourite medium and why?
Most of what I am currently doing is digital. I like how flexible it is and how easy it is to experiment and change things as I go. I also enjoy working with my hands on more crafty projects. I've been meaning to get back to printmaking and rubber cutting.
4. What is your artistic process like?
It usually starts with brainstorming or research, if necessary. Once I've figured everything out, I'd do a rough sketch on paper-- I always think better on paper, bring that over to my programs and go from there.
5. Who and/or what inspires your work?
A lot of the work I do in my free time are inspired by things I like. Whenever I get into new music, book, TV show, or anything, I usually always end up making some sort of art inspired by it. As for artistic inspiration, anything and anyone really! That's the great thing about art, I think.
6. What role does art play in your life? How does it change the way you view the world?
In a nutshell, I guess it's just really something that makes me happy.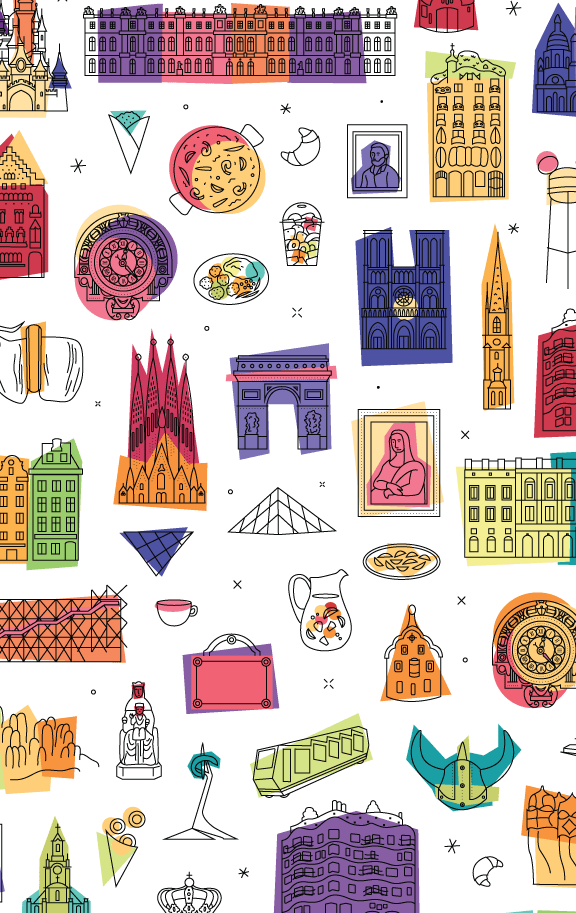 7. Where did you study?
University of the Philippines, College of Fine Arts
8. Where do you see yourself in five years? Working in an agency?
I'm currently working at a branding and design studio and would just love to continuously grow with the studio, and individually as an artist. I'd definitely love to be able to try all sorts of forms and mediums of art on my own, and maybe work on freelance projects too.
9. What about in ten?
10 years is too far ahead to give a concrete answer, but ultimately I just hope to be happy, continue doing what I love!
10. What do you hope to achieve with your art?
Make great art, help others through it, and hopefully I inspire someone along the way, the way other artists have inspired me.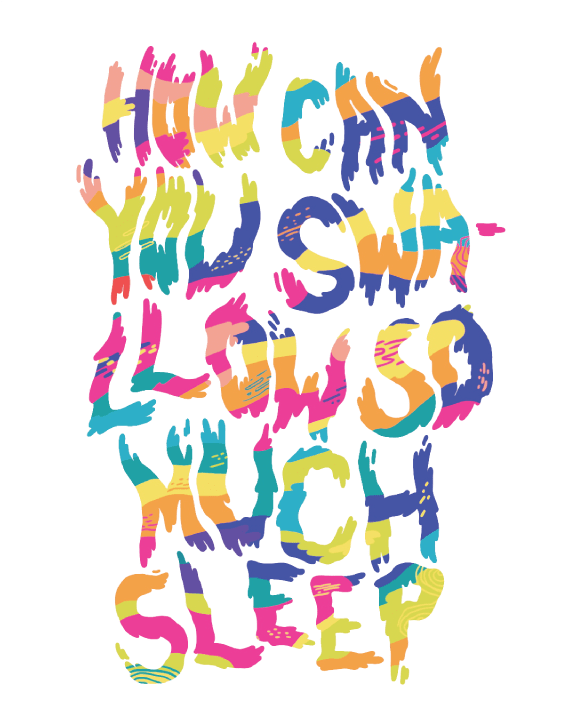 11. Now, tell us a little more about you as a person: what is your favourite food?
Pasta and burritos. I make sure to have at least one (or both) once a week.
12. Favourite book?
I read Charlie and the Chocolate Factory when I was around 9 and it's been my favorite book since. I think that, and Roald Dahl's other stories are what helped shape my imaginative and creative mind. Plus, a room made entirely of candy with a giant chocolate waterfall? Yes, please.
13. Favourite genre of music?
Anything really that's fun and gets me dancing with my socks on a Friday night.
14. What are your hobbies?
Sleeping, eating, finding new music, binge-watching and rewatching my favorite shows, and just spending time doing nothing.
15. If you weren't an artist, what would you be?
I wasn't doing anything creative, I would be a chef and probably put up my own Mexican restaurant.