Instagram:
@thetaable
1. What's your story? Where are you from?
Axel: I was born and raised in Jakarta, Indonesia. I have always enjoyed art from an early age, it has been a huge part of my life. I was learning aesthetics through my family. My father was an illustrator, my grandmother was also an artist, a multitalented soul. She made paintings, poems, patchwork quilts, and gorgeous embroidery where she then applied it to her self-made clothing. They both influenced me to pursue my career in art and design. Amanda: I was born in Indonesia and raised in Australia, but am now back in Indonesia pursuing my love for the creative industry together with Axel building our little studio with all our driven passion, blood, sweat and tears, the taable. I think one of my first influences in art and business has been my sister, who is a fine-artist, and my mother who was a passionate florist and collector that turned her passion into a small family business. So I guess naturally and almost subconsciously I was always immersed much more in the two subjects at school, art and business without any particular intention at first.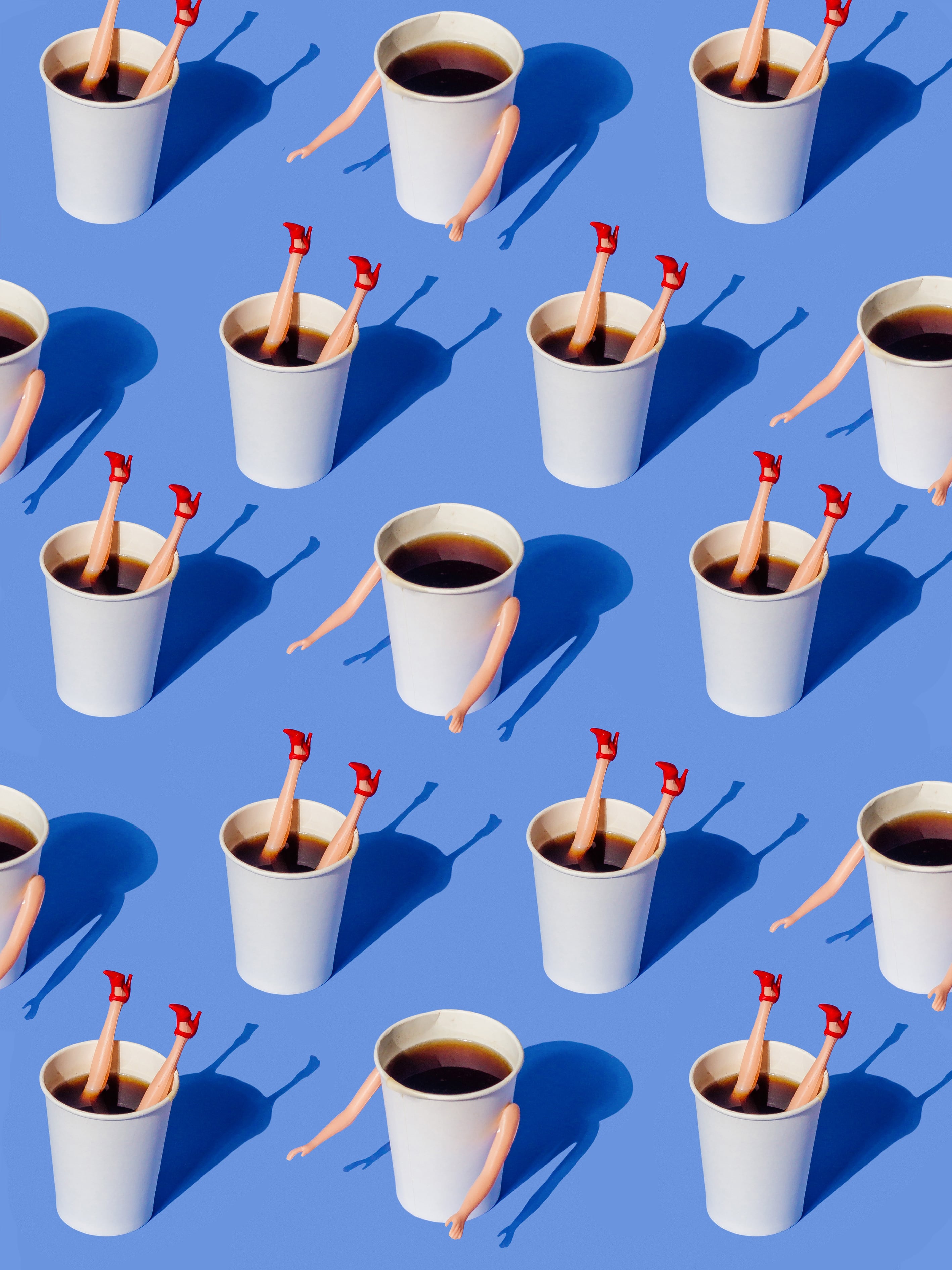 2. Tell us about your aesthetic.
Our aesthetic is always down to portraying things in a simple manner with a hint of peculiarity.
3. What is your favourite medium and why?
Photography is one of our favourite medium, one that we frequently work with as we feel it is easily accepted by a variety of people and hence allows us to connect with them on a much more personal level.
4. What is your artistic process like?
It always begins with a stretch of ideas, before we visualize the intention through its subjects, composition, colours, and format. This then becomes our draft concept which we jot down somewhere in our notes before executing it which includes, hunting out properties, to making them, searching for talent and anything really that includes the preparation process. This can take as short as a day to a whole week or two depending on the scope of the project and what we are trying to achieve. When everything is prepared we finally shoot the subjects and have it processed through image editing softwares.
5. Who and/or what inspires your work?
We take inspiration from a lot of our experiences, life in general and the little things taken for granted that surround us. From the mundanity of everyday objects, people and places, to the development and evolution of art styles through the years, other artists and their works.
6. What role does art play in your life? How does it change the way you view the world?
Art has helped us to view the world with a little more positivity, embrace openness, learn gratitude, acceptance and to be honest to our true self.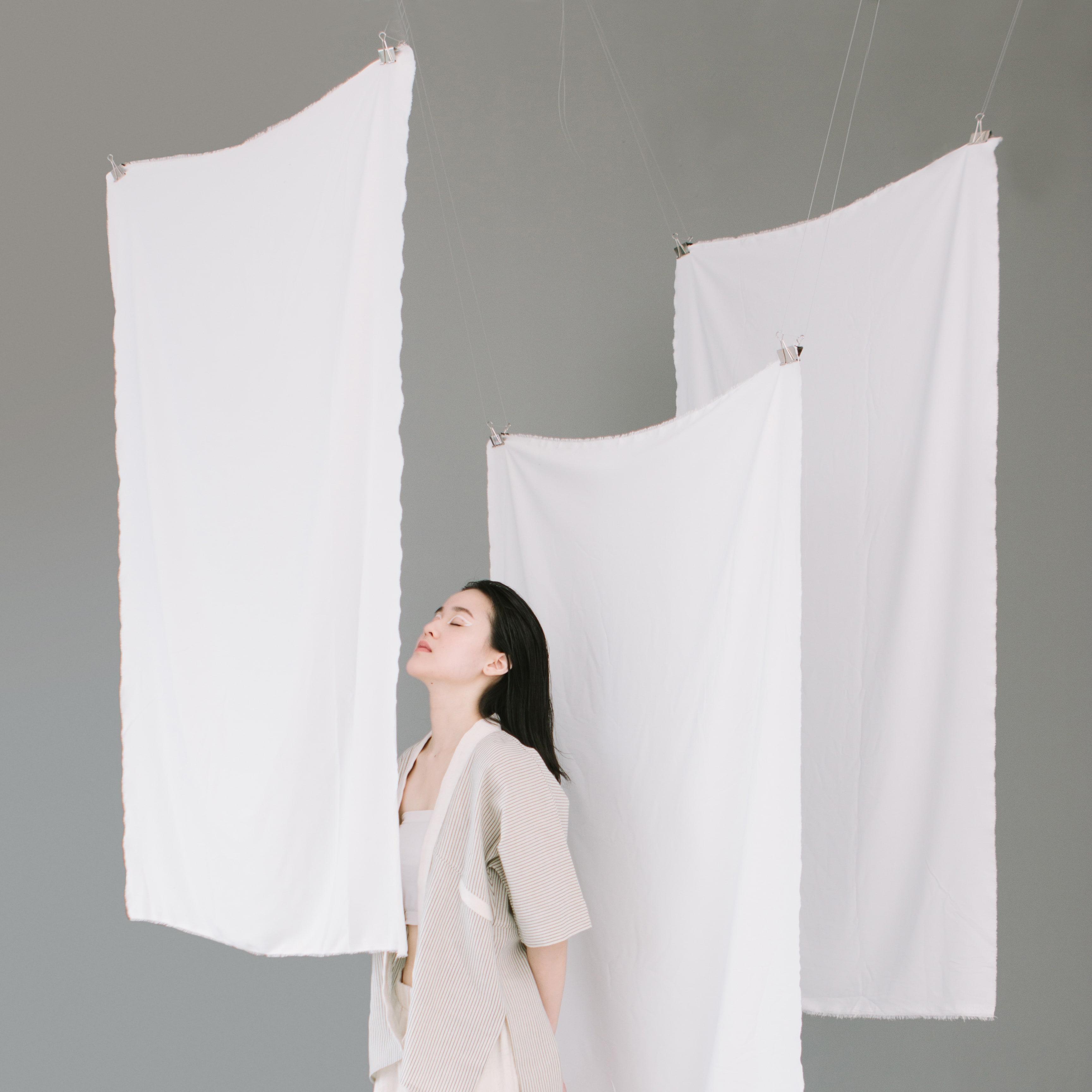 7. Where did you study?
We both took our tertiary studies at UMN
8. Where do you see yourself in five years? Working in an agency?
Axel: I vision myself sitting at the taable's new office, with a larger team, working with bigger clients nationally and internationally, exhibiting our artworks in galleries and events such as biennales. Amanda: Ultimately we both want to grow this creative venture of ours, the taable. Whilst being able to make a difference and an impact with that we create.
9. What about in ten?
Axel: Documenting my daughter's first step Amanda: To take my parents on a trip around the world, have a little family of my own, and stability for the taable, perhaps turning it into a multinational company one day.
10. What do you hope to achieve with your art?
We hope that through our works we are able to birth all that is positive into the lives of people, and allow the viewers to be hopeful through the visual aesthetics that it represents, like a painting of a flower or a landscape that sits on a clear blue sky, etc. its beauty acts as an escape from reality filled with war, discrimination and conflicts that we are constantly surrounded by. Apart from that our hopes is to remind all of us to appreciate the small things in life and to be grateful for every moment that has come our way, be it good or bad it has made us the person we are at this moment.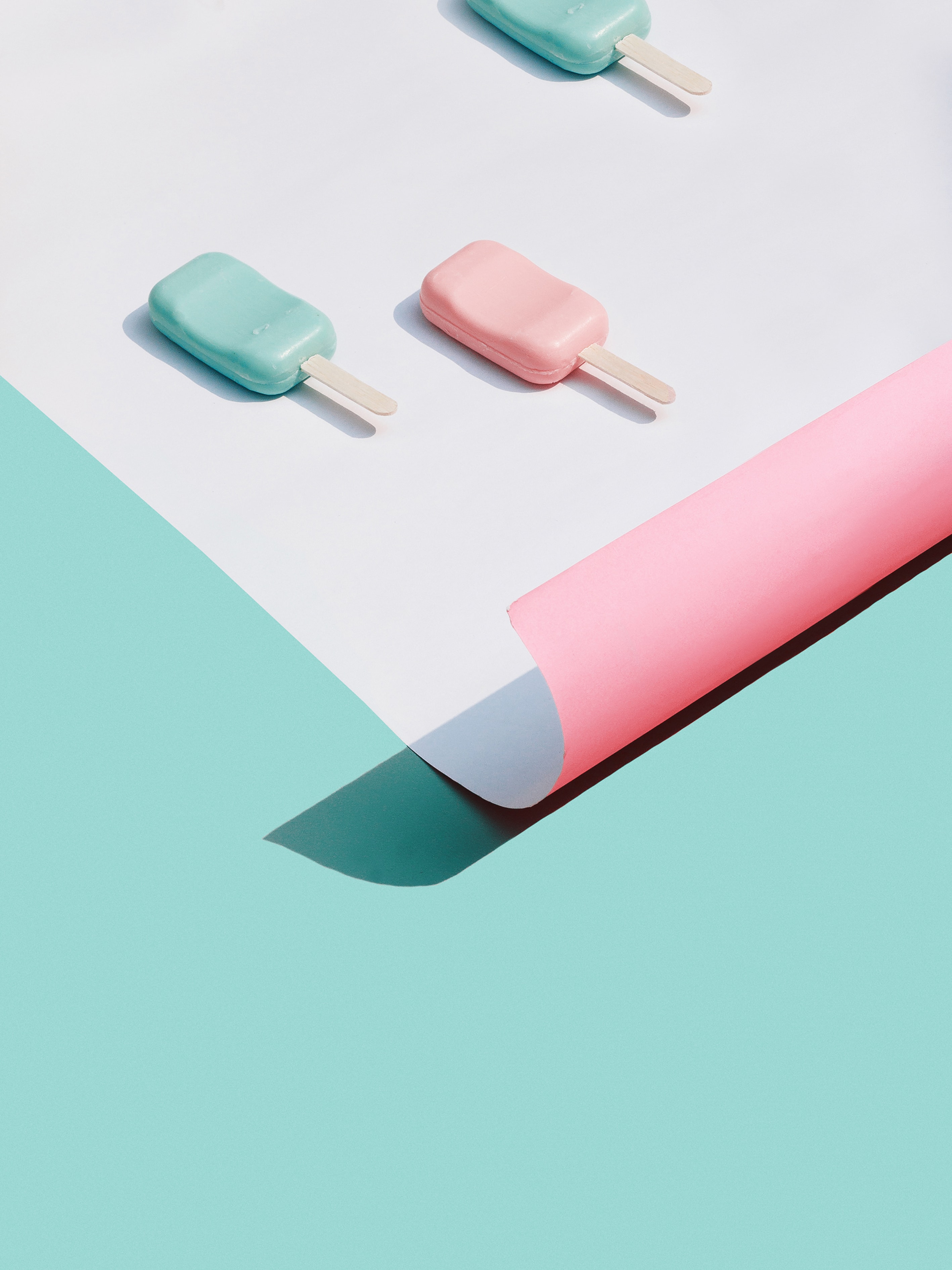 11. Now, tell us a little more about you as a person: what is your favourite food?
Axel: fried egg Amanda: cheese, chocolate, and banana
12. Favourite book?
Axel: It's a tough one and almost impossible for me to choose. Currently I'm reading The Supreme Gift by Paulo Coelho. I love The Year of Magical Thinking by Joan Didion. Ways of Seeing by John Berger is also one of my favorites. I can't just choose one! Amanda: The BFG by Roald Dahl, this was the first book I ever picked up and read at 7 years old, because of this book I instantly fell in love with reading.
13. Favourite genre of music?
Axel: pop and alternative Amanda: I like all sorts of genres, but I secretly love new age celtic and world music.
14. What are your hobbies?
Axel: reading, cooking, strolling around Amanda: reading, writing, bike riding
15. If you weren't an artist, what would you be?
Axel: an architect Amanda: a writer