Instagram:
@thierryporter
Facebook:
www.facebook.com/thierryporterillustration
Website:
www.thierryporter.co.uk
1. What's your story? Where are you from?
I'm from a tiny little village in south-west England and have lived there for pretty much my entire life.
2.Tell us about your aesthetic.
I think it's a combination of me trying to show as much as possible with as little as possible, but also of maintaining a balance between simplicity and detail, whether in the textures I create or the composition. My work is often very figurative, exploring our relationship with nature and our own minds, which is a constant source of inspiration to me. I also love playing with perspective and negative space and have been told that my work is very 80's / 90's, which is interesting but unintentional.
3. What is your favourite medium and why?
I don't really have a favourite medium but if I had to pick one, probably just a basic 2B pencil cause that's where it all begins!
4. What is your artistic process like?
There has to be a somewhat strong concept to begin with, or I struggle to see the point in making it. When I'm illustrating, I'll go from mind map to thumbnails to roughs to a final piece, but I'm constantly changing and rearranging things right up to the very end. Even though I'm a perfectionist, I really admire the instinctive and unplanned elements within my work and am constantly reminding myself to keep these as they are usually my favourite parts. This is also probably why most of my work is hand drawn and painted as if it was all Photoshop I would have too much control over it which would take away the charm!
5. Who and/or what inspires your work?
I'm hugely inspired by naïve art and any art that is made outside of society. In particular, art created by patients in psychiatric institutions and the motifs behind it. I love the unconscious mind and anything to do with psychology, so my work often involves various representations of the human figure/head and explorations within these themes. I'm a fan of Modernists like Picasso and Matisse and also of the Surrealists because of their obsession with dreams and the unconscious. Literally anything can inspire me though, there is too much to mention! I love ancient Egyptian art, strong female figures, and am constantly inspired by so many talented artists all over Instagram.
6. What role does art play in your life? How does it change the way you view the world?
Art makes life more interesting. The most incredible people I've met in my life have all been artists and it's like you have this instant connection. It's always been super therapeutic for me, personally, to create art, and for most of my life it was just something I did without thinking why. More recently I've realised it helps me communicate with and understand the world better than I could without it.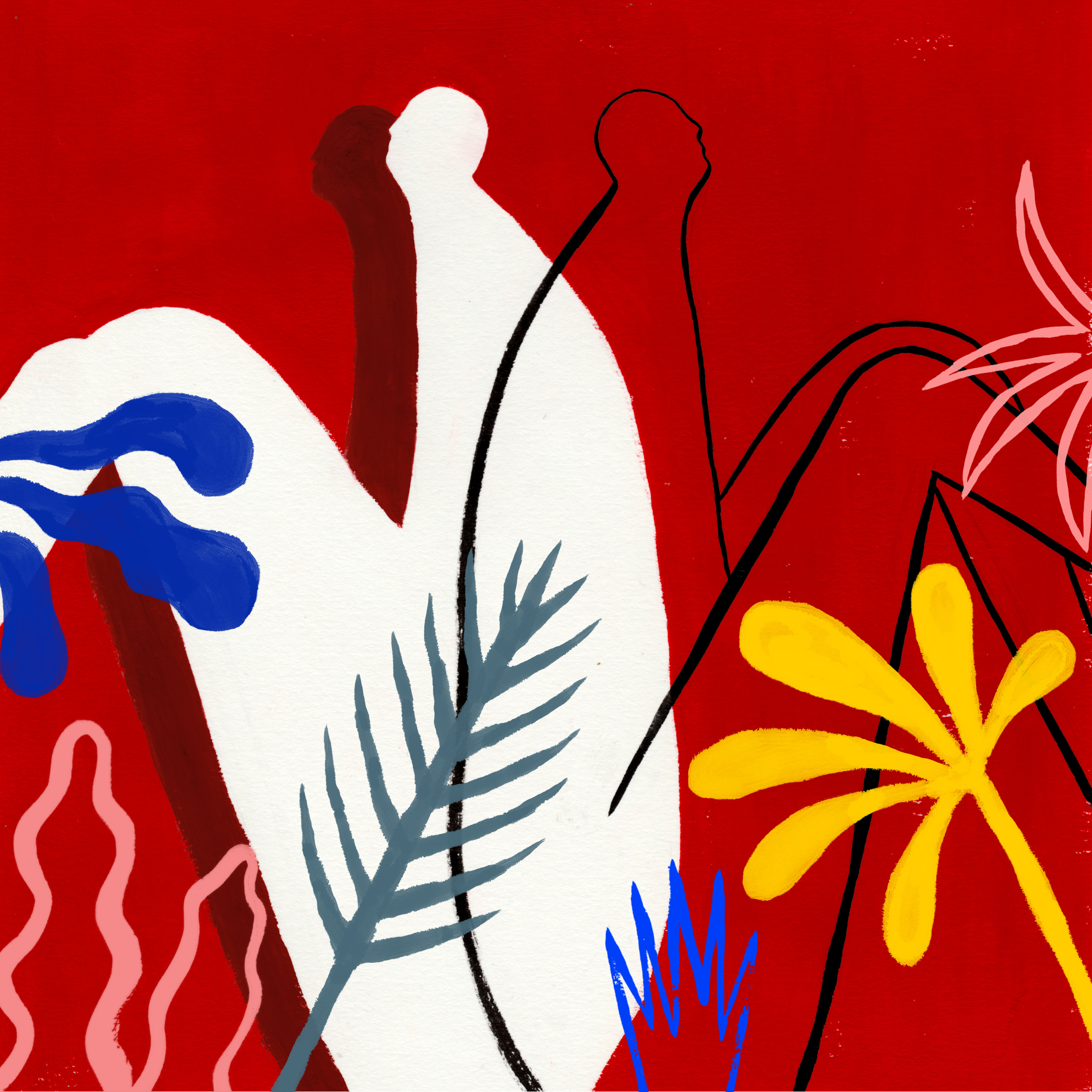 7. Where did you study?
Barnet and Southgate College and Falmouth University.
8. Where do you see yourself in five years?
I'd like to have a lot more confidence in my work in general and stop all the self-doubt. I think also, to have a better understanding of different mediums and to be making artwork that is more accessible.
10. What do you hope to achieve with your art?
This is a really difficult question for me as I don't really plan anything, but I think in general this helps me keep an open mind about anything that comes my way. I see myself as having achieved 1% of the things I want to in life. Ultimately, I'd like to be earning a living from doing something I love, though.
9. What about in ten?
I hope people are able to connect with it better, and that it affects society in a positive way. As a person, I'm constantly looking to be inspired to think about the world in a different way and questioning the things I've been told. I'm drawn to the idea of going against the grain and I hope my art continues to be a reflection of that. I think the more confident I become as a person and as an artist, the better my work will become.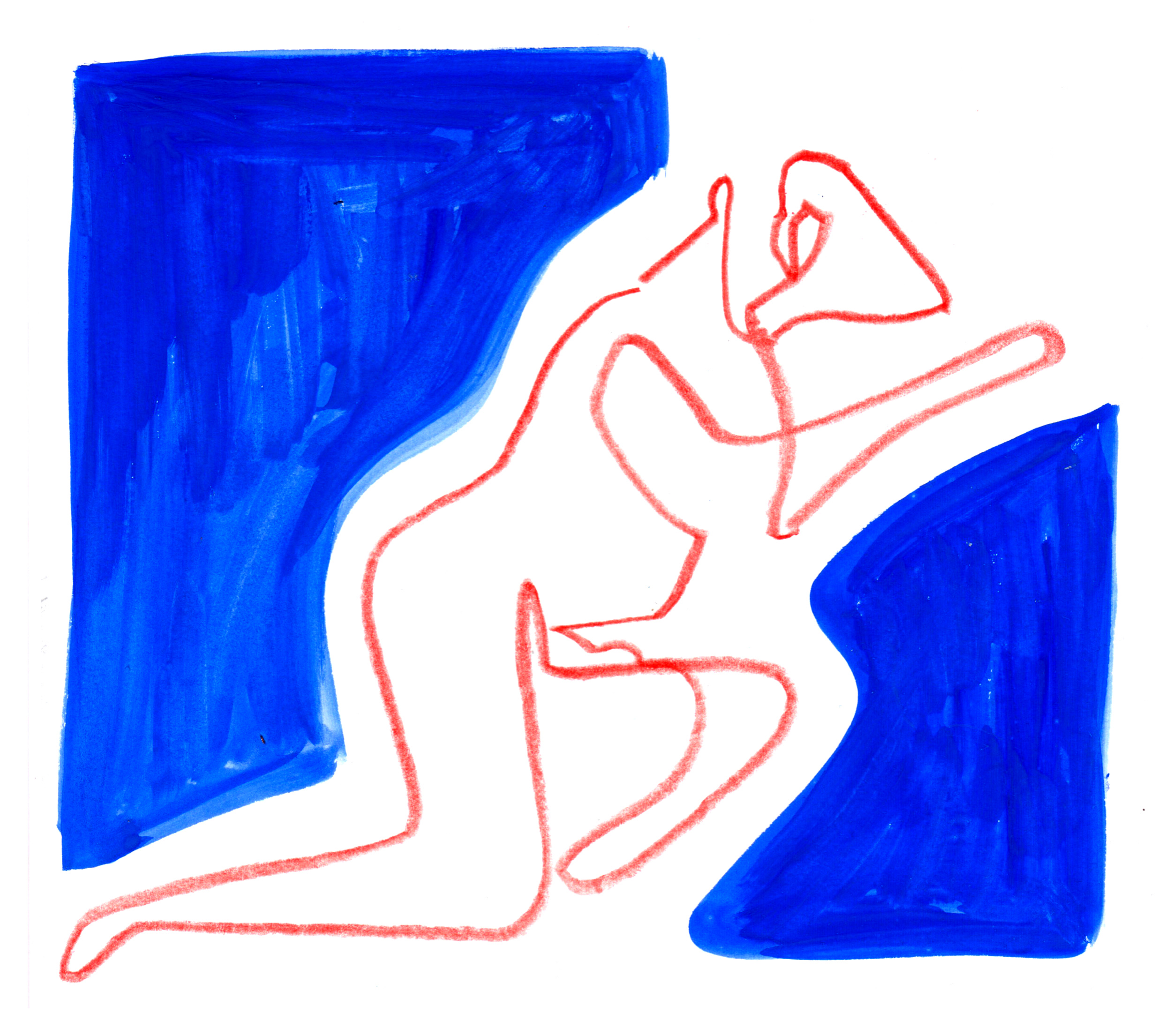 11. Now, tell us a little more about you as a person: what is your favourite food?
This is more of a desert but literally, my favourite thing to eat is pralines and cream Haagen Daz ice cream.
12. Favourite book?
I went through quite an obsessive period of my life (still not really over it) where I read the entire series of Game of Thrones which in total is like 4.5 thousand pages long.
13. Favourite genre of music?
I'm a fan of anything ambient, funky, soulful, sassy, Motown, disco etc.
14. What are your hobbies?
This question reminds me of the struggle to write a CV because of social acceptance. I love makeup and although I'm quite new to it, I'm enjoying exploring it as a means of transforming my image as an artist and also removing the stigma of boys wearing makeup in general.
15. If you weren't an artist, what would you be?
I'd probably be a witch.