Instagram:
@thinh.dn
Vimeo:
www.vimeo.com/thinhdn
Website:
www.thinh-nguyen.com
1. What's your story? Where are you from?
My name is Thinh, but people usually call me tin, tanned, or thin,... you can do the same. I'm originally from Saigon, Vietnam, now based in Denmark, but barely speak any Danish. My work is colorful, but I only wear clothes in black, and blue. I'm funny, although I have a bad sense of humour. Also, I'm not good with words and writing, so bear with me.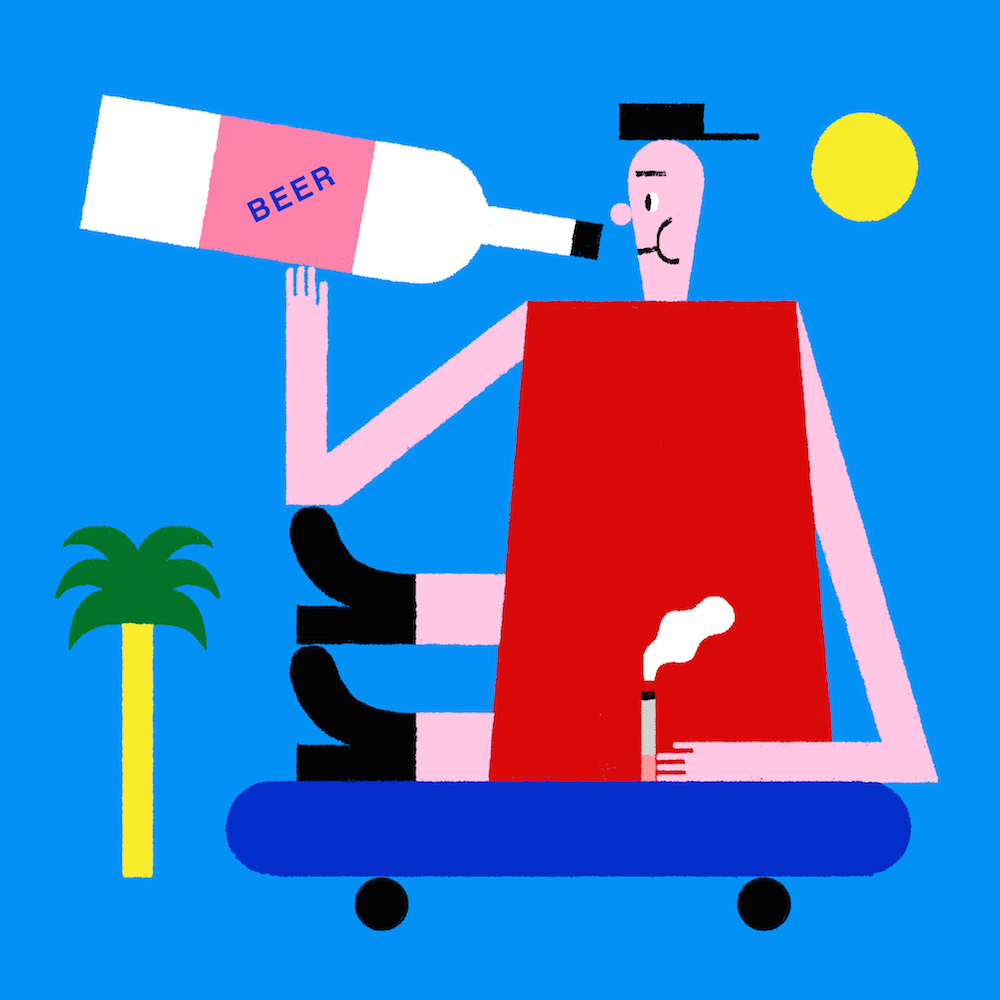 2. Tell us about your aesthetic.
Primary colours, simple shapes are my favourites. I like to keep my work as simple as I can.
3. What is your favourite medium and why?
Since most of my recent work is done digitally, I couldn't say that I don't like it. However, at the moment, I want to go back to traditional mediums, especially acrylic on canvas. I'm also curious about sculpting and pottery, but let's see.
4. What is your artistic process like?
I sketch a lot, playing with different shapes and colors, and having fun in every projects.
5. Who and/or what inspires your work?
Modern art is always my main inspiration, particularly Cubism and Minimalism. Just to name a few of my all time favourites: Ellsworth Kelly, Henri Matisse, Piet Mondrian, and Picasso. I also get inspired a lot by classmates, and other contemporary artists in Instagram.
6. What role does art play in your life? How does it change the way you view the world?
Art is the way for me to release stress. But also make me stressed as well. Still love it anyway. https://vimeo.com/219203403
7. Where did you study?
I'm currently doing my BA in Character Animation at The Animation Workshop, Denmark. Best time of my life!
8. Where do you see yourself in five years? Working in an agency?
For now, I would love to work for some commercial animation studios after graduating, while having my own projects on the side.
9. What about in ten?
I don't wholeheartedly believe in long-term planning. So let's see what life can offer me.
10. What do you hope to achieve with your art?
Mutual communication, and a job.
11. Now, tell us a little more about you as a person: what is your favourite food?
Anything Asian... and cheese, goat cheese!
12. Favourite book?
The Story of Art by Ernst Gombrich.
13. Favourite genre of music?
Depends on my mood, but mostly Jazz, Jazz rap, Bossa Nova, Funk. Disco if it comes to dancing, I can't dance to anything else, but Teen Pop is also okay, sometimes. Don't judge me.
14. What are your hobbies?
Drawing, haha. Besides that, I love to read as well. Is second-hand shopping considered as a hobby?
15. If you weren't an artist, what would you be?
Probably being an actor, or a doctor, because well... I'm Asian.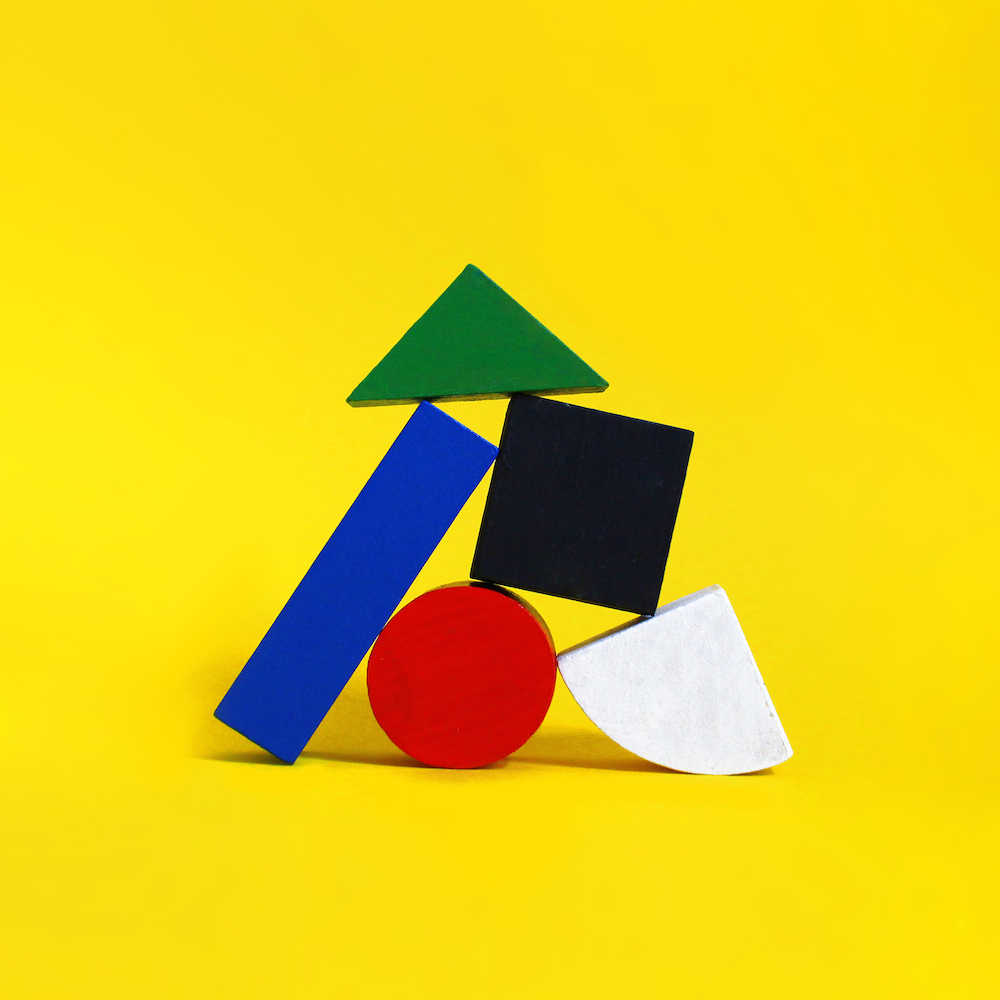 https://vimeo.com/203718601