Instagram:
@tiberiu_sirbu
Behance:
www.behance.net/tiberiusirbu
Dribbble:
www.dribbble.com/tiberiusirbu
Website:
www.tiberiusirbu.com
1. What's your story? Where are you from?
My name is Tiberiu Sirbu. I was born and raised by the Black Sea in Romania. As a kid I was really into drawing and lego, and my big dream was to be a movie director. I kind of had this thing for telling a good story, with heroes and villains and a good moral. At age 12 I moved to Norway with my family and at some point someone told me there was a media & communication high school close to my little town. I winded up attending there, focusing on storytelling and film production. I later went ahead and studied media theory, art direction and design, all along cultivating my passion for creation and storytelling.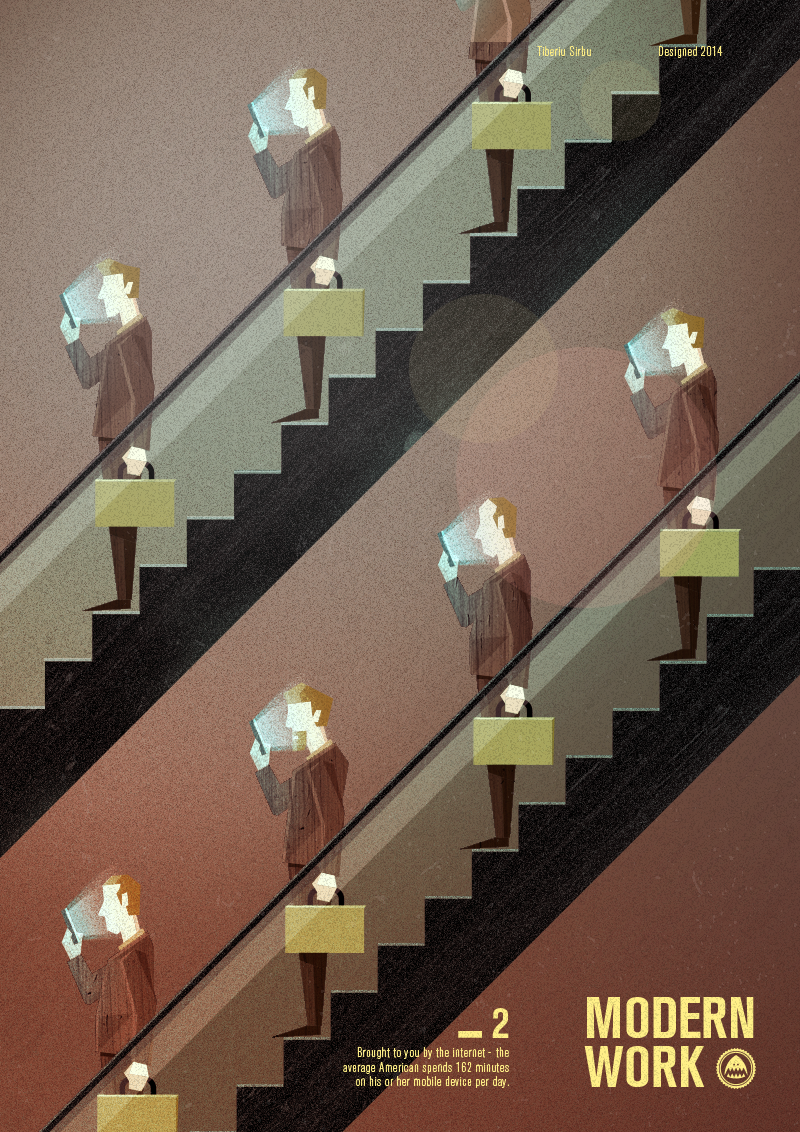 2. Tell us about your aesthetic.
My aesthetic is a bit conceptual I suppose. A piece often starts with some spontaneous idea about some observation I've made, and then I work towards creating a valid representation of that idea. At best it reveals the truth about something.
3. What is your favourite medium and why?
I love pen and paper. Although I use a multitude of digital programs to create the end-results, a blank sheet still represents absolute mental freedom.
4. What is your artistic process like?
In the beginning, I do research, brainstorm and sketch without too much filtering. I usually look for problems that need addressing. Once something interesting pops up I narrow it down and further develop it. By the time I have a good sketch I evaluate it up against certain criteria, then I design it digitally. It's kind of a combo between intuition and information.
5. Who and/or what inspires your work?
I find inspiration in many things, but exploring new places and discovering new people is particularly inspiring to me. As far as cultural references goes, I really admire social commentators such as John Oliver, documentarists such as David Attenborough and artists such as Banksy.
6. What role does art play in your life? How does it change the way you view the world?
I think art, design, film and music, that is guided by the right values, can engage people both emotionally and intellectually, and improve their awareness regarding different issues in society.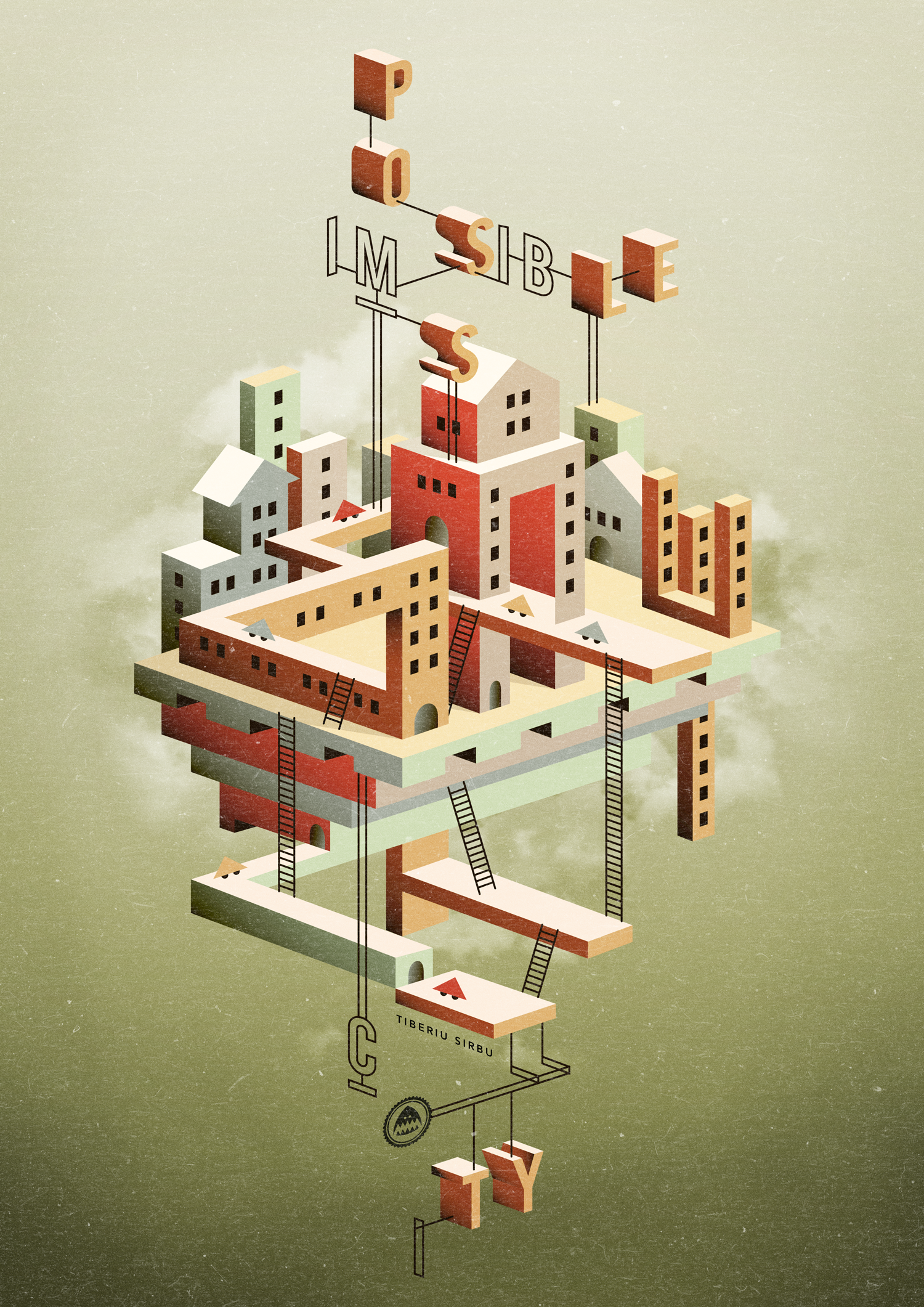 7. Where did you study?
I studied media science at NTNU, Trondheim and art direction & graphic design at NABA, Milan.
8. Where do you see yourself in five years? Working in an agency?
Hopefully working with creative problem solving while exploring new places and discovering new people. If there are agencies that actually pay you to do that, sign me up please!
9. What about in ten?
Hopefully still working with creative problem solving while exploring new places and discovering new people. Also hopefully owning a remodelled van by then, so I can go surf-tripping in my spare time.
10. What do you hope to achieve with your art?
Bring to light things that are universally true but don't get the deserved attention.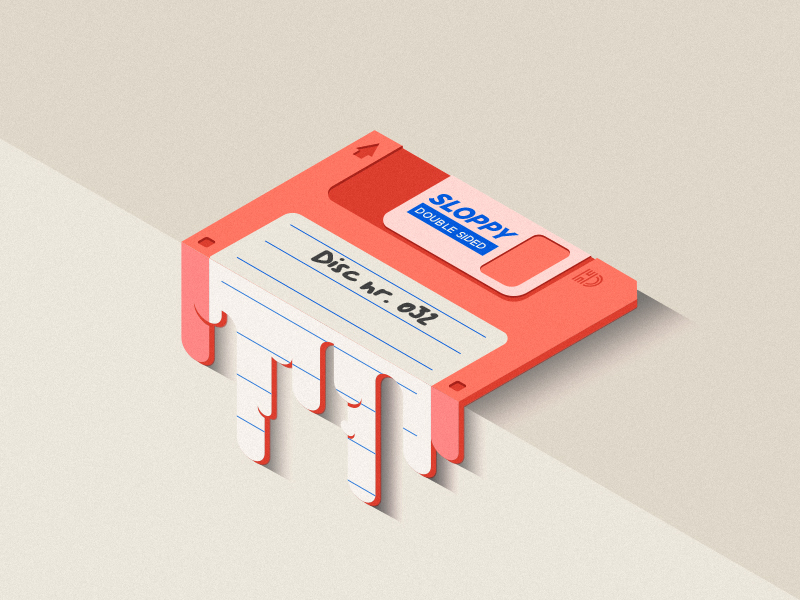 11. Now, tell us a little more about you as a person: what is your favourite food?
Italian and Balkan cuisine
12. Favourite book?
Dune by Frank Herbert.
13. Favourite genre of music?
Funk, soul, 70s rock and roll and hip-hop.
14. What are your hobbies?
Skateboarding, snowboarding, climbing stuff in nature, traveling and talking to people.
15. If you weren't an artist, what would you be?
Working in communication.