Instagram:
@tomwindeknecht
Twitter:
@tomwindeknecht
Facebook:
www.facebook.com/tomwindeknechtphotography
Tumblr:
tomwindeknecht.tumblr.com
Etsy:
www.etsy.com/people/tomwindeknecht
1. What's your story? Where are you from?
My name is Tom Windeknecht. I am a photographer and content creator in Redlands, California. Art has always been a part of my life – whether it is music or visual arts. I have been working professionally in marketing and digital design for most of my career. I am originally from Missouri, but I have lived out west most of my life in New Mexico, Arizona, and now California. I moved a lot growing up, so I have been able to see many cool places and meet interesting people.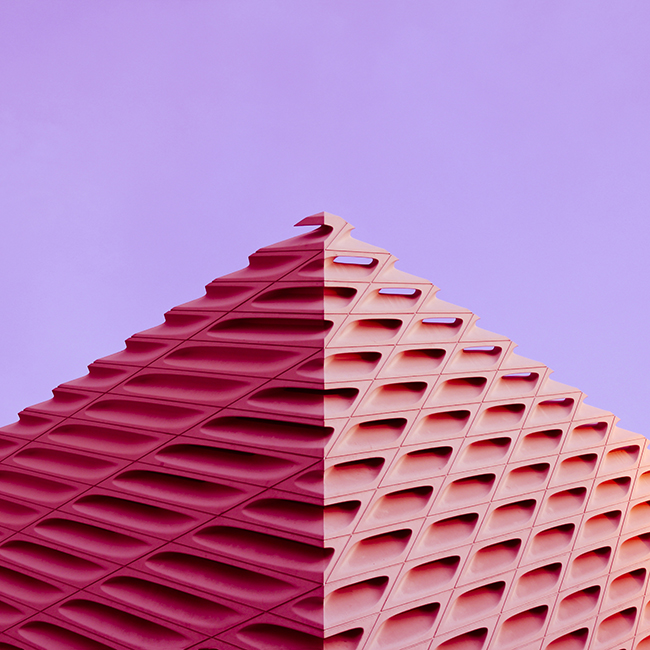 2. Tell us about your aesthetic.
My aesthetic is minimal and made up of bright colors - mainly pinks and blues. I like simple, minimalistic styling using composition, colors, lines and shadows. My work is colorful and fun.
3. What is your favourite medium and why?
My favorite medium is digital photography. I get create images of inanimate objects and edit them in Photoshop. I also enjoy animation/stop motion photography. I like this medium because I can attempt to evoke an emotional response and provide a unique visual experience.
4. What is your artistic process like?
It begins in one of two ways: either ideas in my mind or through something that I see during my day. I might write it down and sketch out the idea – or I try to remember it for later…it's better to write it down (laughs). Then, I will put it all together and start shooting until it feels right. Next, I will make edits in Photoshop or Lightroom, and voila!
5. Who and/or what inspires your work?
I get inspiration from daily life, humor, color combinations, as well as other artists. There are so many great artists out there that do something and you're like, "how did they think of that?!" It helps me to open my mind and think about something I can do differently.
6. What role does art play in your life? How does it change the way you view the world?
Art plays a huge role in my life…it always has! I enjoy going to museums, art shows, and galleries. Art helps me to look deeper and really look at the details – to slow down and pause. Art also lets me see beauty in the world.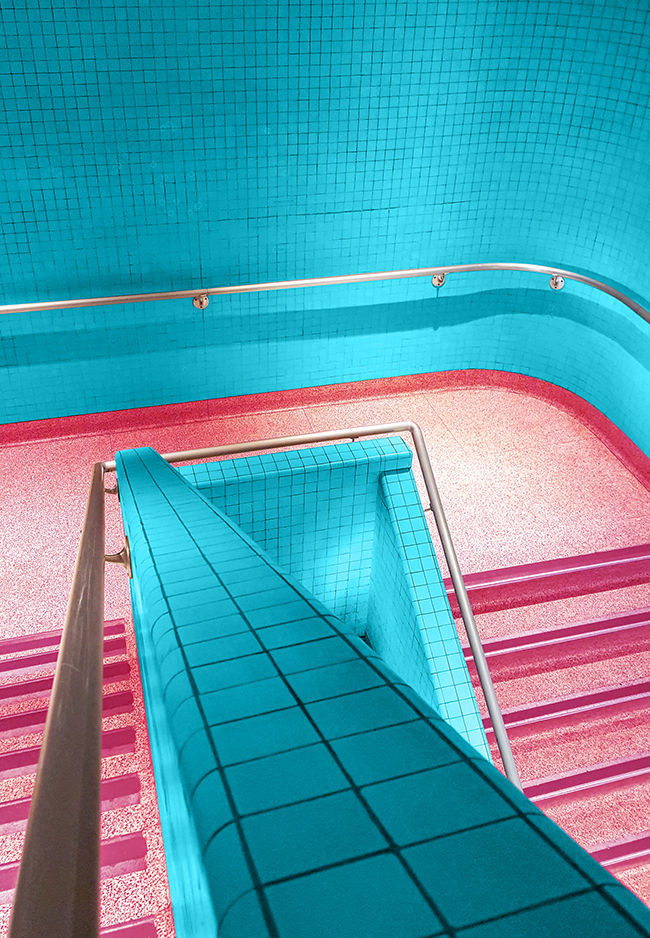 7. Where did you study?
For the most part, I am self-taught. I did take art and art history in school, but most of my studies are hands-on. I also learn a lot from others. I try to always learn and stay teachable.
8. Where do you see yourself in five years? Working in an agency?
That's a great question! I definitely want to be doing more content creation on social media. I love the creative process and plan on doing a lot more.
9. What about in ten?
I would like to be working for myself – in some creative manner. Or, possibly owning a business with my wife.
10. What do you hope to achieve with your art?
I hope to achieve the ability to make people stop and look. With so many distractions in the world today, it's easy to skim and look over things. It's a challenge to make someone pause and just listen – or look…especially with social media.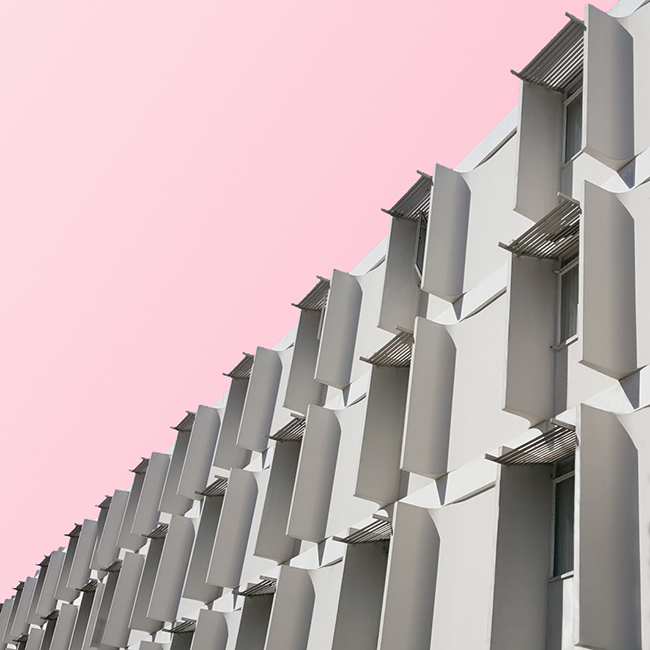 11. Now, tell us a little more about you as a person: what is your favourite food?
French fries, ice cream, and pizza. However, my favorite type of food is Asian.
12. Favourite book?
I'm not a huge reader, but I would have to say "Great Expectations". I also like to read the Bible.
13. Favourite genre of music?
Alternative and rock.
14. What are your hobbies?
Photography, traveling, being outdoors and playing guitar.
15. If you weren't an artist, what would you be?
A computer techie.