Instagram:
@tototatatu
Tumblr:
helloimuncoolgirl.tumblr.com
1. What's your story? Where are you from?
My name is Seo young Kwon. also using the name 'tototatatu' in sns. I'm an animator and illustrator based in Seoul ,South Korea. I liked watching comics and watching animation since I was a kid. It has been 4 years since I started animation works. I have mainly made short animations, but now I am preparing web animation series .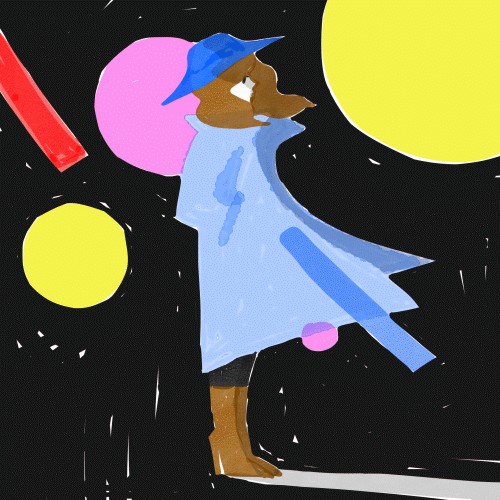 2. Tell us about your aesthetic.
I would say my aesthetic is simple line and combination of special colors using variety of lines and colors, I draw characters who have various beauty. Placing the appropriate pretty colors is most fun.
3. What is your favourite medium and why?
All my works are drawn using digital tools. usually use clip studio, adobe photoshop for illustration works, and TV Paint for animation stuff. and I always want to use 3D programs for my works. It's my long wish, but difficult to learn, haha.
4. What is your artistic process like?
when something creative subject comes to my mind, write down the keyword to my cell phone and leave it for a long time. And when I want to draw something but not sure what to draw, take out the memo and read it, then select the keywords that inspired me to sketch. then sketch a lot, pick one that is the best, and colored. simple process. In the past, when I set one theme, I used to draw dozens of them in series, but now I concentrate on the mood of illust. I always try to develop a new style.
5. Who and/or what inspires your work?
I get inspiration from many things. There are many talented artists in the world. I can see works of contemporary artists through Instagram and Behance. The works of people with details that are different from my works are particularly interesting. and I see a lot. i'am a collector of funny weird beautiful images.
6. What role does art play in your life? How does it change the way you view the world?
In my life, art sustains me. I think that what I see and feel is reflected in the picture I draw. Good experience is so important. My works also will change and grow with my life. it is the most meaningful thing in my life until now.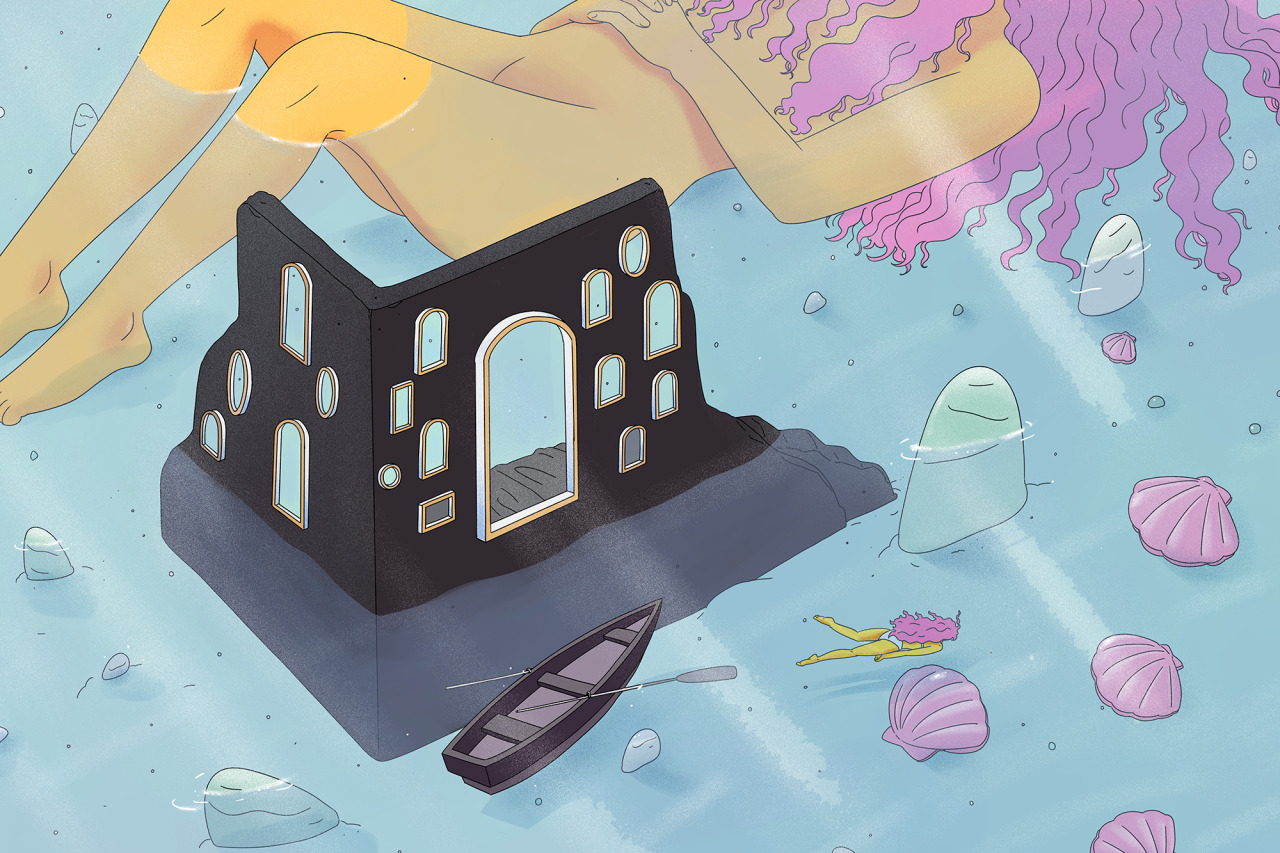 7. Where did you study?
I studied animation at Korean National University of Arts. I made two short animations there and graduated in 2015.
8. Where do you see yourself in five years? Working in an agency?
Until then, I would like to make illustration books. and still as a animator, I want to make a creative films. If I find a decent animation studio, it would not be too bad to get a job. I like working with people.
9. What about in ten?
I don't know, 10 years is too far to imagine. haha.I just hope to continue creating interesting works for the future.
10. What do you hope to achieve with your art?
To me, my art is a small world made for my taste. I draw what I love. so I feel happiness when many people see and feel what I have made. I want to be an artist who can inspire people in many ways.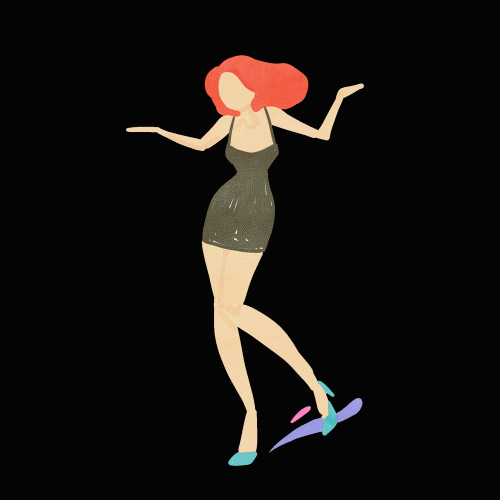 11. Now, tell us a little more about you as a person: what is your favourite food?
I love <ddukbokki> It's a Korean snack made of sticky rice cakes and spicy saucce. and ice coffee. it's my fuel.
12. Favourite book?
It is very hard to pick just one. At this moment it is written by Jonathan Safran Foer
13. Favourite genre of music?
i usually listens british rock, electronica, k-pop music. Daft funk, honne, Oasis, EXO is my favorite band now.
14. What are your hobbies?
Read comic books, watching films, drinking alcohol.
15. If you weren't an artist, what would you be?
I can not imagine it. um, I think I wanted to be a literary teacher.