Instagram:
@tropicophoto
Website:
www.tropicophoto.com
1. What's your story? Where are you from?
Michelle is from places by the beach. She moved a lot as a child, but ended up in Georgia most recently. Forrest is from Georgia where we met in college. We wanted to make art and also kiss each other.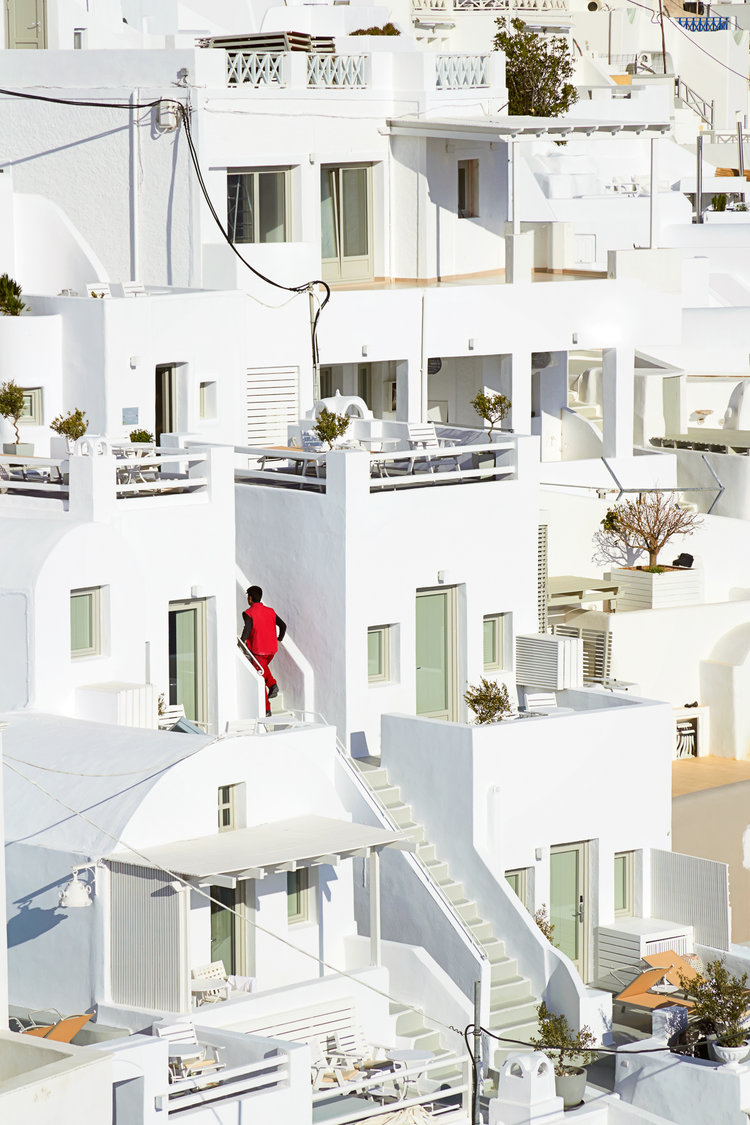 2. Tell us about your aesthetic.
Black and white photography just did not click for Michelle at all. Her focus has been on color from day one. Forrest has always had a great sensibility for light and composition. Together, it helps us make images that feel surreal and dramatic, which is what we really love.
3. What is your favourite medium and why?
Photography, because its the type of art that we are best at. Creating in almost all forms is so satisfying though.
4. What is your artistic process like?
See colors together. See a photo. See a person. See a place. Any of these things can launch us into imaging how build a small world around an element. It involves a lot of sketching and tossing ideas back and forth. After that, we are racking our brains for resources and locations, basically any tools to make it a reality. Usually something small is the catalyst for a large production.
5. Who and/or what inspires your work?
Dreams and passing feelings play a lot into the initial spark. Jimmy Marble, Chris Schoonover, Bobby Dougherty, and Petra Collins are big inspirations. Also vintage fashion photography has something very special to it.
6. What role does art play in your life? How does it change the way you view the world?
Art opens the door for the every day to be an act of creation. It makes it feel as though our path is never set out for us, but instead each day and choice offers infinite possibilities about what we will make with it.
7. Where did you study?
The University of Georgia
8. Where do you see yourself in five years? Working in an agency?
Man, I hope that we are still freelancing in 5 years. Would love to be shooting creative campaigns and editorial work. Maybe living abroad sometimes?
9. What about in ten?
Is it irresponsible to have never thought that far ahead?
10. What do you hope to achieve with your art?
We really want to inspire and excite people. We also just want to make a happy life where we can sustain ourselves by making art and sharing it.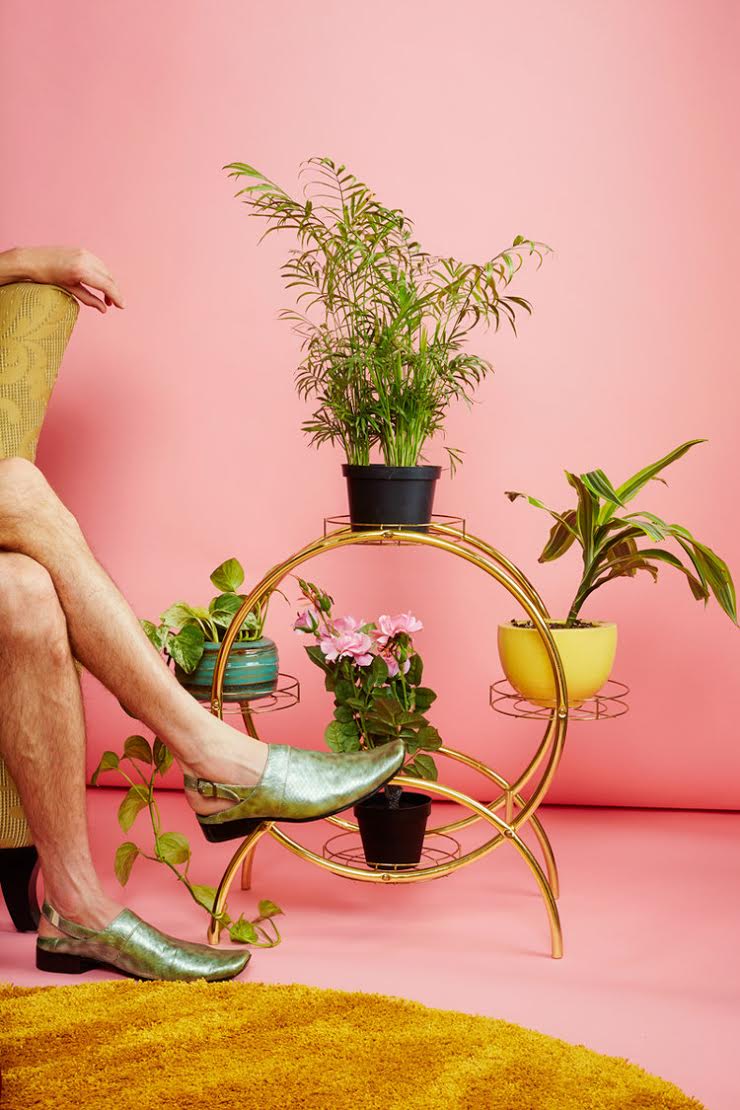 11. Now, tell us a little more about you as a person: what is your favourite food?
Michelle: Egg Drop Soup Forrest: Coffee or Beer—depending on the time of day.
12. Favourite book?
Michelle: Always whichever one I read last. Forrest: The one I have read twelve times: The Hobbit.
13. Favourite genre of music?
Michelle: Indie Folk Forrest: Rap
14. What are your hobbies?
Michelle: Taking our dog Taco for walks, riding bikes, painting on things. Forrest: Michelle, biking, traveling.
15. If you weren't an artist, what would you be?
Michelle: A chihuahua hoarder. Forrest: Bored.