Instagram:
@troy.archer
1. What's your story? Where are you from?
I'm from Sydney originally, but now live in Tweed Heads. Tweed Heads is in the far north of New South Wales, an hour north of a place you may have heard of called Byron Bay. We live in a really beautiful area, surrounded by beach and mountainous bushland. I've grown up surfing and skateboarding. My first true love was skateboarding, followed closely by the art that helps bring it to life. I'm married to Sarah, we have two kids, a girl named Minnie who's 4 and a boy named Marley, he's 2, they're the best things that ever existed, without a doubt.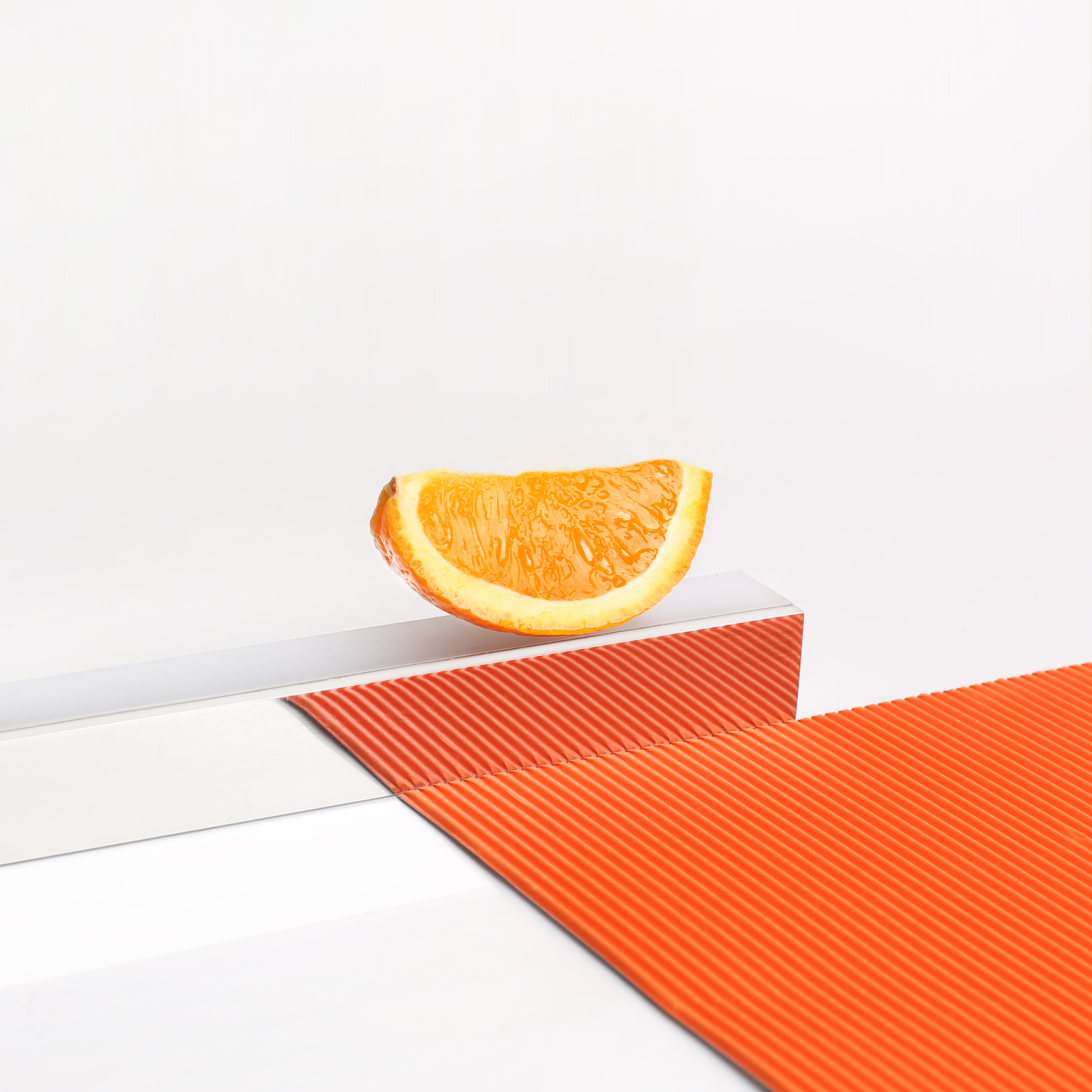 2. Tell us about your aesthetic.
I'm enamoured with simplicity and colour, naturally occurring artistic character, brought on by the changes that develop over time or by the beauty that is created in nature itself. Sometimes I like to bring an element of abstraction, sometimes I just like to focus on colour and shapes, sometimes I have no idea what the hell i'm doing. Either way, my work always tends to have a balanced composure that feels calming when it's done how it should be.
3. What is your favourite medium and why?
I used to spend months on biro illustrations, now I focus on studio photography. It's easy and somewhat instant, I get an instant sense of self gratification when I look at a photo. I can't be bothered waiting 80 or more hours to feel the satisfaction that comes from a biro illustration anymore.
4. What is your artistic process like?
It's very calming actually. I usually like to work with subjects and materials that are common to me. Some leaves from the hedge out the front, some fruit from the fridge, some corporate waste out of the bin at work, a piece of wood from the side of the highway, a piece of paper, a flower perhaps, maybe more flowers, whatever is around. I just like to keep it easy. I have a studio at home, which is always set up and ready, I use a Canon 5D MarkIII and a couple of B400 Alien Bee's with big softboxes on them. I use photoshop to fix my fuck ups and clean up the dust marks. That's about it.
5. Who and/or what inspires your work?
To be really honest, I don't turn to anyone for inspiration, it's more like a really persistent habit that I can't kick. I used to be really inspired by Salvador Dali and some other heavy hitters when I thought art had to be about painting or illustration. Nowadays i'm more inspired by my primal need to create without reason or purpose aside from my constant reaching for escape or personal satisfaction.
6. What role does art play in your life? How does it change the way you view the world?
It's a blatant escape from reality because let's be honest, life can be a tough meal to cook at times. I don't drink or do drugs, I don't gamble or garden, I need something to offer balance. I used to use skateboarding as my outlet but the bank won't let me jeopardise my income with injury and my 39 year old legs don't have the spring they used to. I also don't bounce anymore, so every fall is a day ender. Art and skateboarding have both adjusted my view of the world for the better. There is beauty absolutely everywhere if you can tune in.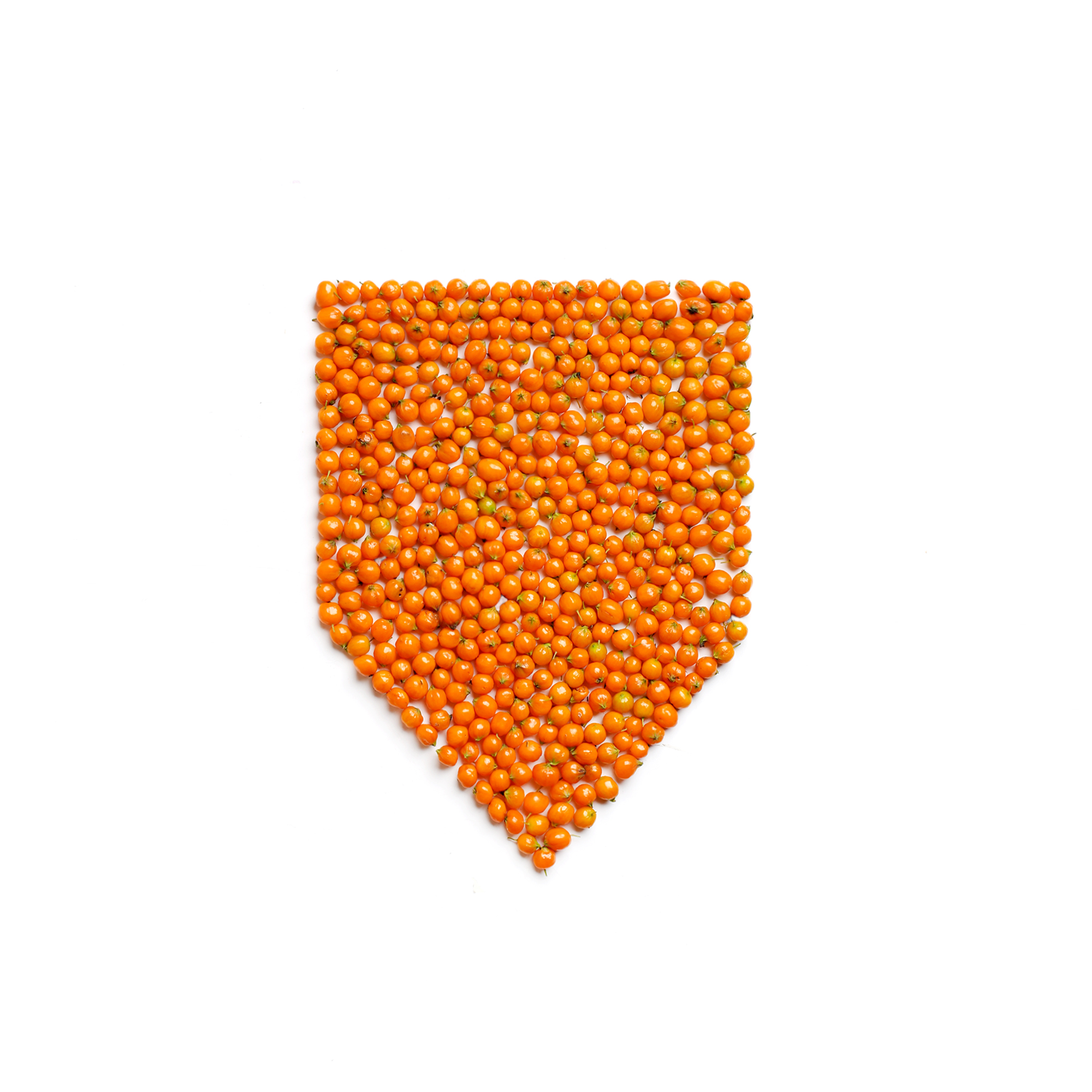 7. Where did you study?
I studied Graphic Design 19 years ago somewhere up the road, but that was so long ago it almost never happened. More recently I studied Business Management online with RMIT.
8. Where do you see yourself in five years? Working in an agency?
I don't think that much will change really, i'll still be working my ass off during the day, adoring my children and wife and cramming some time in to create things in the studio. Maybe i'll be doing more collaborative work, more brand work maybe, i'd be down for any of that stuff.
9. What about in ten?
The same as the above, the main change will be that i'll have a 14yr old and a 12yr old. So i'll probably spend more time teaching the kids how to make all the same mistakes that I made as they start to really discover themselves as people.
10. What do you hope to achieve with your art?
I'd actually like to try and keep it as it is right now, free from pressure, super fun, satisfying creatively and something that blends with the rest of my life without too much pain at all.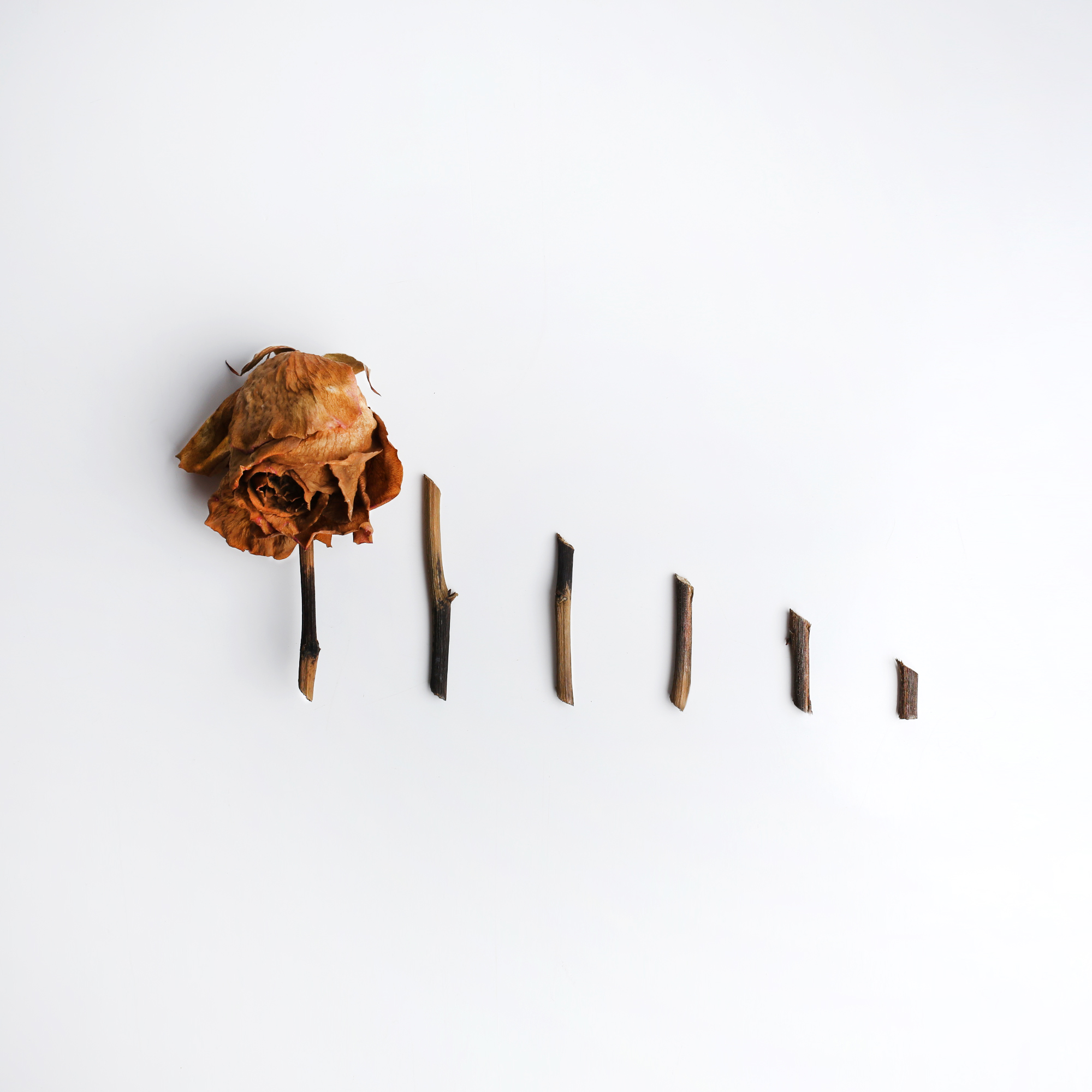 11. Now, tell us a little more about you as a person: what is your favourite food?
Right now, Mango's are my favourite food, followed fairly closely by Nashi Pears and chocolate. I have a pace maker because my heart has a bad habit of stopping. I love helping people. I like sitting down in the shower and I quite often sit down to pee, not on the ground, on the toilet seat. I cry a bit because I feel things pretty deeply. I regularly worry about dying. I love my children so much that it's almost painful and thinking abut it now makes me almost cry. I really don't like public displays of bravado or dudes that feel like they need to put on a front. I am a massive fan of Ed Sheeran. I have found my soulmate in life and i'm very fortunate for that. My soulmate is my wife, of course, and she's both gorgeous and an amazing musician. I drink quite a bit of coffee and it doesn't effect my sleep at all. I leave secret letters in my kids drawers for them to find one day when they're older. I really love researching the location of old rubbish dump sites and then I love going and excavating them. I am the Marketing Manager of the 8th largest shopping centre in Australia and I love my day job.
12. Favourite book?
I haven't read it yet, but for reasons that need quite some time to explain, my favourite book is 'Knee Deep In Sunshine' by Charles Maddox-Brown
13. Favourite genre of music?
I don't have one.
14. What are your hobbies?
Taking photographs, collecting things, digging for old rubbish, watching skateboard videos.
15. If you weren't an artist, what would you be?
I'd be a Dad and Husband, with a mortgage and hair that is greying at a rapid rate. I'd be one of the luckiest people ever, and i'd probably watch more television than I do now.