Instagram:
@turgaymutlay
Dribbble:
www.dribbble.com/turgayMutlay
Behance:
www.behance.net/turgaymutlay
1. What's your story? Where are you from?
Hi. My name is Turgay Mutlay and I am 34 years old. I am a visual communication designer. I am from Mersin but I live in Istanbul. Since I was a child, art was always with me. When you were writing stuff for your friends' diaries, I was asking a keyword for them and doing illustrations for it. I was expressing myself with my sketches. I am married and my wife and I are expecting our daughter soon. Her name is Asya Duru. My wife Melek is very respectful of my job and she inspires me. I am very happy and grateful for that. Thank you, Melek :)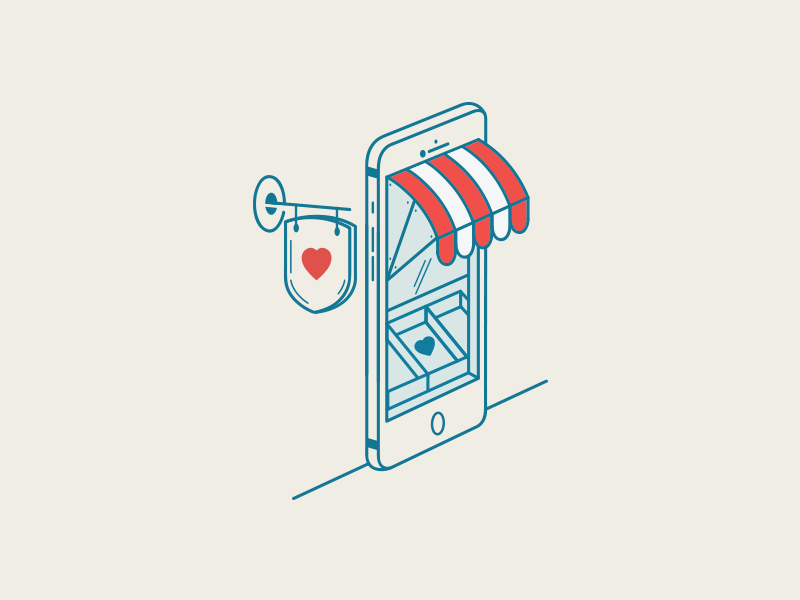 2. Tell us about your aesthetic.
I base my styles around perspective. The style I am going for is the art of communication on X and Y dimensions. This critical approach is actually a cry for people as a visual communication and a directive for them.
3. What is your favorite medium and why?
In my illustrations and poster designs, I use Illustrator and Photoshop. Sketch is my latest favorite for UI designs. Besides those, pen and paper are my essential tools. When I am not on my computer, I give myself time to think. I need to use my time efficiently to think. I like to use written and verbal tools.
4. What is your artistic process like?
First of all, I use my countries current political and cultural state and I use them to merge with other factors in the world. This shows criticism as an exit, a way or as instructing. I can solve a process with sketches. I write down the keywords into my phone and use them to figure out the ideas, and then I digitalize them. I draft until it finalizes. It takes 2 to 3 hours to complete. It's more aesthetic and easy to store.
5. Who and/or what inspires your work?
My inspiration is people. If you are doing a work that contains an idea, you need to tell it to them. Without M.C. Escher, I couldn't tell people to have perspective. Without Salvador Dali, I couldn't tell my visions. Without Leonardo Da Vinci, I couldn't make them feel a flavorful expression. Frankly, from birth to death, wars, creations and discoveries will always shine a light to my path.
6. What role does art play in your life? How does it change the way you view the world?
Art is creating. As long as I enjoy creating, the art within me will live on. The joy I get from art is indescribable. It changes your perspective and you will have peace as you watch your art changing people. The world always finds its way through art and as long as art lives, it would shine a light to their path. Trends must evolve and communications has to be made.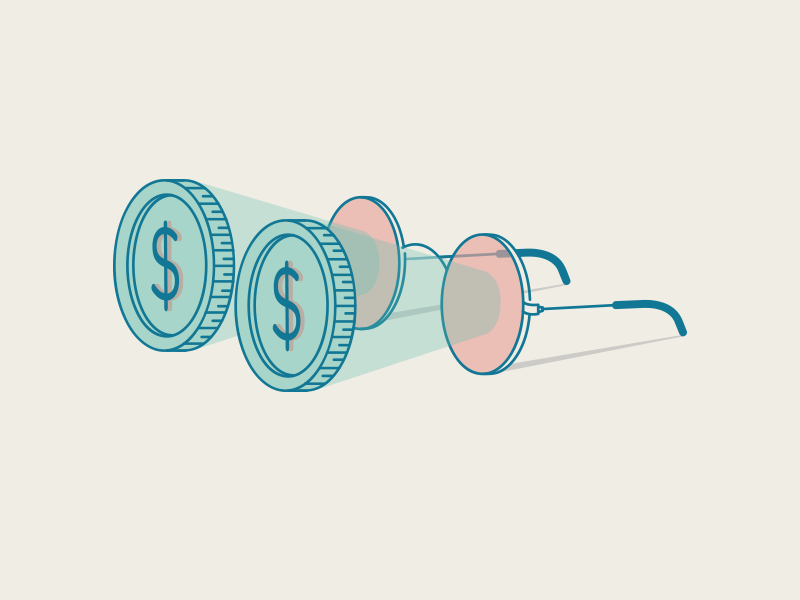 7. Where did you study?
I didn't study at any art school or university. I left college to start doing what I love without rules. I feared the school would limit my reach. I did not graduate from anywhere.
8. Where do you see yourself in five years? Working in an agency?
I worked as an art director at the agencies and Sr. UI designer at startup companies. My goals for the future are creating a studio where I can work in peace and collaborate with big brands.
9. What about in ten?
As technology moves forward, I can create designs for them. I can create UI and illustrations. I will have my studio and I can work on my critic illustrations. To me, if you believe the power of your art, it would be more powerful.
10. What do you hope to achieve with your art?
The thing I want is getting through people. I enjoy seeing their admiration and recognition. I want to achieve happiness and peace for the people and have a role in that happiness.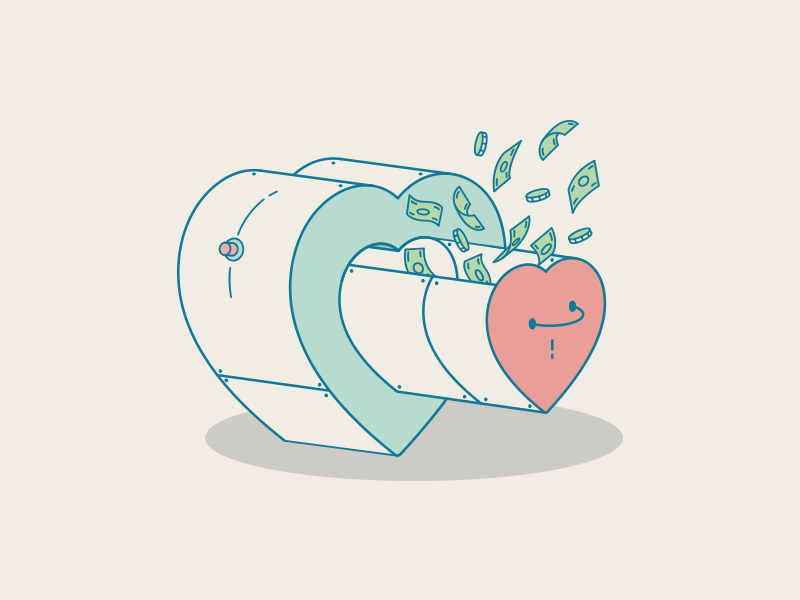 11. Now, tell us a little more about you as a person: what is your favorite food?
I am not that picky when it comes to food. I really like "tantuni", which is a traditional Turkish burrito from Mersin. I also enjoy seafood and other meaty dishes. As a desert, I enjoy ice-cream and "baklava", another traditional Turkish desert. I like food, but I love making it :)
12. Favorite book?
My favorite books are The Advertising Man by Jack Dillion and Blood Red River by Jean-Christophe Grange. I also enjoy fantasy and comic books.
13. Favorite genre of music?
I enjoy listening to and alternative rock.
14. What are your hobbies?
I used to dance. I did capoeira for 4,5 years but I could not carry on with it because of my knee injury. Now I enjoy a quite life. Fishing, hiking and history are my current hobbies. I also like to do arts & crafts.
15. If you weren't an artist, what would you be?
I guess I would be a dancer or fisher as they are my favorite hobbies.