Instagram:
@t.wigz
1. What's your story? Where are you from?
Hi! I'm Teighlor, I'm 24 and originally from Darlington in the North East. I moved to Manchester nearly 6 years ago and never left!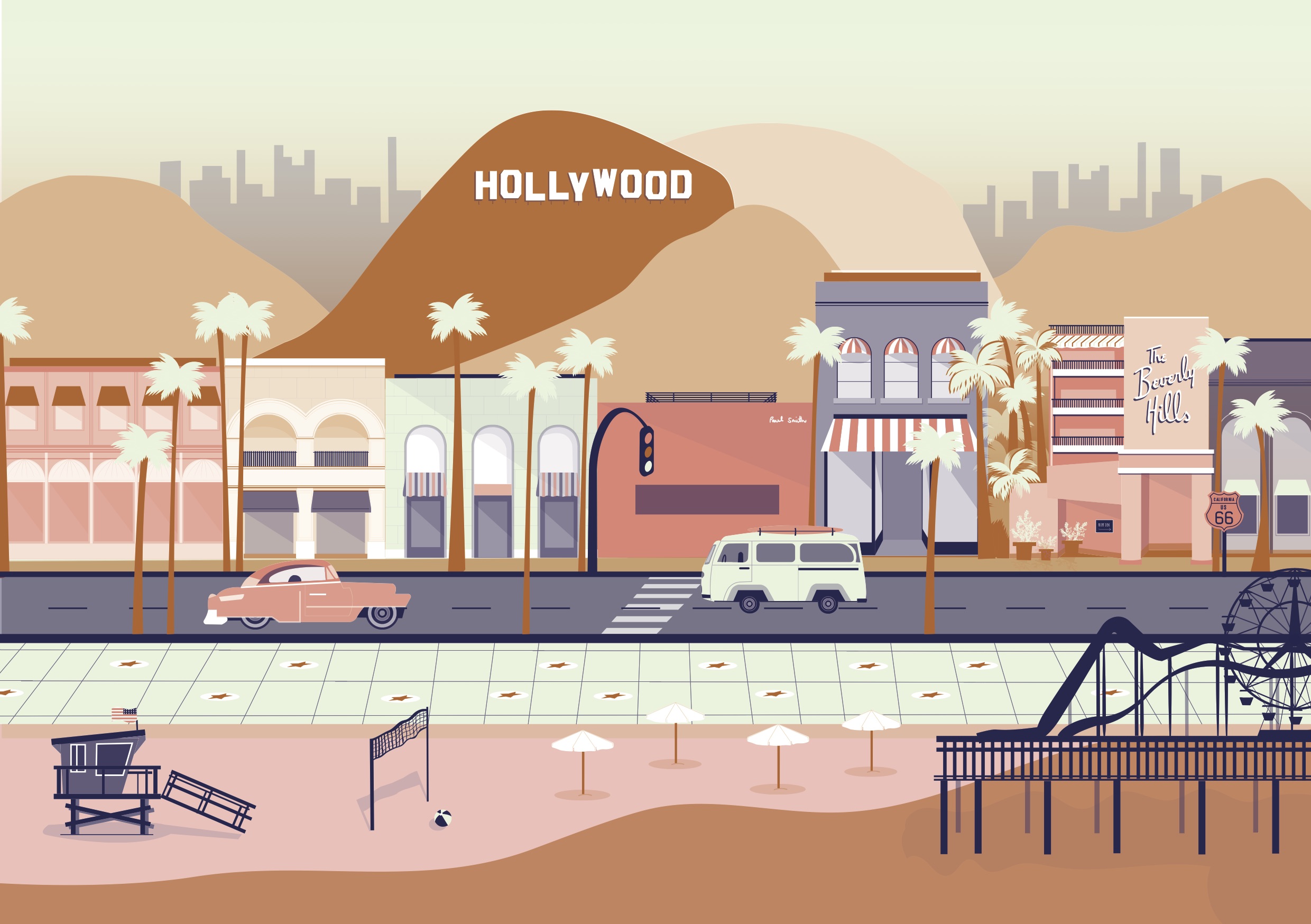 2. Tell us about your aesthetic.
My aesthetic changes depending on the artwork. I create a lot of clean but detailed illustrations however I've recently been illustrating using different textures.
3. What is your favourite medium and why?
I work digitally, I like how adding shadows/textures to illustrations to bring them to life.
4. What is your artistic process like?
If the piece of artwork is quite detailed I usually note down my visions for it with a few different ideas, it's always good to sketch out layout options before going into it digitally.
5. Who and/or what inspires your work?
I am inspired by a few different things depending on what I'm drawing. Architecture was the main one that's why I have a collection of different city prints, I like visiting new countries, seeing the culture and difference in buildings. I get a lot of inspiration from my favourite artists too.
6. What role does art play in your life? How does it change the way you view the world?
A big one! I feel like I'm on my Mac/iPad 24 hours a day. I couldn't imagine doing anything else.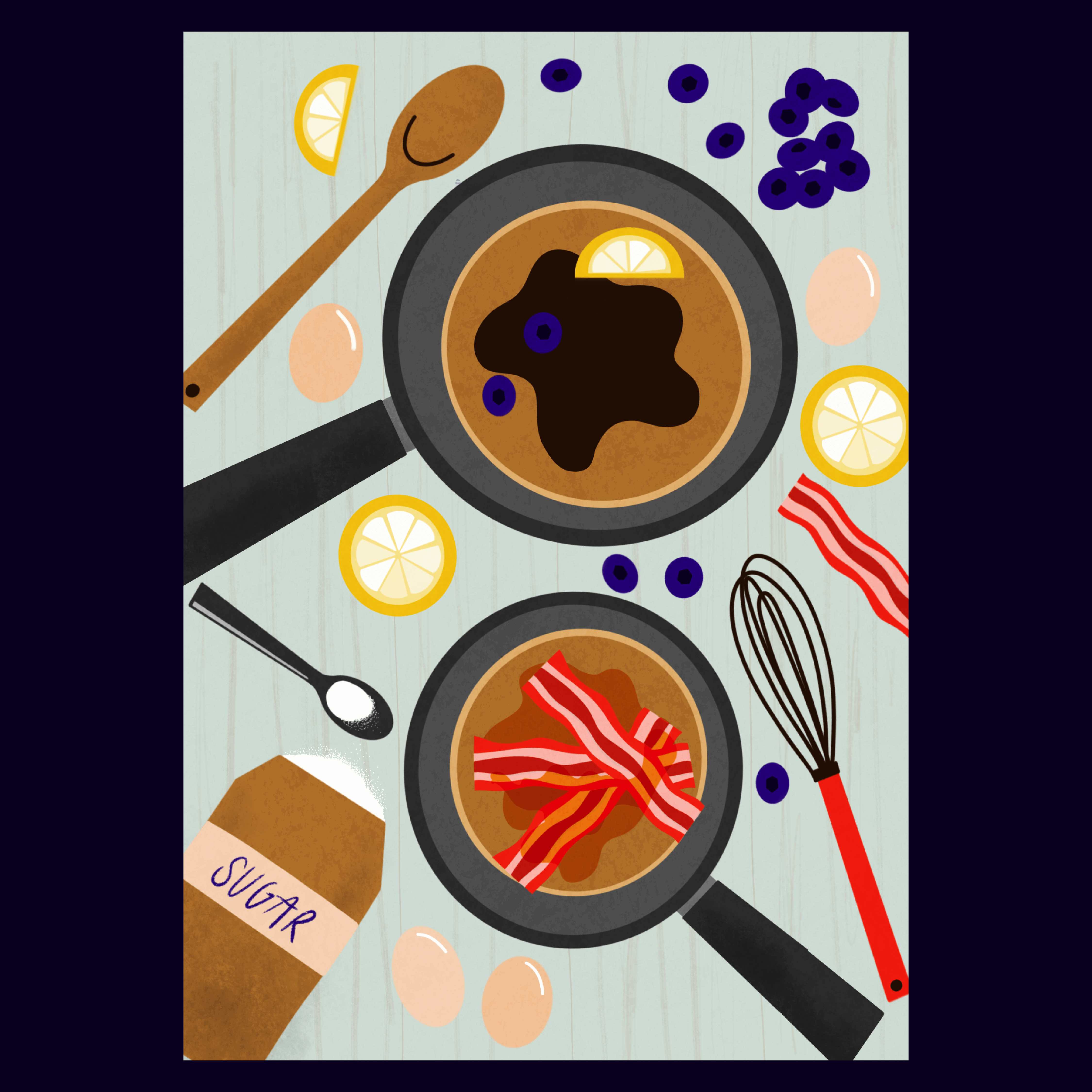 7. Where did you study?
I studied in Manchester, at Manchester Metropolitan University on their Graphic Design course. Loved the city when I came to uni hence why I'm still here!
8. Where do you see yourself in five years?
I'd like to think my skills would have developed a lot further and I'd have illustrated/designed for many different clients.
9. What about in ten?
I'd like to have my own brand, I've always loved greetings cards and all things stationery so it would be great to get back into designing things like that!
10. What do you hope to achieve with your art?
To create identities/illustrations and solutions for different brands and clients.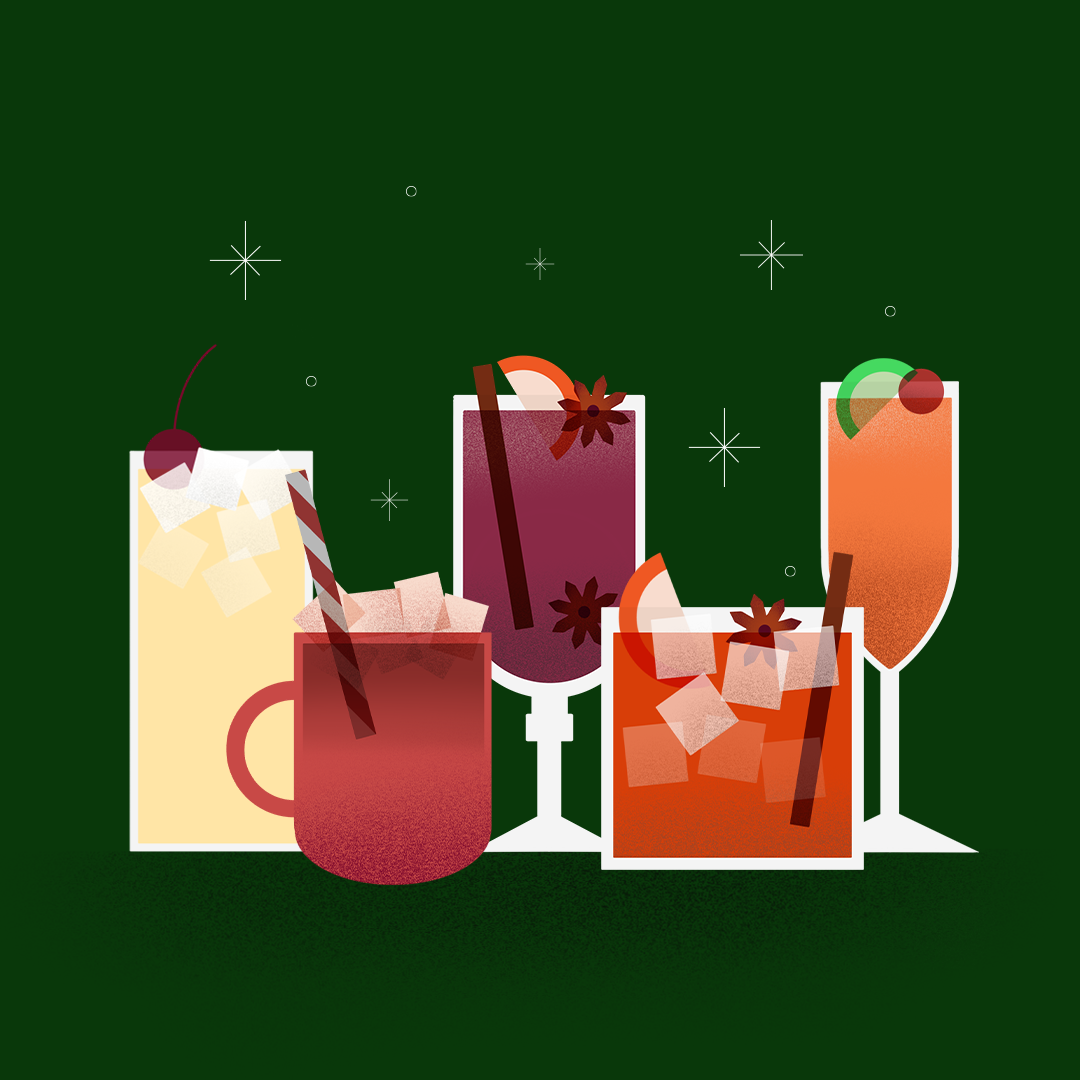 11. Now, tell us a little more about you as a person: what is your favourite food?
Mexican! anything Mexican is my favourite.
12. Favourite book?
I don't really read a lot of books, to be honest, probably something I should do more of!
13. Favourite genre of music?
I like a lot of music so I wouldn't put it down to just one genre being my favourite - Pop/Disco/Funk/House.
14. What are your hobbies?
Drawing! and I love visiting new places around the city and also other city breaks.
15. If you weren't an artist, what would you be?
Erm, I honestly don't know what I'd be, I've never tried any other career paths as I can't see me enjoying anything else. Something where I could be creative!