Instagram:
@uneeagnes
Website:
www.uneello.com
1. What's your story? Where are you from?
I was born in South Korea and raised in Canada. When I was three, I decided to become a cartoonist. But in high school, I started focusing on writing. While self-publishing my first English-language novel (titled Crista and August in Aloy) I fell into illustration. Because I was too broke to hire an illustrator to design my book cover, I became one myself!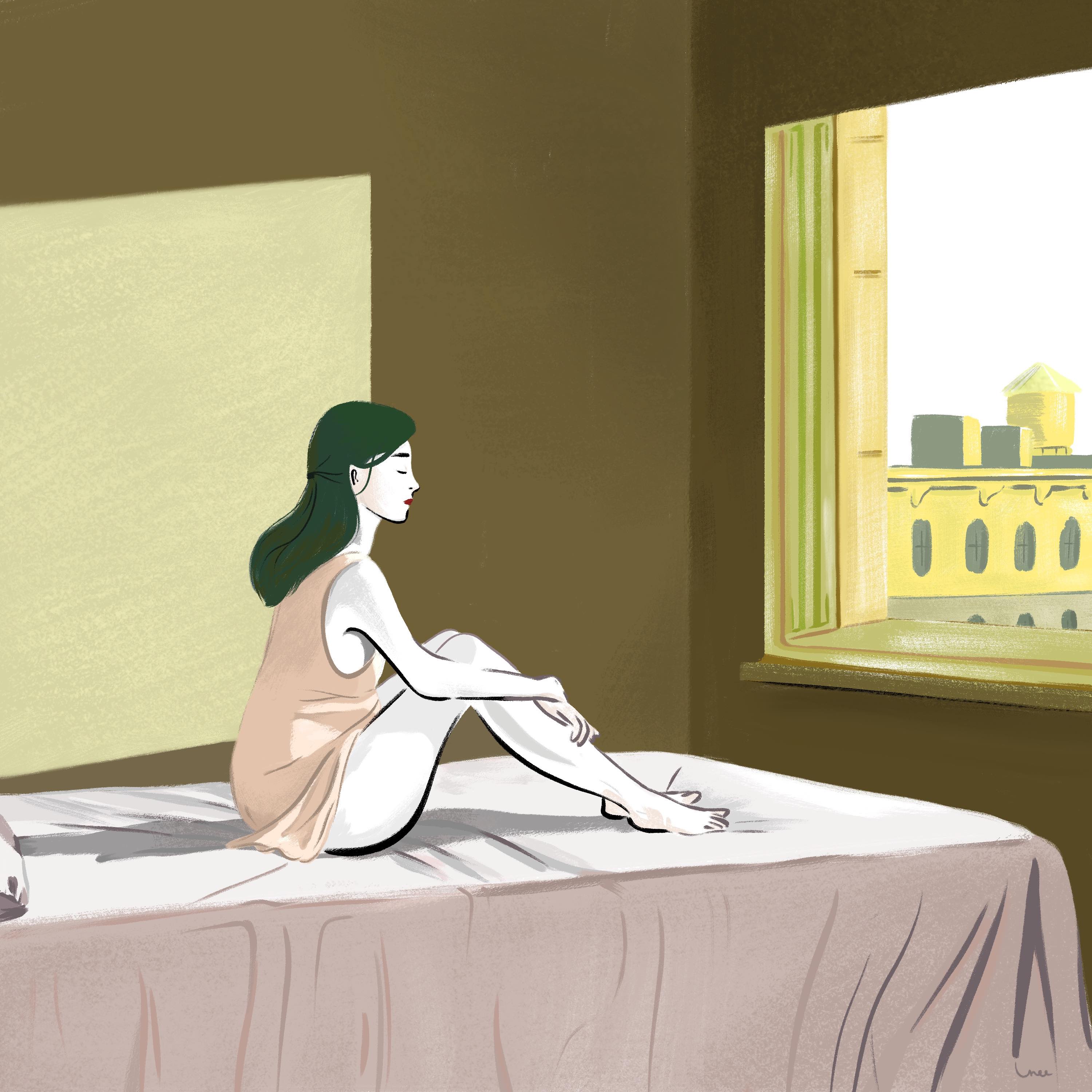 2. Tell us about your aesthetic.
I like simple, cozy illustrations that make you feel good. Depicting women - especially those who are aware of their mortality and try to enjoy their lives to the fullest - is my passion.
3. What is your favourite medium and why?
At the moment I'm working 100% digitally, but I'm going to venture into acrylics and gouache soon.
4. What is your artistic process like?
Often I have images floating around in my head. I try to capture them as best as I can.
5. Who and/or what inspires your work?
Life itself! But if I were to narrow it down… Jean-Pierre Jeunet and Michel Gondry's films, Audrey Hepburn, and of course, Paris.
6. What role does art play in your life? How does it change the way you view the world?
Life would be boring and quite miserable without art. For me, art is hope. It's what I live for and what makes to want to continue living.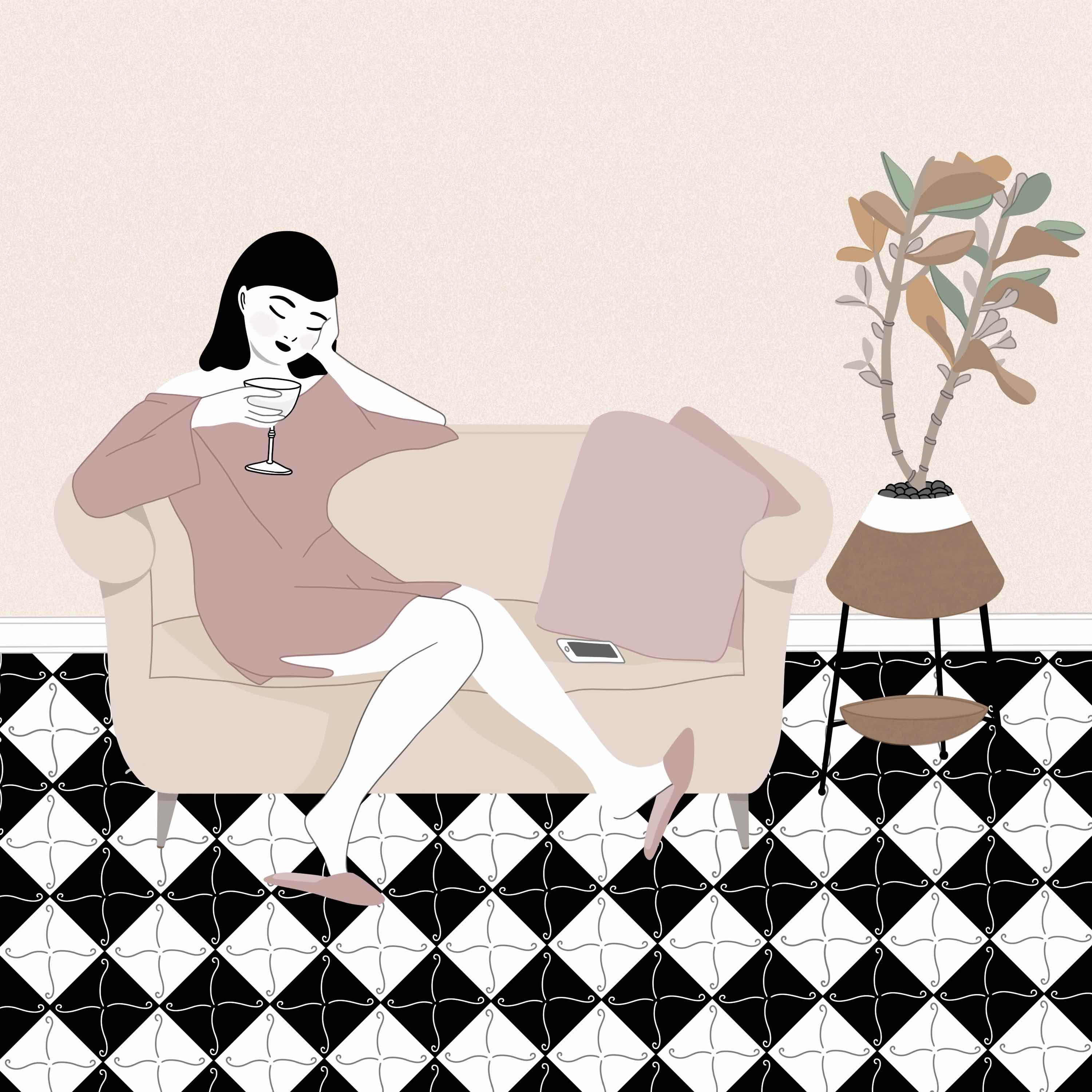 7. Where did you study?
I studied literature at university, both in Canada and South Korea. I would very much like to study in Europe someday.
8. Where do you see yourself in five years?
Wherever I am, I'll be making art.
9. What about in ten?
By then I hope I'll have created some works of art that are not only meaningful to myself but to the world as well.
10. What do you hope to achieve with your art?
I hope that my art will remind people of the good in the world and the beauty of life.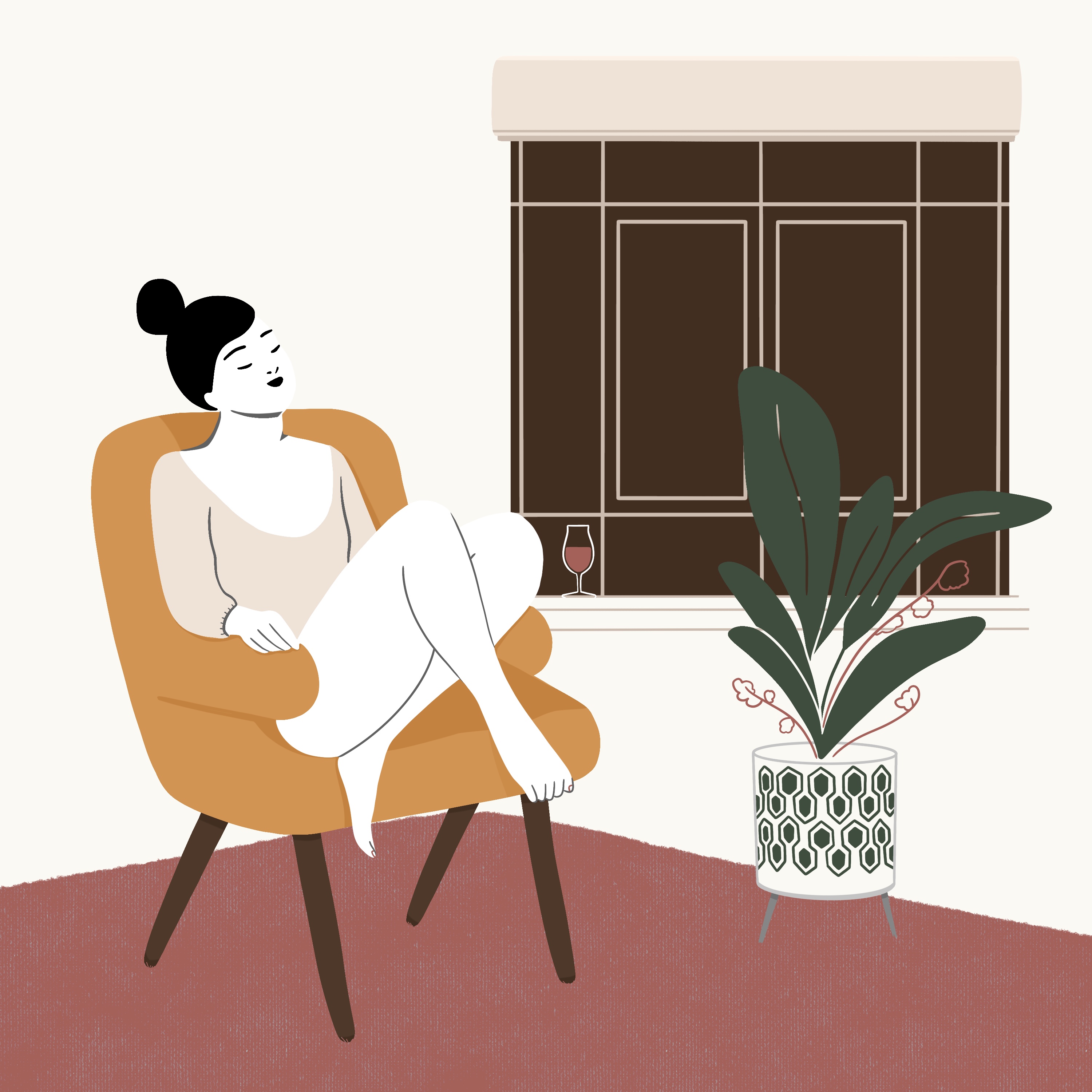 11. Now, tell us a little more about you as a person: what is your favourite food?
Chocolate hands down!
12. Favourite book?
My novel, Crista and August in Aloy, is a heartwarming love story for all the lost, lonely souls out there! Please check it out on Amazon (haha). Here's the link: https://www.amazon.com/Crista-August-Aloy-Unee-ebook/dp/B07Z1F38JT/ref=sr_1_1?keywords=crista+and+august+in+aloy&qid=1582486215&sr=8-1
13. Favourite genre of music?
Jazz. But my favorite musician is Bjork.
14. What are your hobbies?
Reading, daydreaming, and watching classic movies.
15. If you weren't an artist, what would you be?
A doctor? A lawyer? But then I wouldn't be me.