Instagram:
@useless_treasures
1. What's your story? Where are you from?
My story is still being written at the moment, continually changing. Sometimes it's a thriller, but mostly it's a romantic noble. I've moved a lot, currently based in Berlin, which I love but I can't say with full commitment that this is where I'm from.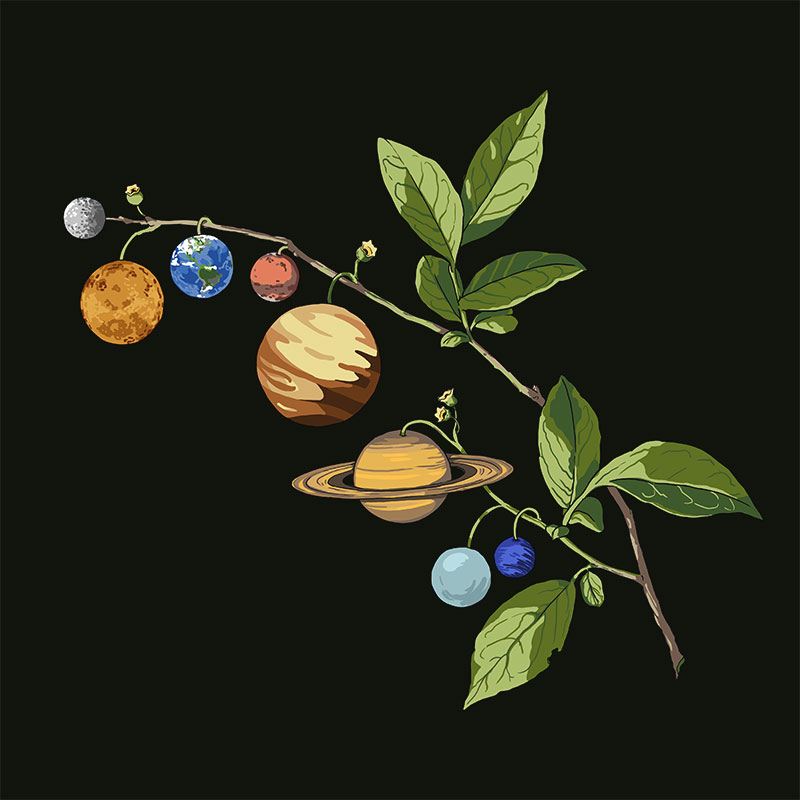 2. Tell us about your aesthetic.
The things that I find beautiful will always have a label of contrast to them. I think that the tension between ugly to beautiful, high and low is where I see beauty.
3. What is your favorite medium and why?
My preferred medium is digital illustration. I use photoshop and a Wacom pen to do it. It's fast and I'm a person who needs immediate satisfaction.
4. What is your artistic process like?
It starts with this list I have of ideas and associations that I keep adding to, the minute that something comes to mind. Before I start illustrating I collect references - I love looking at old flowers and animal guidebooks or vintage posters, they always are always a good starting point for me.
5. Who and what inspires your work?
Courage and freedom inspire me. When I find it in artwork, it gets me. It could be a visual artist as well as musician or writer. In the end, our creations are cocktails made from all that inspires us.
6. What role does art play in your life? How does it change the way you view the world?
Art saved me. For that last few years, I couldn't draw. Past Traumas and consequences held me back and it took its mental toll from me. I became depressed. Now, doing it fills me up with energies - I got my voice back.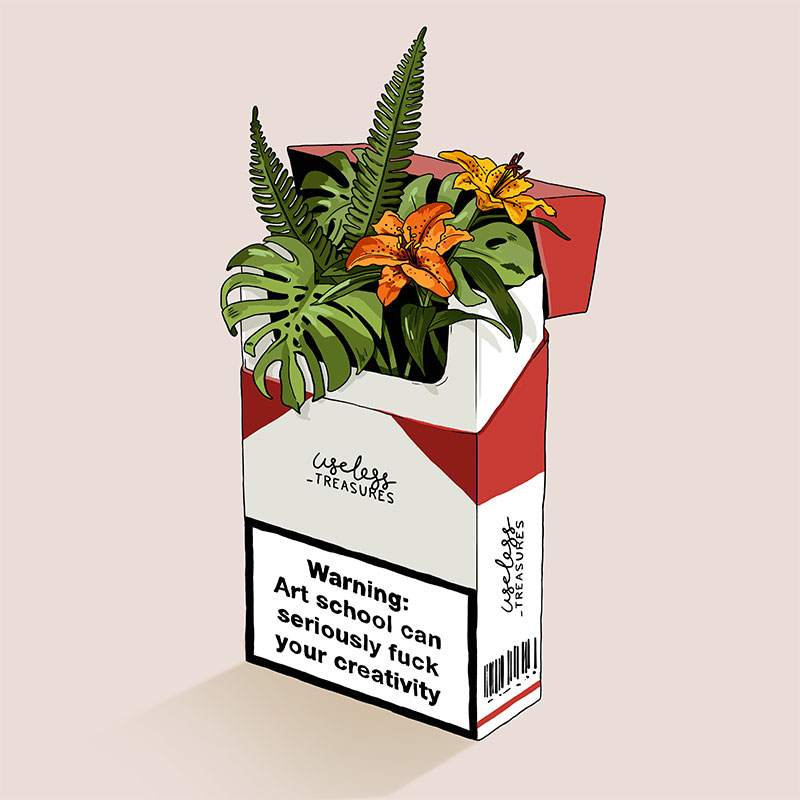 7. Where did you study?
I never stopped.
8. Where do you see yourself in five years?
I hope to keep growing as an artist and as a person. To explore new mediums such as textile or product design.
9. What about in ten?
I don't know. I love surprises.
10. What do you hope to achieve with your art?
This world is messed up, so much is going on all the time. It's full of contrast, confusing and most of the time it doesn't make sense. But it's also beautiful and if my art could make someone fill less alone, to make him smile or filling amazed - I got mine.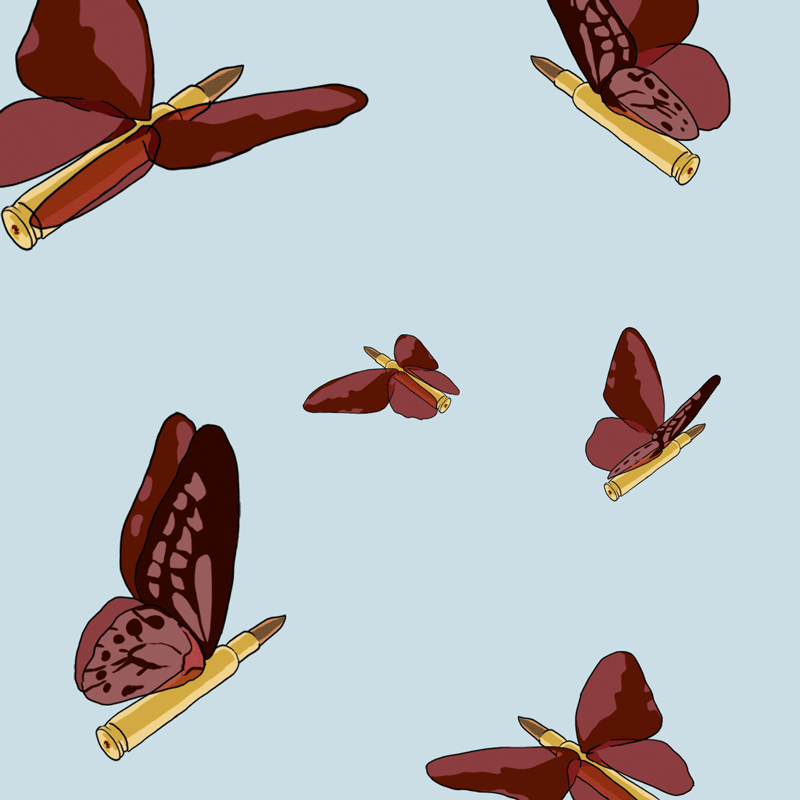 11. Now, tell us a little more about you as a person: what is your favorite food?
Pizza!
12. Favorite book?
I love everything by Haruki Murakami.
13. Favorite genre of music?
I love Tecno music - minimal, melodic, dip. Electronic music is my favorite. But I grew up on the good classic rock.
14. What are your hobbies?
I love traveling! Wander around with no purpose. I love dancing, running and sweating in general. To visit galleries and get inspired. And cooking because I love food!
15. If you weren't an artist, what would you be?
Depressed.