Instagram:
@vanlian_illustrations
Website:
www.lianvanmeerendonk.nl
1. What's your story? Where are you from?
I was born and raised in the south of the Netherlands. As a kid, I was always creating things: drawing, painting, taking products apart, putting them back together differently, so doing all sorts of creative stuff. My passion for both design and technique made me choose to go study in Delft, Industrial Design Engineering. Thus creativity has always played a large role in my life. In my current job as brand strategist I am not designing myself, but I always have kept this desire to create. For that reason, two years ago I started drawing again and it has really become my form of meditation and creative expression.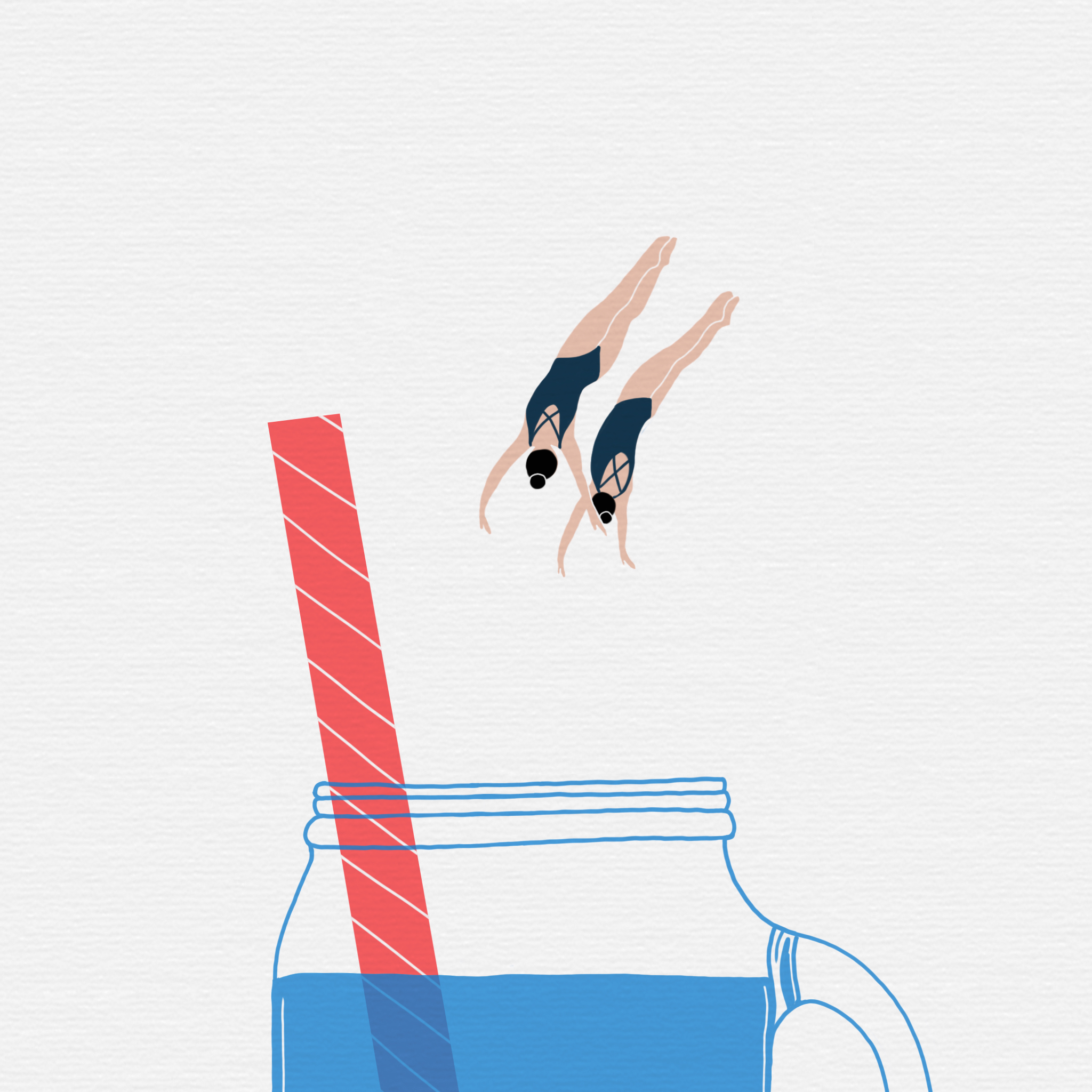 2. Tell us about your aesthetic.
Overall it's a fairly simple, clear and playful hand drawn style, but I am still in the middle of the process of experimenting and therewith refining what is really 'my style'. Content wise I always want to create something that brings a smile to someones face, maybe because it is humorous, maybe because it is a recognisable situation or because it is just a visually attractive image.
3. What is your favourite medium and why?
I mostly draw on the iPad using Procreate. I love creating digitally so you can refine lines, colours and emotional expressions. If necessary I optimise the artwork in Illustrator or Photoshop.
4. What is your artistic process like?
I always start with a concept, followed by a rough sketch of that little story I want to tell. From there on I work towards the final image. During the process I play around adding and removing elements until the image feels complete. All is done digitally. The topics I illustrate vary from people to animals to objects.
5. Who and/or what inspires your work?
Mainly other artists do. There are so many creative people out there, who make gorgeous and inspirational art. But it is also just being out there in the city or in nature, then inspiration can be found everywhere.
6. What role does art play in your life? How does it change the way you view the world?
Creating art is something that makes me really happy, I just lose track of time. And the art out there (that also applies to products and architecture) is what makes daily life so inspirational, design is literally everywhere around you. This makes every place you go interesting. How great is that!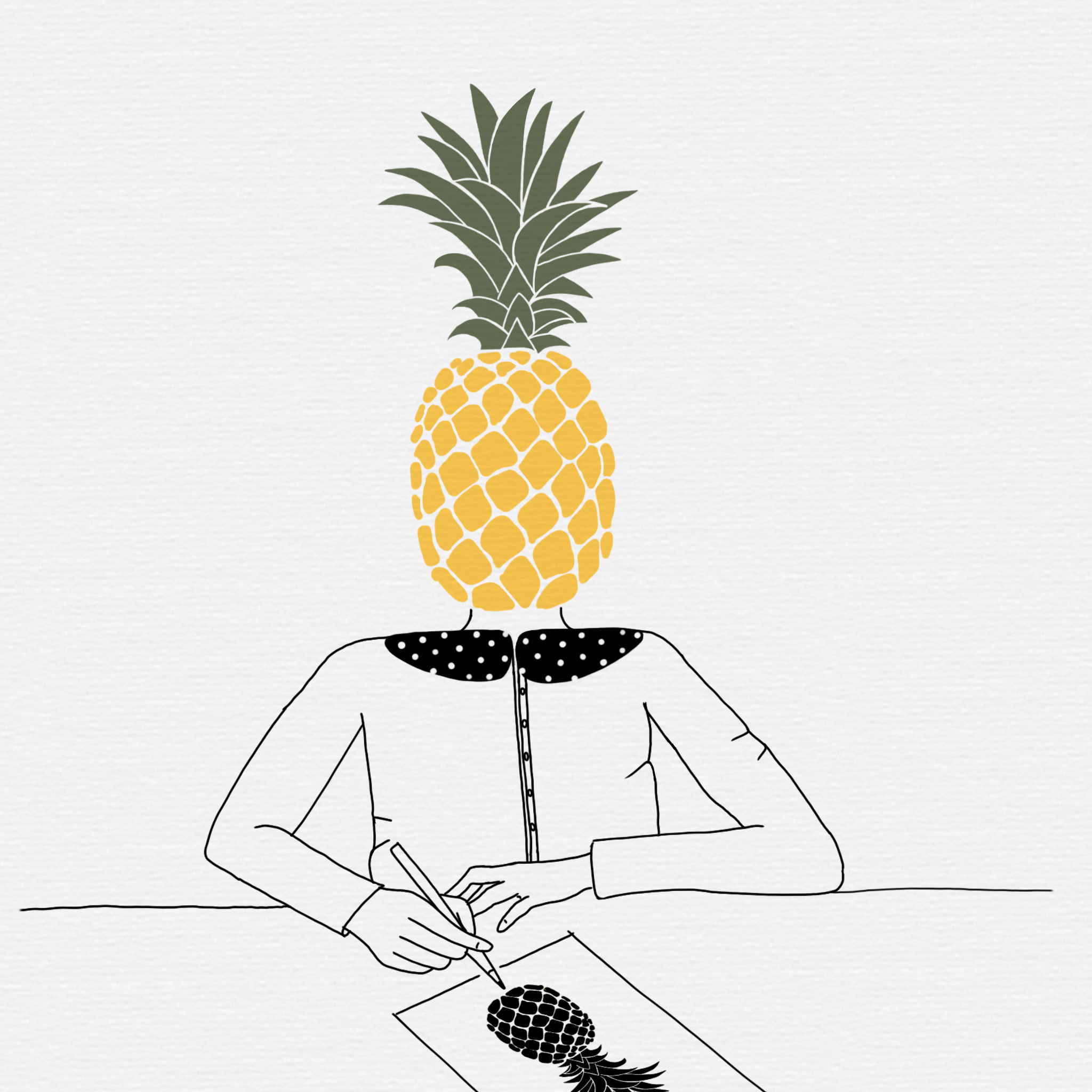 7. Where did you study?
Industrial Design Engineering in Delft, the Netherlands. Loved it!
8. Where do you see yourself in five years? Working in an agency?
Hopefully still enjoying drawing as much and having a bit more time for it. And maybe in the future I can do some freelance illustration work or sell my art as a little side business, but most likely it will remain a hobby and won't provide my (main) income.
9. What about in ten?
I hope to be as happy, healthy and grateful as I am at the moment.
10. What do you hope to achieve with your art?
Good question, one I haven't answered yet for myself. Most important to me right now is that it makes me happy and that I am proud of the things I create.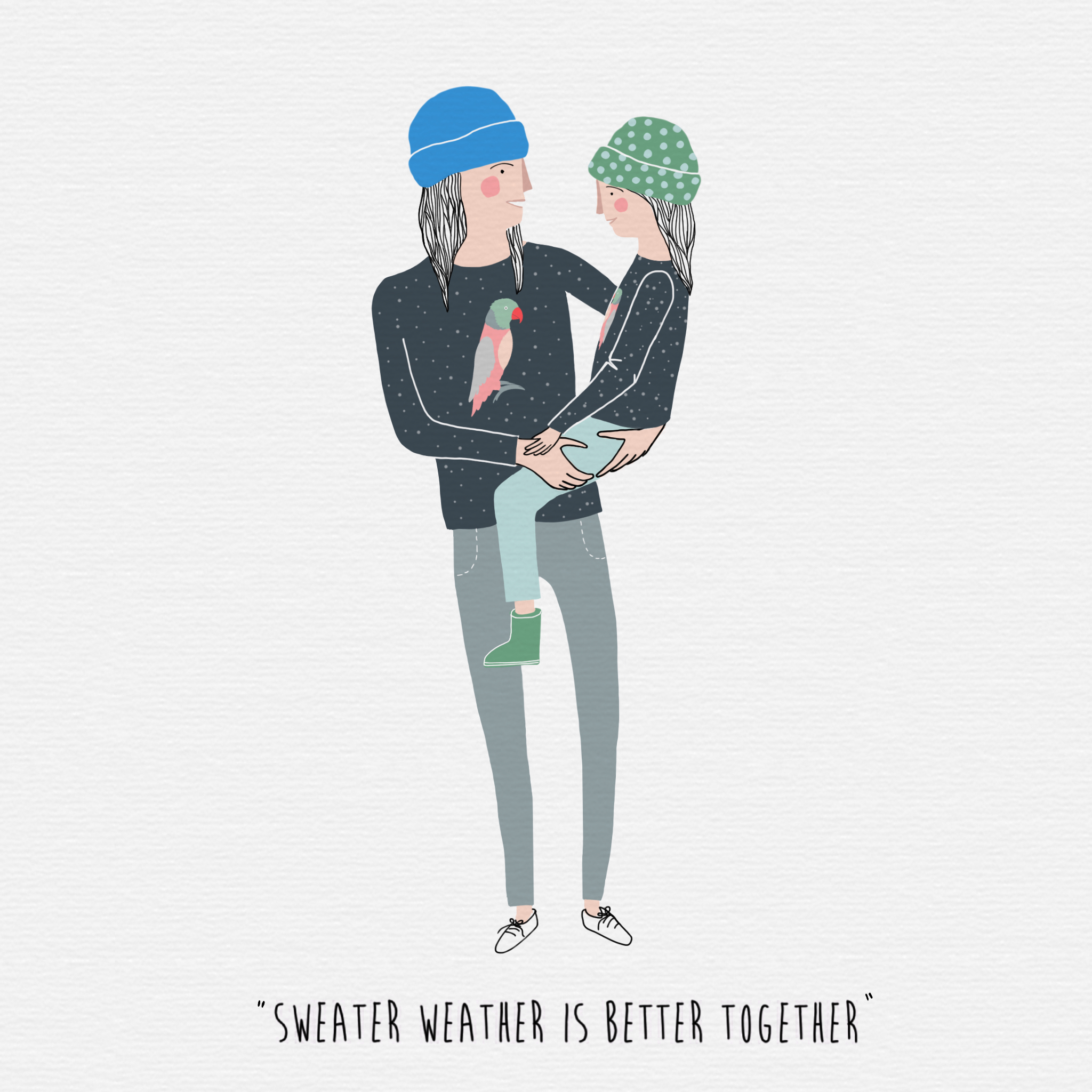 11. Now, tell us a little more about you as a person: what is your favourite food?
Watermelon. You can wake me up for it!
12. Favourite book?
To keep it to the illustration theme, I adore books illustrated by Oliver Jeffers. I'm so fond of his work.
13. Favourite genre of music?
I appreciate a lot of music, but if I have to name a genre it would just be pop.
14. What are your hobbies?
Apart from drawing, I love to run, ride my bike, meet up with friends and go travelling. And of course I love spending time with my family, I have two little kids. You cannot call it a hobby, but it's taking up a lot of my time right now and it's the greatest thing!
15. If you weren't an artist, what would you be?
Since my art does not provide my income, I'd say what I do now, that is working as a consultant in the brand & design field.