Instagram:
@vanya_liang
Facebook:
www.facebook.com/vanyaliang
Behance:
www.behance.net/vanyaliang
Website:
www.vanyaliang.com
1. What's your story? Where are you from?
Hi, my name is Vanya Liang. I was born and raised in ChangSha, which is a small city located in South China. Since last year's summer, I moved to United State and continue my illustration study. Before I made the decision of study aboard, I had been a freelance illustrator for almost seven years. During that period of time, I had developed a mature illustration style and built up strong connection with other talented illustrators, but I felt less and less passionate with my illustration creations. Therefore, I came to US and seek for a bigger stage to improve my illustrated works and myself.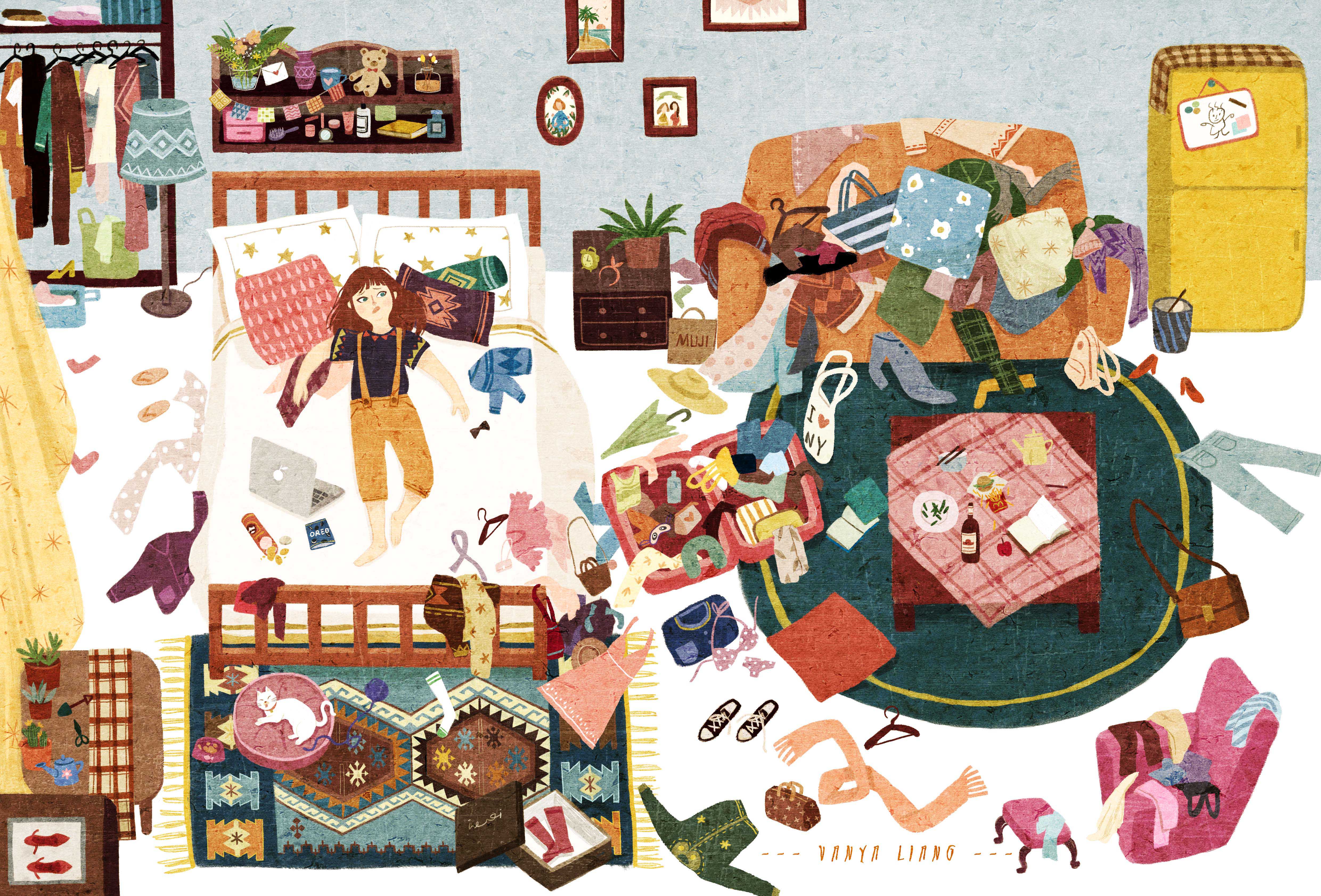 2. Tell us about your aesthetic.
I love patterns and colorful. I love the traditional clothes of all countries.
3. What is your favourite medium and why?
I always try a lot of mediums. Such as color pencils, watercolor, acrylic… now I mainly using computer to my work. It's not easy for me to say which is my favorite medium.
4. What is your artistic process like?
First, I will spend lot of time come up with a concept. Then draw some sketch and final all done in photoshop.
5. Who and/or what inspires your work?
The experience of daily life is what enlightens my work. A smiling face, an ordinary blossom, even the unfortunate man who has been selling his balloons for 20 years downstairs at my home, everything I see with my eyes, every feelings I experienced across my mind are aspiration of my illustration.
6. What role does art play in your life? How does it change the way you view the world?
Art like air and food had become part of my life. Let me discovered a greater sensitivity to inner tones, movements, temperatures, colors and communication with all life.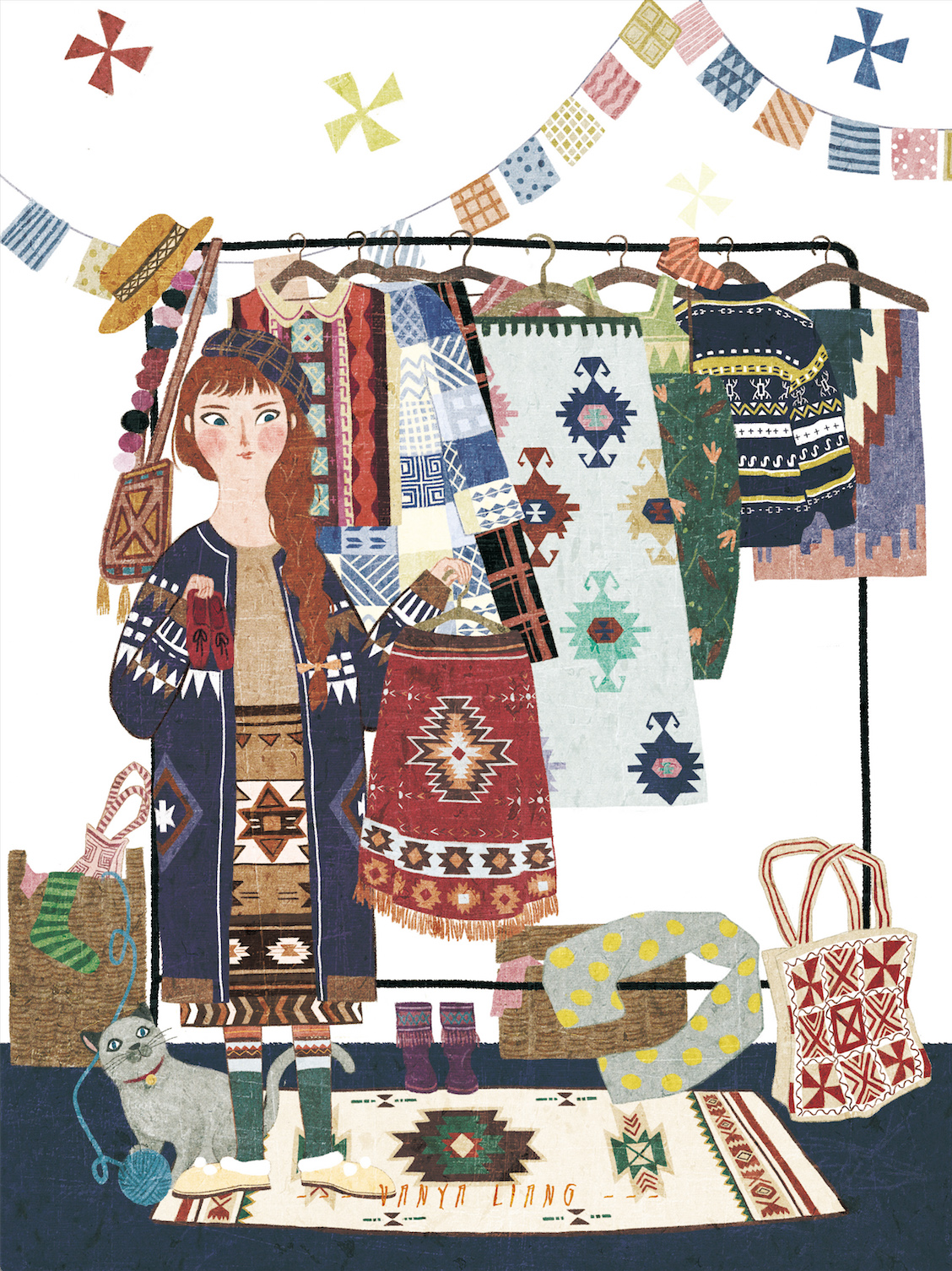 7. Where did you study?
Now I study in Savannah College Of Art and Design.
8. Where do you see yourself in five years? Working in an agency?
I'm not sure. Recent plan is move to New York after graduation. But Changes are always faster than plan.
9. What about in ten?
Maybe I still draw illustrations and explore some interesting thing.
10. What do you hope to achieve with your art?
I've been thinking about it. I wish I could try doing more and can express more personal feelings.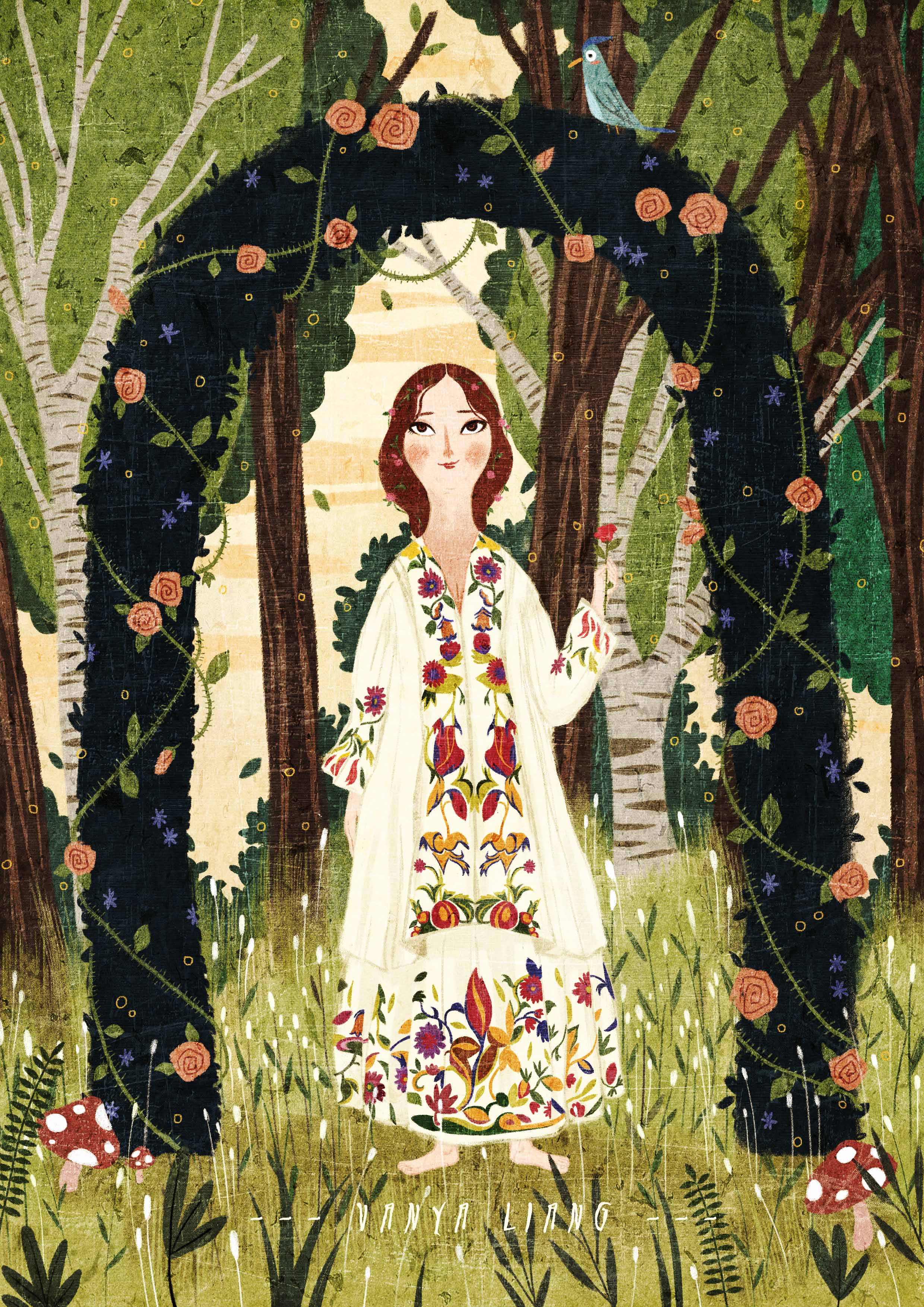 11. Now, tell us a little more about you as a person: what is your favourite food?
I like ice cream, cake and spicy food.
12. Favourite book?
Le Citta Invisibili by Italo Calvino.
13. Favourite genre of music?
Blues, jazz, rock, country music.
14. What are your hobbies?
I like travel, watch movie, one quiet daze and sleeping.
15. If you weren't an artist, what would you be?
Cook. I enjoy cooking. The cooking process is the same as making artwork.