Instagram: @veeninluv
1. What's your story? Where are you from?
Hi!! my name is Venus Aina but everyone calls me "Vee". I'm an illustrator and graphic designer, born and raised in the Philippines. I started doing art when I was only in middle school, at first I loved to do some charcoal sketches and watercolor painting. And that was when I knew what I wanted to pursue in college and BOOM! I graduated with a degree in Multimedia Arts and started to master graphic designing and illustration.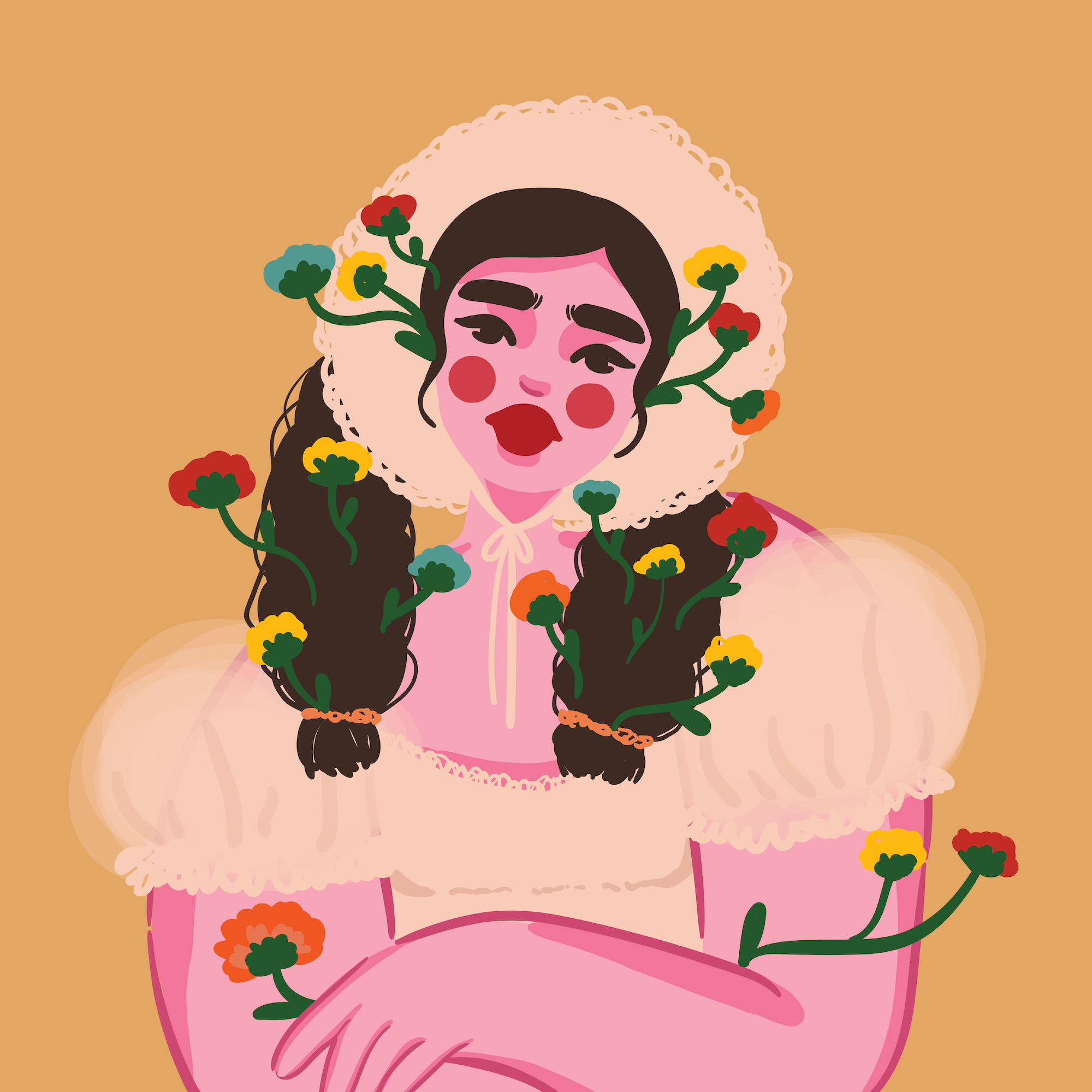 2. Tell us about your aesthetic.
I love using pastel and vintage colors. I like making my artwork/ characters in large frames, it's just another way for me to spread the beauty and boldness of body positivity.
3. What is your favourite medium and why?
I love my wacom pentab! Currently, I mainly work on digital art and vectors. I used it with Adobe Illustrator, its user interface is amazingly easy to learn and use.
4. What is your artistic process like?
I usually do some research to help me get inspiration for my artworks, like body postures, the aesthetic fashions and colors. After that, I will start doing some sketches, coloring, then finally the details.
5. Who and/or what inspires your work?
I get inspired by the talented artists I encountered and work with, their motivation and creativity inspires me to be better and helps me squeeze my creative juice in me.
6. What role does art play in your life? How does it change the way you view the world?
Doing art is one of the best things I do in my daily life. I know it's cheesy but I can't express how happy I am that my first love is what I do for a living now. I am also grateful to the people especially to those who supported and encouraged me from the very beginning.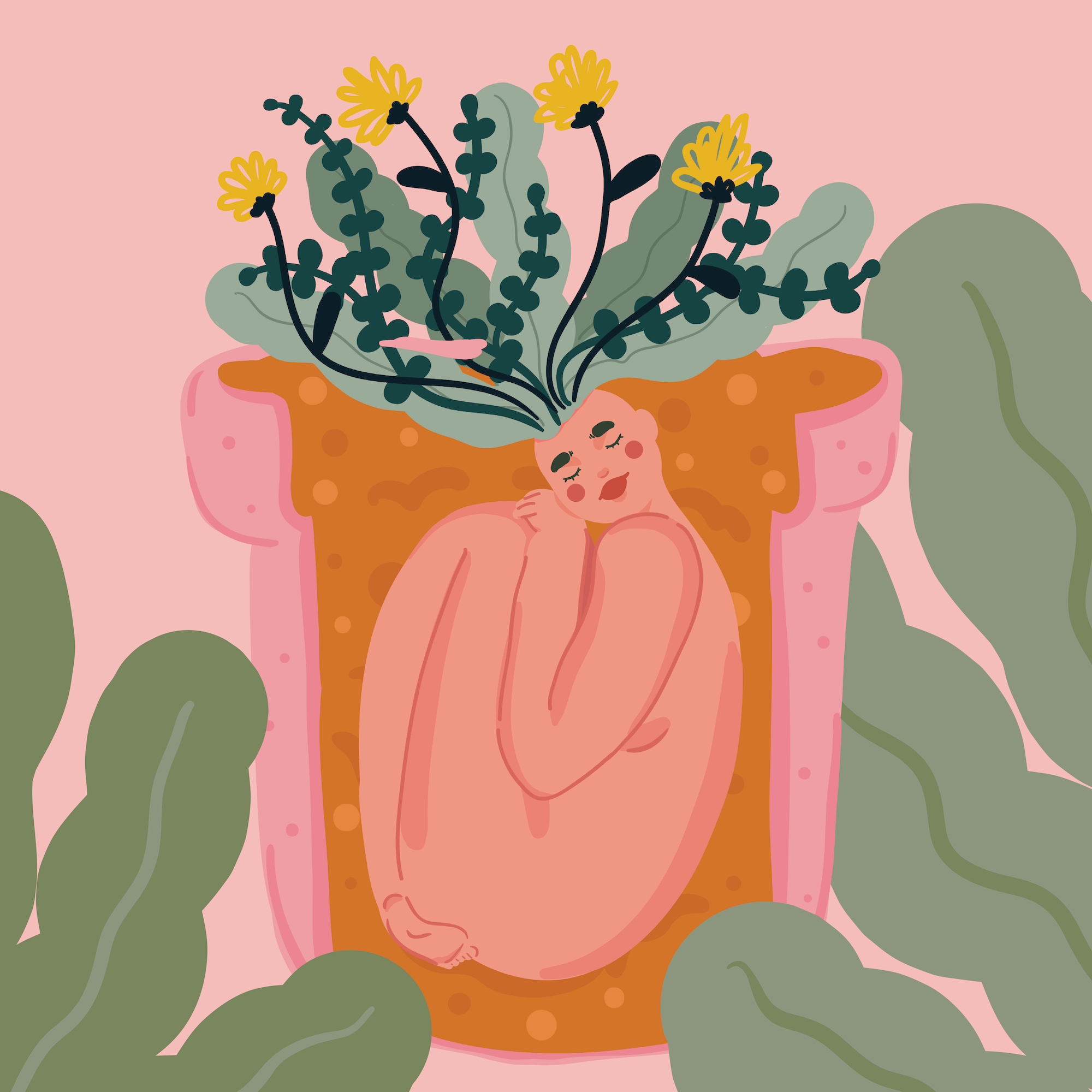 7. Where did you study?
I studied Multimedia arts in Lyceum of the Philippines University in Cavite.
8. Where do you see yourself in five years?
For me, pursuing art was very difficult at first because my parents didn't support my decision and a lot of struggles happened. So, I see myself having my own art studio, teaching art with a few students inspiring them to be motivated and pursue what they love to do.
9. What about in ten?
I would love traveling the world and having my own art exhibits :)))
10. What do you hope to achieve with your art?
I honestly just want to enjoy my work and become a better version of myself as a professional for now. But I wanted my work to be known as an inspiration to a lot of people especially to women.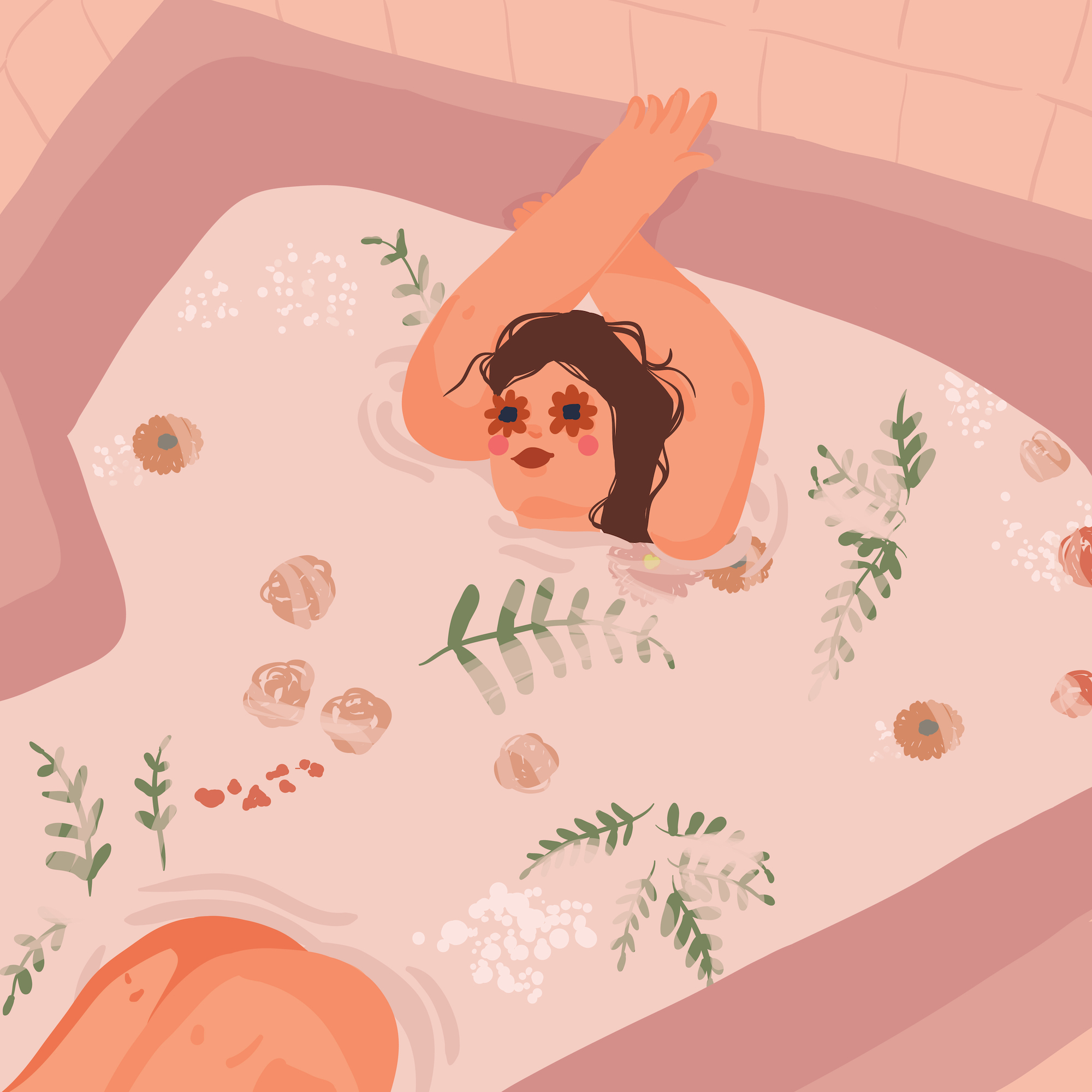 11. Now, tell us a little more about you as a person: what is your favourite food?
Aside from eating sinigang, the best Filipino food I guess?! I love eating a lot of vegetables haha!
12. Favourite book?
I don't have a particular book that I like, but I like reading crime novels.
13. Favourite genre of music?
I love old songs! The BEATLES YESSS!!
14. What are your hobbies?
Aside from doing art, I love cooking and watching movies.
15. If you weren't an artist, what would you be?
A teacher to PreSchool kids or a college professor or an Architect! :)