Instagram:
@vendo___
Dribble:
www.dribbble.com/vendo
1. What's your story? Where are you from?
I'm 27 years old graphic designer from Bulgaria. Born in Sofia, but raised in a small town called Stara Zagora. After graduating high school I permanently moved to Sofia. Now I'm working as a designer at guts&brains DDB where we recently received the local award for best ad agency of the year ( hip hip hooray).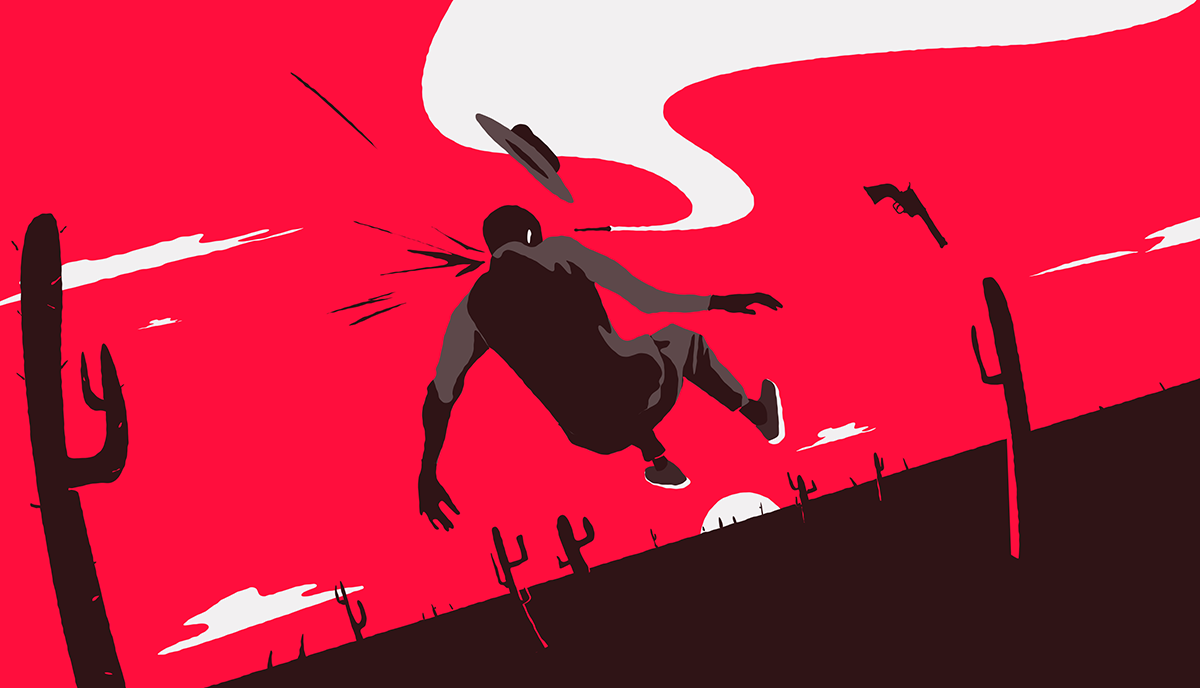 2. Tell us about your aesthetic.
I love simple things, simple forms and smart decisions. But that's in the world of design thinking, where it all has a certain purpose.
3. What is your favourite medium and why?
My work is mostly digital. I love seeing some of my pieces on print. Yeah, I know the "computer is a lite-brite for bad fucking ideas" but I find myself mostly in front of my display.
4. What is your artistic process like?
It depends if I do it for myself or if it's commissioned work. I often give myself 5-10 minutes to draw stuff without thinking about the final result. And I find it interesting how my subconscious leads the process to unexpected directions. If it's commissioned work it starts with research and "what happens next will blow your mind" haha. Nothing special, listening to podcasts ("NTMY Show" by Van Schneider, "The Nine Club" by Chris Roberts and friends) or just music and trying to concentrate.
5. Who and/or what inspires your work?
Mostly works of great artists or designers, but not necessarily. Sometimes it's a new song or a movie.
6. What role does art play in your life? How does it change the way you view the world?
Sometimes I catch myself staring at an insignificant detail of the everyday life. The specific way that the light falls on it, it's form that makes it look like couple of things at once, or the blend of natural light with the original color of the object. Not sure if it's provoked by art itself or the other way round.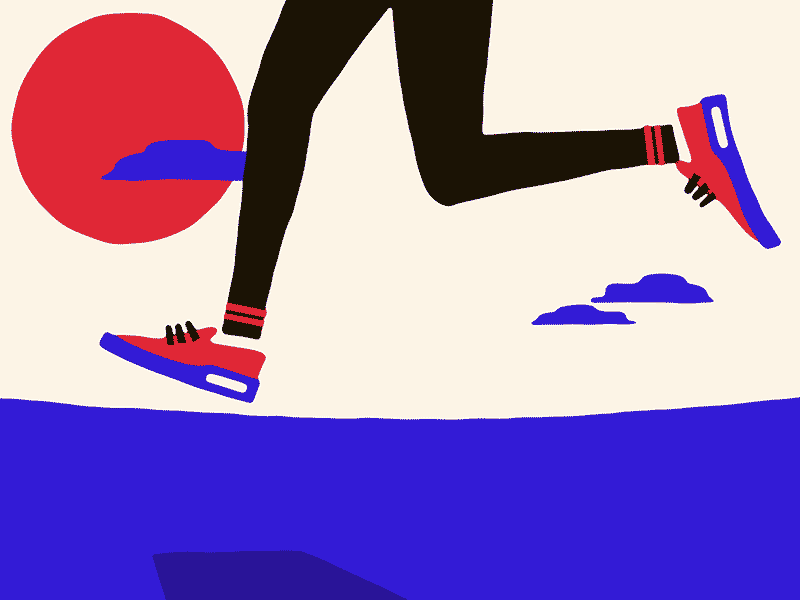 7. Where did you study?
I'm a New Bulgarian University drop-out.
8. Where do you see yourself in five years?
Me and friends of mine have plans for couple of startups. I would like to see some of them in the real world. Now I'm learning motion graphics, and I would also love to collaborate on an animated music video of a favourite music artist. That would be rad as hell.
9. What about in ten?
The normal things in life. I would love to have a family and kids, teaching each other stuff.
10. What do you hope to achieve with your art?
Timelessness. Simple word yet hard to achieve.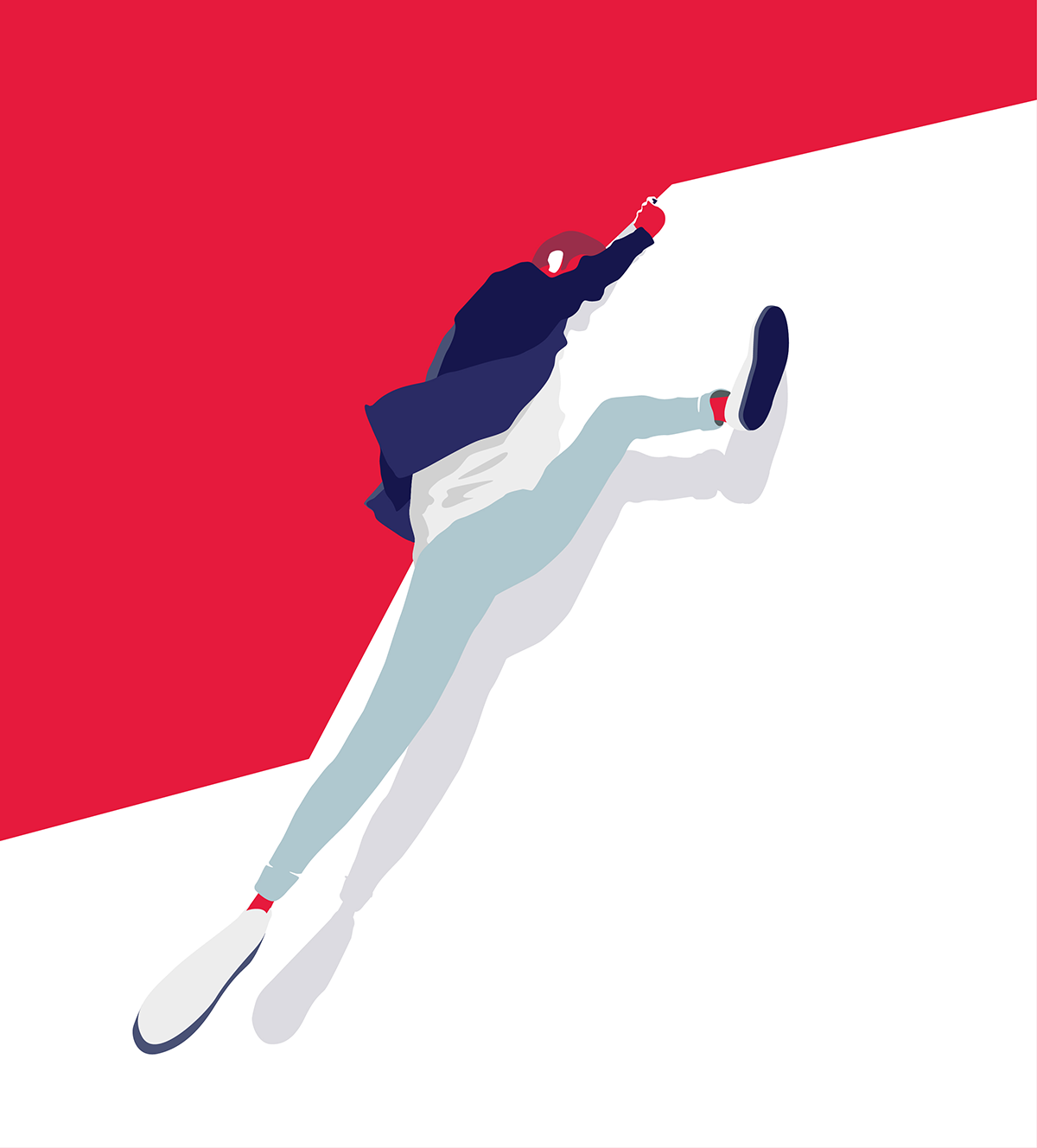 11. Now, tell us a little more about you as a person: what is your favourite food?
Döners, cornflakes, burgers - a street food lover here.
12. Favourite book?
I love easygoing stories. "The Extraordinary Journey of the Fakir Who Got Trapped in an Ikea Wardrobe" is the last one that I read and it wasn't ingeniously written but it made me feel oddly adventurous.
13. Favourite genre of music?
Melancholic. It can be electronic or indie.
14. What are your hobbies?
I love watching skateboarding videos and damn I'm doing it every single day. I love to ride my skate, but nowadays Im doing it less and less. I just bought an acoustic guitar, so that's my latest upbuilding hobby I think.
15. If you weren't an artist, what would you be?
I might have been a construction technician and I would have been bored to death.