Instagram:
@venusmansion
1. What's your story? Where are you from?
I was born in Seoul, South Korea. I originally started out with drawing, but upon entering university, I decided to major in Interior Design. I had spent most of the years during university reflecting back on myself, and found expressing personal emotions through spatial design to be tough. The painting class that came soon after helped me focus on my art practice.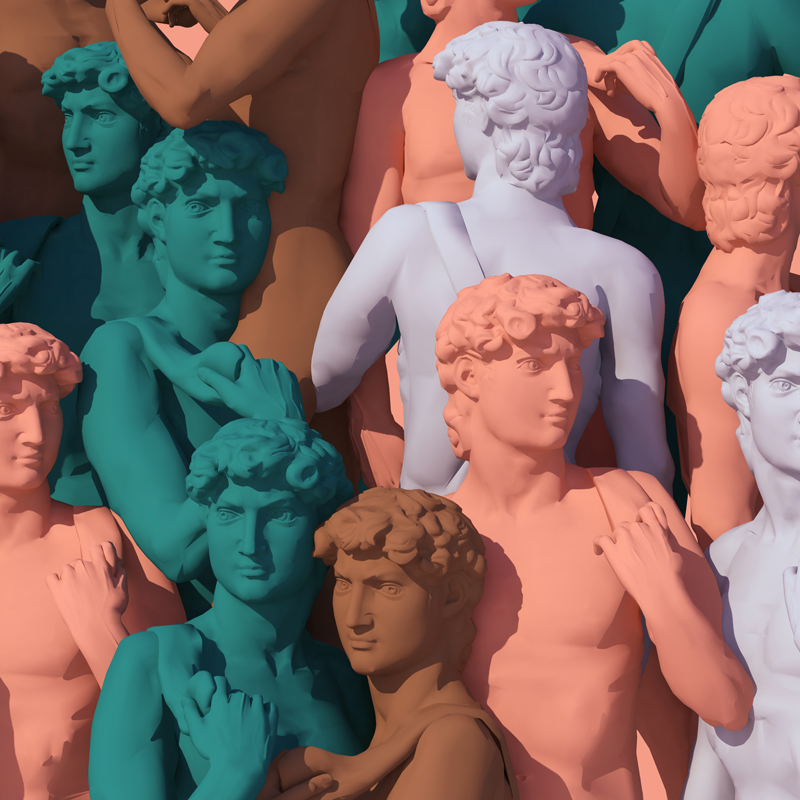 2. Tell us about your aesthetic.
I believe that there is no such thing as rules or standards. This, together with my flexible and open perspective, eventually makes everything fall into a harmony.
3. What is your favourite medium and why?
I mainly use graphic programs because I have a professional background with it. It not only enables colors to be shifted easily, but also is extremely convenient when depicting graphic details.
4. What is your artistic process like?
I am currently working on expressing my personal emotions by using both object and space as tools of expression. The emotions that I deal with may vary from light to heavy, and sometimes there are no special reasons behind my work. I tend to focus more on capturing personal emotions or reflecting on memorable feelings instead of instilling my work with particular significances or meanings.
5. Who and/or what inspires your work?
I do get inspired through everyday conversations or behaviors shared with my close friends, but it is mostly space, buildings, and objects that I get the most out of.
6. What role does art play in your life? How does it change the way you view the world?
Art allows me to feel my thoughts, reasons, and my desire to express. However, I am not too certain about how art changes my view of the world.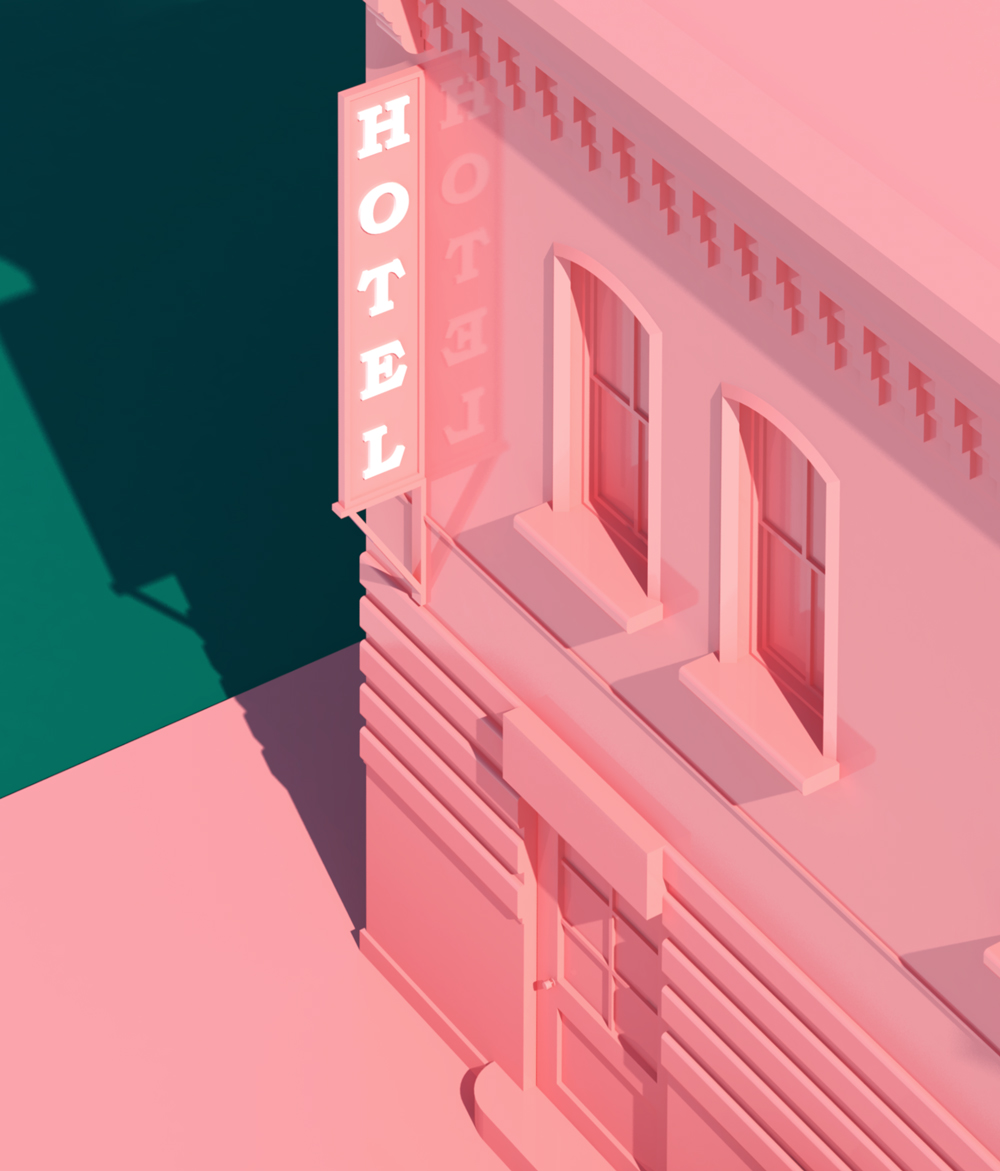 7. Where did you study?
I studied at Hansung University in Seoul, South Korea.
8. Where do you see yourself in five years? Working in an agency?
I do not have a distinct plan of what I would be doing in five years' time, but if there is a suitable agency, I am willing to work in it.
9. What about in ten?
One thing I could say is that I would be making art. I have a feeling that I would be working across professions.
10. What do you hope to achieve with your art?
I want to feel a sense of security and eventually quench my desire to express through art and my current practice.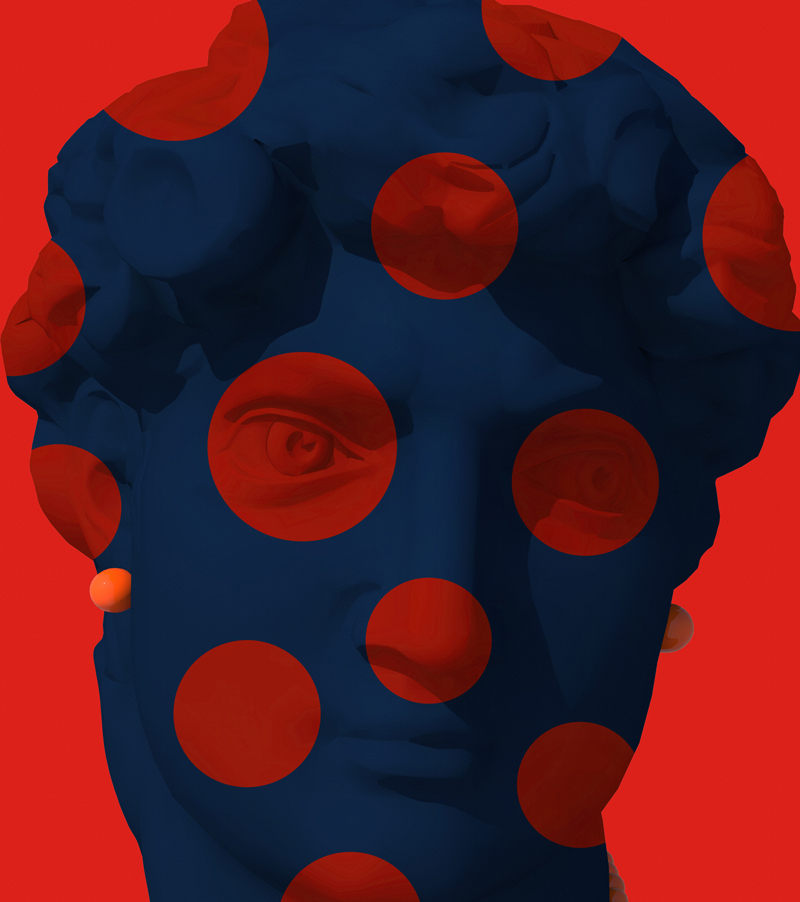 11. Now, tell us a little more about you as a person: what is your favourite food?
My name is Sol Lee, and am a 27-year-old man, not a woman. I live and work in Seoul in South Korea. I love Korean food, especially Samgyubsal(Korean BBQ) and Kimchi among many.
12. Favourite book?
My favorite books are "The Tree" and "Le Papillon des étoiles" written by Bernard Werber, and "1Q84" written by Murakami Haruki.
13. Favourite genre of music?
I do not have a specific genre in mind, but I prefer listening to music with a soft tempo than ones that are loud.
14. What are your hobbies?
What I am doing now; drawing/making art.
15. If you weren't an artist, what would you be?
I do not know if I could call myself an artist at this current moment. My ambition was clear when I was younger, but now, I feel like I am in search for what I want in life rather than wanting to necessarily be someone.