Instagram:
@verena_von_o
Dribbble:
www.dribbble.com/verena_von_o
Webseite:
www.verenaortlieb.com
1. What's your story? Where are you from?
I am Verena and I am originally from Germany. But this summer I started to live as a digital nomad. That means I sold all my stuff and am travelling the world full-time while working. For the rest of the year I will be in Asia, next year probably some places in Canada. While travelling I work for different clients all around the globe and enjoy to work in different fields. I do illustrations and icons as well as UI/UX design.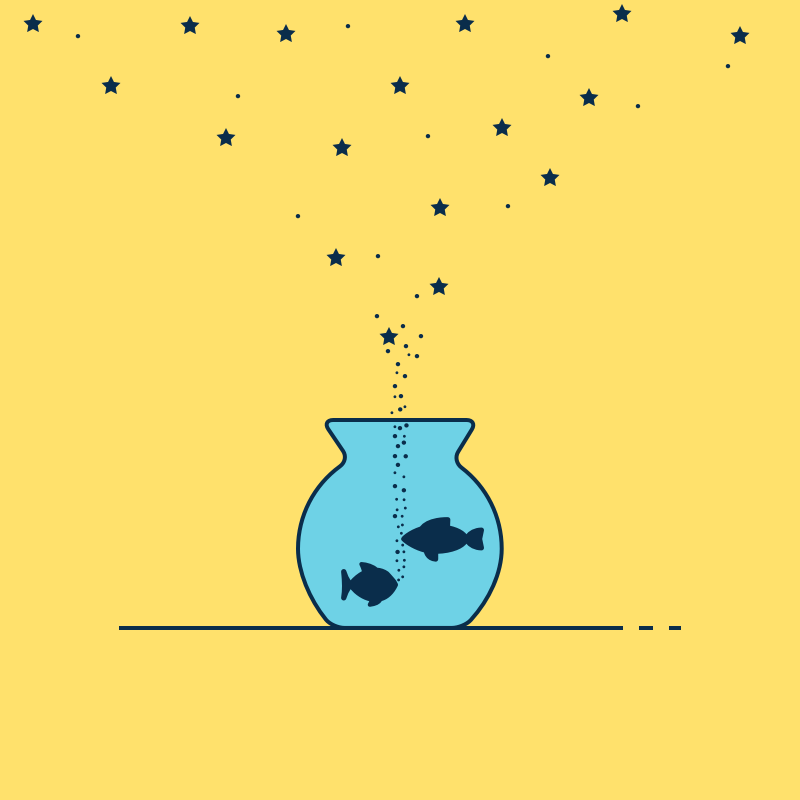 2. Tell us about your aesthetic.
I try my work to be as simple as possible. This may sound easy but is actually hard work. You constantly have to find something you can remove or make simpler to make the outcome better but not erase too much. I love to find the balance.
3. What is your favourite medium and why?
While travelling I mostly work digital. I got a new iPad with the Pencil and love sketching on it. On my Mac I mostly use Sketch by Bohemian and Affinity Photo/Designer. These tools make it really easy to explore different styles and create new thinks.
4. What is your artistic process like?
For my own work I mainly start creating when I get inspired by something. Inspiration can be triggered by so many thinks and I found that I achieve my best work when I just start building and iterating as long as it takes without thinking too much about it.
5. Who and/or what inspires your work?
While travelling there is so much that can inspire you. Just walking through different cities, enjoying some beach days, trying new things. All helps to find little sparks of inspiration.
6. What role does art play in your life? How does it change the way you view the world?
I see so many beautiful and special things in the world. Being conscious about all the art and decorations and ornaments you can find in almost every place is a great gift. Just enjoying the little things like the small flower someone drew an the big grey wall changes so much.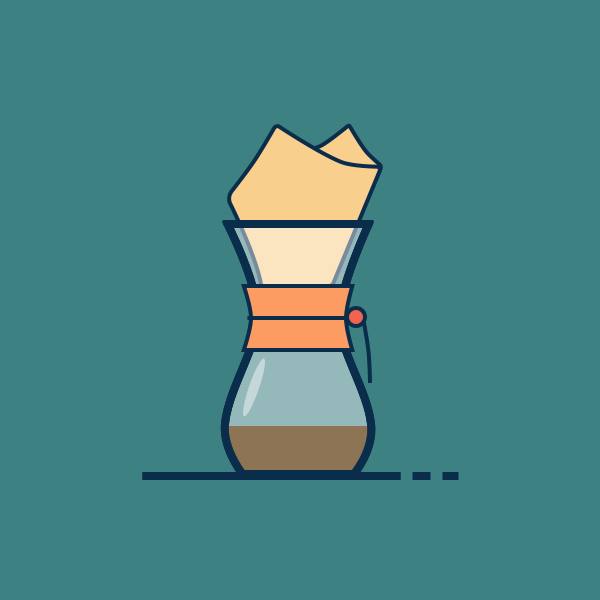 7. Where did you study?
I studied in Germany. But most of what I know is self-thought. There are so many different things you can explore and try.
8. Where do you see yourself in five years? Working in an agency?
I hope I will still be travelling in five years. I like working for clients but hope to have some more own projects along the way.
9. What about in ten?
Maybe still travelling, maybe settled down in some nice little house in the middle of nowhere. We will see.
10. What do you hope to achieve with your art?
I hope my art brings somebody joy. Maybe I can make someone smile. That would be enough.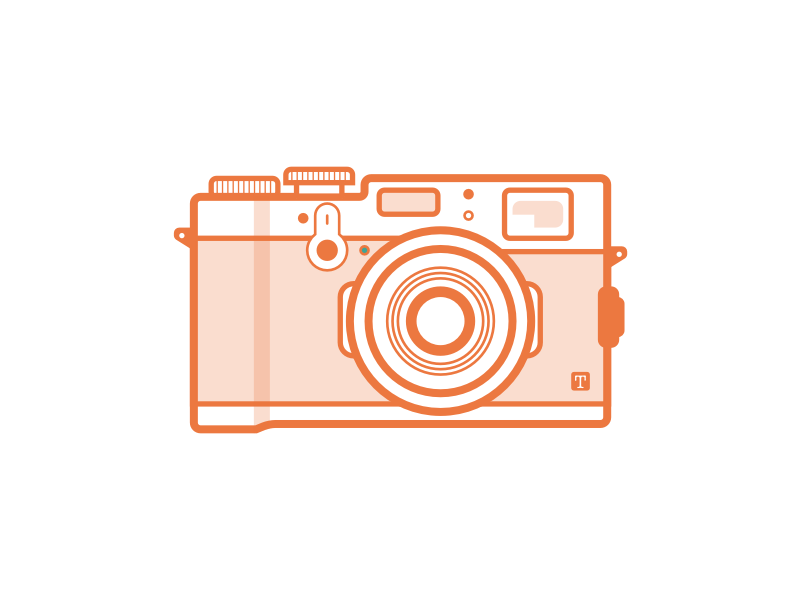 11. Now, tell us a little more about you as a person: what is your favourite food?
While travelling I have the great opportunity to taste so many different dishes and fruits and vegetables that it is really hard to decide on a favourite. But I can say I really enjoy Asian food with all the fresh vegetables. But some times I just need a Pizza.
12. Favourite book?
I read a lot and there are so many fantastic books out there. But one of my favourite is "Little Lord Fauntleroy" by Frances Hodgson Burnett
13. Favourite genre of music?
I love music but I have no favourites here. It highly depends on my mood.
14. What are your hobbies?
My biggest hobby is definitely travelling. Others are swimming, reading and cuddling with dogs.
15. If you weren't an artist, what would you be?
I would be a psychologist. Or maybe a vet.