Instagram:
@victoria.krylov.illustration
Cargocollective:
cargocollective.com/victoriakrylov
1. What's your story? Where are you from?
I was born in St Petersburg, Russia, and came to New York after high school.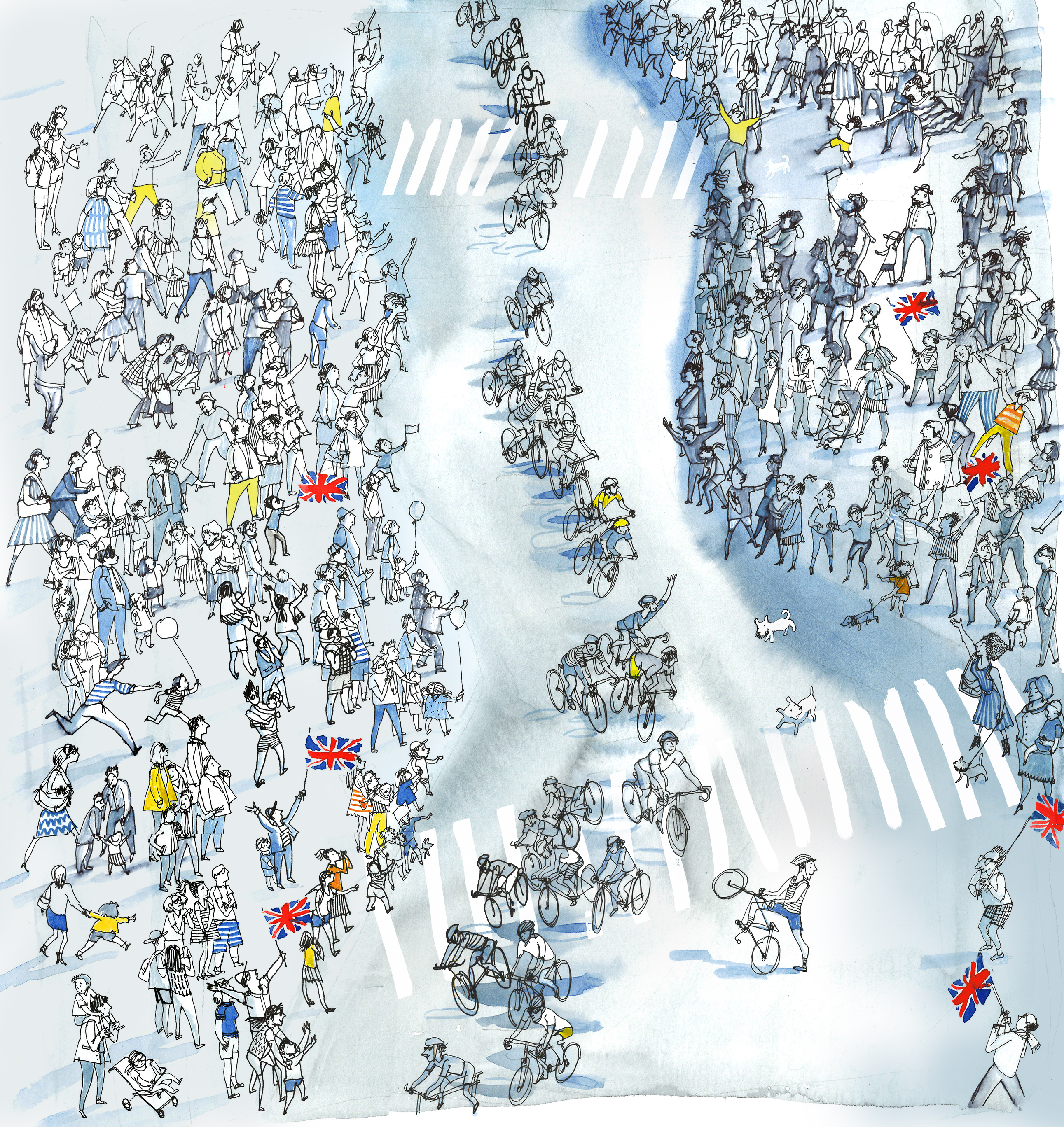 2. Tell us about your aesthetic.
There are so many visual things that resonate with me, but I would say that the main one has always been the art of the fifties and sixties. I am especially in love with the commercial and advertising aesthetic of that time - not necessarily the studio art. The greatest designers, illustrators, and graphic artists of that time had such elegance, precision and economy of line - no one has really been able to reproduce it since. I love the idea of using the white space creatively and showing the absolute minimum to convey your idea. The masters of this are M. Sasek, David Klein, Charles Harper, and Roger Duvoisin.
3. What is your favourite medium and why?
It has to be watercolor. It's just the most efficient, beautiful, emotional, and evocative. I could go on about it forever! I also think that it's very unforgiving and difficult, and it makes me love it even more.
4. What is your artistic process like?
I think and sketch and plan and look at inspiration and sketch and think some more. Then I paint very quickly! It's always important to know when to stop (especially in watercolor!), and sometimes you just know when the image is as good as it will be... but sometimes you don't, and in those cases, I always stop earlier and scan it and maybe play with the image digitally afterward. I never go back and revisit old images- once it's done, it's done.
5. Who and/or what inspires your work?
From the illustrators working today, my favorites are all British! I'm sure there's a reason for that, but I don't know what it is! The work that always inspires me and keeps me happy comes from (among many others) Hannah Warren, Holly Wales, Steve Scott, Briony May-Smith. I also get inspired by cities and the behavior of people in urban settings.
6. What role does art play in your life? How does it change the way you view the world?
It depends on what you call art. If I see an image or a thing that strikes me as artful or beautiful, it's always a treat.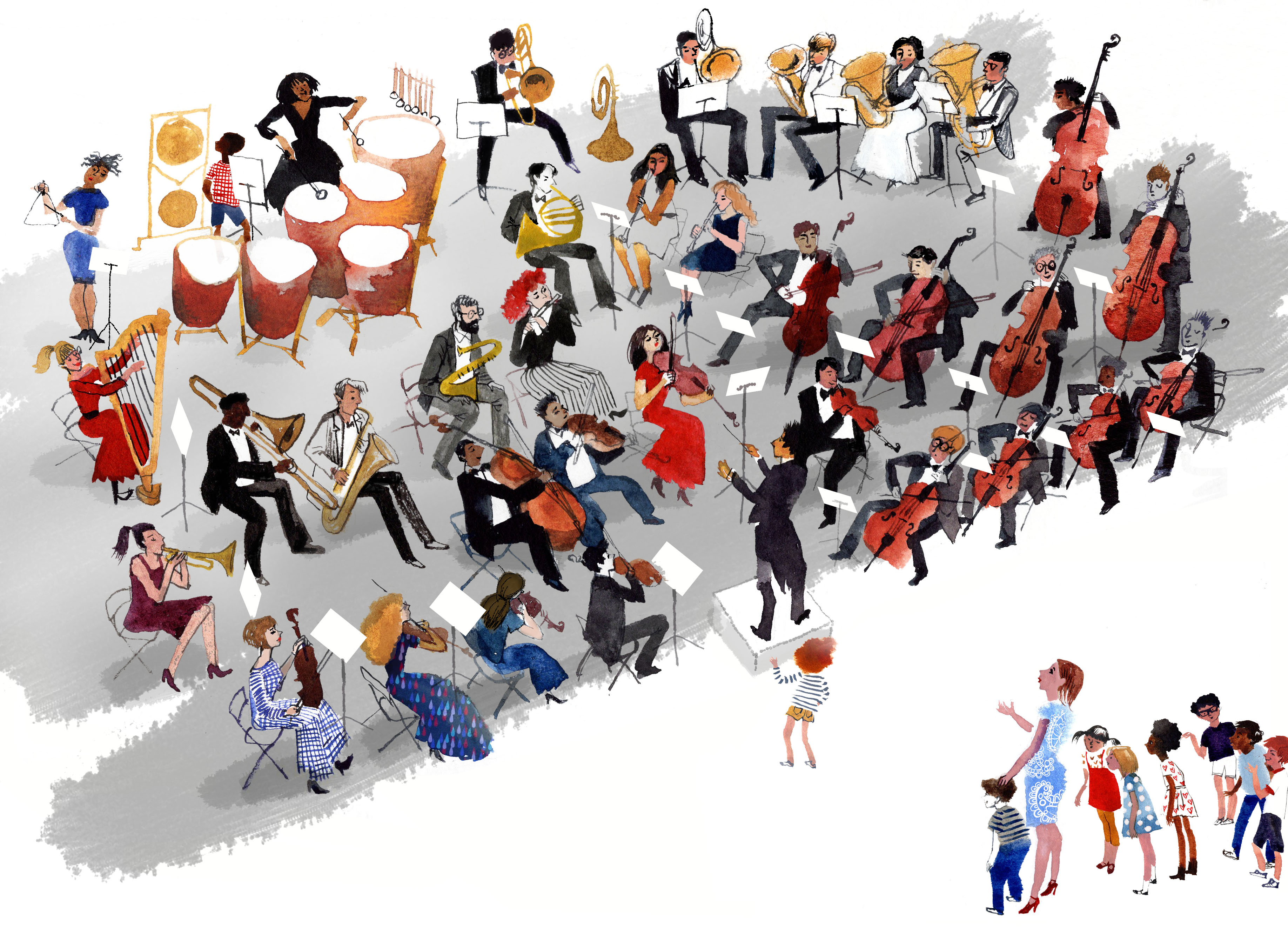 7. Where did you study?
I did one semester of art school in Russia. Then I came to the US and got my Bachelor's of Architecture from the Cooper Union in New York, and a Masters in Architecture and Urban Design from Columbia University, also in New York.
8. Where do you see yourself in five years? Working in an agency?
Working on lots of children's books and editorial illustrations.
9. What about in ten?
Same. And in 20 years too!
10. What do you hope to achieve with your art?
The type of art that makes the most impact, in my opinion, is children's book illustrations. If it's powerful and evocative, it stays in a child's memory forever and shapes their visual tastes for the rest of their life, so there's literally nothing that's as important as children's illustration. It's a lot of pressure on the illustrator, but if a child enjoys their picture book, they will recognize it years and years later, and it will still make them happy.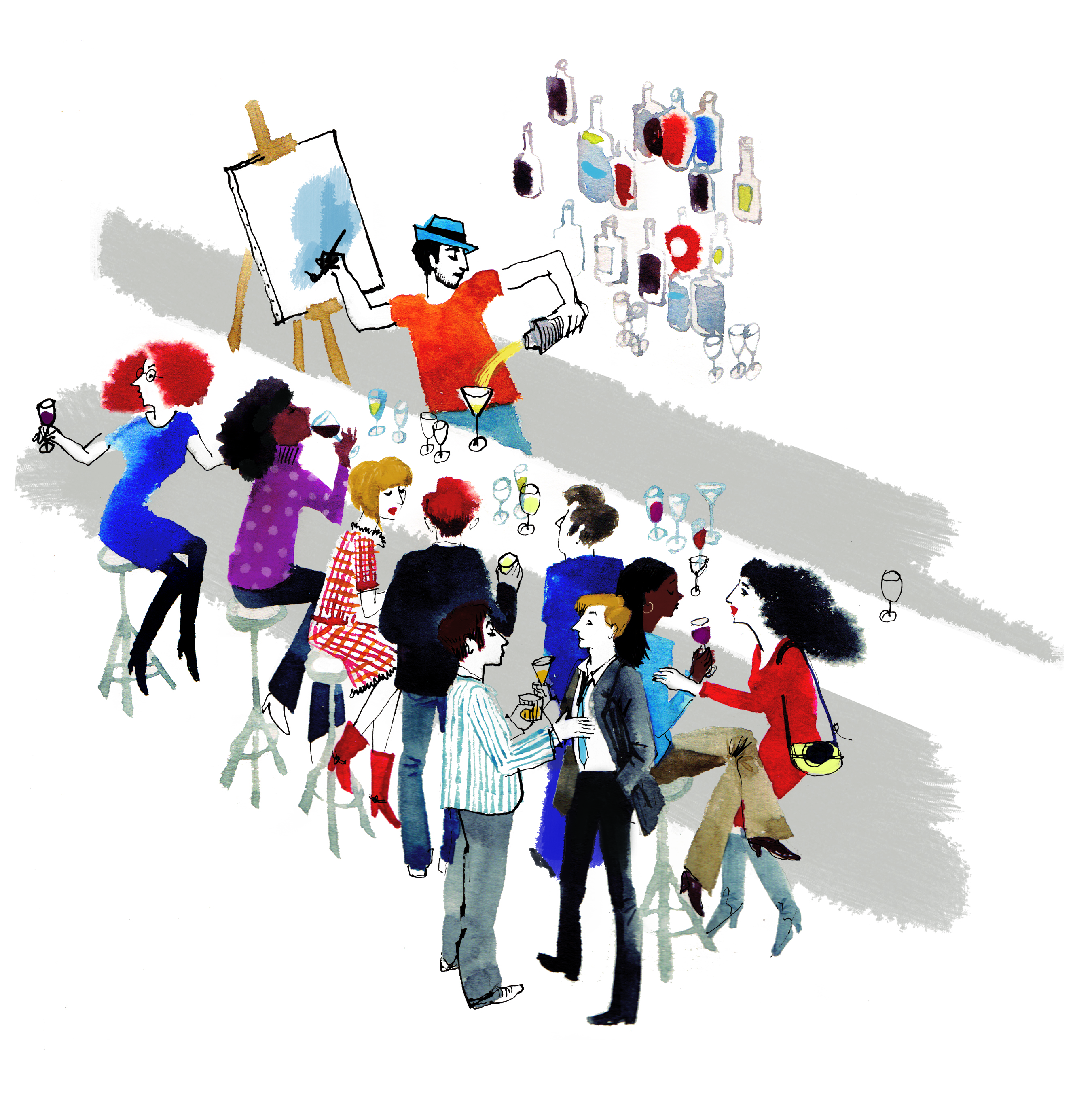 11. Now, tell us a little more about you as a person: what is your favourite food?
Raspberries and peppermint Altoids.
12. Favourite book?
Godlfinch and Master and Margarita
13. Favourite genre of music?
90's hip hop
14. What are your hobbies?
reading, fashion, traveling in unfamiliar cities.
15. If you weren't an artist, what would you be?
An architect. :)