Instagram:
@visualartexplorer
Twitter:
@visualartexplo
Facebook:
www.facebook.com/visualartexplorer
1. What's your story? Where are you from?
Hi, my name is Dilianny Espinoza, but everybody call me Dily, I'm the Venezuelan girl behind of the project Visual Art Explorer. I'm 24 years old, and I graduated as architect 2 years ago. Currently I am in New York as a graphic designer freelancer. I started this project a few months ago, so keep expecting more from me.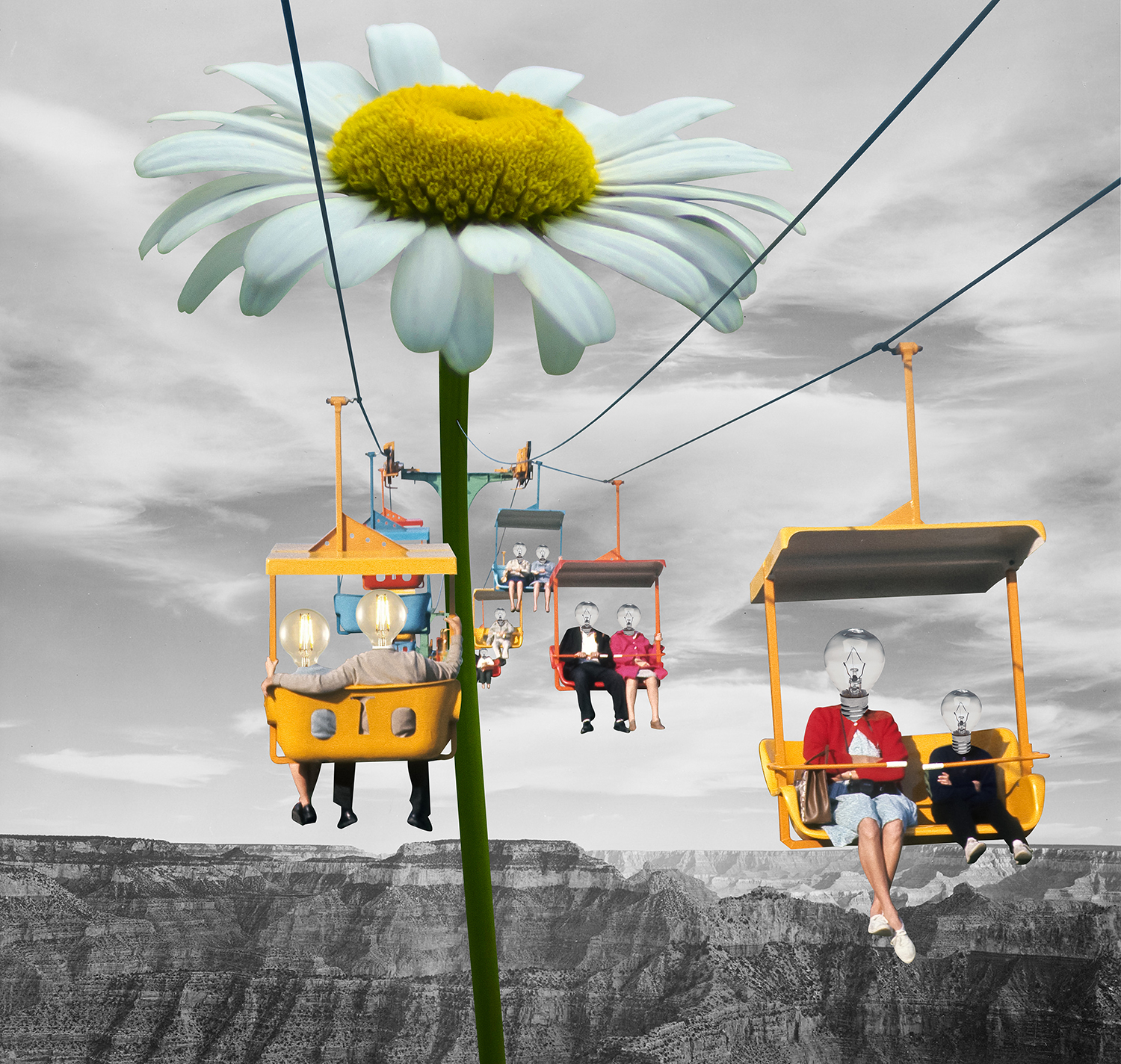 2. Tell us about your aesthetic.
I have passion for the surrealism, I use my collages to entail much more than the idea of paste something onto something else, I love to show my own perspective of things leaving a message in my artworks, either implicitly or explicitly. I like to reflect in my art the micro stories or also known as flash fiction, these are any fictional work of extreme brevity with the ability to hint at or imply a larger story. Regarding the illustrations, I want to include them, but for now I try new styles to find my own through the digital medium.
3. What is your favorite medium and why?
Now I am focusing on expressing my creative force through digital art, because it's way practical, but in fact I started with handmade collages. I'm planning to come back but with new techniques. I can't choose, I like both analogue and digital.
4. What is your artistic process like?
First I take notes of my ideas, because they appear in my head at any moment, sometimes written and others like sketches. After that, using vintage or contemporary photographs I create a first view model without details, then when I feel the harmony in the mix (this part of the process can take half hour, two days or two weeks, because I need feel every piece in the right place) I can clean and perfect, often using images to make an inimitable perspective of everyday life.
5. Who and/or what inspires your work?
It's hard define a who or what inspires me, I think I can get inspiration with almost everything around me, sometimes walking in the city, maybe in an interesting conversation, other when I read a curious word in some place, in internet because the creativity is contagious, but mostly when I have strong feeling about something, when that happens my mind flies quickly with new ideas.
6. What role does art play in your life? How does it change the way you view the world?
It's part of me, since when I was a kid. It's happiness and life quality for me. As a sample, when I feel bad, Art always helps me to take out of me the negatives vibes, and to turn them into a nice piece. It's hard for me in a new country to keep my responsibilities and also to have time for my art projects, but I have enough motivation and force to keep me in the road.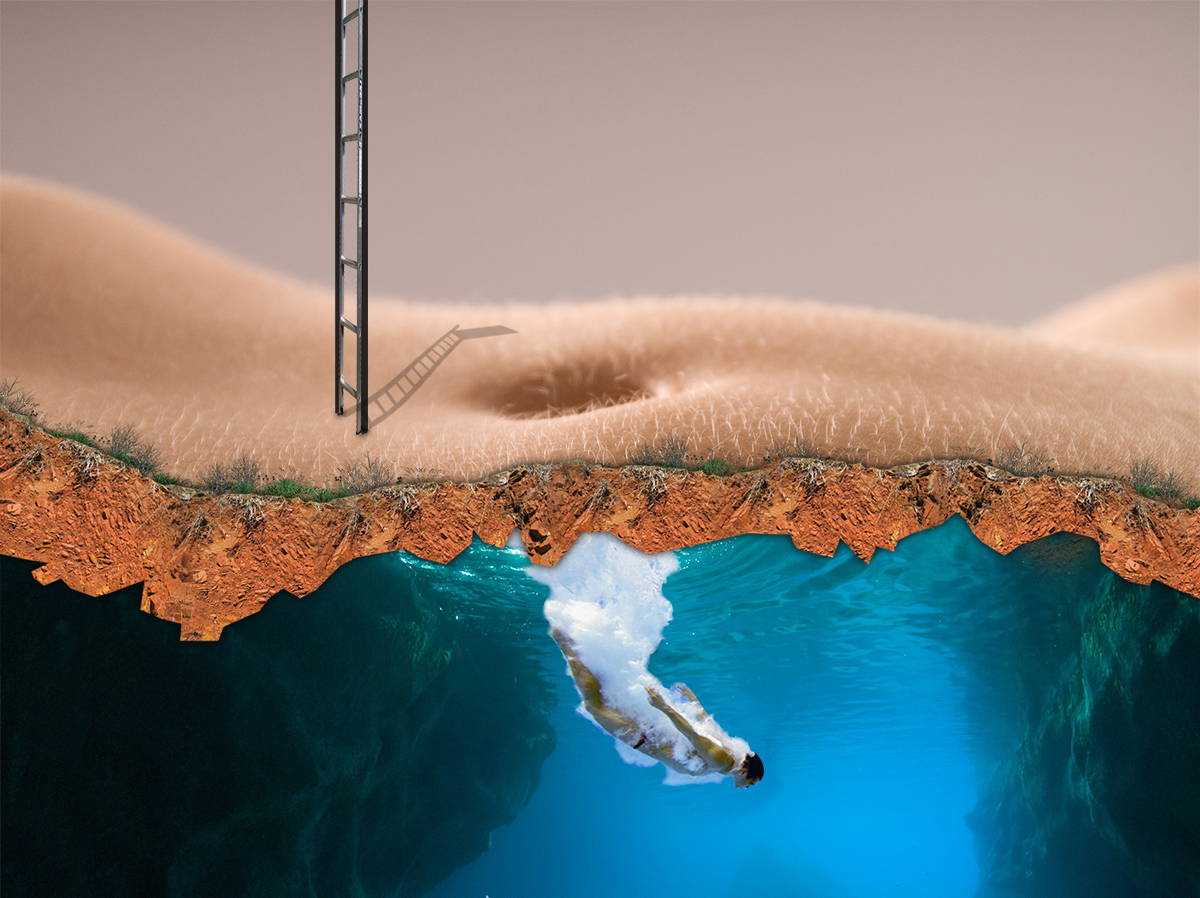 7. Where did you study?
At Jose Antonio Paez University in Carabobo, Venezuela (2010-2015) Degree: Architect.
8. Where do you see yourself in five years? Working in an agency?
I can see me working in my project, maybe in the dream of each artist, having my own study or independent creative office, I will be needing people giving me support to every area because I want to do something big.
9. What about in ten?
It's much time haha, but I can see to Visual Art Explorer being more than a project or company, being a creative movement. I guess, I have already published at least one book. Maybe all of this sound too much, but to do big things, you need think big too.
10. What do you hope to achieve with your art?
Make it become my full time job and enjoy it.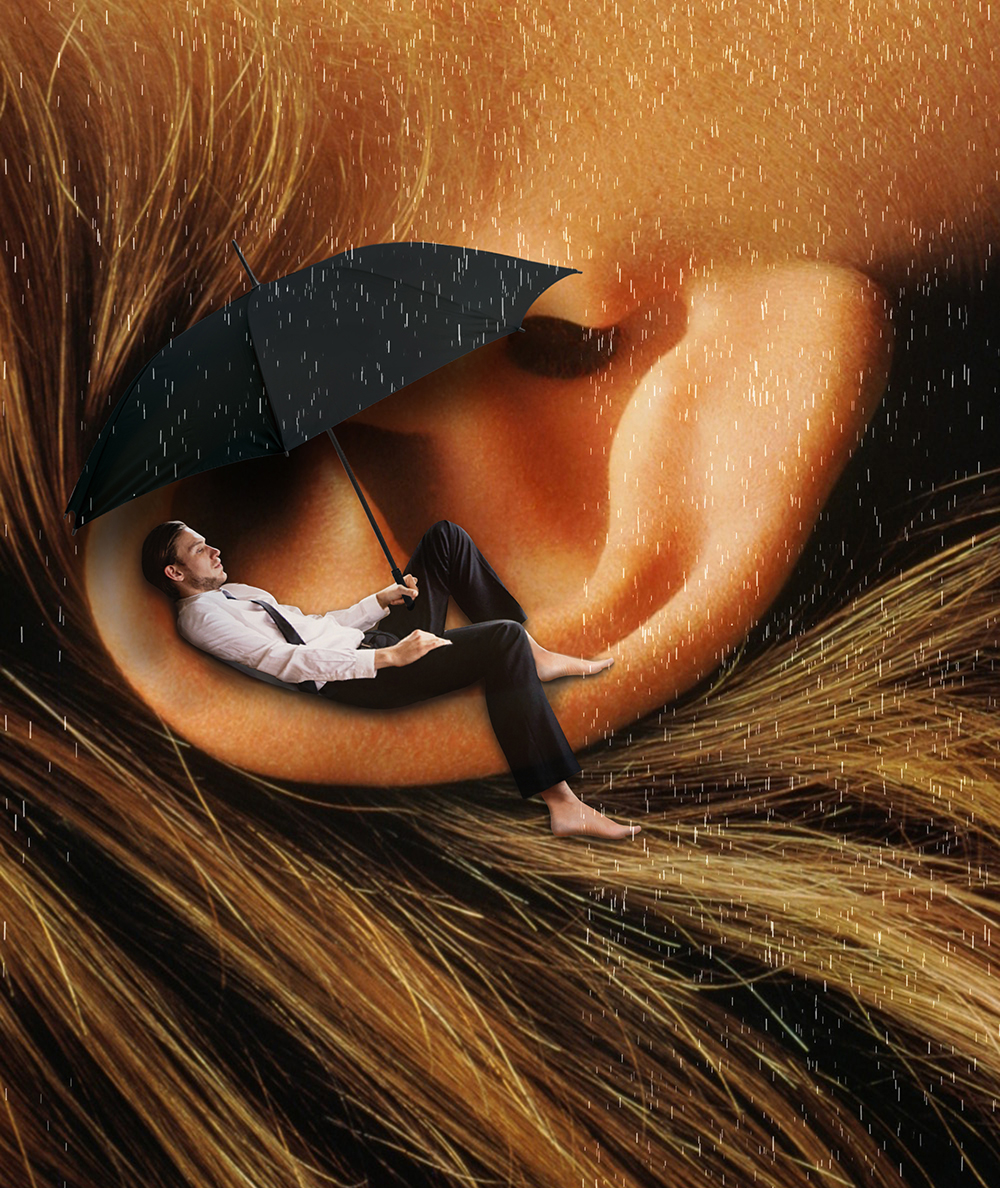 11. Now, tell us a little more about you as a person: what is your favorite food?
It's hard for me have a favorite something, but I guess that can be the Italian and Venezuelan food.
12. Favorite book?
Heart-Shaped Box, Joe Hill
13. Favorite genre of music?
I don't have any in particular. When I like something I don't care about the genre.
14. What are your hobbies?
I love photography and go to visit new places.
15. If you weren't an artist, what would you be?
I don't know, I'm architect, but I always have felt the architecture as another art way.