Instagram:
@vnilla_art
1. What's your story? Where are you from?
I come from Joliette, a small town southwest of Quebec. I moved from place to place my whole life but have now been living in Montreal for the past three years. I remember always having an interest in art but only really considered it as a career when I entered University. I was able to touch all kinds of disciplines like sculpture, drawing and print to name a few, all the while developing my own personal style.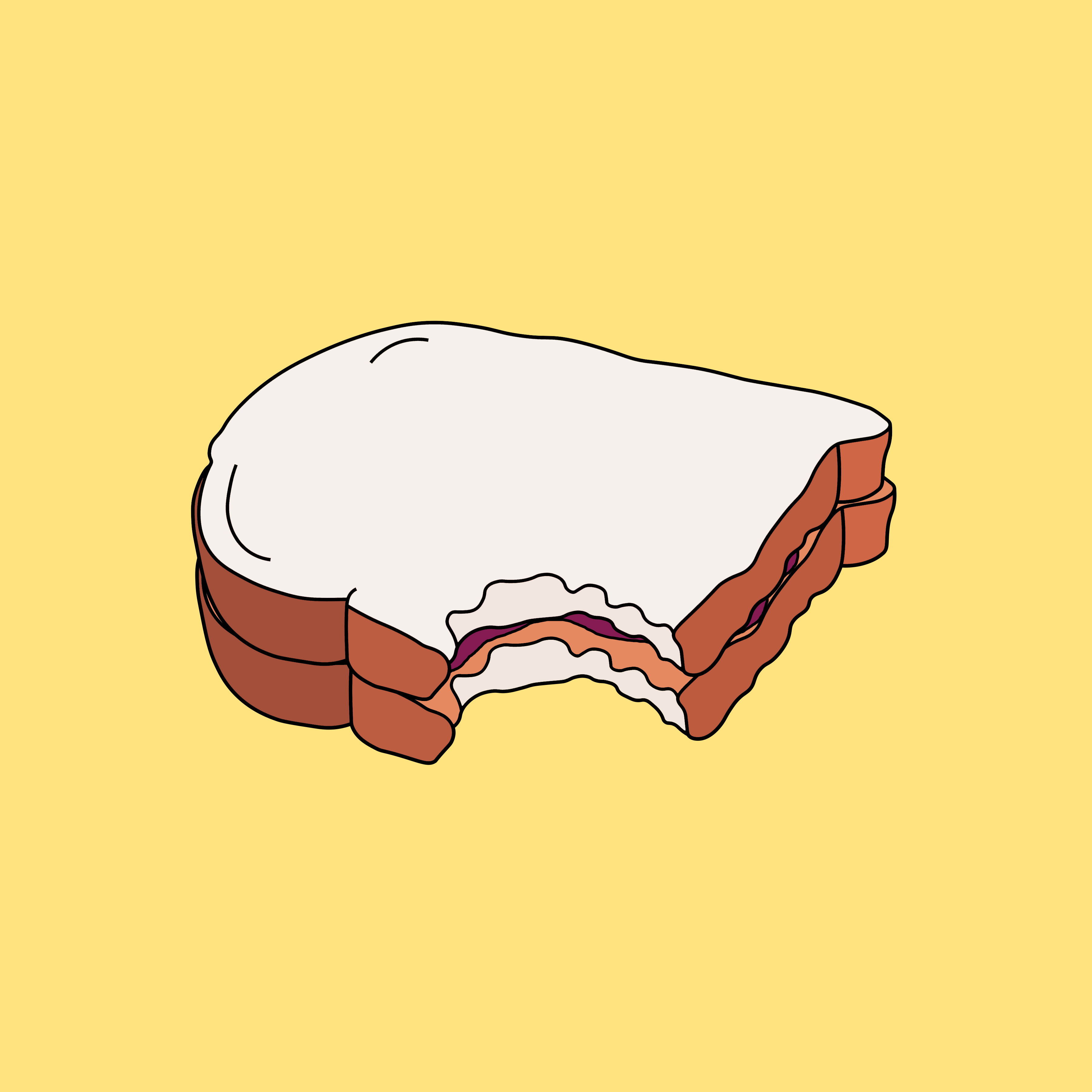 2. Tell us about your aesthetic.
I can't explain it any other way than a perfect harmony between subject, concept, and space. Everything lies in the visual composition.
3. What is your favourite medium and why?
Photoshop and Illustrator. I remember my first introduction to digital art was through Microsoft Paint back in the early 2000's, so programs like Ps/Ai were easy for me to pick up from making artwork on Paint. I have to admit that Ai took me forever to learn and I'm still teaching myself through tutorials and practice.
4. What is your artistic process like?
What I consider first and foremost, is the subject. From there, I develop a concept. Then it's purely trial and error until I put together a balanced composition that I'm visually and conceptually pleased with.
5. Who and/or what inspires your work?
I pull inspiration from anything really, from childhood memories, pop culture or my surroundings. Lately, I have been attracted to vintage advertisement. That's really my go-to for inspiration.
6. What role does art play in your life? How does it change the way you view the world?
I don't know anything other than being an artist so I'm only fulfilling my need to create. I don't go a day without thinking of what project I can work on next.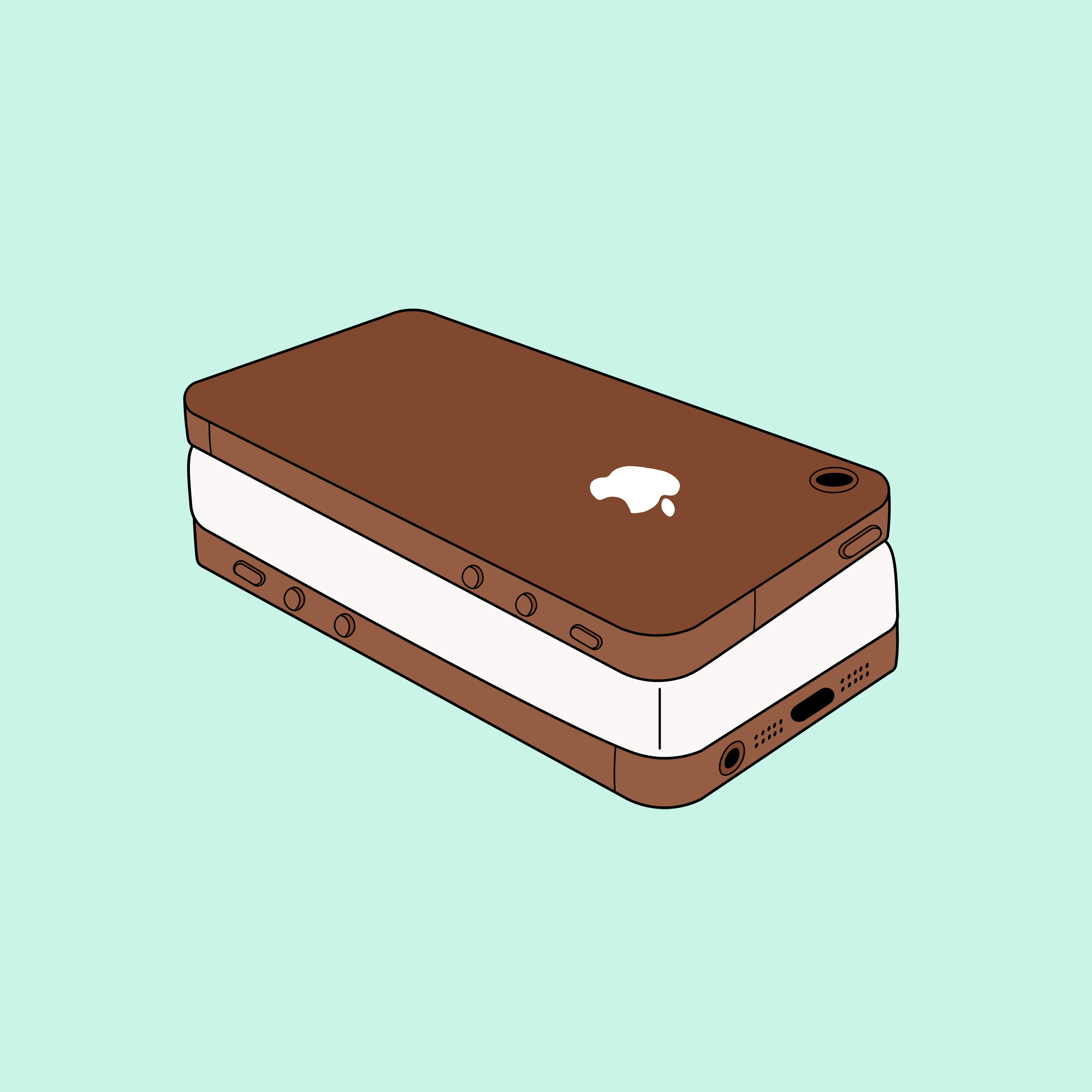 7. Where did you study?
I'm currently working towards a BAC degree in Fine Arts at Concordia University.
8. Where do you see yourself in five years? Working in an agency?
Tough question. I try to focus on the 'now' and take it day by day. I can't predict where I'll be in a year, let alone five! What I know is that I'm working towards making my mark and I trust that great things are coming.
9. What about in ten?
Running my own business, connecting with people on a global scale, travelling, drinking wine on my hard-earned yacht.
10. What do you hope to achieve with your art?
I'm already fulfilling my desire to be heard, but I hope to also leave my mark in the world.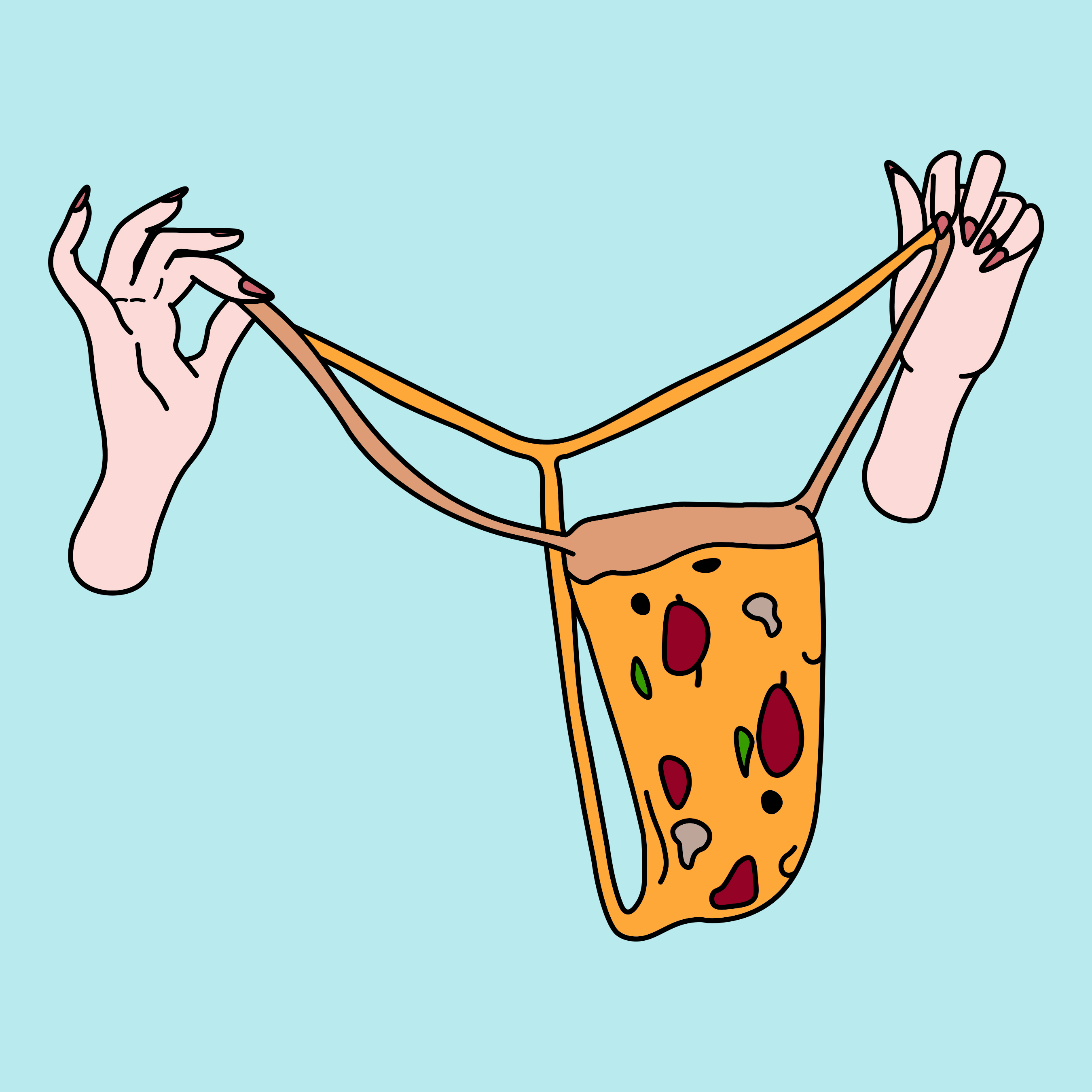 11. Now, tell us a little more about you as a person: what is your favourite food?
You can't go wrong with: all-dressed nachos and guacamole, a huge platter of fruits and vegetables, homemade vegetarian chilli, avocados, Montreal's Fairmount or St-Viateur bagels.
12. Favourite book?
Do comic books count?
13. Favourite genre of music?
I'm very open when it comes to music, but if had to pick favorites, I'd have to go with: funk, disco, jazz, R&B and hip-hop.
14. What are your hobbies?
Trying out new coffee shops, cooking, listening to music, watching stand-up, drinking wine.
15. If you weren't an artist, what would you be?
A jazz singer.