Instagram:
@vr_artisan
1. What's your story? Where are you from?
Hello ballpitmag, my name is Gaston Carballal (@vr_artisan) and I come from Argentina.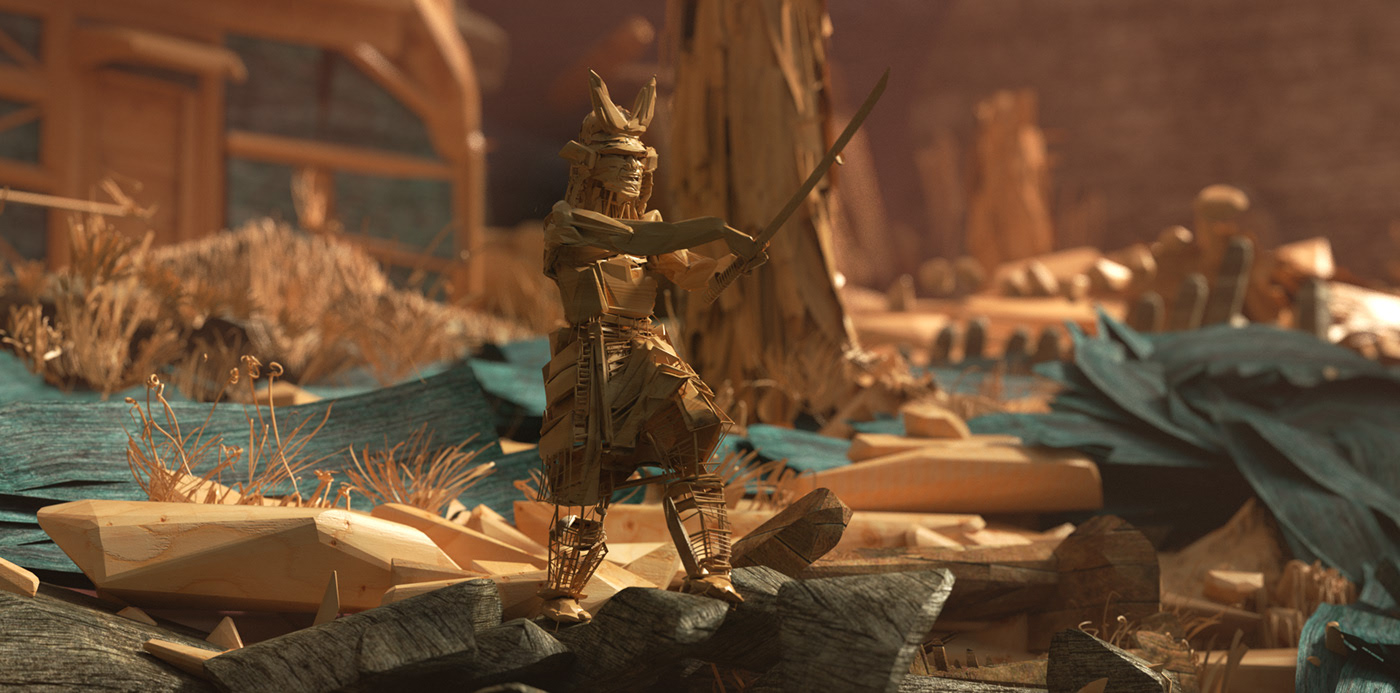 2. Tell us about your aesthetic.
My aesthetics is a search towards the manual, but with digital means. Model, painting, sketch mixed with a new expression that is the immersive technologies.
3. What is your favourite medium and why?
My favorite way to get to the drawing/sculpture resulted in virtual reality and finish that volumetric drawing with shaders and 3d lighting.
4. What is your artistic process like?
I try to look for something interesting about storytelling, something that inspires me, a way to express my inner world.
5. Who and/or what inspires your work?
I am inspired by history, the effort made by all artist generations before to get where we are today. Then, respecting the great masters, you take what you can and try from your humble position to leave a small grain of sand.
6. What role does art play in your life? How does it change the way you view the world?
In my life, art is everything, my past, and my present. It is the vehicle I found to express an inner world, a perception of what surrounds me.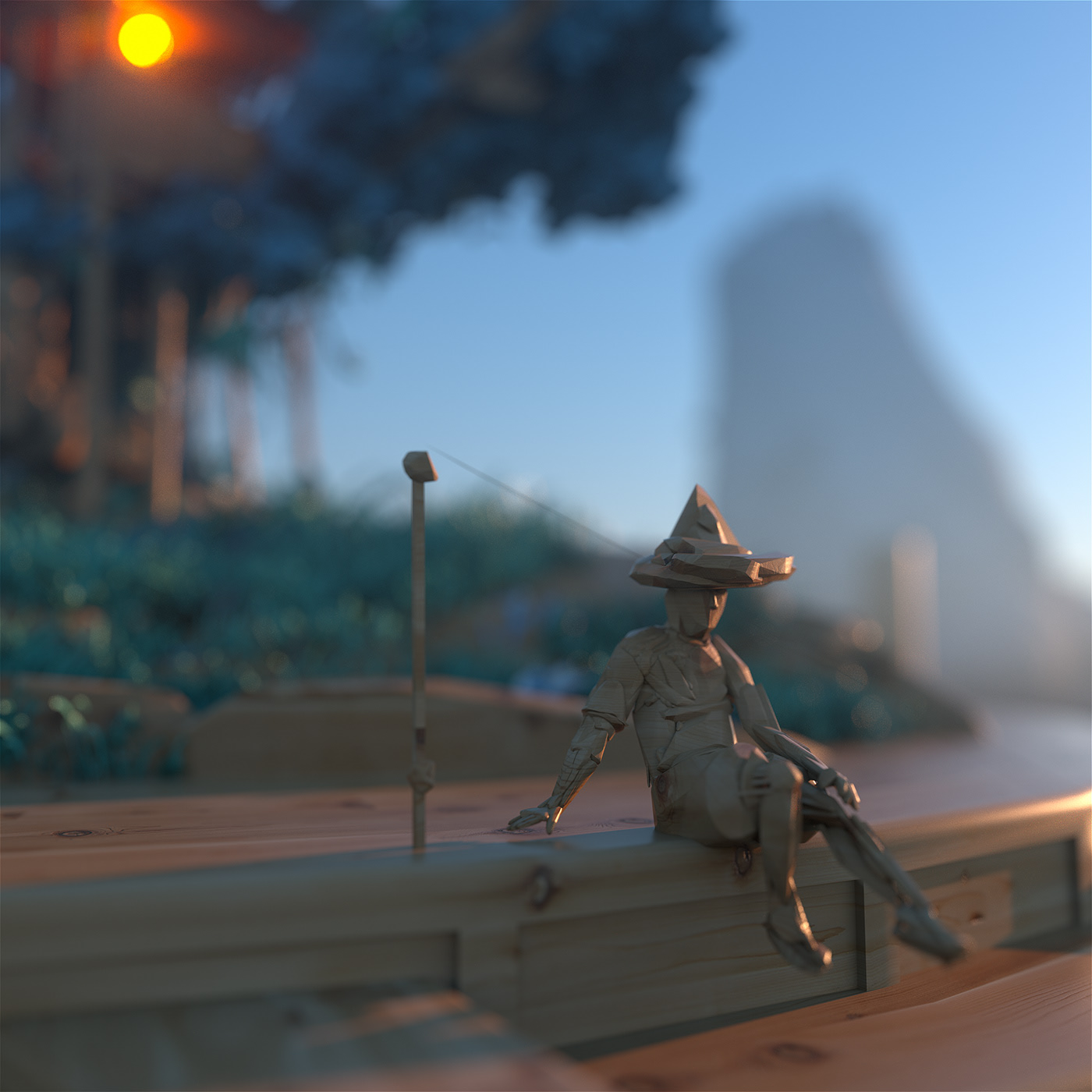 7. Where did you study?
I studied motion graphics at Image campus, a very important animation school in Latin America and I am about to graduate from set design at USAL. This connects me with the visual arts, the tempera, the wood, the model, the oil, the backdrops, the costume figurines. I am very grateful to have found this magical world in addition to the digital.
8. Where do you see yourself in five years?
Surrounded by my loved ones
9. What about in ten?
As close to happiness as I can.
10. What do you hope to achieve with your art?
My mother was a primary school teacher, and she was a great creator of magical worlds for children, she created her own stories. I always admired the easy way she had to generate imaginary worlds. It was the way she perceived the world. I hope to achieve half of what she has achieved with those children.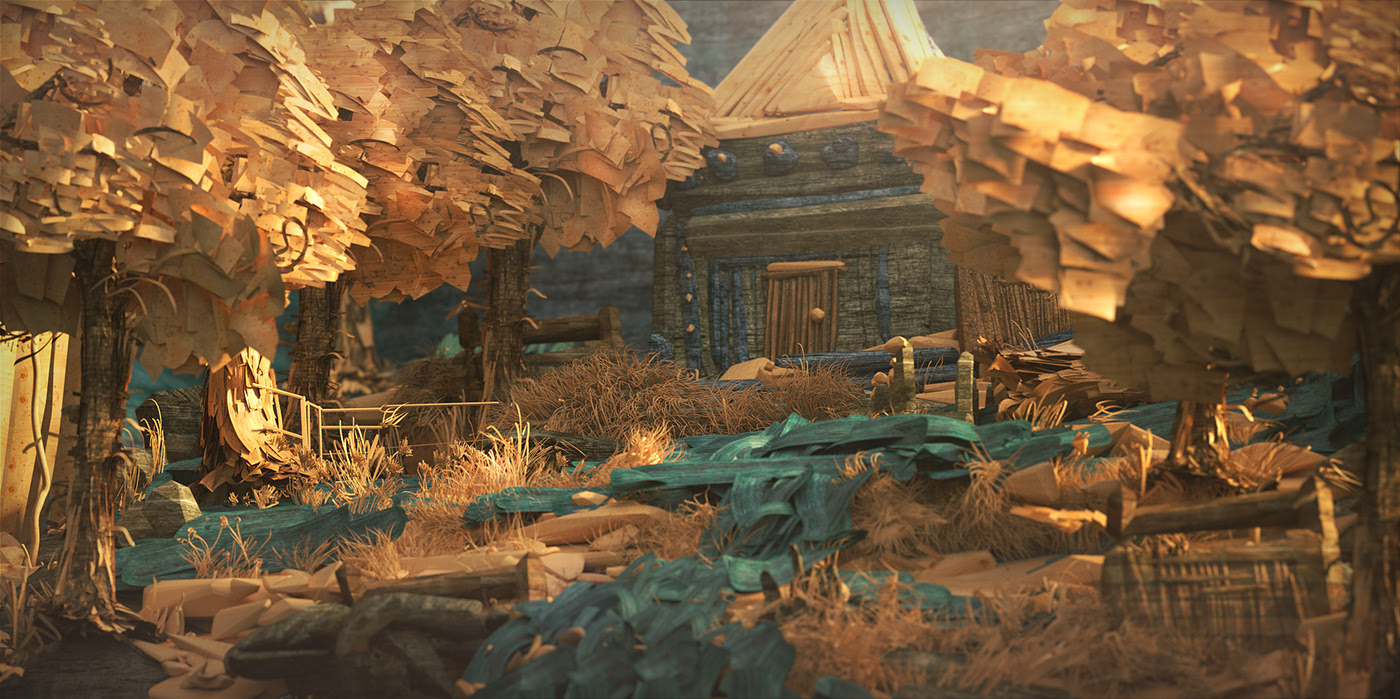 11. Now, tell us a little more about you as a person: what is your favourite food?
Ohhhh, good, sushi, knishes, keppe, varied hahaha
12. Favourite book?
Macbeth of Shakespeare
13. Favourite genre of music?
Classical music, Gypsy Swing
14. What are your hobbies?
I do sports, soccer, basketball.
15. If you weren't an artist, what would you be?
A bad craftsman hahah