Instagram:
@vrindaz
Behance:
www.behance.net/vrindazaveri
Websit:
www.vrindazaveri.com
1. What's your story? Where are you from?
I was born a brought up in the sunny streets of Mumbai, India. I came to the United States to go to art school and then fell in love with the people I met here. Now i live in the sunny streets of San Francisco!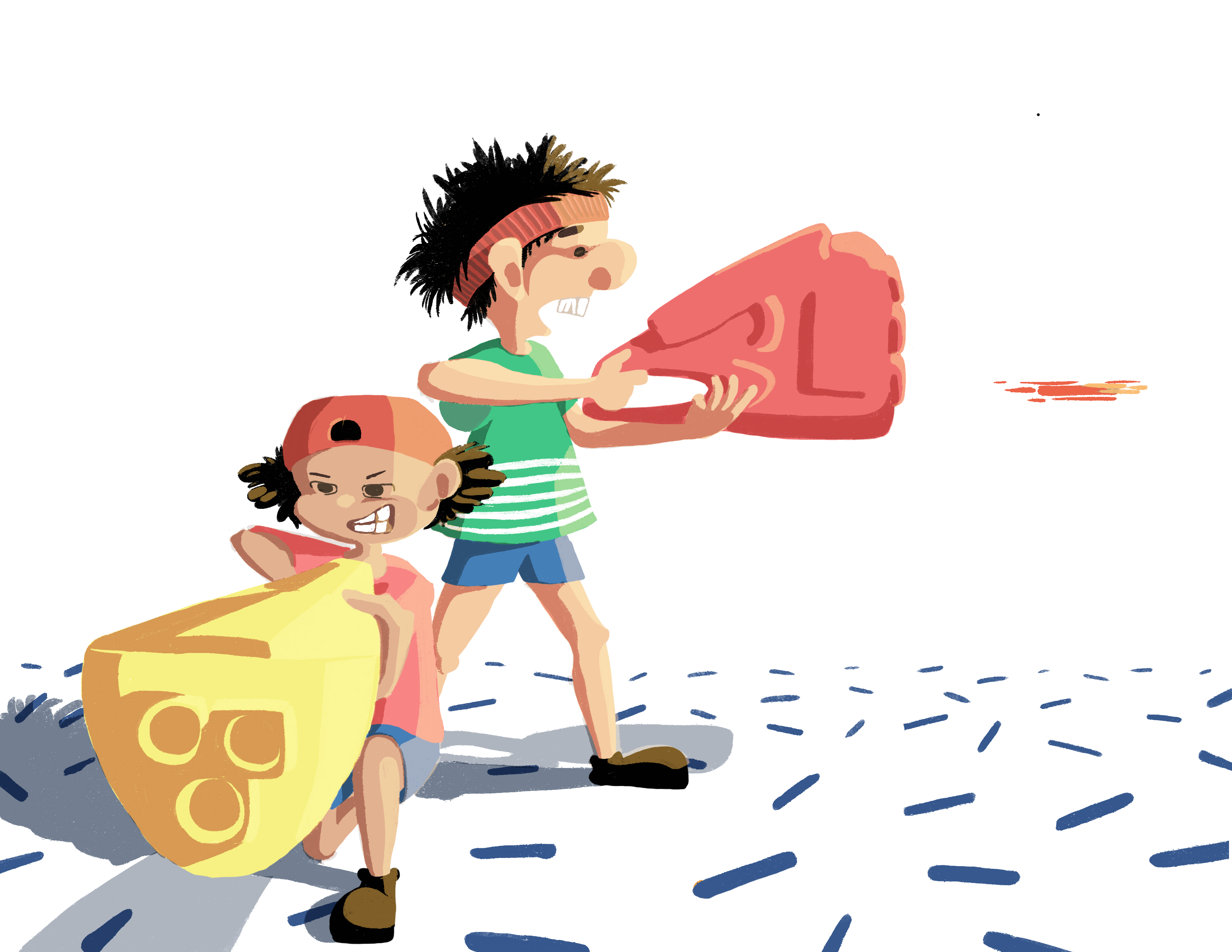 2. Tell us about your aesthetic.
My aesthetic is best described as Lighthearted Lush and Loopy. My work aims to generate curiosity and delight!
3. What is your favourite medium and why?
I mostly work digitally now, but I have always loved watercolours. I often do rough sketches and colour tests with it before diving into the digital world.
4. What is your artistic process like?
Its starts with observation. I see something that intrigues me then I weave possibilities and stories around it and then find the best way to tell it. As i discover more and more about the human experience, i seek for a way to communicate it.
5. Who and/or what inspires your work?
I love the animated works of Alex Grigg and his LateNightAnimation Club. I like Rafael Mayani's illustrations because of his focus on storytelling and form.
6. What role does art play in your life? How does it change the way you view the world?
Art is my profession and more, but the soul of my work is in its story. This makes me think critically about human nature, empathy and the things that keep and deviate out attention.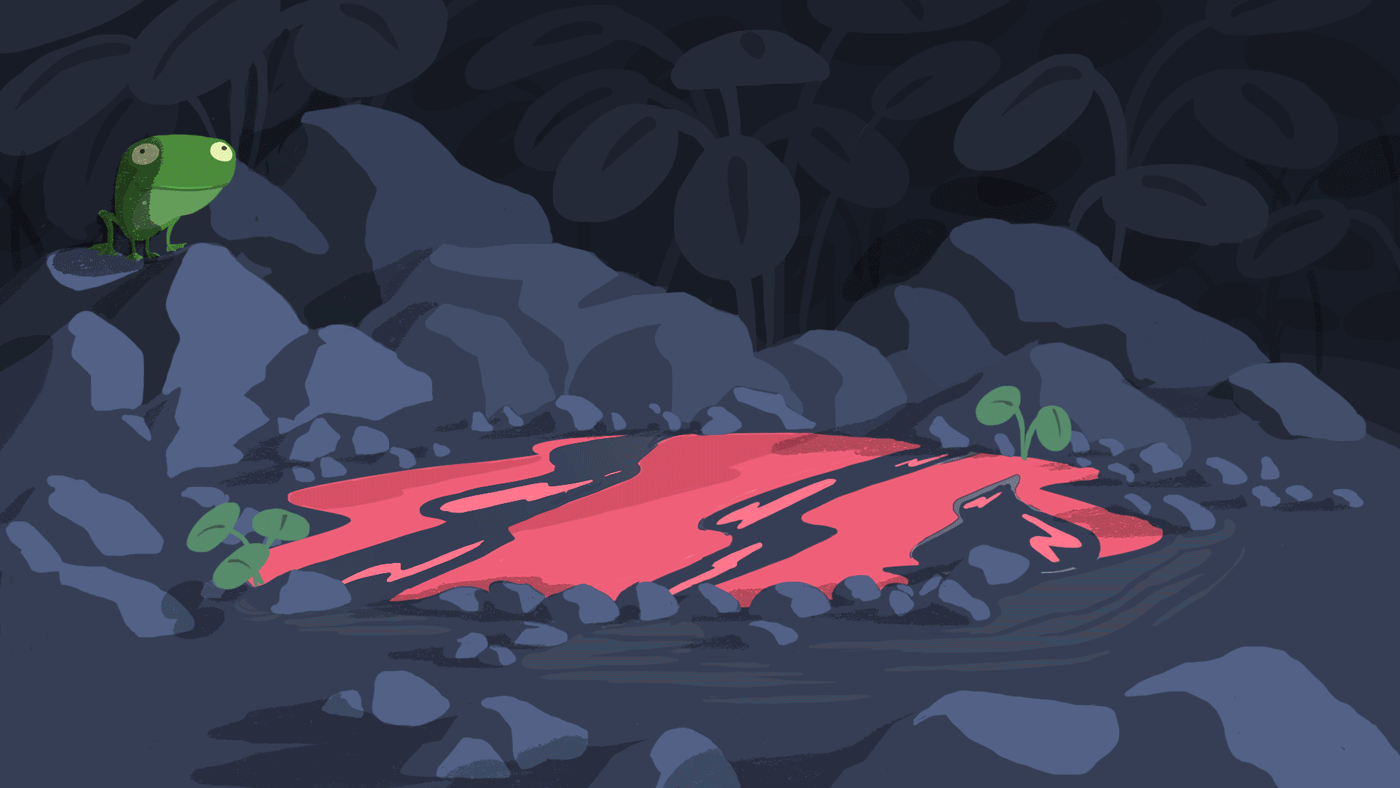 7. Where did you study?
I went to the Rhode Island School of Design in Providence, Rhode Island. Best four years of my life, so far.
8. Where do you see yourself in five years? Working in an agency?
I think in 5 years I will either be at an agency or form one with the artists that I have been collaborating with. The best thing about RISD is the people and the wonderful network of talent.
9. What about in ten?
Probably living in the woods with 10 labradors, still collaborating with great artists.
10. What do you hope to achieve with your art?
I hope to convey complex and important things in an unforgettably delightful way. 11. Now, tell us a little more about you as a person: what is your favourite food? I Absolutely love South Indian Breakfast food! Its starting to gain popularity all over the world, but its is the most wholesome and mouthwatering cuisine. My favourite thing to make for myself is Garlic Roasted cauliflower.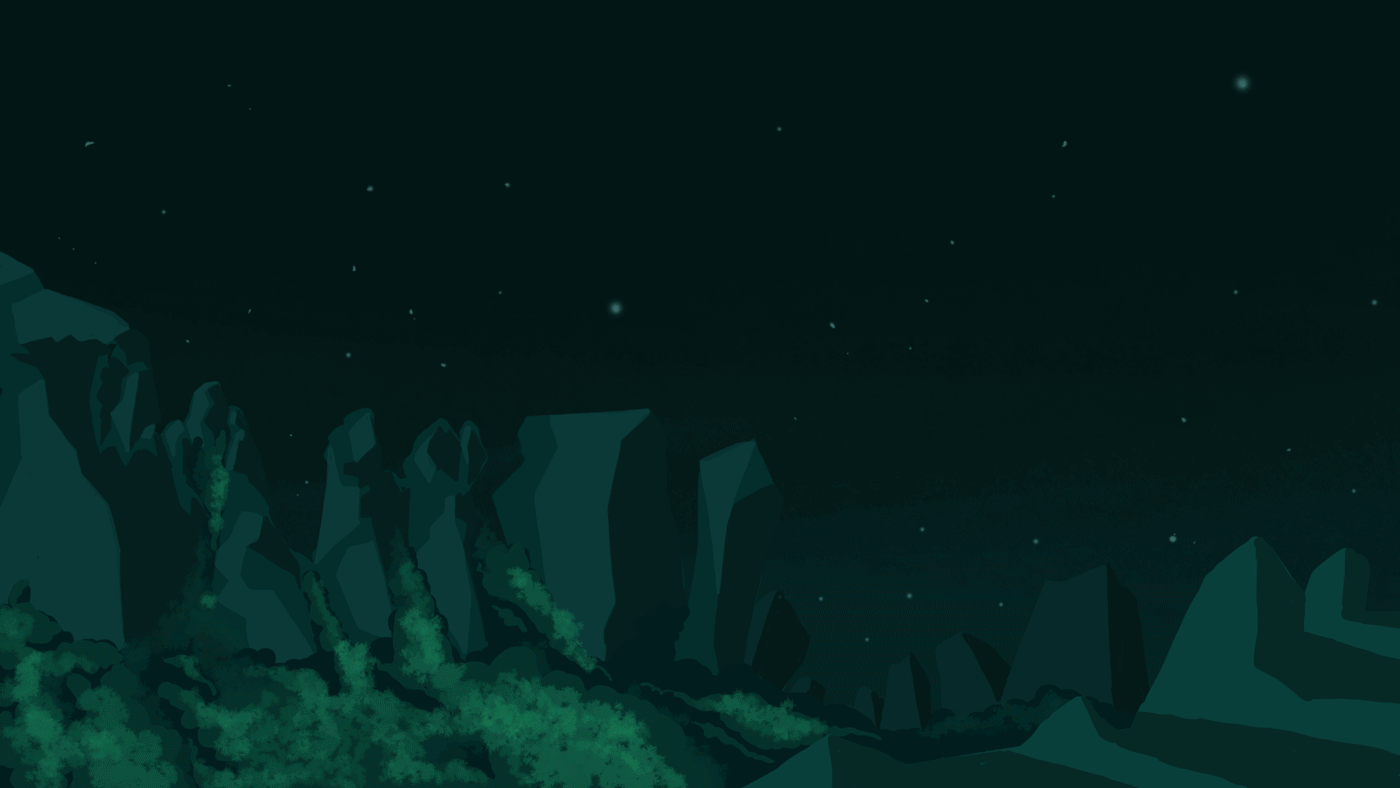 12. Favourite book?
Usually my favourite book is the last one I have read, because I am still thinking it over. Sharp Objects by Gillian Flynn is the most recent one of those. My all time favourite would have to be The plague by Camus. The prologue by itself is riveting.
13. Favourite genre of music?
I swing between Father John Misty, Kings of Leon and Salsa Music. I like quite a range, totally depends on where I am and the mood.
14. What are your hobbies?
Dog Watching! I live to read and sketch at Dog parks. I also like hiking far far away from civilisation.
15. If you weren't an artist, what would you be?
I would be a Veterinarian or an animal psychologist