Instagram:
@vvberger
Twitter:
@vvmildenberger
Website:
vivien.mildenberger.com
Shop:
www.vivien.mildenberger.com/shop
1. What's your story? Where are you from?
I was born in Germany, but left for America with my parents when I was very young. I visited my German grandparents every summer when I was younger. They live in a beautiful creaky house full of mysteries and history. Even though I'm probably more American than German now, those childhood years of castles, forests, and magic are an huge part of my identity and my work. Now I live on a farm just outside of Nashville, Tennessee, in an old farmhouse that definitely also has some stories to tell.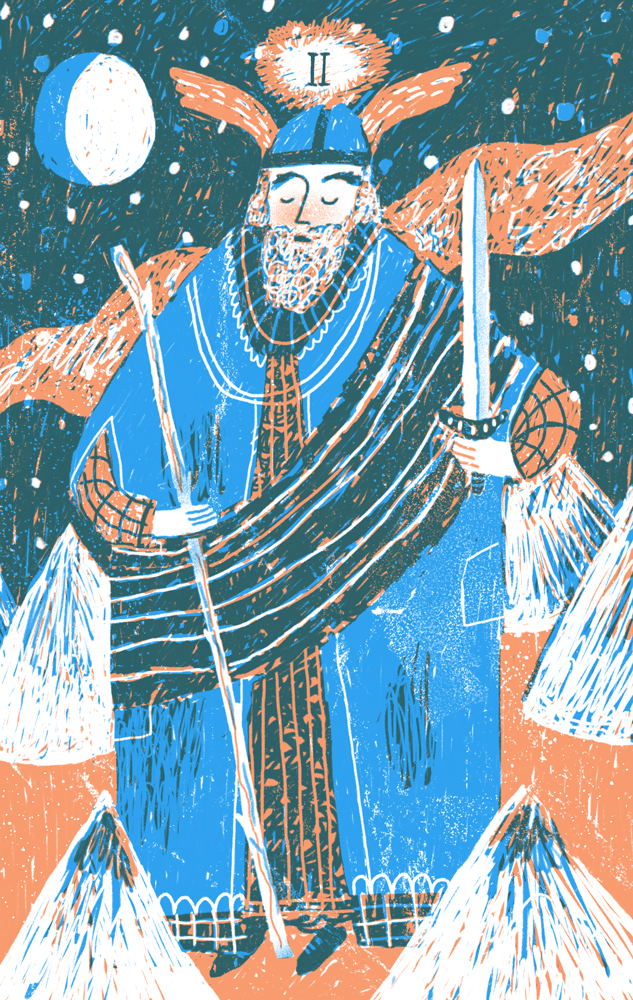 2. Tell us about your aesthetic.
A little kid with an art degree.
3. What is your favourite medium and why?
I try not to get too caught up in one medium or another, because I like to experiment and all that. But I am particularly fond of watercolors.
4. What is your artistic process like?
I just try to make things I want to make, with tools I find interesting that I haven't quite mastered yet so mistakes are made and things happen that I can't control. I jump to a different medium when I get frustrated or too comfortable, which can happen many times in one day.
5. Who and/or what inspires your work?
Childhood memories and nostalgia for times that have long passed. Museums and the things you find there. Old attics full of trinkets and rain on a tin roof.
6. What role does art play in your life? How does it change the way you view the world?
Art is the way I process everything, not only is it a way for me to be honest with myself and an outlet for my ideas, but it's a big part of who I am that's always been with me. It makes me notice details in the world around me and helps me appreciate things that may sometimes be forgotten or ignored.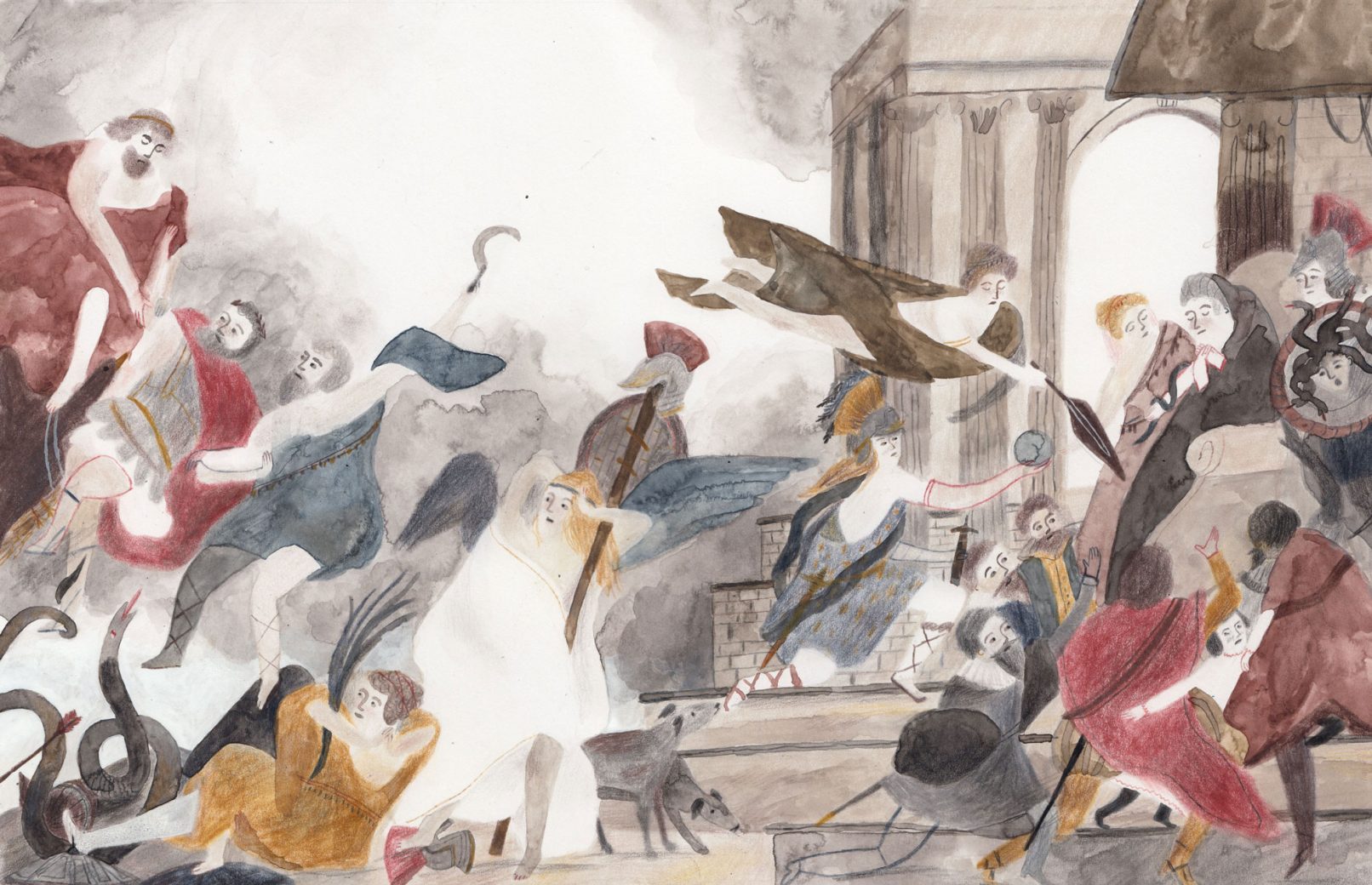 7. Where did you study?
I did a year in London at Camberwell College of Art, and then finished my studies at ArtCenter in Los Angeles.
8. Where do you see yourself in five years? Working in an agency?
I'd like to just be able to continue to draw for a living, and to work with people and publications I admire. Working on children's books is the ultimate goal for me and I'd like many more of those projects to be in the near future. It would also be lovely to see my work on all sorts of things, not just in print.
9. What about in ten?
More good projects with good people, and growth as an artist and individual.
10. What do you hope to achieve with your art?
I hope to share a wonder and magic, an escape from this world and all of its less nice sides. I want to inspire kids to explore and imagine, even in a world of phones and tv where a sense of wonder and creativity can sometimes be dampened by a screen. I want to celebrate stories of all kinds and push the boundaries of what illustration can be.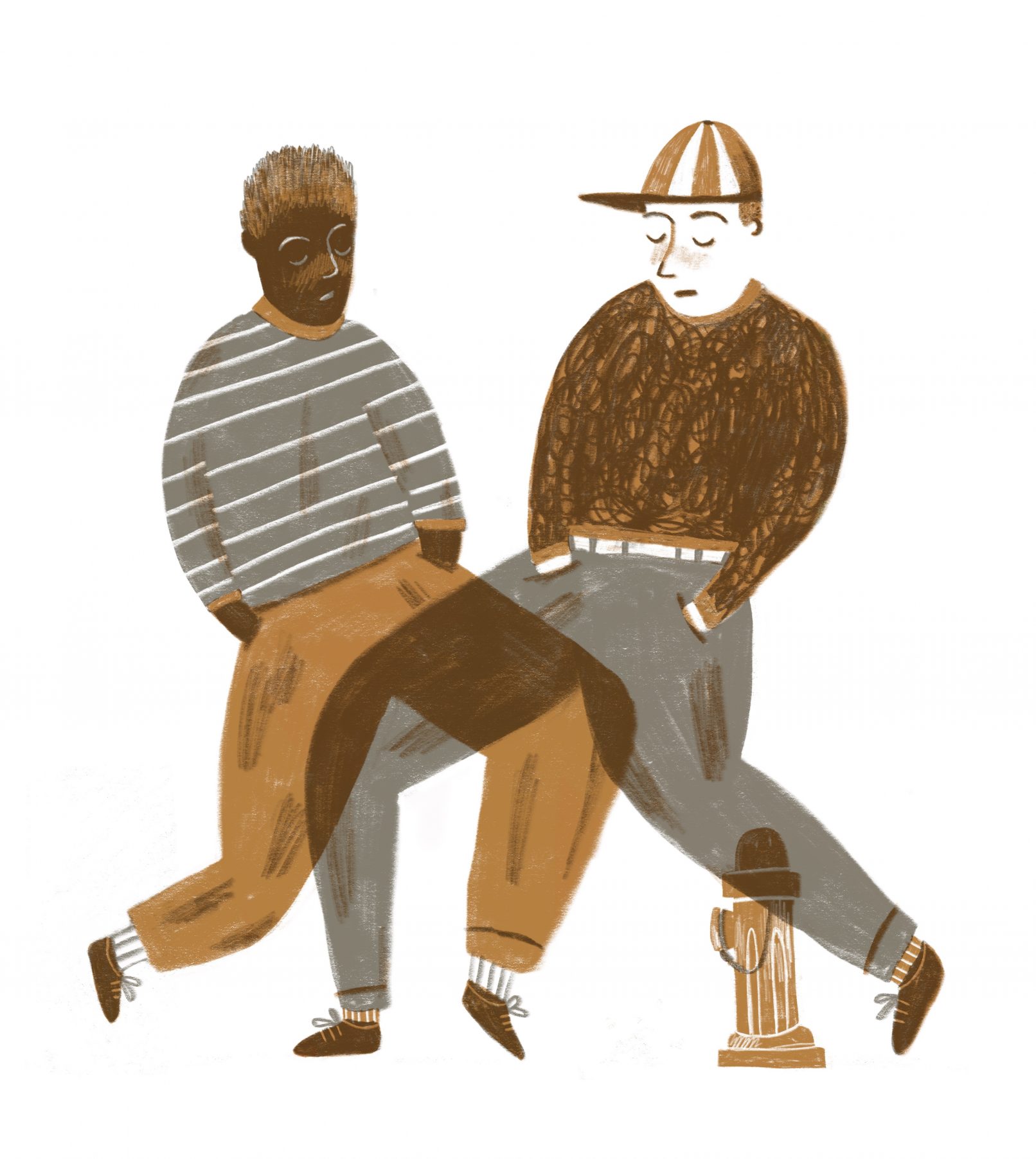 11. Now, tell us a little more about you as a person: what is your favourite food?
Bread and cheese. I could go for the rest of my life just eating different kinds of breads and cheeses and I'd probably be quite content.
12. Favourite book?
The Ocean at the End of the Lane by Neil Gaiman is a recent big favorite of mine, along with the Lord of the Rings, which has been my favorite for as long as I can remember.
13. Favourite genre of music?
I listen to all sorts and it usually depends on what I'm working on or how I feel. Though two artists that have always stuck with me are Devendra Banhart and Johnny Flynn.
14. What are your hobbies?
I love to cook, read, travel, and to take walks in the forest on my little farm. I also really like to write limericks and hide little ceramic people in the woods.
15. If you weren't an artist, what would you be?
I've never really thought about it. Even on a desert island I would be the person drawing lines in the sand with a stick.