Instagram:
@wahoolagon
Twitter:
@wahoolagon
Dribbble:
www.dribbble.com/wahoolagon
1. What's your story? Where are you from?
I'm a Pittsburgh based artist but originally from the Philadelphia area. 3D was always something I admired but never thought would be possible for me. A year ago, I decided to change that and started studying it every day. While 3D is my main focus I really enjoy photography and video as well.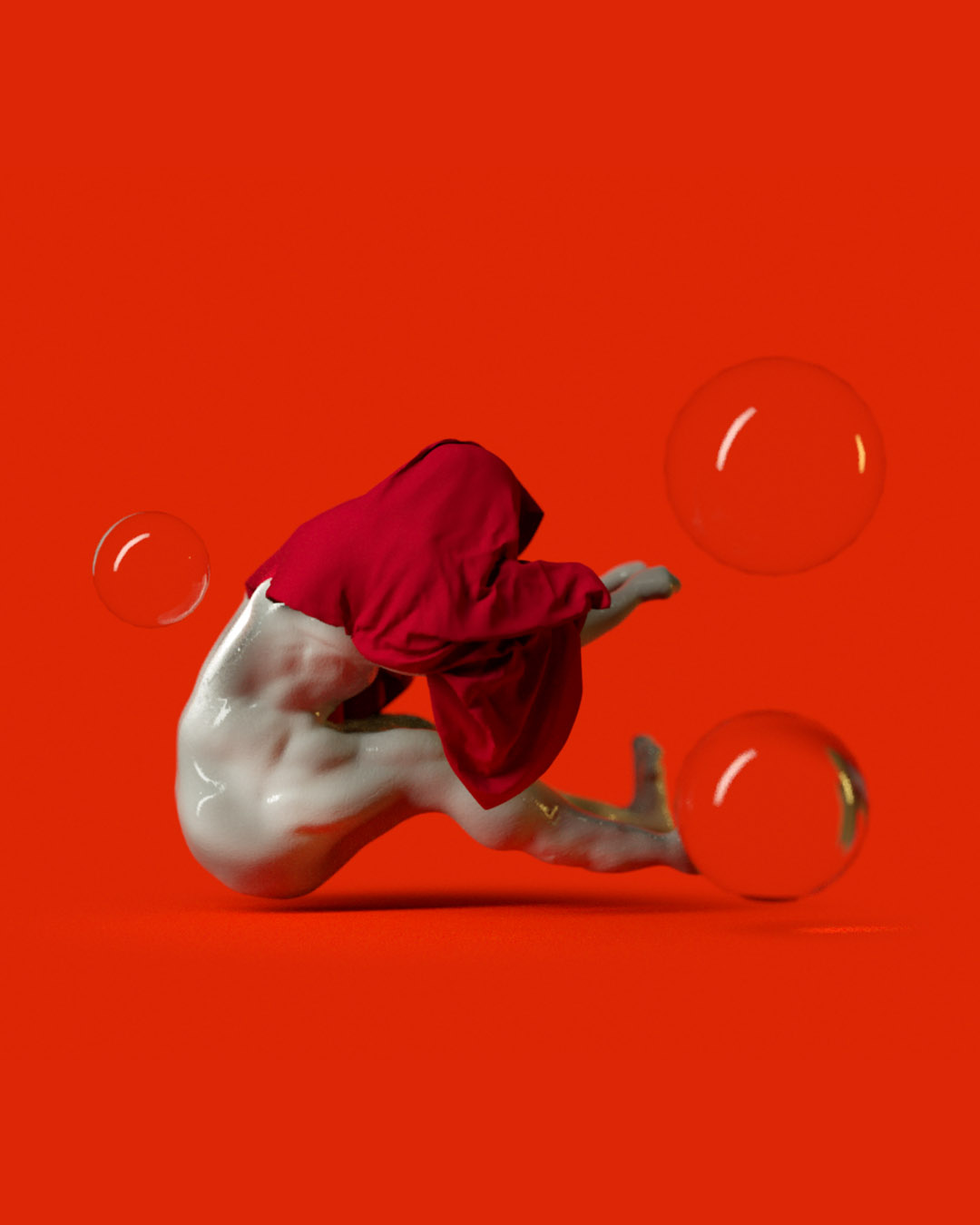 2. Tell us about your aesthetic.
My aesthetic isn't really defined yet. Since I'm learning, I think that's important. Personally, my biggest influences are minimal designers/illustrators out there like Tony Futura and Megan Pelto. On the other end, the complex work of Ash Thorpe melts my brain. Lately, I think I have really found my stride, combining primary colors that pop while allowing myself to still explore with my 3D modeling/sculpting.
3. What is your favourite medium and why?
My favorite medium is 3D, only because it really is a combination of all mediums. I see artists out there who will paint something and then turn it into a 3D texture and I think that's super cool. There's lighting, design, photography, illustration, sculpting - it's all there. You really can do whatever you want when working in 3D.
4. What is your artistic process like?
So it can start in two ways. First, I might have no idea where I'm going and I kind of just exploring the program by bringing in assets I've captured in the past and building off those. Other times I have a very vivid image in my head and I do whatever I can to get it on the screen.
5. Who and/or what inspires your work?
Ash Thorpe, Beeple, Megan Pelto, Tony Futura, Joseph Descallar, Albert Omoss, Augist Rodin. If I can somehow/someday find a way to combine those influences together I will feel very whole as an artist. I could look at their stuff all day.
6. What role does art play in your life? How does it change the way you view the world?
Art is a big part of my life. Almost everyone on my dad's side of the family was an artist by profession. The cool thing is that had no real influence on what I wanted to do. It kind of just happened. To me, art is what gives life personality.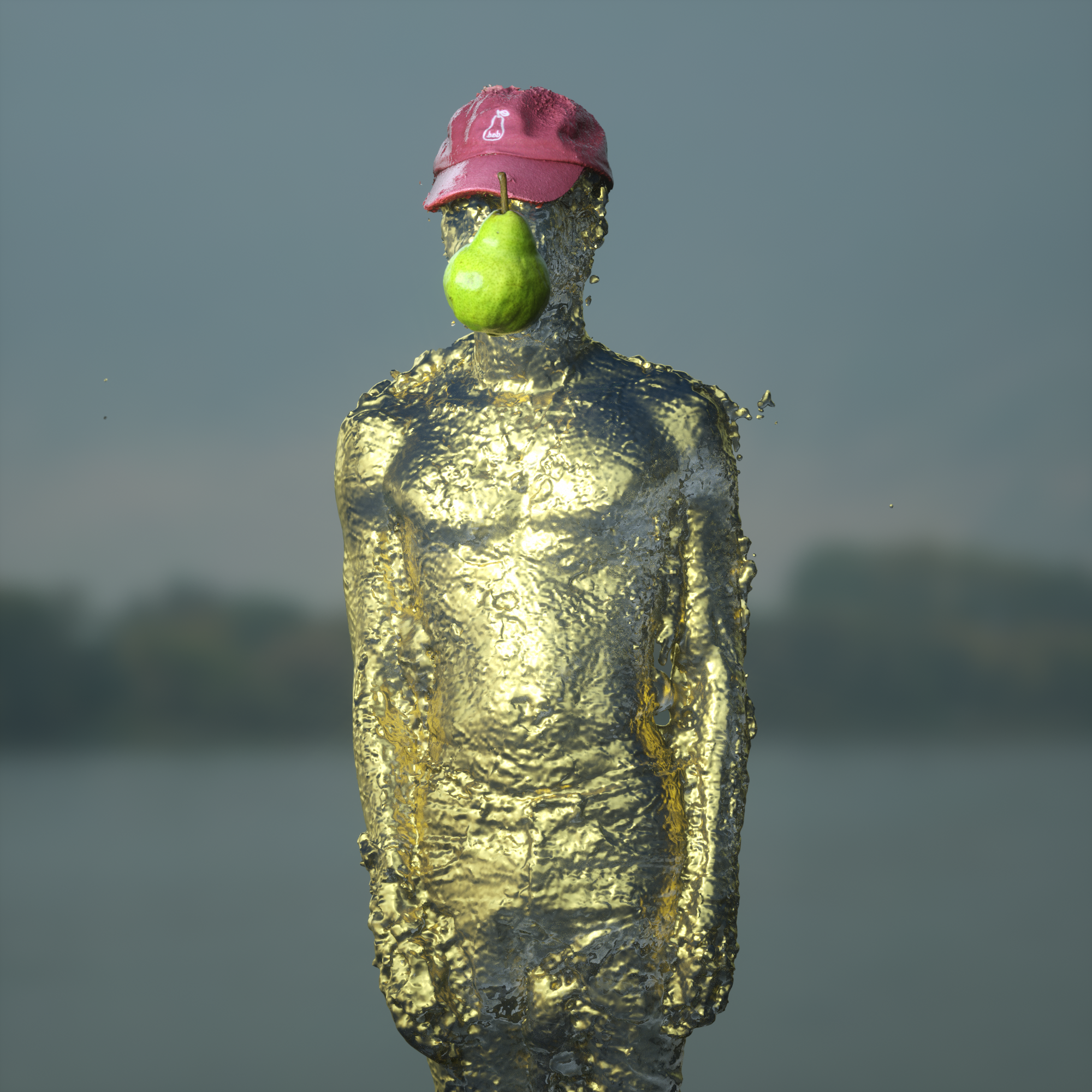 7. Where did you study?
I studied at Point Park University. I was a part of the first graduating class in the animation program. Although, I didn't practice 3D at all while I was in school. It wasn't until I graduated when I really caught on to it.
8. Where do you see yourself in five years? Working in an agency?
I'd like to work at a studio where I am around artists who are better than I am. I don't want to be bad, I just want to grow and learn from others who are more talented.
9. What about in ten?
I'd really like to be a producer or art director in 10 years. After that, I would really like to teach. Although, I have to spend much more time in the trenches before I even think about that.
10. What do you hope to achieve with your art?
I'd like to someday equip artists younger than myself with the tools and inspiration to build successful careers in the industry.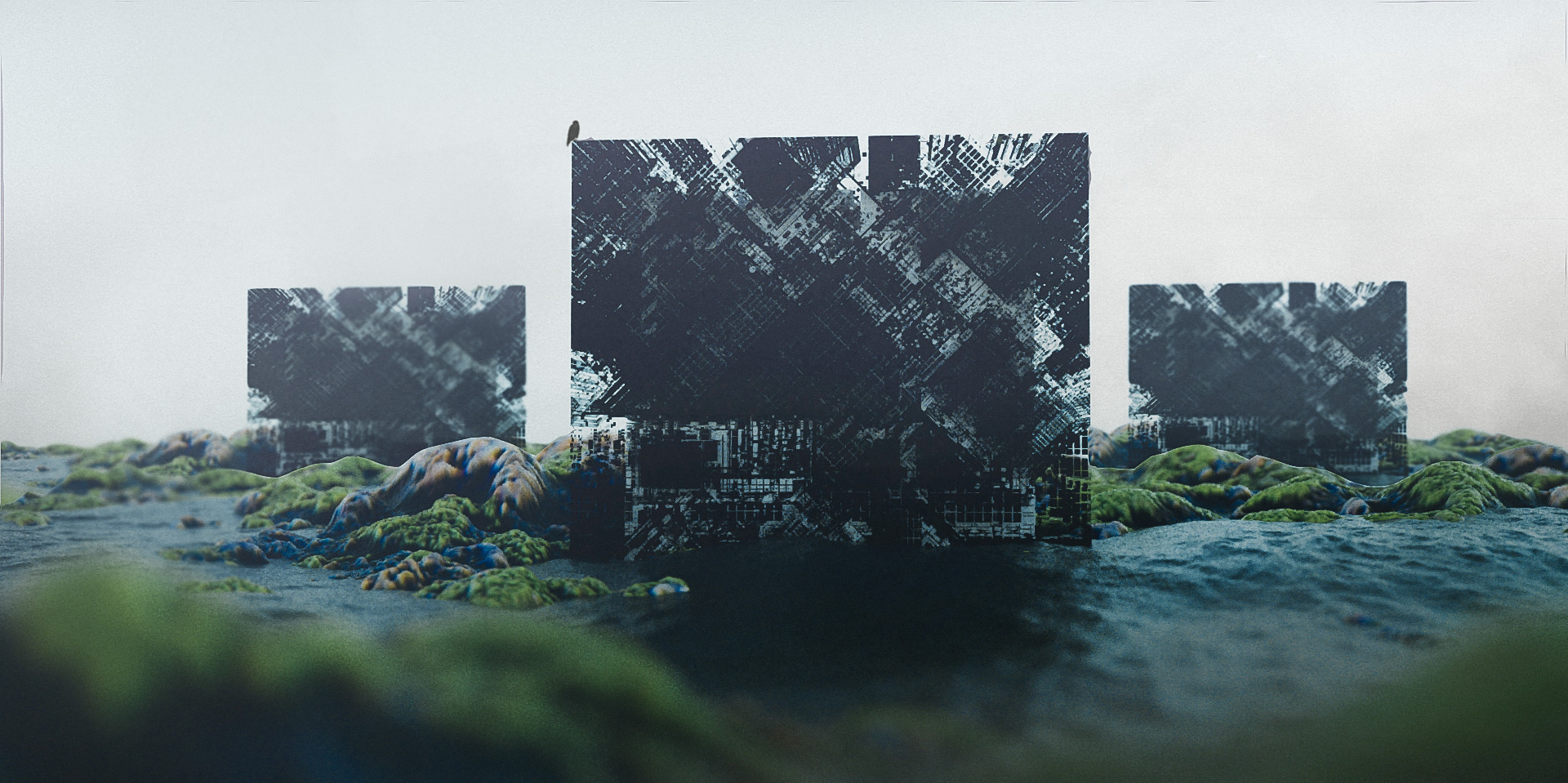 11. Now, tell us a little more about you as a person: what is your favourite food?
Favorite food? Easy, homemade Enchiladas that my Aunt makes.
12. Favourite book?
The House of Spirits by Isable Allende. It can be particularly cold at times, but the novel really makes me feel more comfortable with the concept of death. Not just my own - but even dealing with the loss of a loved one. Read it and tell me what you think.
13. Favourite genre of music?
I don't really have a favorite genre. Grew up on classic rock followed by like 9 years of indie and rap. Right now I'm listening to Al Green, Isiah Rashaad, and The Tuneyards. Drake, Travis Scott and rappers like 21 Savage are my guilty pleasures.
14. What are your hobbies?
Riding my bike, Going to the gym and grabbing food with friends. Lately, I've been going out and taking more pictures and playing online games with my hometown friends.
15. If you weren't an artist, what would you be?
I think I would have been a teacher.