Instagram:
@wanisssa
Website:
www.wanissas.com
1. What's your story? Where are you from?
I was born and raised in Bangkok, Thailand. At 19, I landed myself in creative, multicultural Melbourne. I thought my move was a temporary one, but it's been over a decade and I'm still in Australia. After I finished art school, I took up graphic design and worked as a designer for about 4 years. I gradually found my niche in lettering and decided to quit my job. Today, I am a self-employed letterer and illustrator, delivering services such as murals, signage and chalkboards. I'm also part of a group of amazing lady letterers. We call ourselves The Letterettes and are represented by The Jacky Winter Group.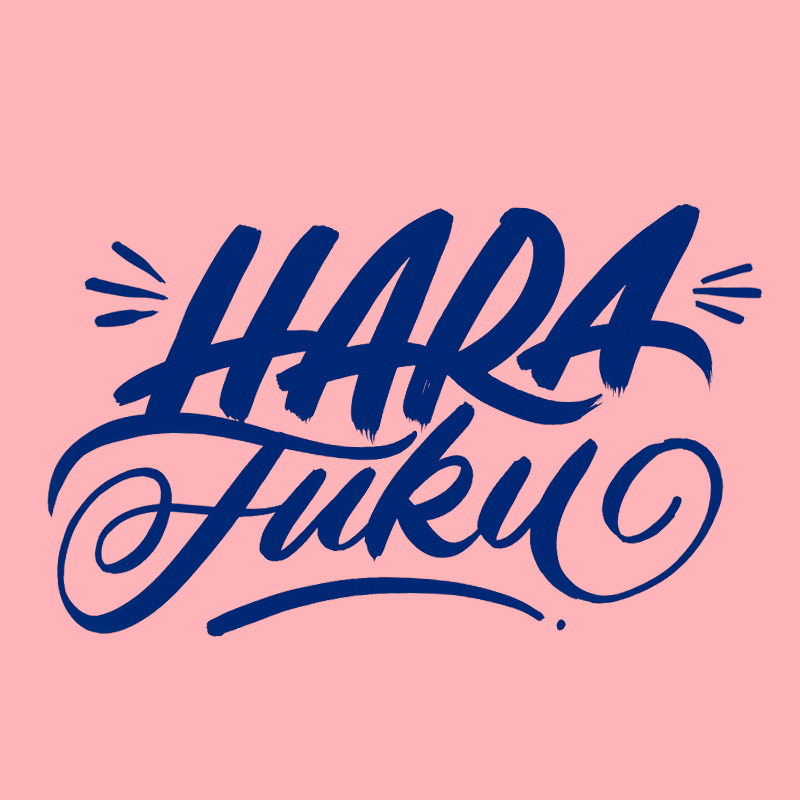 2. Tell us about your aesthetic.
My lettering styles can be quite varied, but script is definitely my favourite. I love creating elegant scripts and flourishes inspired by traditional copperplate calligraphy. At other times though, I would illustrate letterforms that are much more playful, fun and free.
3. What is your favourite medium and why?
The classic pencil and paper. I've lettered on so many different items and surfaces, but no matter what I do, I always have to plan ahead and do rough concepts on paper first.
4. What is your artistic process like?
All the best ideas seem to come to me when I'm in the shower, so this is what I do when I get stuck! This suits me just fine as I've always operated from my home-studio. Once it's all figured out, I seem to focus better if I put on a good podcast or playlist. This may not always be possible (as most of my jobs get pumped out under very tight deadlines) but I do prefer to leave a finished piece overnight and look over it with fresh eyes whenever possible. I'm really big on process. I used to hold myself back from creating things because I feared failure. I realise now that it's all about the process. The more mistakes I make, the more I learn. It's definitely better to make mistakes, than to stay completely still and not create at all.
5. Who and/or what inspires your work?
Travel really fuels my work. I stay visually curious by exploring new places. For example, the colourful run-down houses I spotted during a train ride from New Delhi to Agra really ignited my love for pastel colours. Almost everything in India is sign-painted (including the license plates) while signage in Japan is digitalised wherever possible. Both extremes are beautiful in their own way, and I could stare at different scripts and languages all day. I also love seeing all the handicrafts from the different provinces in Thailand. The creative industry is undervalued at times, and I feel that creatives have to work harder to gain appreciation of what we do, but I feel inspired and empowered when I see that creativity present in every corner of the world.
6. What role does art play in your life? How does it change the way you view the world?
I've always been attracted to letterforms without knowing that lettering was a thing. I used to spend my lunch breaks alone in the art room while other teenagers socialised outdoors. If there was any opportunity to write on the classroom chalkboard, I would jump at it. I went from not knowing that the lettering industry existed to realising that letterers have the power to convey strong messages and influence people in their decisions.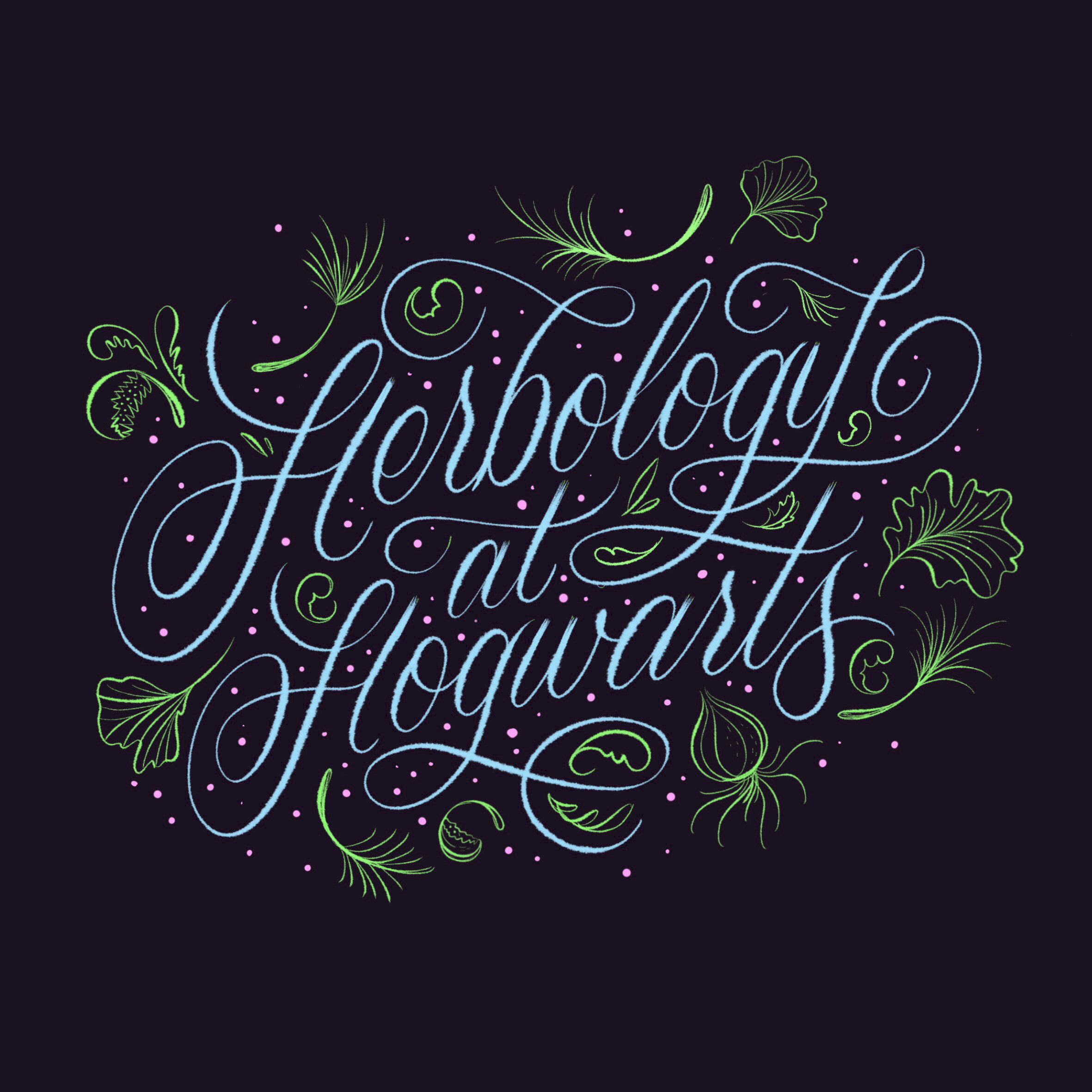 7. Where did you study?
I studied graphic design at RMIT (Royal Melbourne Institute of Technology).
8. Where do you see yourself in five years? Working in an agency?
Lettering is a trend. Although there is a real demand for it at the moment, what goes up must always come down. I'm excited to see how I might evolve and adapt to this change. Working with The Letterettes and The Jacky Winter Group, I've lettered for dream clients like Nike and Disney, but I won't stop learning and growing. In the next 5 years, I hope to be more established as an individual artist, and hope to keep growing my network and services. I've started my own range of products too (tote bags and temporary tattoos) and I'm keen to see where that might go.
9. What about in ten?
I always feel very inspired when I meet letterers who have been lettering for over 20 years. I want grow old with lettering and I will keep my hand-skills alive for as long as possible. If not career-wise, then at the very least, hobby-wise.
10. What do you hope to achieve with your art?
I personally find lettering to be very therapeutic and meditative. If my mind gets too messy, I get out my pen and paper and enter my zen zone. Too often I worry about the future or dwell on the past, but lettering brings me back the present, and I'm able focus on what's right in front of me. When I introduce lettering to people through workshops, I hope they can enjoy and learn from the process as much as I do.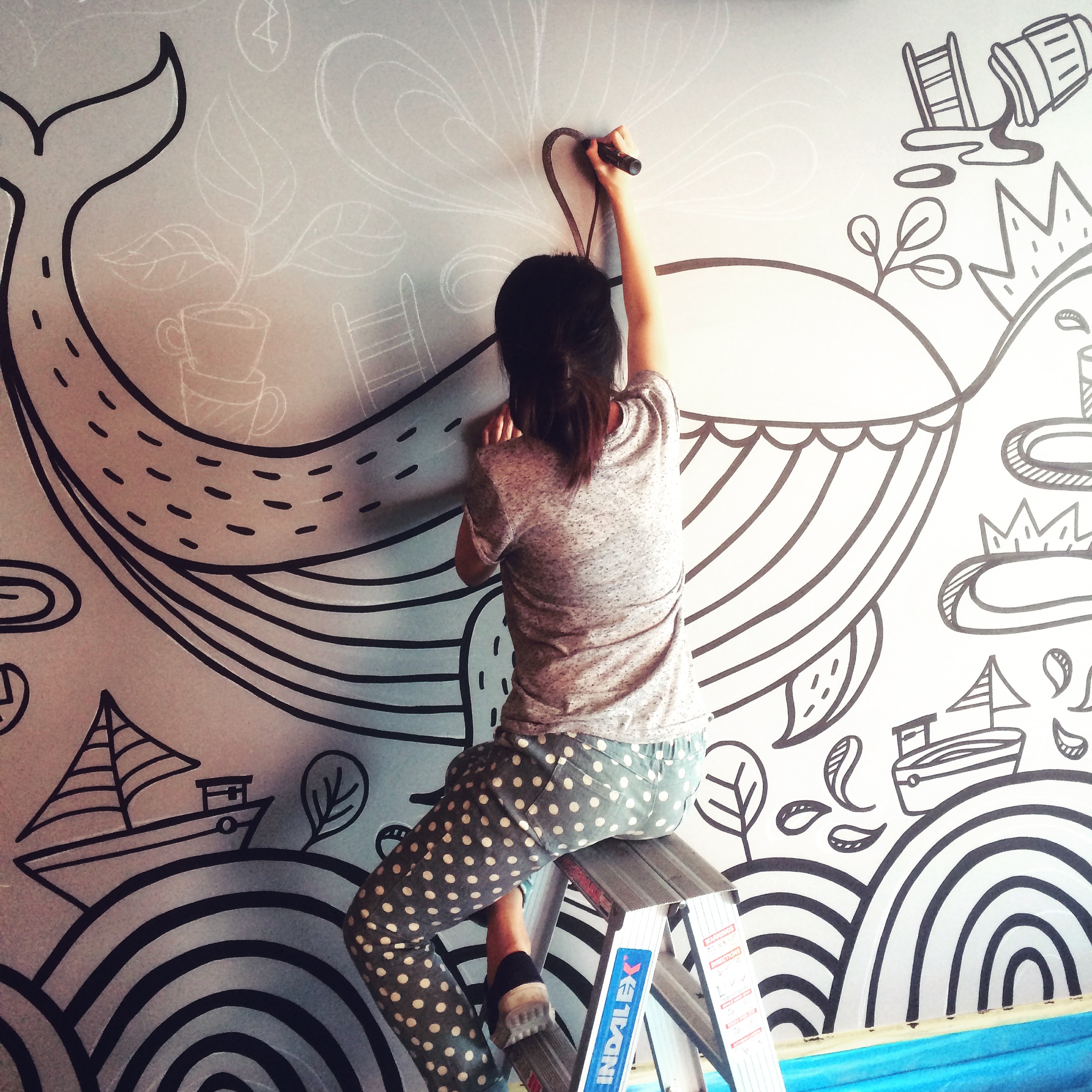 11. Now, tell us a little more about you as a person: what is your favourite food?
I love pastries, ice cream, chocolate and everything green-tea related.
12. Favourite book?
Wabi-Sabi for Artists, Designers, Poets & Philosophers by Leonard Koren.
13. Favourite genre of music?
I love everything from Rüfüs to Vampire Weekend. A friend introduced me to a Japanese band called Toe recently, and I've been listening to that non stop.
14. What are your hobbies?
I can't live without yoga, podcasts, books and music.
15. If you weren't an artist, what would you be?
I'm not too sure, but I would love to work with animals in some way. Maybe animal behaviorist or a pet groomer.