Instagram:
@weitong_mai
Behance:
www.behance.net/ambermai
Website:
www.weitongmai.com
1. What's your story? Where are you from?
I was born and raised in China. My whole family moved to Canada when I was 14, so later I stayed in Vancouver for three years and finished my high school education. I later studied in illustration Bachelor program in London and graduated last summer. Right after I left university, I started my internship at Shotopop studio for half-year, and currently live and work as a freelance illustrator in London. Yea, once I receive my commission payment, I travel a lot in Europe. (Every time I went back to London, customs always ask why there are so many stamps on my passport.)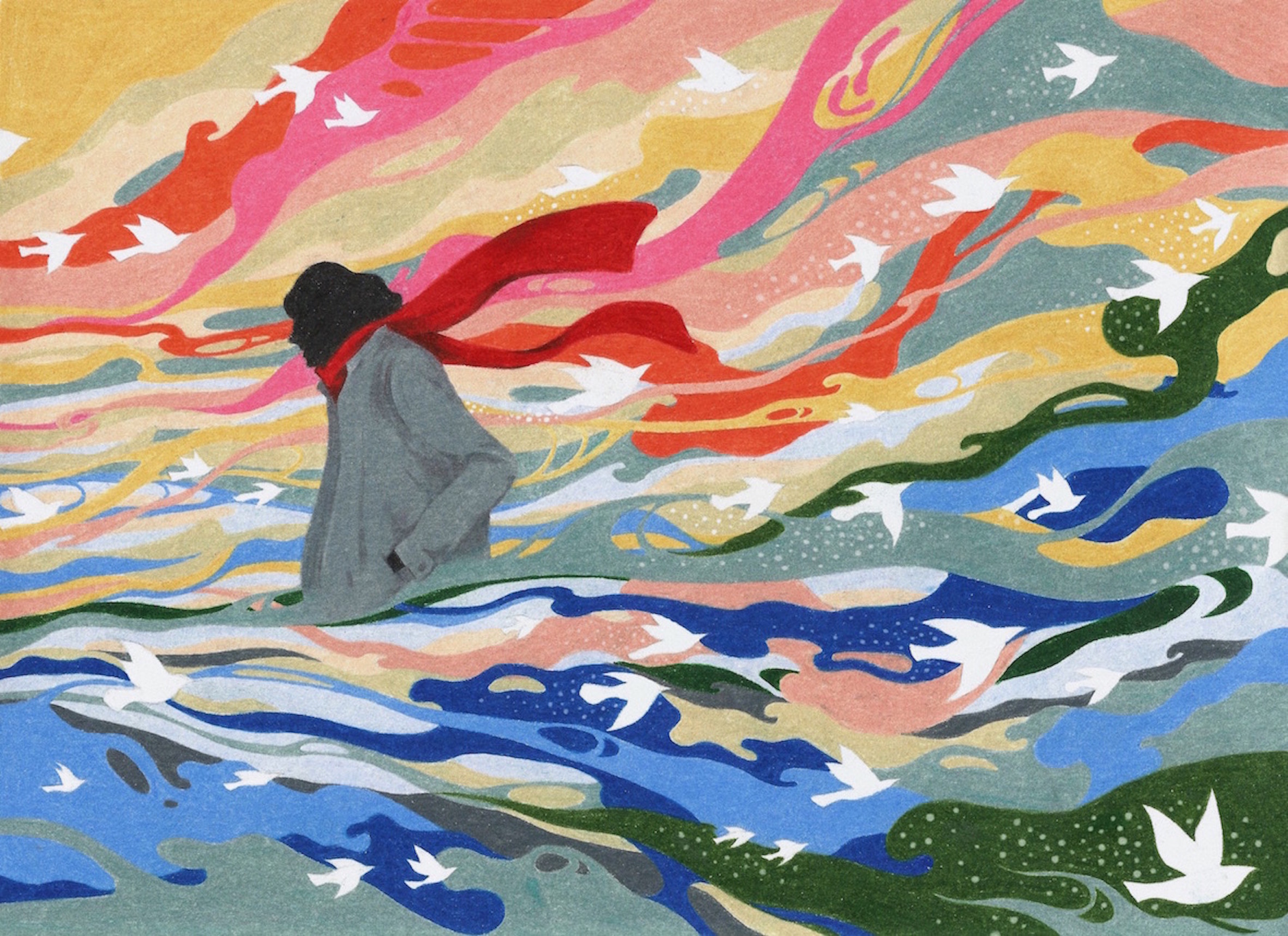 2. Tell us about your aesthetic.
I am a huge fan of lines. There is always a lot of possibilities of playing with lines. The differences between the lengths, the curves, the weights, the sharpness, the softness, the flexibility and the elasticity of lines can nicely support me to transfer my every idea to illustrations.
3. What is your favourite medium and why?
If I receive this question two years ago, I would answer fine-liner and fountain pen with no doubt. But it is difficult for me to think of any preference, I think it is better to leave my next illustration to make this decision for me.
4. What is your artistic process like?
Daydreaming, and soak myself in fantasy films and novels. Doodle and sketch a lot, and carry sketchbook and film camera all the time. Once I have some satisfied sketches, I will try to find out the best medium for it and play.
5. Who and/or what inspires your work?
Traveling and the films I took during my journey. I think social media is an open world, people can be inspired a lot by different artists in different industries. It is good to let personal aesthetic to lead your path and learn the part you like from others, such as photographers, poets, film directors, designers, and of course, illustrators.
6. What role does art play in your life? How does it change the way you view the world?
Habit. I know it is not romantic to say so, but rather than a friend or a companion, art is my life habit.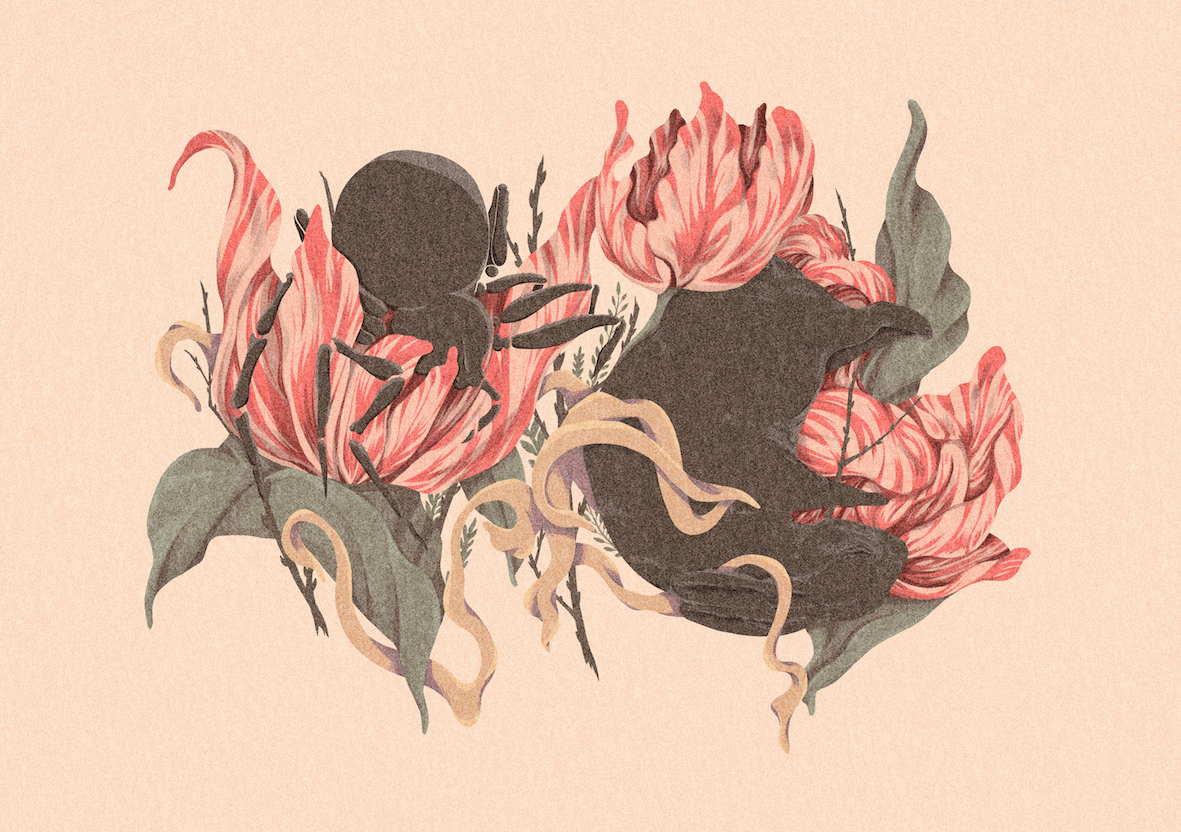 7. Where did you study?
I studied illustration at University of the Arts London.
8. Where do you see yourself in five years?
Difficult! I will keep creating and drawing, hopefully.
9. What about in ten?
Even more difficult! I will keep creating and drawing, hopefully.
10. What do you hope to achieve with your art?
The total freedom of creating my own illustration. No restriction from the brief, the client, from living and from myself.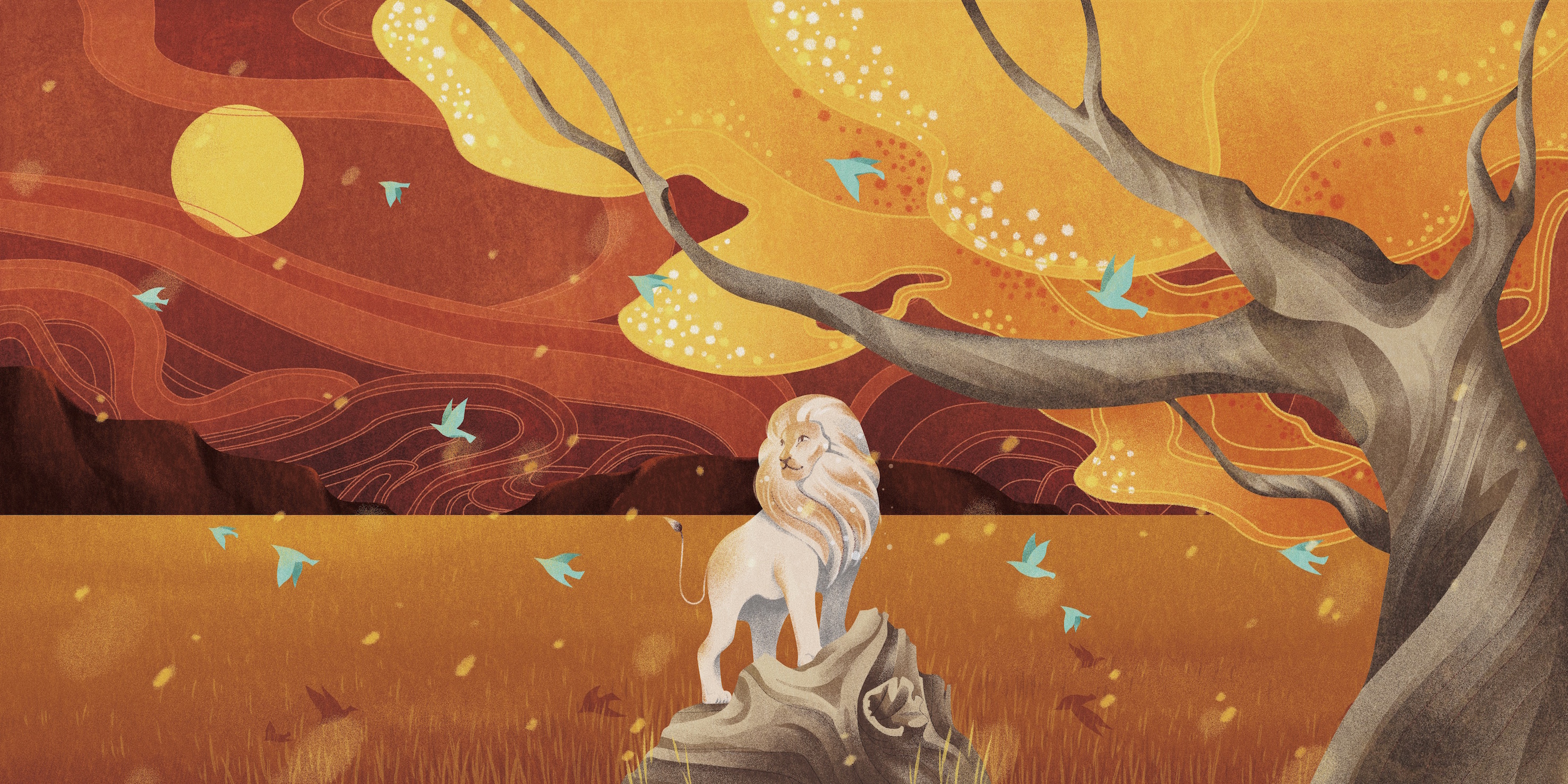 11. Now, tell us a little more about you as a person: what is your favorite food?
Dim Sum! According to my 100% originality of Cantonese, I can eat dim sum for every meal every day.
12. Favorite book?
, by Max Frisch. It won't tell you any stories or histories, but it can help you have a better understanding of yourself. I always have different answers to the questions, according to the changes fo life stage.
13. Favourite genre of music?
Every genre except Hip-pop and Metal.
14. What are your hobbies?
Stay up late. I enjoy the illusional feeling of doing whatever I want in late night and getting really concentrated and productive.
15. If you weren't an artist, what would you be?
Flight attendant. I wanted to be Santa Claus when I was six, because I only need to work one day per year, and everybody knows me and looks forward me coming.