Instagram:
@wentingthings
Twitter:
@wentingthings
Website:
www.wentingli.com
1. What's your story? Where are you from?
I'm from Toronto, although I was born in China & grew up in a few other towns before moving here after I finished school earlier this year. So far I like biking around the streets at odd hours and seeing so many lighted windows - my favourite is a first-floor apartment that's lit with psychedelic twinkle lights even at 3 am.
2. Tell us about your aesthetic.
I love colour. Also shapes & banality & strange but sticky metaphors.
3. What is your favourite medium and why?
Outside of digital work, I like painting with ink. My grandmother visited us across the ocean right before I turned six and at the time she'd just taken up traditional painting as a hobby - she's a person of many hobbies. When she left, her tiny paint tubes and rice paper and ink stayed behind and years later I picked up the bottle of ink & really liked the look of it.
4. What is your artistic process like?
Unless I'm drawing for myself, my process is occupied with sketching to come up with the right idea - something in the right key but also unexpected & enigmatic. This involves drawing a lot, lying on the couch in an ennui, going for walks, and then drawing some more.
5. Who and/or what inspires your work?
Especially at first, I was inspired by seeing other illustration work since I had no idea this could be a job people had - but there is the whole world too: unbelievable birds, malls made of glass, the way cats sit, words strung together. I think I'm really inspired by eclecticism and things with a certain degree of perversity.
6. What role does art play in your life? How does it change the way you view the world?
I always want to draw everything I see, and wonder if I'm getting the same view as anyone else. On a practical level, often I will be in a bad mood if I feel like what I'm working on isn't going well, like the image is a misperforming part of myself.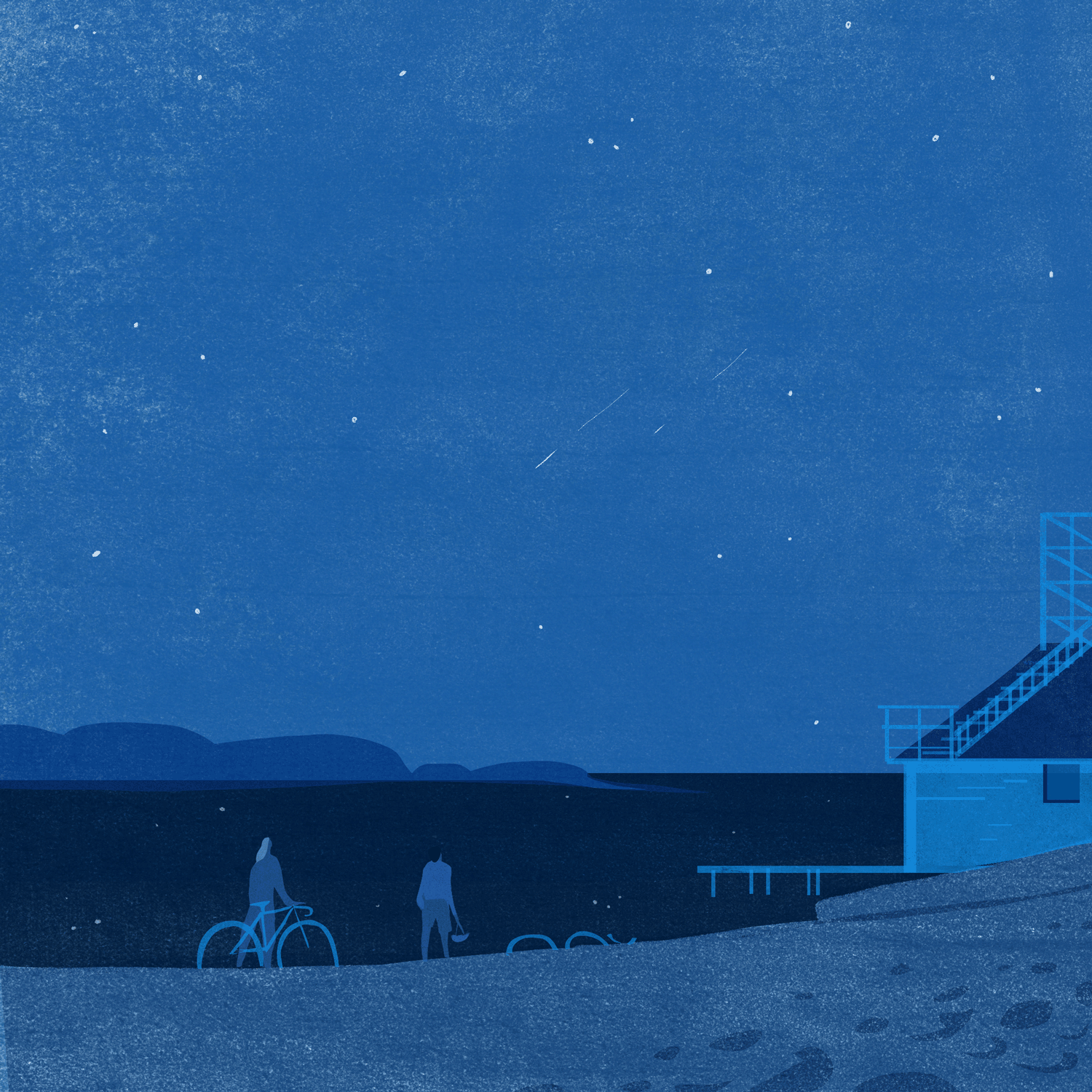 7. Where did you study?
I did part of an arts & sciences degree before finding out that it was possible to be an illustrator, phoning my parents to break the bad news, and then dropping out to go to art school. I finished my degree at OCAD and did a semester on exchange in Providence, Rhode Island.
8. Where do you see yourself in five years?
A lot of the people who are further than me in life have been telling me to travel now. So maybe in five years I will be living somewhere newly weird.
9. What about in ten?
It's funny, I had to answer this question at the bank the other day (I couldn't). Maybe generally I will be living with a cat & fewer unwanted insects & drawing enough to live off of while feeding my cat nice things.
10. What do you hope to achieve with your art?
I want to pull the things I can almost see inside my head into the paper/ pixels world. And I like hearing people make unconscious inarticulate noises when looking at pictures. Images are really interesting, visceral in a different way than words - see, I'm struggling to describe it. I think you can say things with pictures that can be really direct (even if it's abstract or nuanced) so really powerful.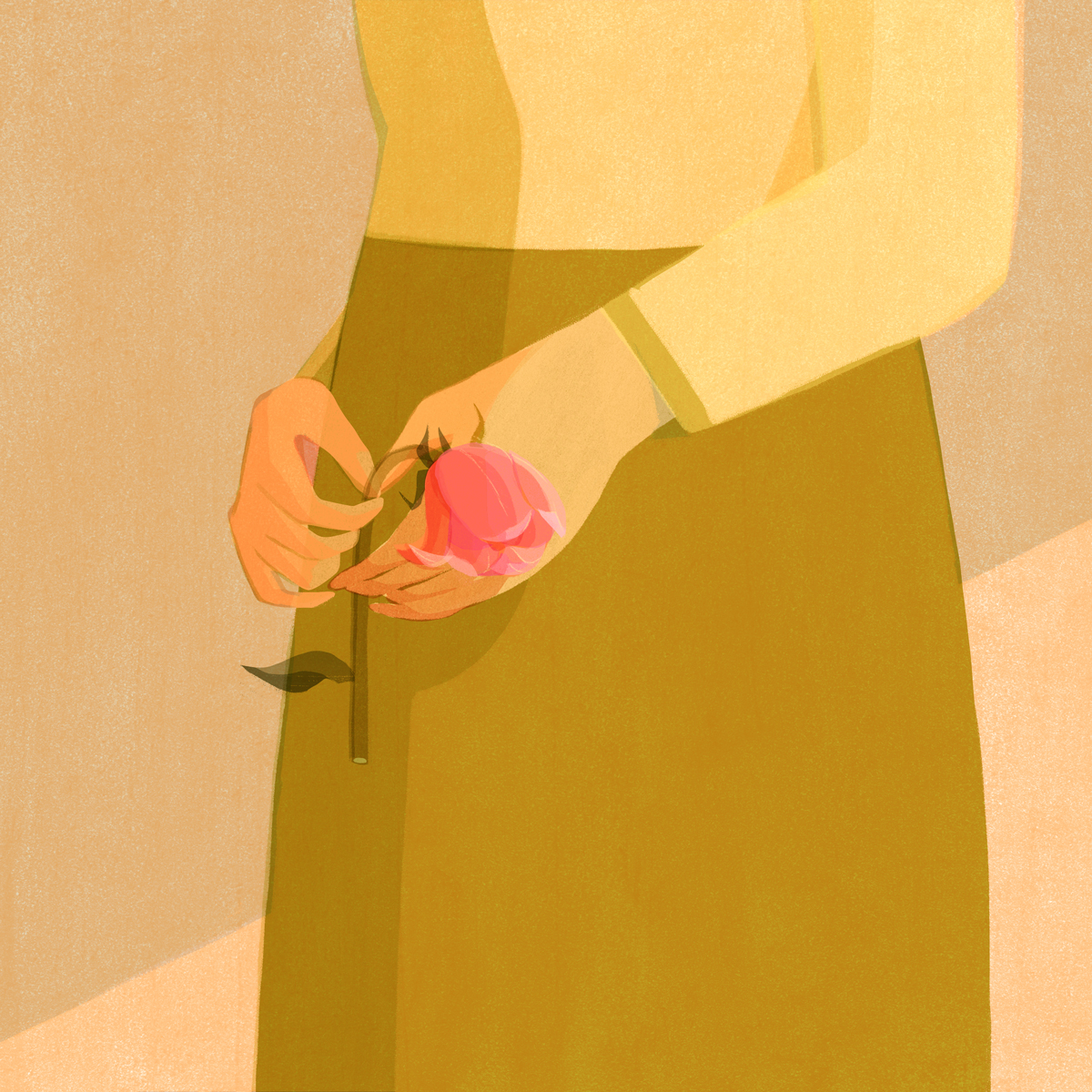 11. Now, tell us a little more about you as a person: what is your favourite food?
This was the summer of ice cream. But now that it's getting to be fall, I miss láozáo in the mornings in the kitchen at home.
12. Favourite book?
I'm going to provide a favourite short story instead - "The Swimmer" by John Cheever. Anne Enright does a fantastic reading of it on The New Yorker Fiction podcast
13. Favourite genre of music?
Opera is very nostalgic. My father would blast it through all our summer roadtrips.
14. What are your hobbies?
I had a lot of hobbies in the suburbs but now my main hobby is trying to spend as much time out in the city as possible, poking around.
15. If you weren't an artist, what would you be?
Maybe a radio producer. I like learning about people, although I'm not a good enough improviser to interview people on-air.