Instagram:
@wonderfall
Twitter:
@sarahbethhulver
Dribbble:
www.dribbble.com/sarahbethhulver
Website:
www.sarahbethhulver.com
1. What's your story? Where are you from?
I grew up far, far away from where I currently reside - in Portland, Oregon. Quite literally, almost a full half globe away. I moved to Saudi Arabia when I was 6, and my parents are still there now. It's my home. There wasn't much access to the stimulants of an average American 90s kid, so I had to find my own way to cope. I found my calling in all sorts of art exploration: crayon drawings, amateur music videos, sewing machines, coding websites and photography. I eventually narrowed my path to commercial motion design when I attended college.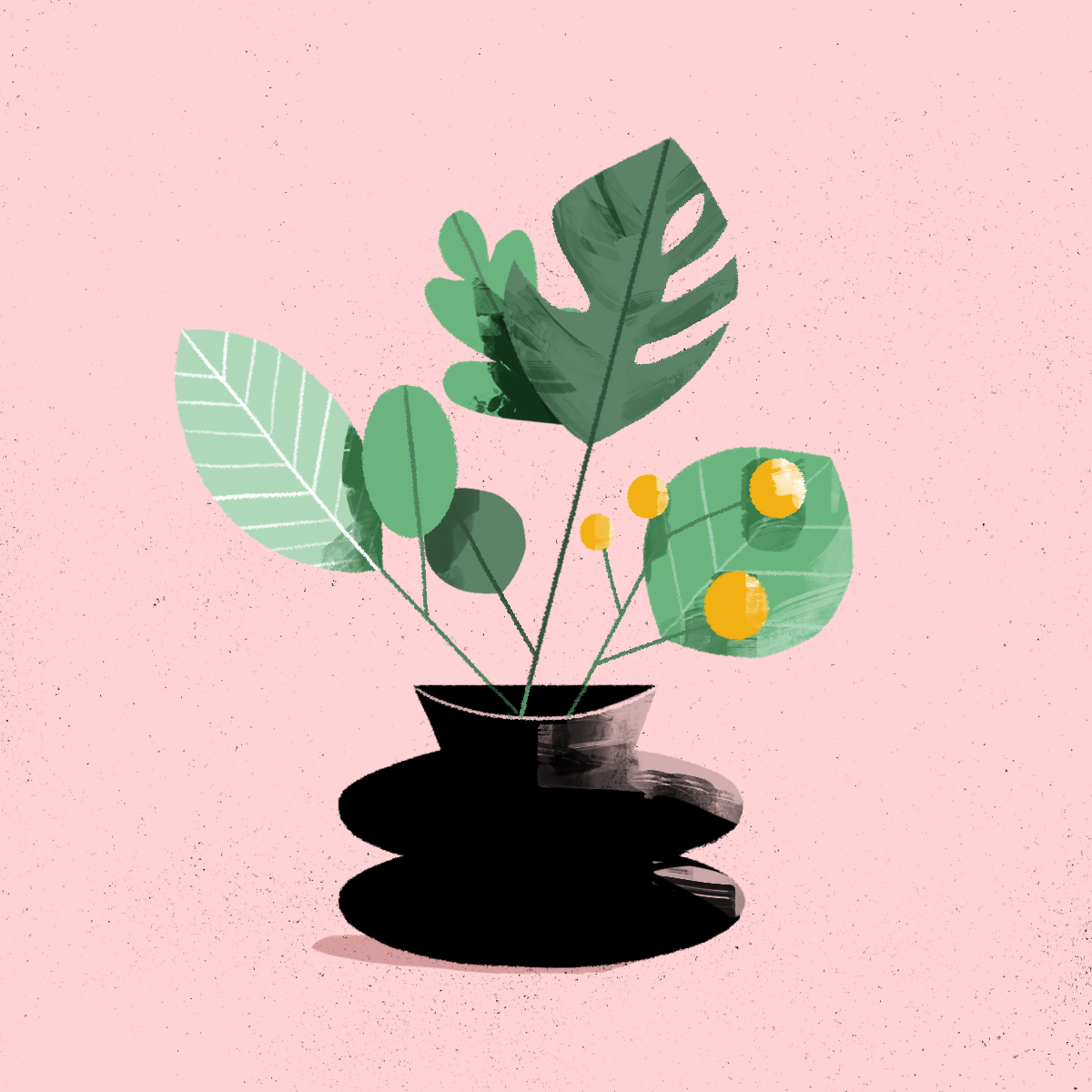 2. Tell us about your aesthetic.
I don't necessarily like to define my aesthetic - I really attempt to branch out and try new styles constantly. For my job as a designer at Oddfellows (oddfellows.tv), I constantly need to mold my style to fit a client's visual needs. And I like it that way! I really love switching it up and challenging myself. Overall, though, I'd say I have a two-dimensional, somewhat graphic and textural style. And I loooove using bright colors.
3. What is your favourite medium and why?
Digital illustration, for sure. And I can't work without my 22" Cintiq! Sometimes I feel like a child when I draw on paper or any physical medium, because I'm really not that great at it anymore, haha.
4. What is your artistic process like?
If it's for a client project, I start by organizing a file structure on my Dropbox and creating an initial InDesign presentation. This really helps me gather my thoughts and ramp up into the creative process (it takes me a while sometimes). Then I begin filling those folders in with reference collected from Pinterest and/or various inspiration websites. Then, it's onto sketches. After I receive feedback, I address any changes that are needed and begin to fill in the illustration in Photoshop. Then, voila! I'm done. Of course, most times it's a little bit more convoluted than that, but you get the gist. If it's for a personal project, my structure is a lot more loose, but I undoubtedly always start by pulling image reference and sketching.
5. Who and/or what inspires your work?
I could go on for days about this. I really love to stay connected via social media, and I discover a lot of inspiring artists that way. I often come across totally unique work that draws my eye and provokes me to try a new style! I especially love following a lot of the super strong, talented women working hard in the motion graphics industry. They challenge me to push boundaries and crank onward everyday.
6. What role does art play in your life? How does it change the way you view the world?
Art is my life. If I had any other job.. I think I would feel more than a little empty inside. While it is a crucial part of my existence, I do still try to have a life outside of art/work. When my work day is over, I try to focus on other things and rest my brain a bit. Working in the advertising industry especially has opened my eyes to the way that art and design are subconsciously influencing any random passerby on the day-to-day. Good design can make anything more appealing.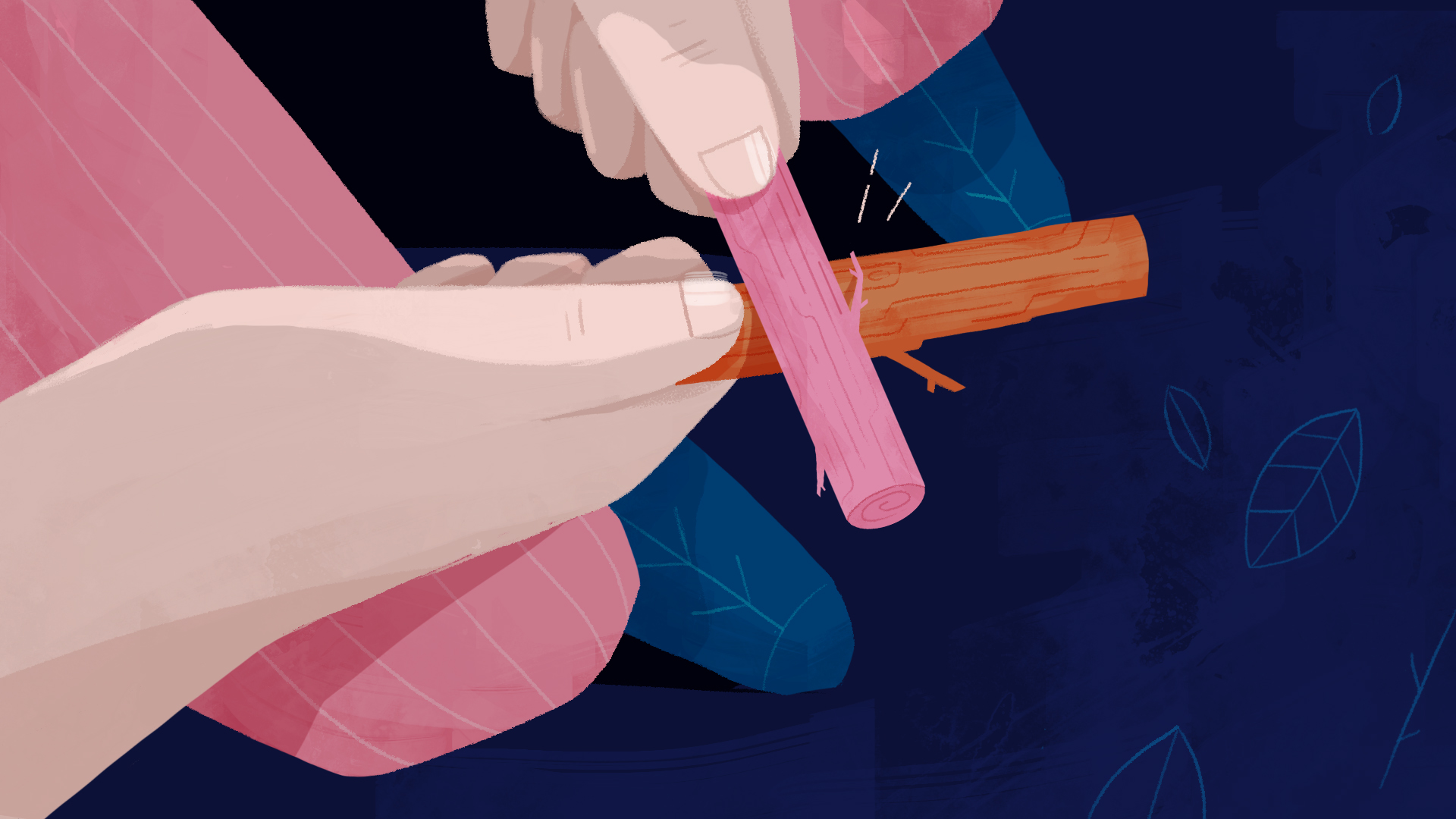 7. Where did you study?
I attended Savannah College of Art and Design; I graduated in 2014 from the Motion Media Design department! I wouldn't be where I am today without my school (in fact, I wouldn't even know this industry existed). Yay SCAD!
8. Where do you see yourself in five years? Working in an agency?
I definitely don't see myself at an agency. Currently I've been working at smaller animation/design studios and loving it. I can 100% see myself still working at Oddfellows in five years, but hopefully a little higher up on the ladder - an experienced art director, perhaps?!
9. What about in ten?
It is definitely a dream of mine to someday start a family. I'm getting married this year and can totally see myself with a couple of youngins' in 10 years or so, working remote freelance from home. Maybe my fiancé, Tyler (an animator), and I, will have figured out a way to work hand-in-hand on freelance animation projects. I'd still want art to be a huge part of my life; I'd hopefully be working on more editorial or big illustration jobs. Ideally, I'd have an awesome balance figured out, where I can work M-F, 10-5 and spend time with my family the rest of the time.
10. What do you hope to achieve with your art?
At work, I'm always focused on creating work for a client's advertising needs. At times, this feels a little empty to me. So, I really hope that with some of my passion projects (outside of work) that I'll be able to create a flame in the people who are watching or looking at my work. I really love to call people to action; whether that be calling them to create their own art or calling them to a cause.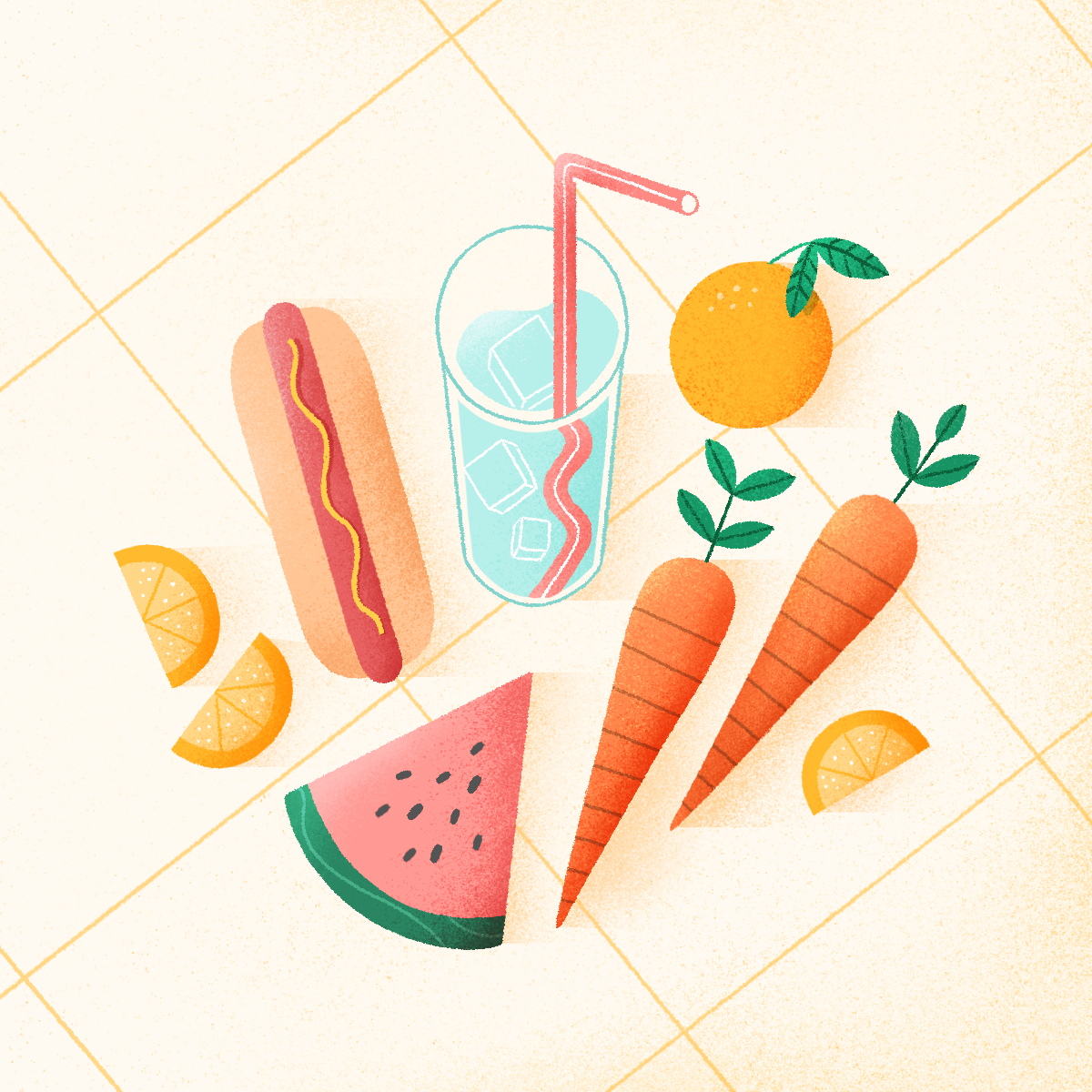 11. Now, tell us a little more about you as a person: what is your favourite food?
I have THE WORST sweet tooth. It's so potent, it's terrible. Cookie dough. Pastries. Brownies. Sugar candy. Oh.. and SO MUCH popcorn. Help!
12. Favourite book?
I used to tell everyone that my favorite book was "A Portrait of the Artist as a Young Man" by James Joyce. I wish I could still say that, but I haven't read it in about 8 years - though it was super inspiring to me when I first read it! Now, I mainly read sci-fi/crime books. None of them are really that groundbreaking, ha.
13. Favourite genre of music?
Lately, I've been really into oldie jazz standards / blues from the mid-1900s. Ella Fitzgerald, Rosemary Clooney, Billie Holiday, Etta James.. they're so calm and easy on the ears while I work.
14. What are your hobbies?
Yoga, running, staying active in general. My fiance and I love Portland for that. We just bought a canoe and love camping! I've also really been into board game nights & I've been dabbling in a little bit of Dungeons & Dragons with my coworkers.. (shhhh).
15. If you weren't an artist, what would you be?
I love this question.. and I constantly ponder it. I like to think I'd be a psychiatrist or therapist - taking Psych was my second favorite course in college. There's something creative about it, and the human brain constantly floors me.