Instagram:
@wylesol_
Store:
www.wylesol.storenvy.com
Website:
www.wylesol.com
1. What's your story? Where are you from?
I'm an illustrator / designer / teacher. I grew up in Philadelphia, but I currently live in Baltimore. Right now I'm working as a freelance illustrator and teaching illustration at Towson University.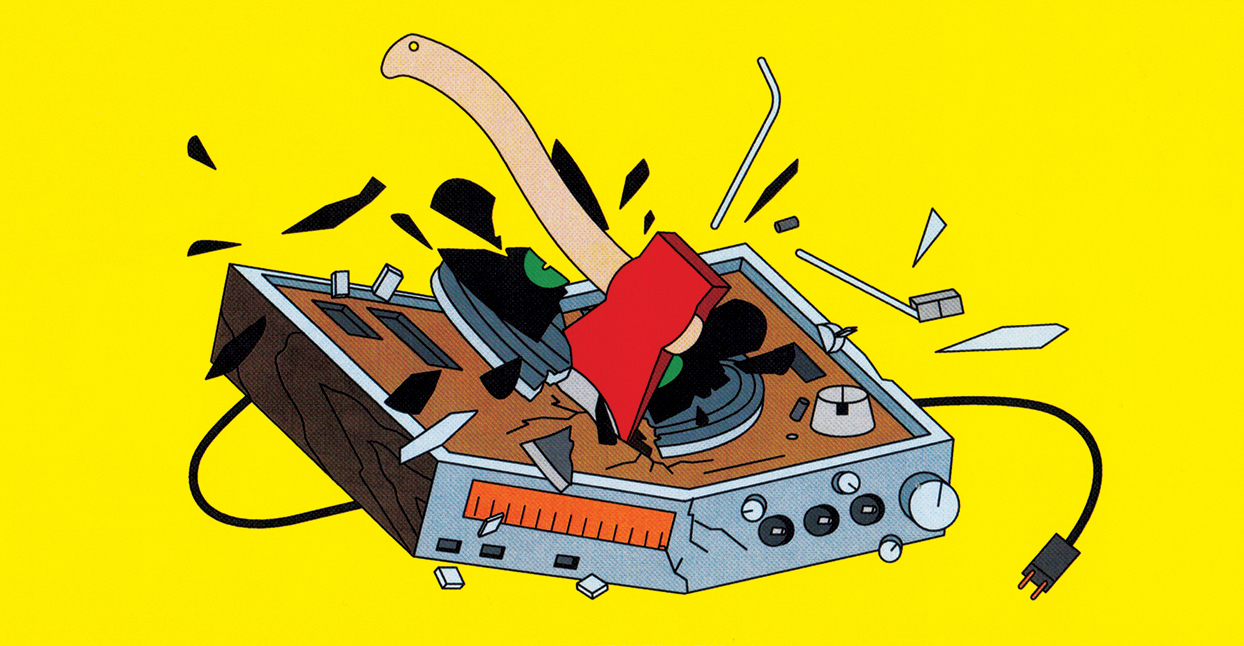 2. Tell us about your aesthetic.
I think my aesthetic is pretty simple; mostly simple line drawings with a bright palette and a lot of texture.
3. What is your favourite medium and why?
I like to work in Adobe Illustrator for my professional work- It's a totally different process than traditional drawing and it offers a lot of flexibility and creativity to me. It's also very fast and easy to change, so it's good for meeting tight editorial deadlines. I also like using very cheap materials in my sketchbook, like dollar-store markers, gel pens, and ballpoint pens. They have a really intense color and texture, which is fun to work with.
4. What is your artistic process like?
I start with a clean, descriptive line drawing in Illustrator, that I color and print on my laser printer. Then I scan it into Photoshop and let the texture of the ink and paper come forward. I tweak color and contrast and add more scanned textures until the piece is done.
5. Who and/or what inspires your work?
I try to look at the world around me for inspiration. Buildings and places are often the most inspirational to me. Also, music, people I've met, and past experiences.
6. What role does art play in your life? How does it change the way you view the world?
It plays a huge role in my life. It's basically my entire life. My livelihood is doing freelance illustration and teaching illustration. On my own time, I like to investigate media and processes and make personal work and sequential work. I've found that, as I study art and design more and spend more time making art, I view the world more in terms of art and design. Certain everyday objects and experiences become beautiful and inspirational to me. My car broke down at a gas station the other day and, I think anyone else would be annoyed or upset, but I was just fascinated by all the hand-made signage posted up around the gas station.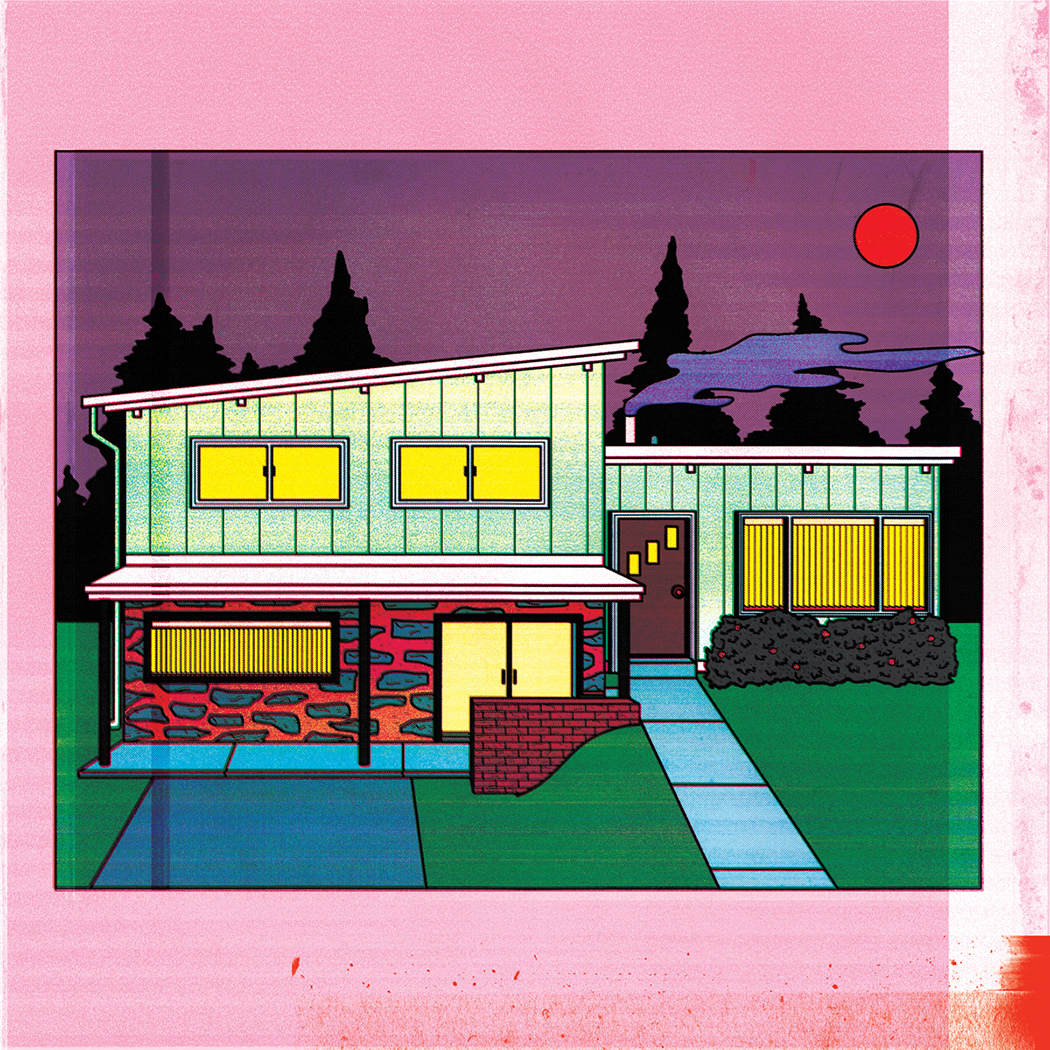 7. Where did you study?
I studied at the University of the Arts in Philadelphia and then got my MFA from the Maryland Institute College of Art in Baltimore.
8. Where do you see yourself in five years?
I've been adjuncting for a while and I'd really like to start teaching on a permanent, full-time basis in the next five years. I'd also like to publish another book or two in that time.
9. What about in ten?
Hopefully doing the same as I am now: teaching, making art, traveling. Maybe getting more into animation/motion graphics, or fine art.
10. What do you hope to achieve with your art?
I think my goals with art are pretty simple. I just want to make good work that I'm proud of. Hopefully, it's appealing to others and they'll commission me to make illustrations or buy my books.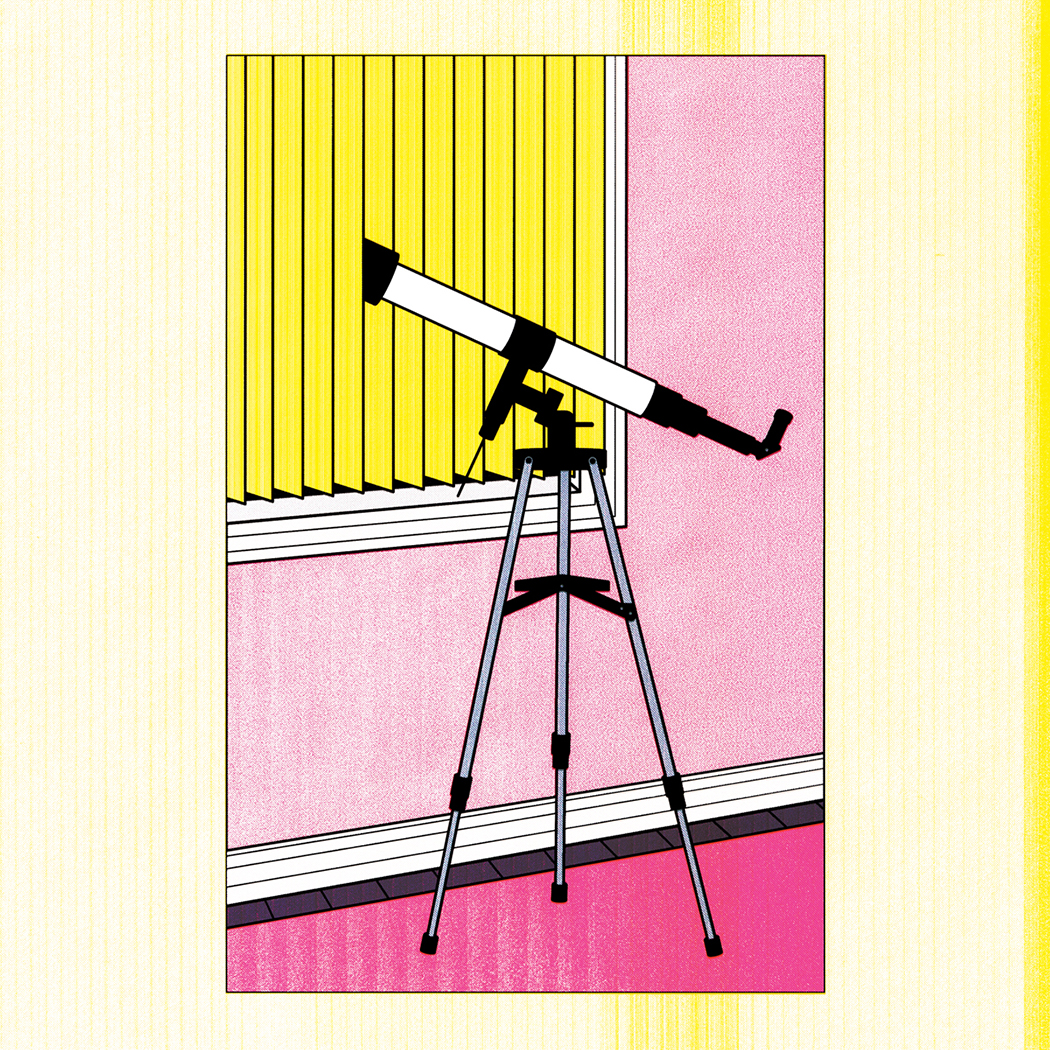 11. Now, tell us a little more about you as a person: what is your favourite food?
Bread.
12. Favourite book?
I don't really have one. My taste in books is all over the place. My favorite graphic novel is probably The Incal by Alejandro Jodorowsky and Moebius.
13. Favourite genre of music?
Punk rock and hip-hop, generally speaking.
14. What are your hobbies?
I don't really have any. Music, video games, and drinking, I guess.
15. If you weren't an artist, what would you be?
Probably doing something with computers. I like technology.