Instagram:
@xavieraaltena
Website:
www.xavieraaltena.com
1. What's your story? Where are you from?
I am an illustrator from Rotterdam the Netherlands. Rotterdam is known for its rich cultural diversity. I grew up in the middle of the center in between all these mixed cultures and ideas. I think that in an early stage of my life I started to be interested in colours, images and people. Since the age of 10, I knew I wanted to be an illustrator, that feeling never went away.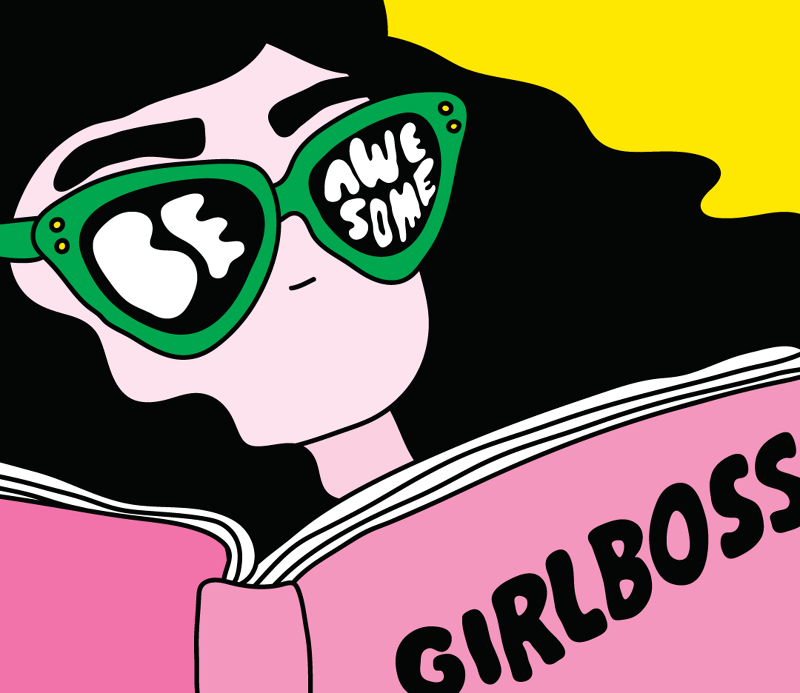 2. Tell us about your aesthetic.
Hmmm, that is a hard one. I believe everyone changes over time and you adopt new ideas and visions about what you want to learn or communicate. However, right now I am focussing on a colourful, playful yet simple style with my illustrations. Within that style, I am trying to reflect on today's issues which speak to me as a young female artist :)
3. What is your favourite medium and why?
Most of the time I use Adobe Illustrator. I love how easy you can play around with colours and thickness of lines.
4. What is your artistic process like?
First I feel inspired about a subject, and I read about it. I do a little research, mostly in forms of articles, read different opinions about it.. then I search for pictures/art about the subject. From those pictures, I imagine what my own approach would look like.. This whole process happens unintentionally.
5. Who and/or what inspires your work?
I love to read about today's issues and solutions which speak to me personally, for example, feminism, social movements, news facts and societies. I also really love artists who work with these subjects, for example, Laura Callaghan or Lena Dunham.
6. What role does art play in your life? How does it change the way you view the world?
I live it every day and everything I do revolves around making illustrations... I do my part-time job (working at Vans) to support my illustration work. It sometimes is hard if I have to be honest... You work really hard and it is not always resulting in the things you want. But it is something deep inside me that just keeps on drawing, trying and learning. Because of this, I have learned that being creative and following your heart is really hard to do, and is not something everyone can "just do". It takes a lot of character and perseverance to stay true to yourself. It is easy to lose your true self in this hectic world which involves money-making.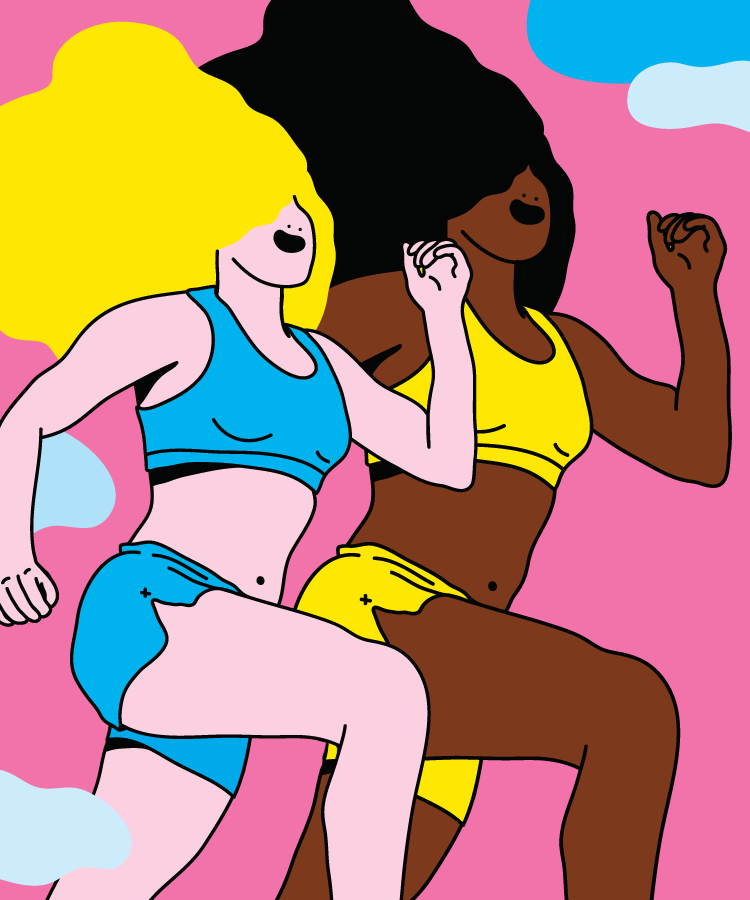 7. Where did you study?
Willem de Kooning Academie Rotterdam, NL
8. Where do you see yourself in five years? Working in an agency?
Right now I am busy with contacting agencies or interesting magazines/partners to collaborate with. I need to do this to keep growing and learning. So yes, in five years I hope to be part of an agency or studio, so we can create beautiful stuff together!
9. What about in ten?
Being a 110% independent artist, isn't that what we all want? ;)
10. What do you hope to achieve with your art?
Making people smile, reflect and recognize themselves in it. Art is for the people!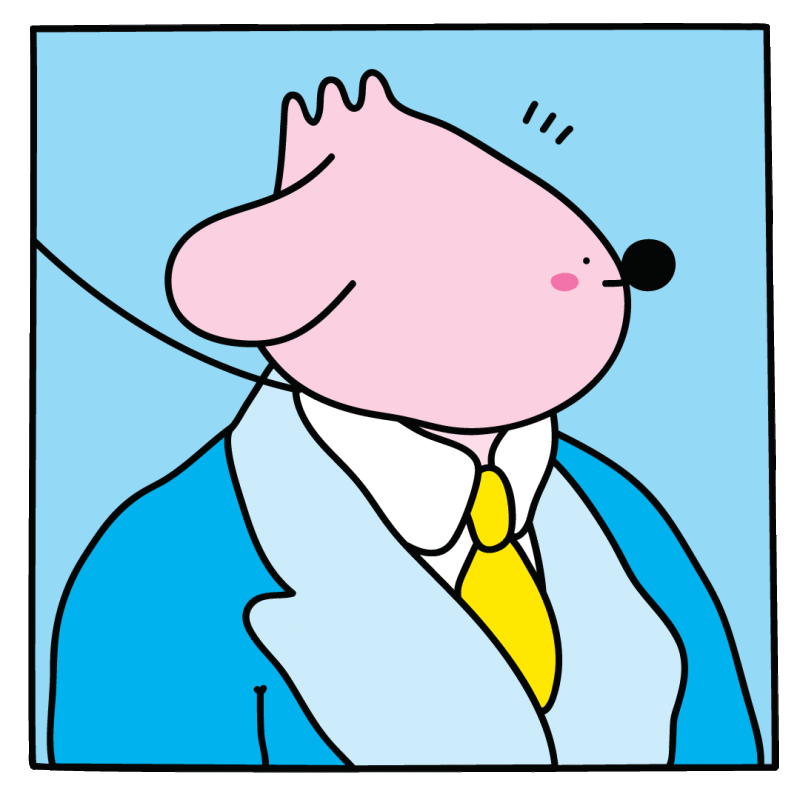 11. Now, tell us a little more about you as a person: what is your favourite food?
I LOVE pizza. Pizza for president. If I had to choose between sweet or salty snacks I would definitely go for salt (Parmesan cheese would be my favourite). Besides that I am also a sucker for Turkish and Surinam food, wake me up in the middle of the night for that cuisine. And I love food not only for the taste but food connects.. did you ever see people fighting with their mouth full?
12. Favourite book?
At this moment it is definitely 'Girlboss' by Sophia Amoruso
13. Favourite genre of music?
This varies from rock, pop, to old skool hip hop classics
14. What are your hobbies?
Well, exploring the internet/Instagram, cooking good food and definitely traveling.
15. If you weren't an artist, what would you be?
A chef (in my own cooking show), veterinarian or detective (CSI/criminal minds stuff)