Instagram:
@xuan_le90
Behance:
www.behance.net/Thanh_Xuan
1.What's your story? Where are you from?
Hi, I'm Xuan Le and I'm an illustrator from Ho Chi Minh City, Vietnam. I didn't think I would be an illustrator in the past. Because in adolescence, I was not sure about my hobby, the reason was that I had too many hobbies to choose from. I entered the fashion design school to try out. During those three years of schooling, I found myself particularly interested in painting and enrolled in the Fine Arts School after that. Although it was a little late, but I did not stop trying to learn as quickly as possible and I am really happy with my choice of work today. Everyday work is a day filled with joy.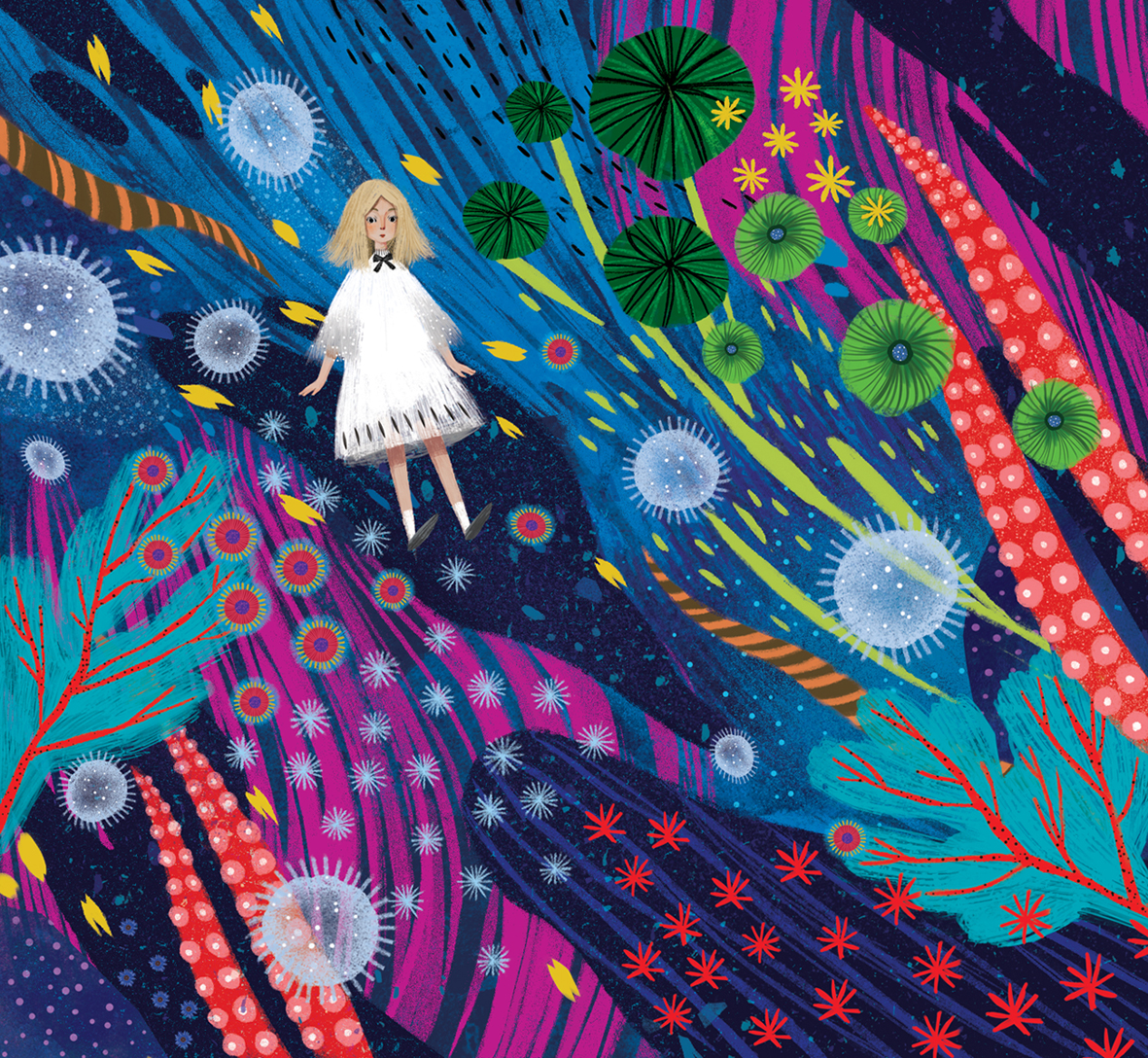 2.Tell us about your aesthetic.
I have always loved nature and its peace. My paintings are mostly about nature, plants and mountains. I don't have my own color palette because I think every color has its own strengths. Therefore, the colors in my paintings are extremely randomly changing according to my inspiration.
3.What is your favourite medium and why?
I mainly paint on the computer because I can combine the colors and textures of the brushes together to create a harmonious whole for the painting. But in my free time I like to change the medium a bit like using watercolor, acrylic and charcoal to relax. Sometimes I also like cutting, gluing and modeling paper.
4.What is your artistic process like?
I take my notebooks everywhere to sketch the details every time I think of it. Then sketch first on paper or on computer and colored in photoshop.
5.Who and/or what inspires your work?
I like a lot of things, I always observe and get inspired by the little things in life but nature is always my greatest source of inspiration.
6.What role does art play in your life? How does it change the way you view the world?
Art plays a very important role in my life in that it expresses individuality, creativity, and feeling. It helps me connect with amazing people around the world. A work of art can bring us together to share and discuss, more tolerant of each other's differences.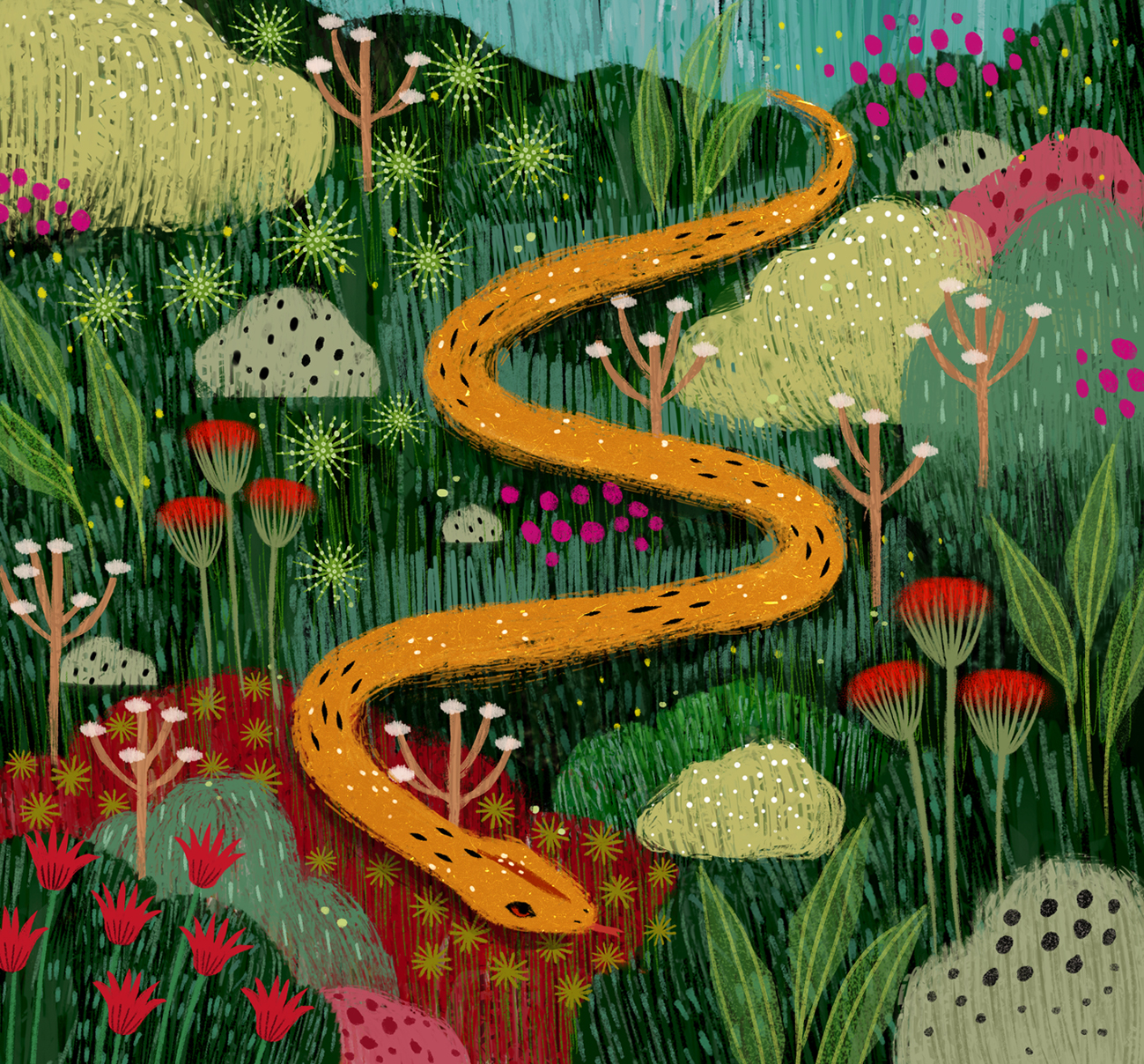 7.Where did you study?
​I have just graduated Ho Chi Minh City University of Fine Arts in this year 2017.
8.Where do you see yourself in five years?
In the next 5 years I still want to be a freelance illustrator and have more time for personal projects. I also hope my drawing technique is improving.
9.What about in ten?
I would like to be able to go abroad and grow up in a small studio. I want to create many picture books for publishers or participate in animation/ stop motion projects for children.
10.What do you hope to achieve with your art?
To bring happiness, peace and relaxation to a small part of everyone's life.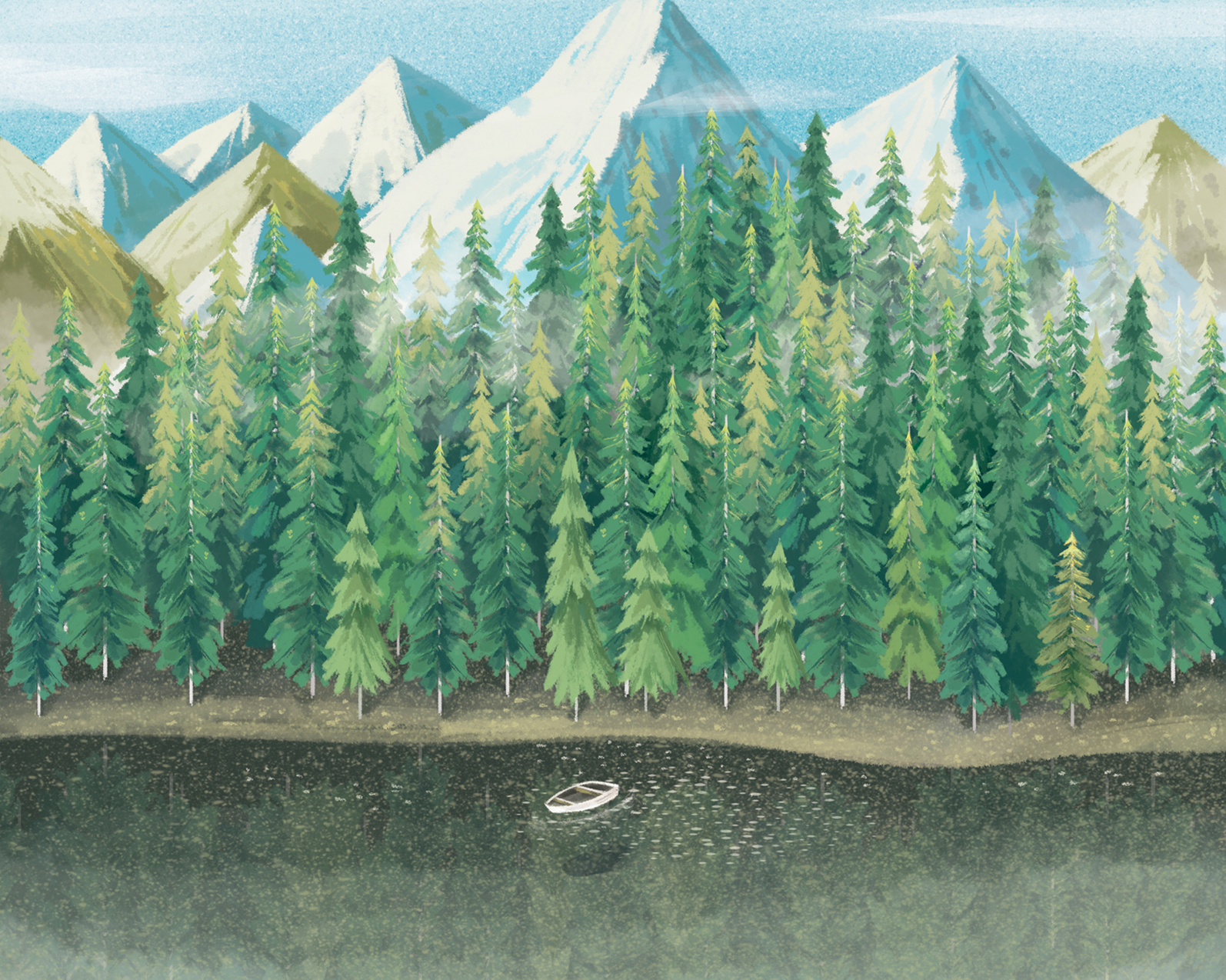 11.Now, tell us a little more about you as a person: what is your favourite food?
My favorite food is Pho, one of the best Vietnamese noodle soup.
12.Favourite book?
The Godfather by Mario Puzo.
13.Favourite genre of music?
Indie rock, Folk rock, Dream pop.
14. What are your hobbies?
Gardening, sewing, travelling, researching about cosmology.
15. If you weren't an artist, what would you be?
I want to be an instrumentalist in a band.