Instagram:
@yaisalinas
Tumblr:
yaisalinas.tumblr.com
Behance:
www.behance.net/yaisalinas
Website:
www.yaisalinas.com
1. What's your story? Where are you from?
Hi! my name is Yai Salinas, born in 1984, grew up in a small town Tristan Suarez near Ezeiza (Buenos Aires - Argentina) and currently I´m living in Capital Federal. I´m a graphic and typographic designer.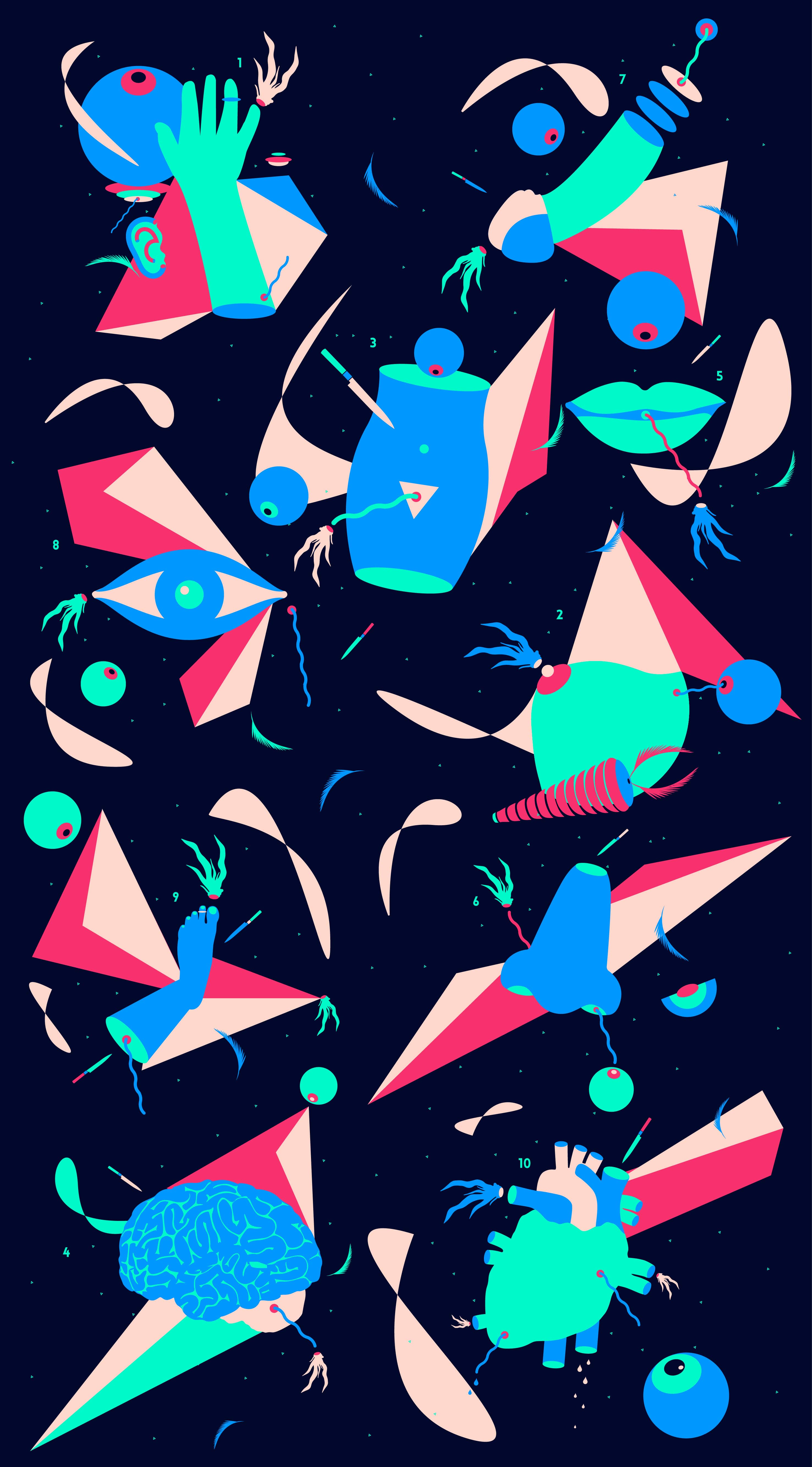 2. Tell us about your aesthetic.
Passionate about typography and geometric so many of my works have a great relationship between these two universes graphics. I enjoy working with colors and forms. I have so much fun working.
3. What is your favourite medium and why?
My favorite medium is the digital interface. All my works are designed in digital mode. I´m too bad with my hands in a manual way :P
4. What is your artistic process like?
I spend a lot of time looking at beautiful thing, I like to investigate before start a new project. I need to know or search the same subject that I want to work on it, because we all consume the same things, blogs, sites, inspirations, so I don´t want to make a similar design that someone else. I spend a quite a lot of time investigating, when I have clear what I want, It awesome.
5. Who and/or what inspires your work?
I find much inspiration in dreams, spaces, vanguards design, travels, music and love.
6. What role does art play in your life? How does it change the way you view the world?
It's my way of life, and really could not do something else. I love design, and work on it.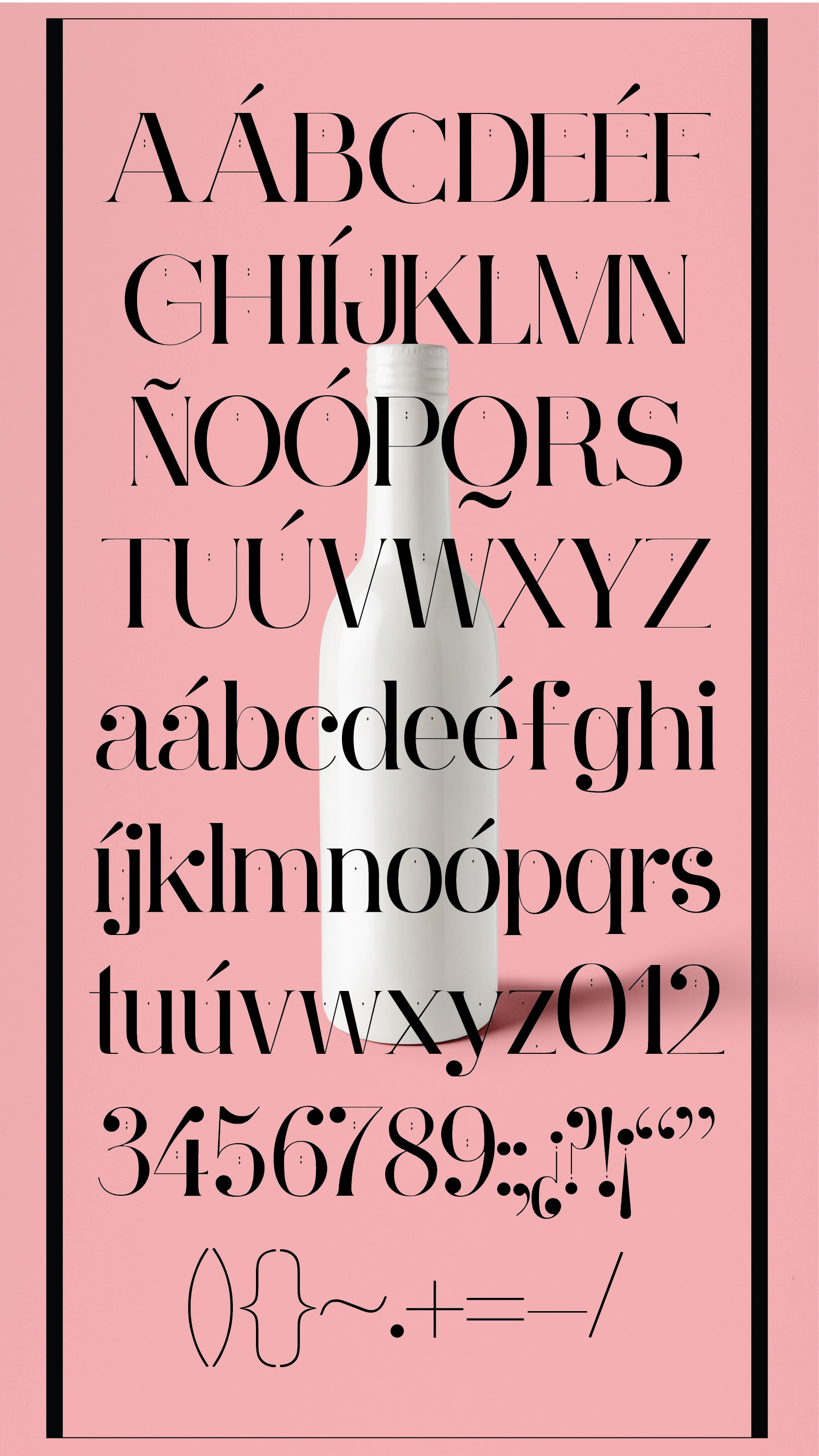 7. Where did you study?
I graduated from the Faculty of Architecture, Design and Urbanism of Buenos Aires (FADU), where I work as a teacher of subject Morphology I Wainhaus.
8. Where do you see yourself in five years? Working in an agency?
Many years ago stopped working in advertising agency, I am currently working in the city government of Buenos Aires (Argentina). I like where I work and gives me time to do my personal work as my clothing brand (neuprouns.com) and to continue designing my fonts. I do not know where I see myself in 5 years, but I would like to continue doing what I love to do.
9. What about in ten?
Living in a big house away from the city with my cats, working freelance on projects that i like, and continue with my brand.
10. What do you hope to achieve with your art?
With my fonts I hope people can use them and design beautiful things for free download without paying for them and I hope to inspire other people to follow their dreams and do what they love. I think everything is made with love and effort will have a good end.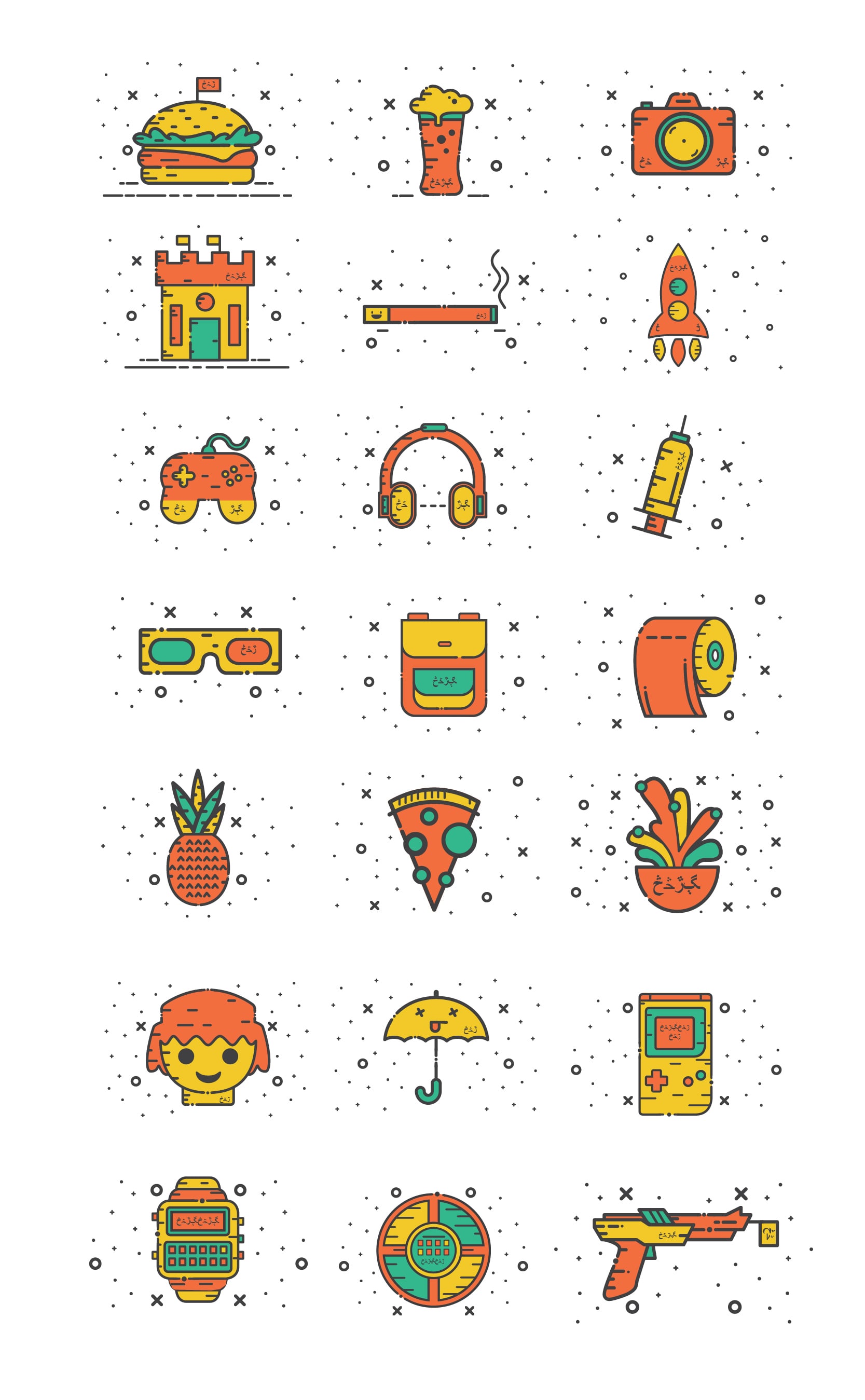 11. Now, tell us a little more about you as a person: what is your favourite food?
I'm a vegetarian, therefore everything that does not contain meat I like, my favorites are the eggplant and I really like beer: P
12. Favourite book?
1- Point and Line to Plane. Kandinsky. 2- Color Psychology. Eva Heller. Editorial GG. 3- The Intimate Diary of Frida Kahlo. 4- Pioneers of Design. Nikolas Pevsner. 5- Any children's book.
13. Favourite genre of music?
Rock, indie rock and Argentinian rock

14. What are your hobbies?
Most of my time I'm designing. I enjoy spending time with my family, friends, play with my cats, watch TV shows, movies, collecting design books and travel.
15. If you weren't an artist, what would you be?
I could not do anything that designing, but if I could be anything I would be a musician.