Instagram:
@yangillustration
Facebook:
www.facebook.com/imyangillustration
Website:
www.yangillustration.com
1. What's your story? Where are you from?
Hello my name is Yang and I'm an aspiring illustrator from Macau, China. I have lived in Macau for most of my life, and living in a touristic city has developed me a pursuit for nature. I've always loved to draw little comics but I didn't know what illustration was until I took Children's Literature in my senior year and fell in love immediately with picturebooks. Only by then I started to consider taking a step further and develop more in this area. I did illustration for MA study in the UK. I took the advantage by travelling and visiting museums and art fairs in Europe, which really widened my horizon. And the more I draw the more I'm sure confirmed that illustration is something I want to do for life.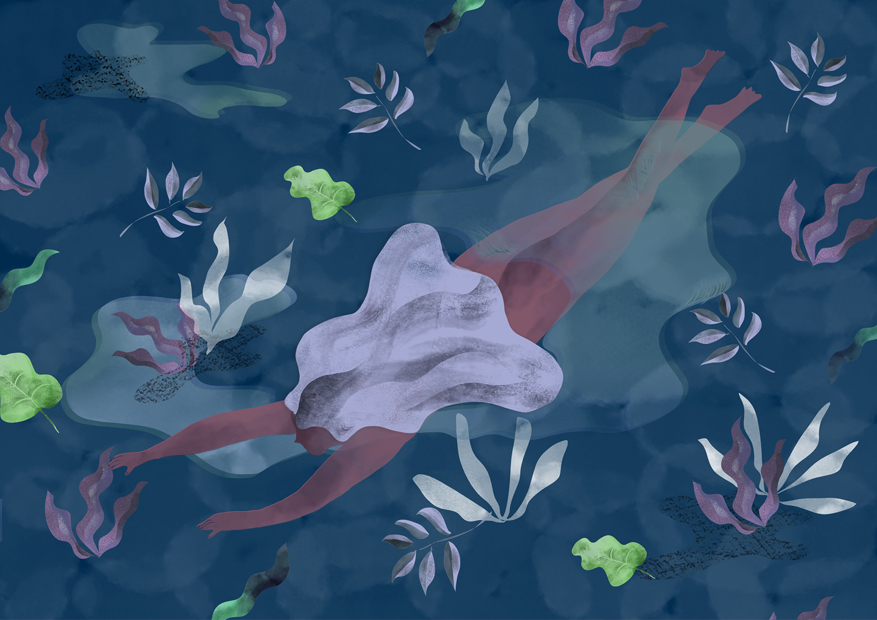 2. Tell us about your aesthetic.
I'm not sure if I have a style yet, since I started late. However, I like images that are quiet and subtle, which are qualities I hope my illustrations possess. Currently I like to draw faceless people because I think it creates a sense of detachment. I don't know where that came from but I'm pleased with my faceless characters.
3. What is your favourite medium and why?
I'm quite greedy because I'm into many mediums. Currently, my favourite medium is watercolour and collage. I like how delicate watercolour can be and the way the colours fuse together. On the other hand, I like to make collages using inked papers. Collage is fun to do and I often come up with shapes that I wouldn't have drawn otherwise. Therefore, it allows me to be bolder with shapes.
4. What is your artistic process like?
After having some thoughts and inspirations, I'd start making sketches and see if I can come up with any interesting visuals. I would then make drafts and start experimenting with materials and colours, and see which one is more suitable for the topic. Sometimes, I would create little narratives, create some clay characters, or even write a little poem to go along with my works.
5. Who and/or what inspires your work?
My works are usually inspired by things around me – the movies I've seen, little random thoughts in daily life, a dream I had, songs I like etc. I would take a quick note when inspiration hits, and further develop it when I'm free.
6. What role does art play in your life? How does it change the way you view the world?
I find it very therapeutic and soothing when I draw, especially at midnight. Somehow art gives me the strength to be true to myself. Moreover, it encourages me to learn more, feel more and to walk out of my comfort zone to try new things. For me, art is not a final destination, but a gate that bridges one's inner self with the world.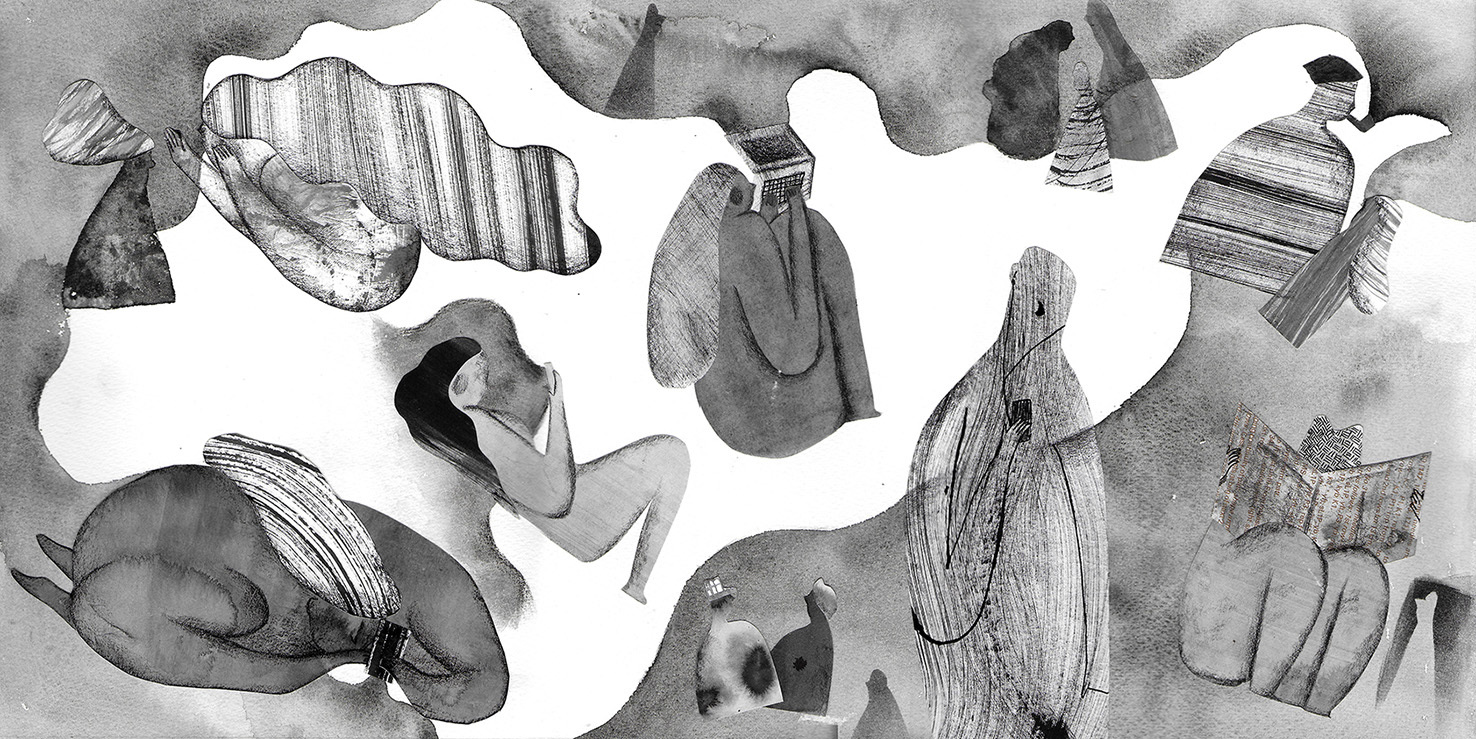 7. Where did you study?
I did my BA studies in University of Macau, Macau; and MA studies in UCA Farnham, UK.
8. Where do you see yourself in five years? Working in an agency?
In five years I see myself working in my own illustration studio, illustrating articles for editorials and working on creative collaborations, commissioned projects and picture-book briefs.
9. What about in ten?
In ten years I hope I'm able to share some of my experiences with aspiring young peoples, encourage and hopefully lucky enough to inspire them to take part in Macau's creative industry.
10. What do you hope to achieve with your art?
On a personal level, happiness and be true to oneself is what I want to achieve with art. On a larger level, I hope my works are able to translate and communicate values and messages with my audience.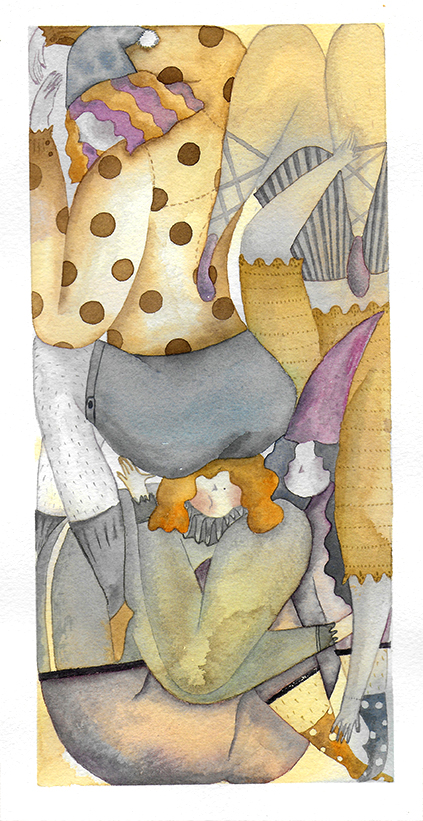 11. Now, tell us a little more about you as a person: what is your favourite food?
I have developed a passion for biscuits and I have a bad habit on binge eating them occasionally.
12. Favourite book?
I like George Owell's books such as Animal Farms, 1984, and Burmese Days.
13. Favourite genre of music?
Dream pop musicians such as Beach House and Cigarettes After Sex are my favourite bands to go.
14. What are your hobbies?
I like to go for a run alone at night and watch a movie in my bed.
15. If you weren't an artist, what would you be?
If I weren't an artist, I would do literature and become a university lecturer one day. Or I really want to be a voice actor for movies, programs etc. It would be fun!