Instagram:
@yangjibaren
Website:
www.ellie-yang.com
1. What's your story? Where are you from?
I was born and raised in Gwang Ju, South Korea, and currently living and working in Brooklyn, New York. And have been making art for my whole life!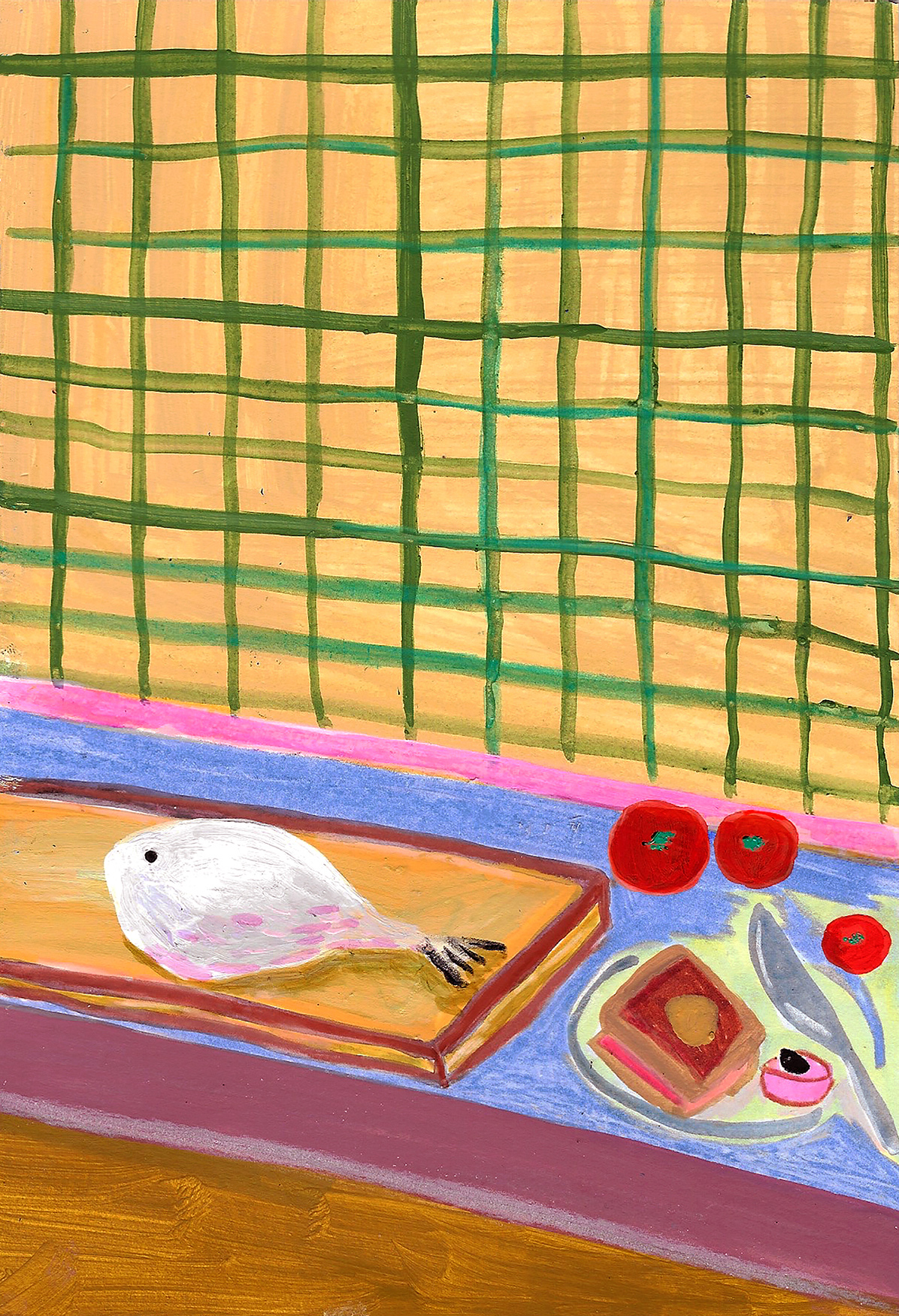 2. Tell us about your aesthetic.
Heartwarming, Cheerful, humorous and unfiltered raw energy. I believe rawness never gets old.
3. What is your favourite medium and why?
I usually do mixed media, but acrylic and crayon are my favorite because that medium is opaque and easily controllable. Oh! and I really like the sound that a marker makes when I use them on paper.
4. What is your artistic process like?
Usually, I do not start out with a specific plan. It starts with a line and develops into a scene. I let the elements react to one another on the surface and inform what will come next. When working on commissions with specific themes, I begin with a big core shape then fill the space with good balance as the main priority.
5. Who and/or what inspires your work?
The list can go on and on but few the artists that always stays in my heart are Henri Matisse, Ellsworth Kelly, Kathrine Bradford, and Aidan Koch.
6. What role does art play in your life? How does it change the way you view the world?
Art has been a very good tool for me to express my deep interest in nature and utopia, usually filled with impulsive imagery, it always leads me to an exciting journey full of unexpected twists and turns. And as I learn more about art I start to gain more sensibility of catching interesting scenes from a mundane world.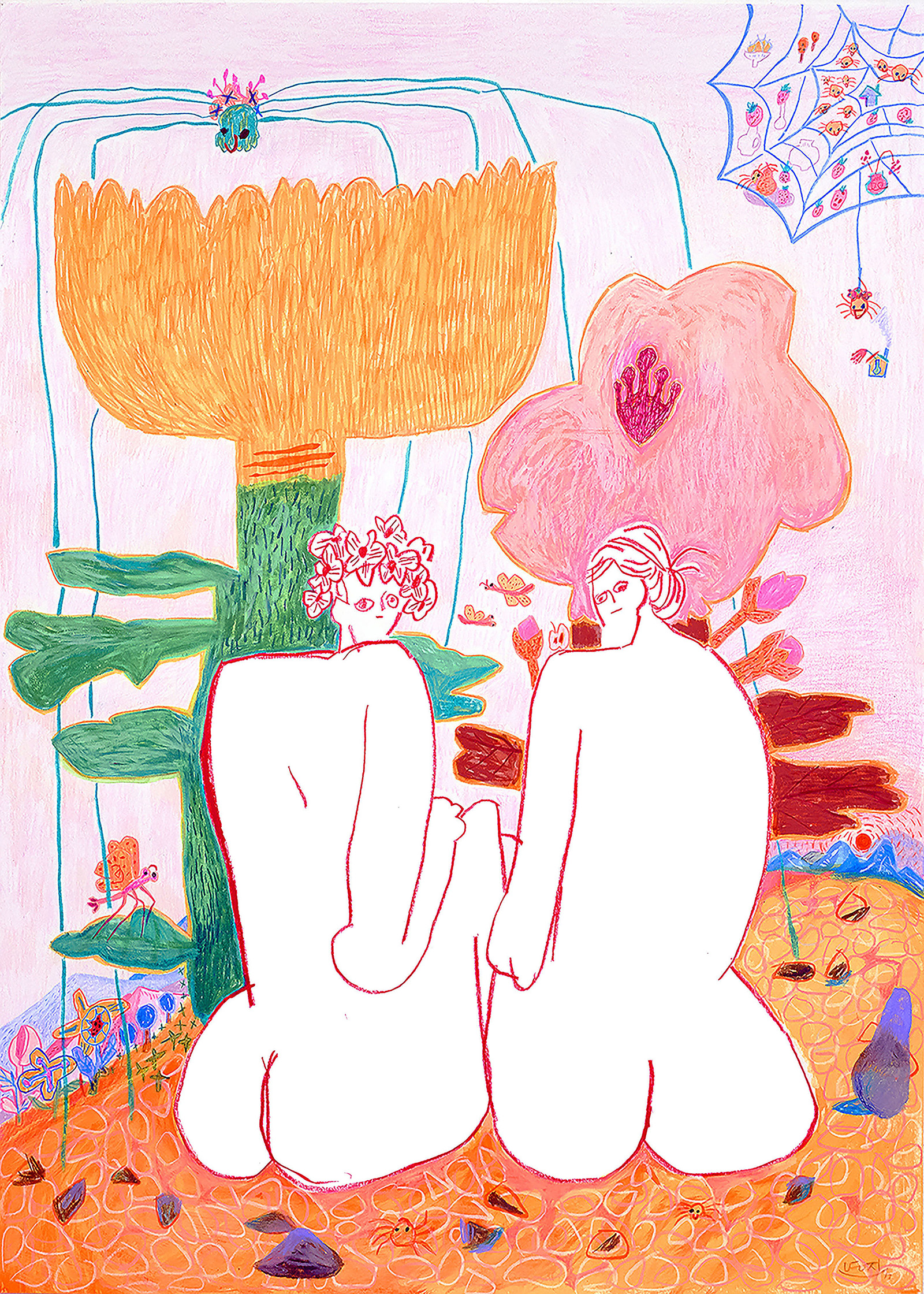 7. Where did you study?
I studied Comic at Chosun University, which is located in my hometown Gwang Ju, South Korea and I earned a MFA in Illustration from the Fashion Institute of Technology, New York.
8. Where do you see yourself in five years?
I'm hoping to see myself in a studio with lots of windows bursting with warm sunlight located in a country where frogs quaking at the starry night.
9. What about in ten?
In the same studio surrounded by happy family and friends. And it would be more wonderful if lazy cats and a dog are playing on my side.
10. What do you hope to achieve with your art?
My ultimate goal is to provide people with cheerful and peaceful energy. If one can feel a tinge of refreshment or a calming resonance through my works, I would sing with total satisfaction!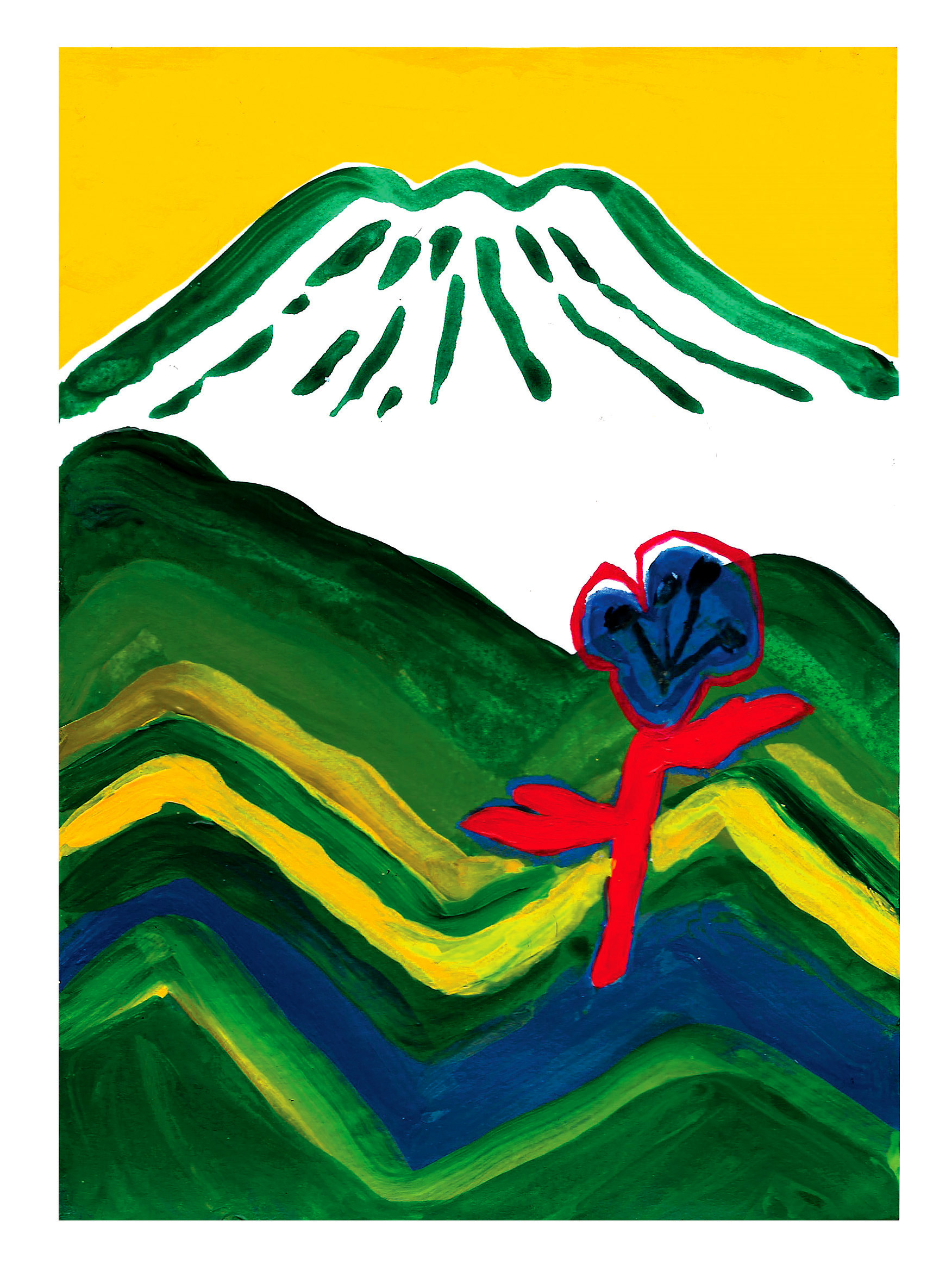 11. Now, tell us a little more about you as a person: what is your favourite food?
My favorite combo is Kimchi Fried Rice with Korean style soybean stew!!
12. Favourite book?
All the novels by Okuda Hideo, especially The Flying Trapeze
13. Favourite genre of music?
Indie Rock (current favorite band: The Black Skirts, 9 and the Numbers) and Jazz (current favorite artist: Bill Evans)
14. What are your hobbies?
Exploring and searching for new music!
15. If you weren't an artist, what would you be?
Music-related Radio DJ, because I love to listen and share great music!