Instagram:
@yaosauce
Website:
www.jesseharp.com
1. What's your story? Where are you from?
I was born and raised in China. I moved to Virginia with my mom at age 18 and have been in the US since then. Now I live in Brooklyn with my husband.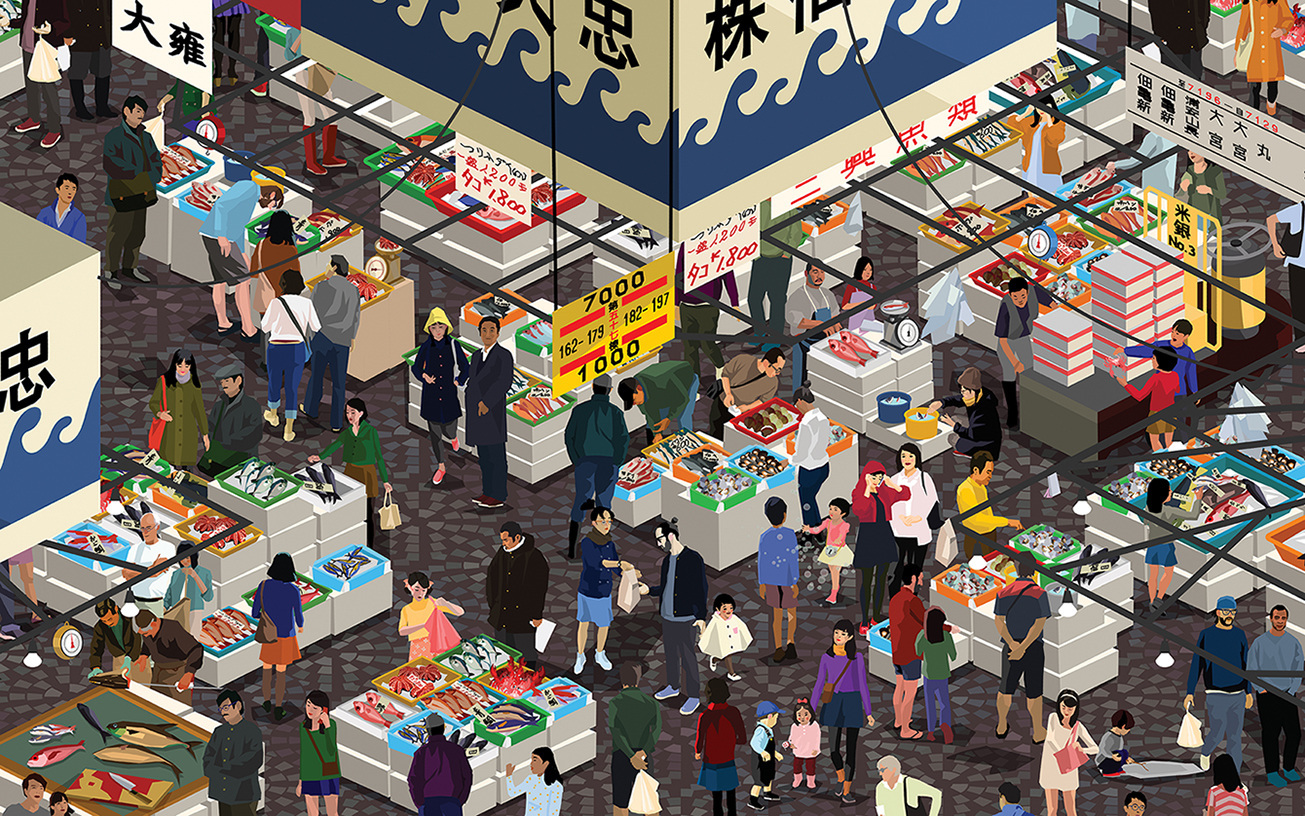 2. Tell us about your aesthetic.
Childish and lots of colors.
3. What is your favorite medium and why?
I change my mind so much that it is hard to pick one. Though I really like ink and gouache.
4. What is your artistic process like?
Draw ideas on napkins over breakfast
5. Who and/or what inspires your work?
Filmmakers like Stanley Kubrick, Wim Wenders, Quentin Tarantino, Akira Kurosawa and Isao Takahata. Also 90s Zhang Yimo was amazing (a far cry from the commercial crap that he does now). Artists like Henri Matisse and Giorgio Morandi. Designers like Saul Bass and Paul Rand. Nintendo games!
6. What role does art play in your life? How does it change the way you view the world?
Without art I would be like most Chinese kids, studying business and economy, eventually becoming a salary woman.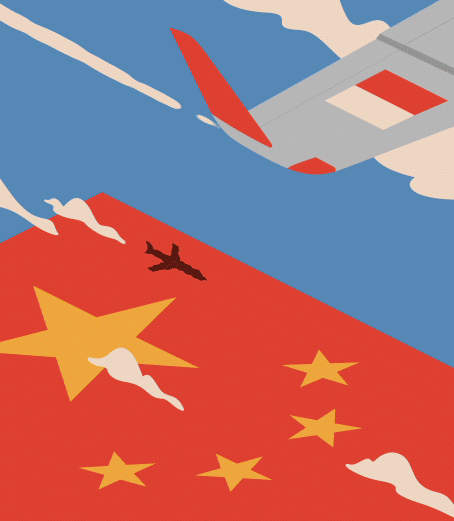 7. Where did you study?
Maryland Institute College of Art
8. Where do you see yourself in five years? Working in an agency?
Blocking grocery aisles with my stroller at Whole Foods.
9. What about in ten?
Two strollers, double the pain.
10. What do you hope to achieve with your art?
To overcome the sometime inescapable instinct to "fake it."

11. Now, tell us a little more about you as a person: what is your favorite food?
I don't have one favorite food, because I love so many. If I had to choose one though, it would be mangos. Conquering a mango with my teeth makes me feel alive.
12. Favorite book?
The Legend of the Condor Heroes 《射鵰英雄传》, and pretty much every wuxia novels written by Jin Yong 金庸.
13. Favorite genre of music?
Game soundtracks, specifically Nintendo game music.
14. What are your hobbies?
Cooking, gardening and photography.
15. If you weren't an artist, what would you be?
A cinematographer!