Instagram: @yessiow
Website: www.yessiow.com
1. What's your story? Where are you from?
Hello, my name is Yessiow. I am an illustrator and mural artist from Bali, Indonesia. I like to draw since I was little, being an artist has always been my dream since I was a kid, until one day I graduated from high school, I decided to study visual communication design at university. I started my career as an illustrator and mural artist in 2011. Right now, I am enjoying my new hobby, which is travelling. I have been travelling since the end of 2018. my life every day is exploring new places, drawing on my iPad, or sometimes making murals
Halo, perkenalkan nama saya yessi atau lebih sering dikenal dengan yessiow. Saya adalah seorang illustrator dan mural artist dari Bali, Indonesia. Saya suka menggambar sejak saya kecil, menjadi seorang seniman sudah menjadi mimpi saya sejak kecil, hingga suatu hari saya mempunyai kesempatan menempuh pendidikan di universitas, saya memilih jurusan desain komunkasi visual. Saya mulai berkarir menjadi seorang illustrator dan mural artist sejak 2011. Saat ini juga saya sedang menikmati hobi baru saya yaitu traveling. Saya sudah traveling sejak akhir tahun 2018. Keseharian saya setiap hari adalah menjelajahi tempat baru, menggambar digital di ipad yang saya bawa atau membuat mural jika ada kesempatan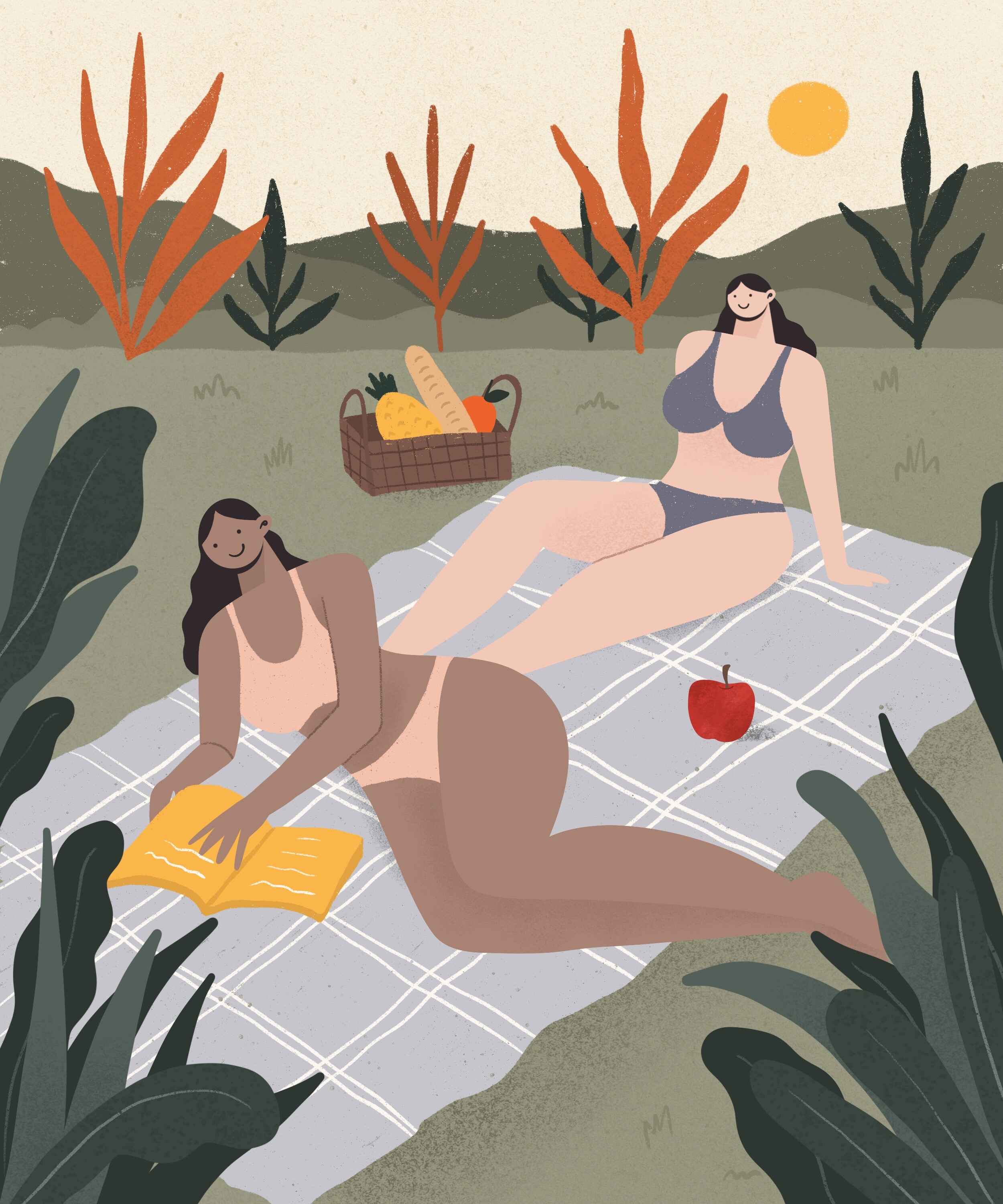 2. Tell us about your aesthetic.
I like to make simple things, flat, and colourful. Even though in real life I barely wear coloured clothes (always black), the other side of me is very colourful. I like to wear pastel colours which I find easy to mix and match. Apart from that, I also like to draw plants or abstract elements that can make the audience play with their imagination.
Saya suka membuat sesuatu yang simple, flat, dan penuh warna. Walaupun di dunia nyata saya jarang sekali memakai pakaian berwarna, tetapi sisi lain diri saya sangat colourful. Saya suka memakai warna pastel yang menurut saya mudah di padupadankan. Selain itu, saya juga suka menggambar tanaman atau elemen abstract yang bisa membuat orang yang melihat memainkan imajinasi mereka.
3. What is your favourite medium and why?
My favorite medium is a large wall because in my opinion, drawing in large media has its own satisfaction and is very therapeutic.
Media favourite saya yaitu tembok yang berukuran besar. Karena menurut saya menggambar di media yang besar memiliki kepuasan tersendiri dan sangat therapeutic.
4. What is your artistic process like?
The most important step is to create a mood board. Usually, I will look for some references on the internet that can make it easier for me to collect data such as photographs to create a mood board for each project. Then I'll make a few sketches from the mood board and experiment with colours.
Langkah yang paling utama adalah membuat mood board. Biasanya saya akan mencari beberapa referensi di internet yang dapat memudahkan saya mengumpulkan data seperti foto-foto untuk membuat moodboard untuk setiap project. Lalu saya akan membuat beberapa sketsa dari moodboard tersebut dan bereksperimen dengan warna.
5. Who and/or what inspires your work?
Most of my inspiration comes from positive things around me. I can't say what specific object inspires me, the point is that if I get in a good mood, the idea will come smoothly. And oh of course I have some favourite artists who inspired me to be like them, such as Tellas, Abbey Loosing, and many more
Kebanyakan inspirasi saya, saya dapat dari hal-hal positif disekitar saya. Saya tidak bisa mengatakan secara spesifik benda apa yang menginspirasi saya, intinya kalau saya mendapat mood yang bagus, maka ide itu akan muncul dengan lancar. Pasti dong saya juga artist favourite yang memacu semangat saya agar saya dapat menjadi seperti mereka, seperti Tellas, Abbey Loosing, dan masih banyak lagi.
6. What role does art play in your life? How does it change the way you view the world?
Without art I wouldn't be what I am today, I wouldn't have many friends from all over the world, meet great people, be able to visit places I've never been. Art is very important in my life. Art provides me with knowledge from many perspectives, that helps me see the world as more beautiful and diverse.
Tanpa seni saya tidak akan bisa seperti sekarang ini, saya tidak akan memiliki banyak teman dari seluruh dunia, bertemu orang-orang hebat, bisa berkunjung ke tempat yang belum pernah saya kunjungi. Seni sangat berperan penting di hidup saya. Seni memberikan saya ilmu dari banyak perspective yang membantu saya melihat dunia lebih indah dan beragam.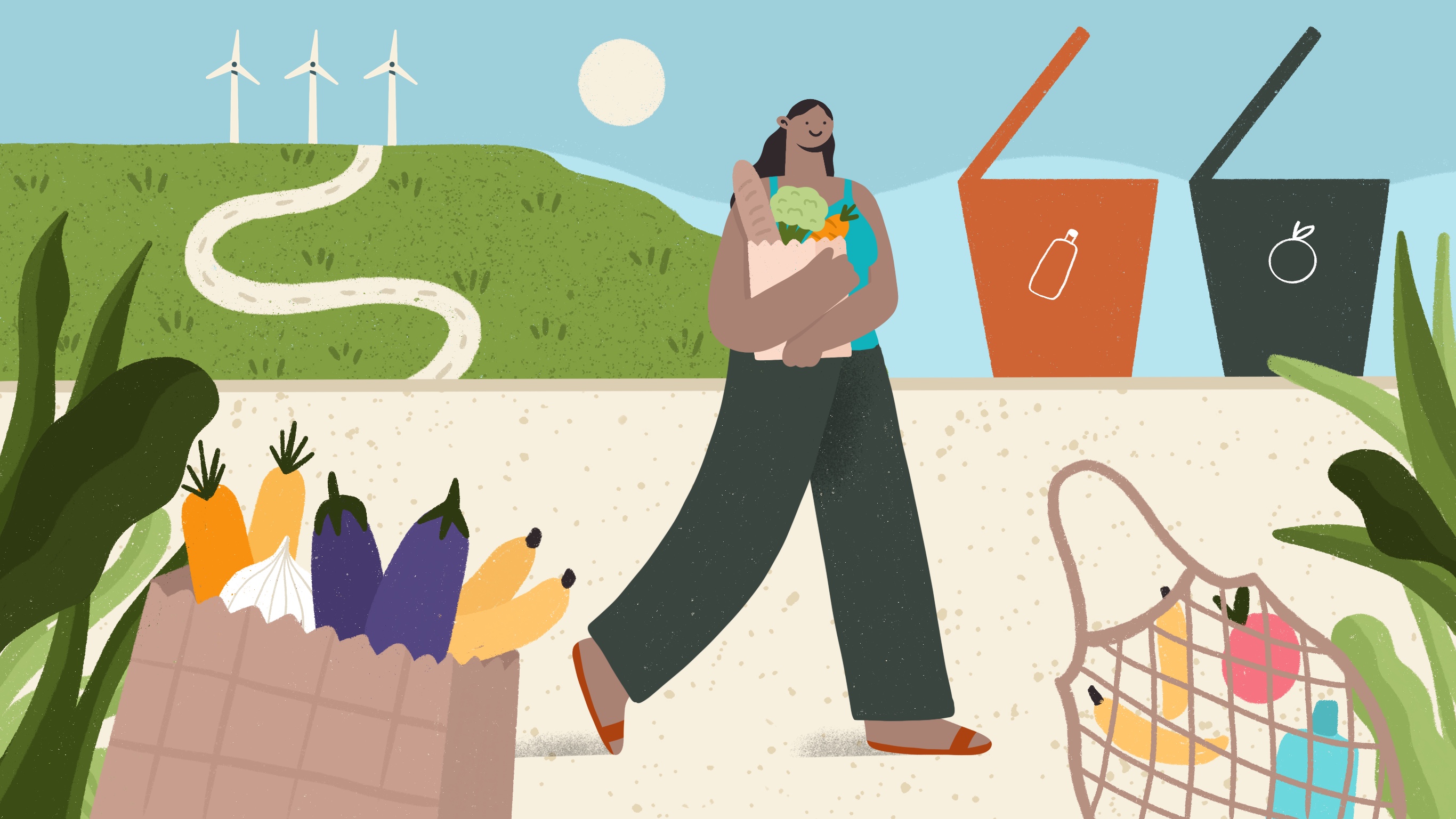 7. Where did you study?
I graduated from Telkom University Bandung, majoring in visual communication design.
Saya lulus dari university Telkom Bandung. Saya mengambil jurusan desain komunikasi visual dan lulus tahun 2018.
8. Where do you see yourself in five years?
In the next 5 years, I will make a lot of mural works, improved my illustration skills and collaboration with big brands and make more friends.
Dalam 5 tahun kedepan, saya akan membuat banyak karya mural tentunya, mempertajam skill illustrasi saya agar menjadi lebih baik lagi. Bekerja sama dengan brand besar dan memiliki lebih banyak teman.
9. What about in ten?
I want to be involved in many festival murals to become an art director maybe hehe. Running my business if I feel bored travelling hahaha, just to stay in the art world has always been something I would enjoy.
Saya ingin terlibat di banyak mural festival menjadi art director mungkin hehe. Menjalankan business saya jika saya merasa sudah bosan traveling hahaha intinya saya ingin tetap bergelut di dunia seni.
10. What do you hope to achieve with your art?
I want my work to bring a positive message to those who see it and make people happy because art always makes me calm and happy, that's why I want the audience to feel the same way.
Saya ingin agar karya saya membawa pesan positif bagi orang yang melihat dan membuat orang menjadi happy karena seni selalu membuat saya tenang dan happy, itulah mengapa saya ingin audience juga merasakan hal sama.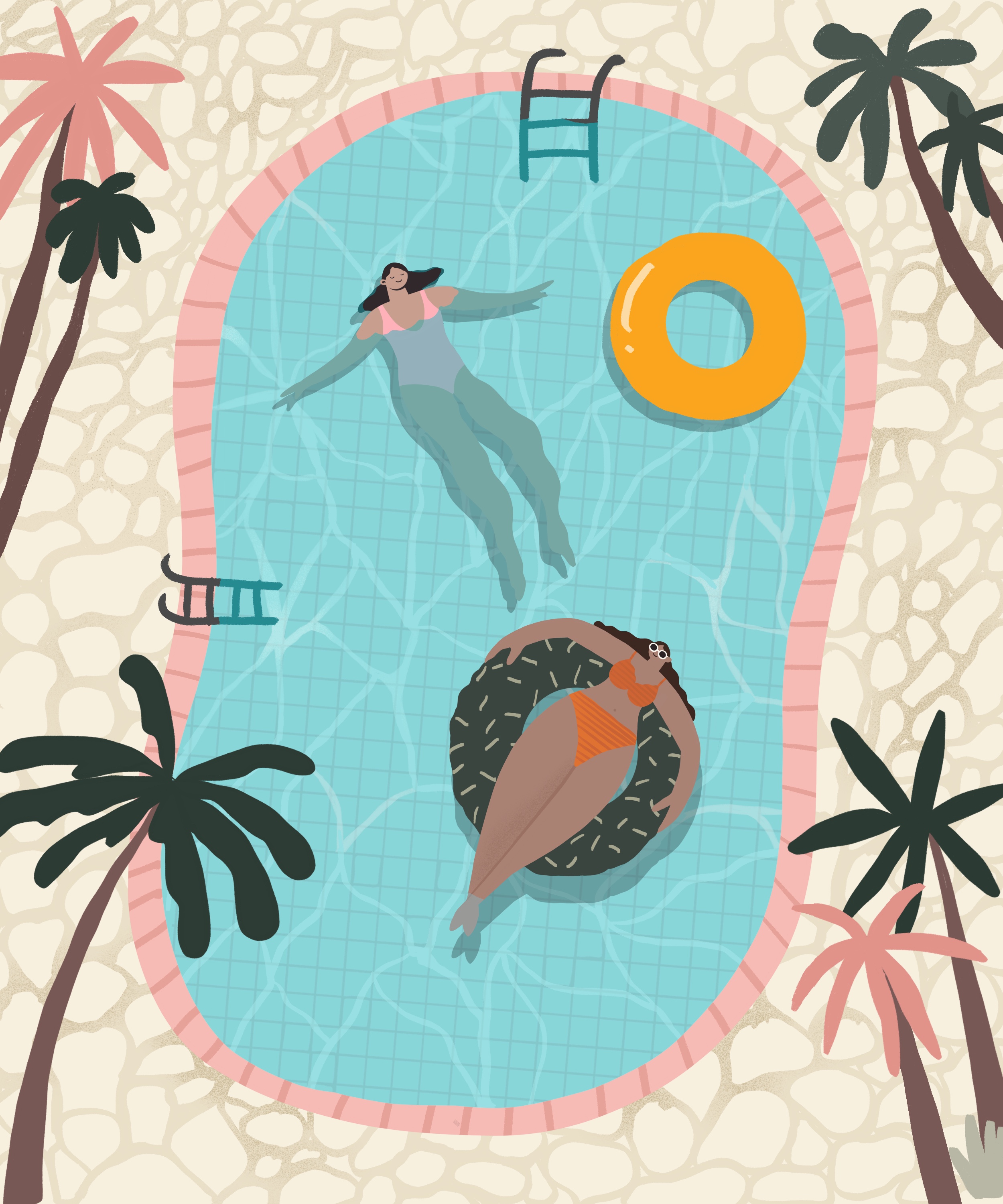 11. Now, tell us a little more about you as a person: what is your favourite food?
My favorite food is Indonesian food. Since I have been travelling, I have realised that there is no food as good as Indonesian food hahaha especially indomie! Haha yup all Indonesian food in my opinion is very delicious!
Makanan favourite saya yaitu makanan Indonesia. Sejak saya traveling, saya sadar tidak ada makanan yang seenak makanan Indonesia hahaha terutama indomie! Hahahaha yup semua makanan Indonesia menurut saya sangat enak!
12. Favourite book?
I'm more like a movie kind of person. But yes, of course, I have read before in my life hahaha one of my favourite books is the one and only: Harry Potter
Saya tidak terlalu gemar membaca, saya tipe orang yang suka menonton film. Tapi pastinya saya pernah baca buku dong hahaha buku favourite saya tidak lain adalah Harry Potter
13. Favourite genre of music?
I like downtempo and chill music.
Saya suka downtempo music dan chill music.
14. What are your hobbies?
My hobby is drawing hahaha, other than drawing is travelling and petting animals.
Hobi saya menggambar hahaha selain menggambar traveling atau petting animals.
15. If you weren't an artist, what would you be?
I can see myself being an event organizer or a drummer. I like to do planning for events or create itineraries because I like everything organised.
Saya bisa melihat diri saya menjadi seorang event organiser atau seorang drummer. Saya suka melakukan planning untuk sebuah event atau acara, atau membuat itineraries. Karena saya suka kalau semuanya tertata rapi hehe.