Instagram:
@yiran_eva
Behance:
www.behance.net/evaguo
1. What's your story? Where are you from?
Hi, I'm Yiran, I'm a freelance illustrator and animator originally from China.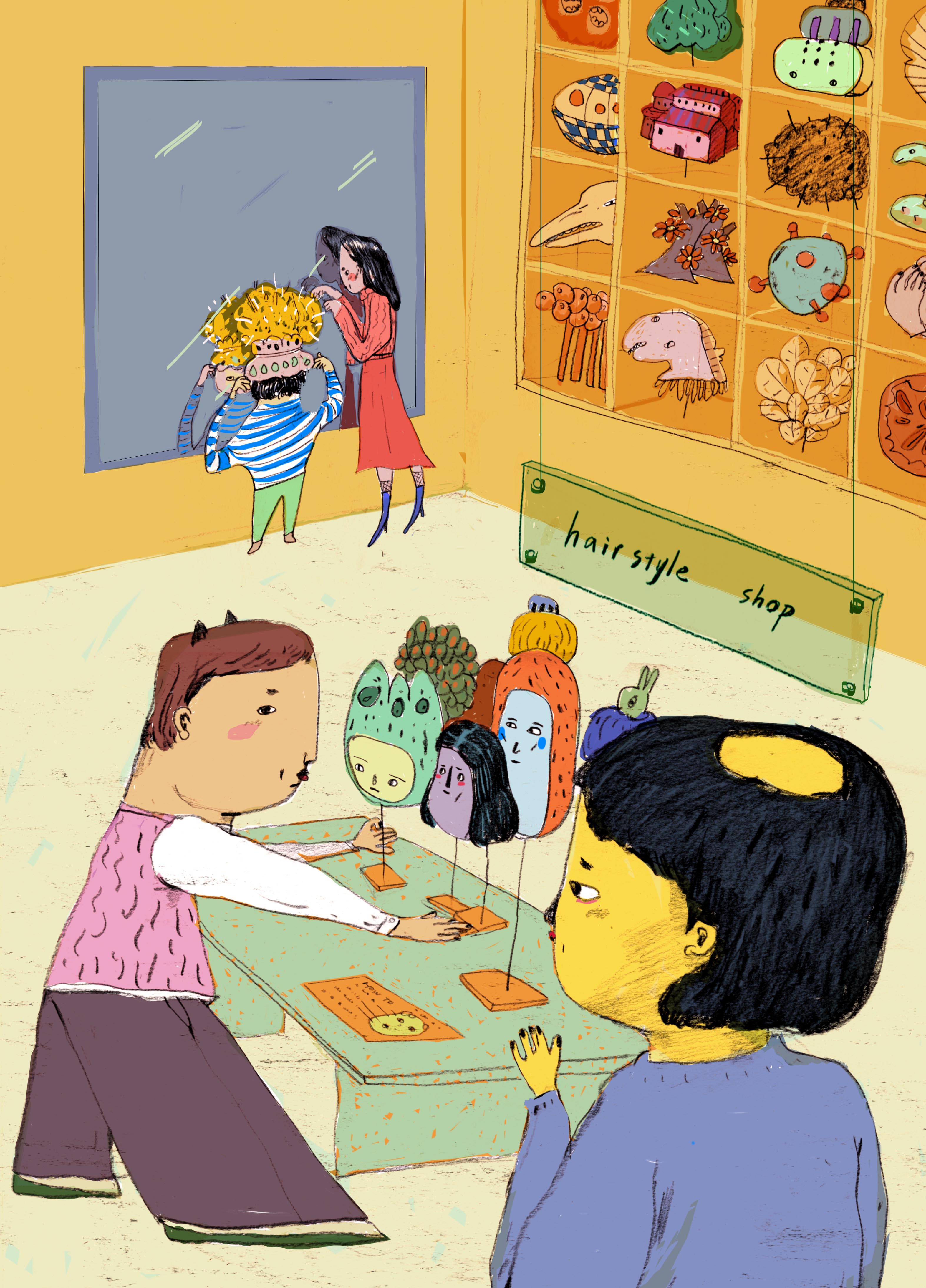 2. Tell us about your aesthetic.
I have a mixed body of works, the element of surprise, contrast, balancing the playful and the dark...the bizarre and strange
3. What is your favourite medium and why?
I really don't have one, I work with watercolor a lot, but I get bored easily with one medium or style, my favorite things to do is to go to the art supply store and find some new stuff to try.
4. What is your artistic process like?
Have an idea first obviously, and then I will try to sketch a lot. Instead of making a finished work based on the sketchbook, I would just collect my sketches together and find a way to make them into a finished piece.
5. Who and/or what inspires your work?
I get inspired by a lot of weird things like cult movies, experimental dancer, or anything with beautiful color. Yuichi Yokoyama, Matisse, Stuart Davis, their works always inspired me.
6. What role does art play in your life? How does it change the way you view the world?
It's really important to me, it makes me keep finding things that are beautiful in life. I felt like nothing can compare with the happiness you get, from the little pretty things in your life. Plus, it feels cool to be an artist.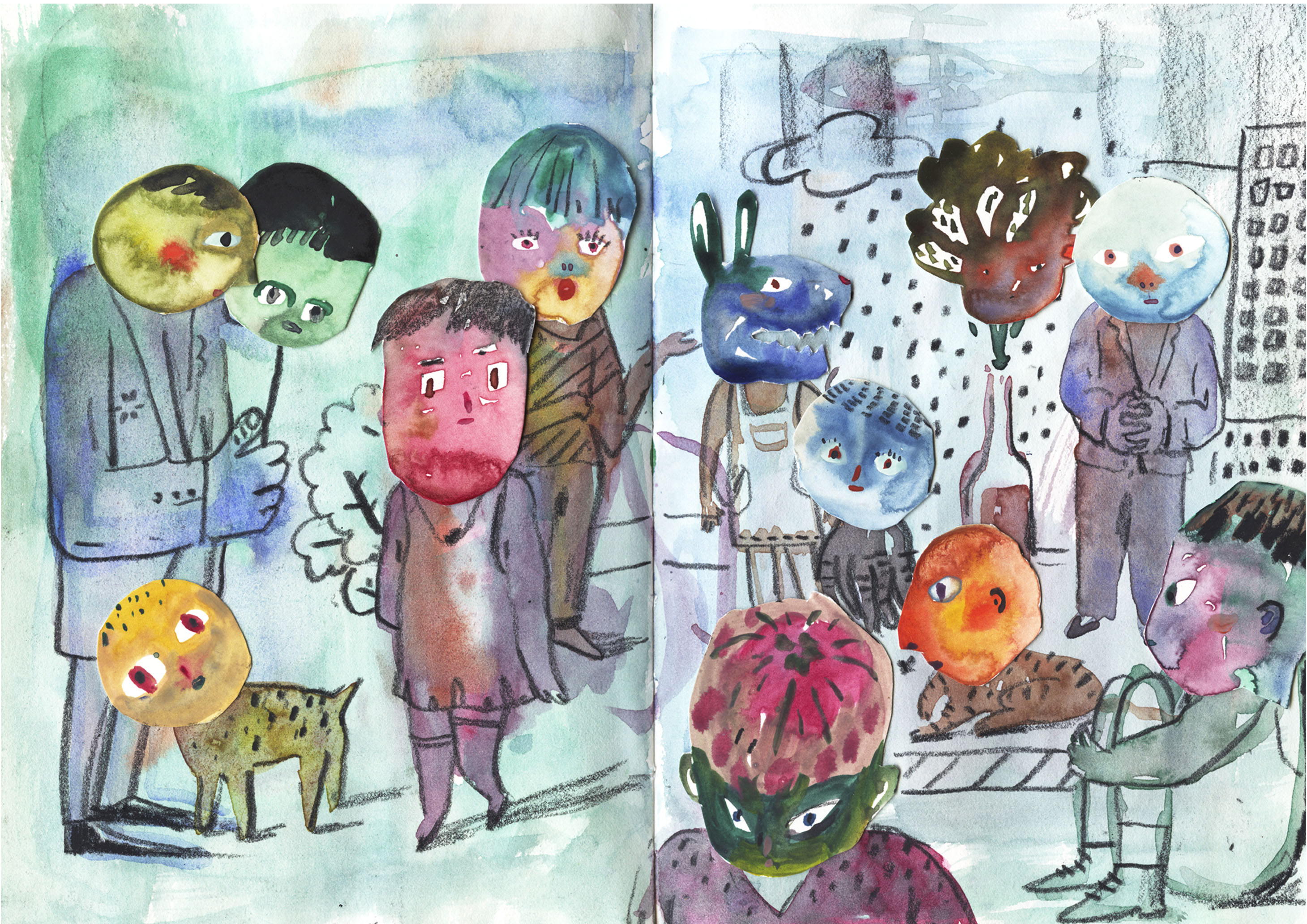 7. Where did you study?
I studied art since I was really little back in China, and got my master degree in illustration at MICA in the US. Now, being in New York City is a new learning experience for me, the whole city is like a gallery.
8. Where do you see yourself in five years? Working in an agency?
I'm not super sure about that, probably still a freelancer, so that I can travel a lot.
9. What about in ten?
gonna have a little studio that combine art and food together, we sell Asian dessert, as well as art print and zines. and it will turns into a bar by the night with some Jazz performance.
10. What do you hope to achieve with your art?
I hope that I will become more and more comfortable with what I draw and make.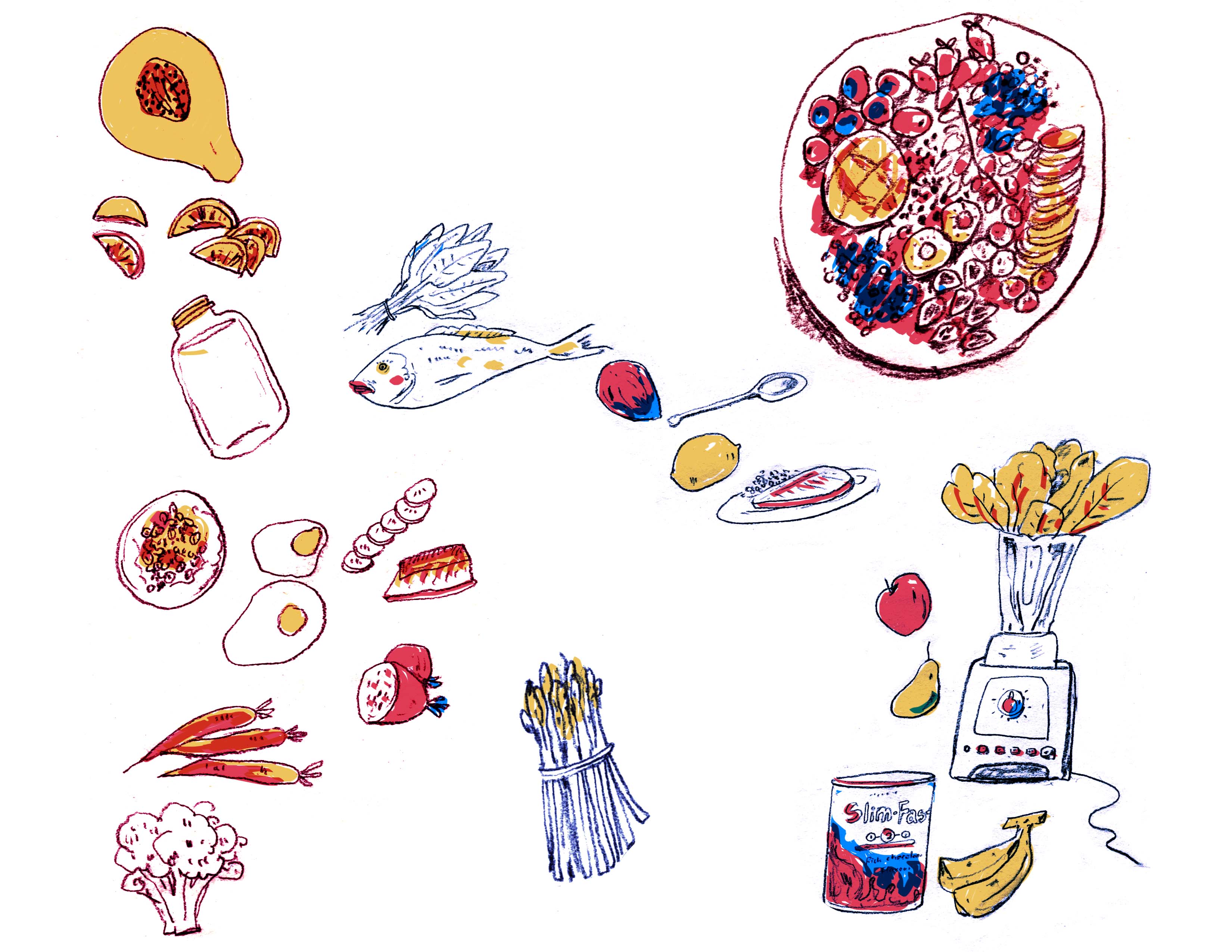 11. Now, tell us a little more about you as a person: what is your favourite food?
I can write a page of this, I love Japanese food, and all the Asian dessert, like Mochi, rice cake, or anything with Matcha, I enjoy the bitterness inside the sweet. I also love French Baguette, I like the crispy outside when it just come out from the oven.
12. Favourite book?
I'm reading Pybrac by Pierre Louÿs now, it's quite interesting.
13. Favourite genre of music?
Jazz, the classic one.
14. What are your hobbies?
Go for a long walk without knowing where am I going.
15. If you weren't an artist, what would you be?
A world well-known Baker.