Instagram:
@ymonett
Website:
www.yazmonet.com
1. What's your story? Where are you from?
My name is Yazmin Butcher but everyone calls me Yaz. I'm an illustrator, graphic designer and art director from Toronto, Canada. I've loved art since I can remember - my middle name is Monet, so I feel as though it was meant to be. My mom is the most creative person I know and always pushed my siblings and me to express our creativity in a multitude of ways. I was that person in high school who wore a denim skirt over denim jeans with chandelier earrings and an afro -_-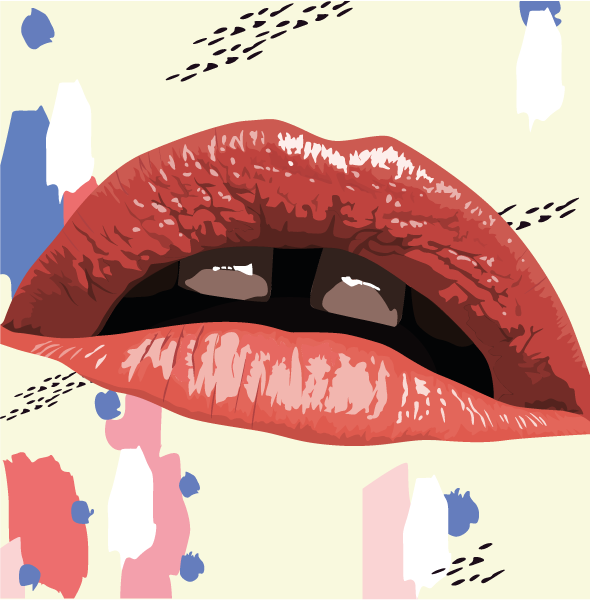 2. Tell us about your aesthetic.
I tell everyone this, but I love lines - they make up everything! When I first started doing my illustrations, it honestly came from a place of anxiousness. I was building up the linework and wanted to move onto the colouring stage. I realized that I preferred that the image wasn't fully complete in terms of linework, but was still extremely detailed in terms of colour. From there I created my own 'aesthetic' and I absolutely love it.
3. What is your favourite medium and why?
I used to adore watercolour, but I haven't painted in so long that now digital is my main medium. I like it because it's quick in the sense that I can press 'ctrl' 'z' and instantly "erase" my mistake. Recently though, I've been pushing myself to get back into the classic pencil and paper!
4. What is your artistic process like?
My mind goes a mile a minute. I have a pad of paper just filled with ideas that pop into my head at random hours. I just visualize the layout in my head and then start to draw it out! I like to do a series of 3 when it comes to my illustrations (I'm a millennial and Instagram has fucked with my mind). Usually, as I'm working on one piece, I'll be thinking of the next two pieces simultaneously. Sometimes I get little overwhelmed but it seems to have worked out so far haha
5. Who and/or what inspires your work?
I love comedy and always try to bring that into my work. I think for a lot of artists, bringing some elements of popular culture into your work is fun, so when an album drops or something exciting happens in the news.. it gets my mind going. I also like things that make people uncomfortable, like sex. The squirmier it makes someone better!
6. What role does art play in your life? How does it change the way you view the world?
Art is everything to me - it has always had such an impact on me. I was never great at math or science, but I could always draw. It calms me down and I'm so happy when I'm able to work on something personal. The possibilities are endless when it comes to art and seeing people of all ages be creative is so beautiful!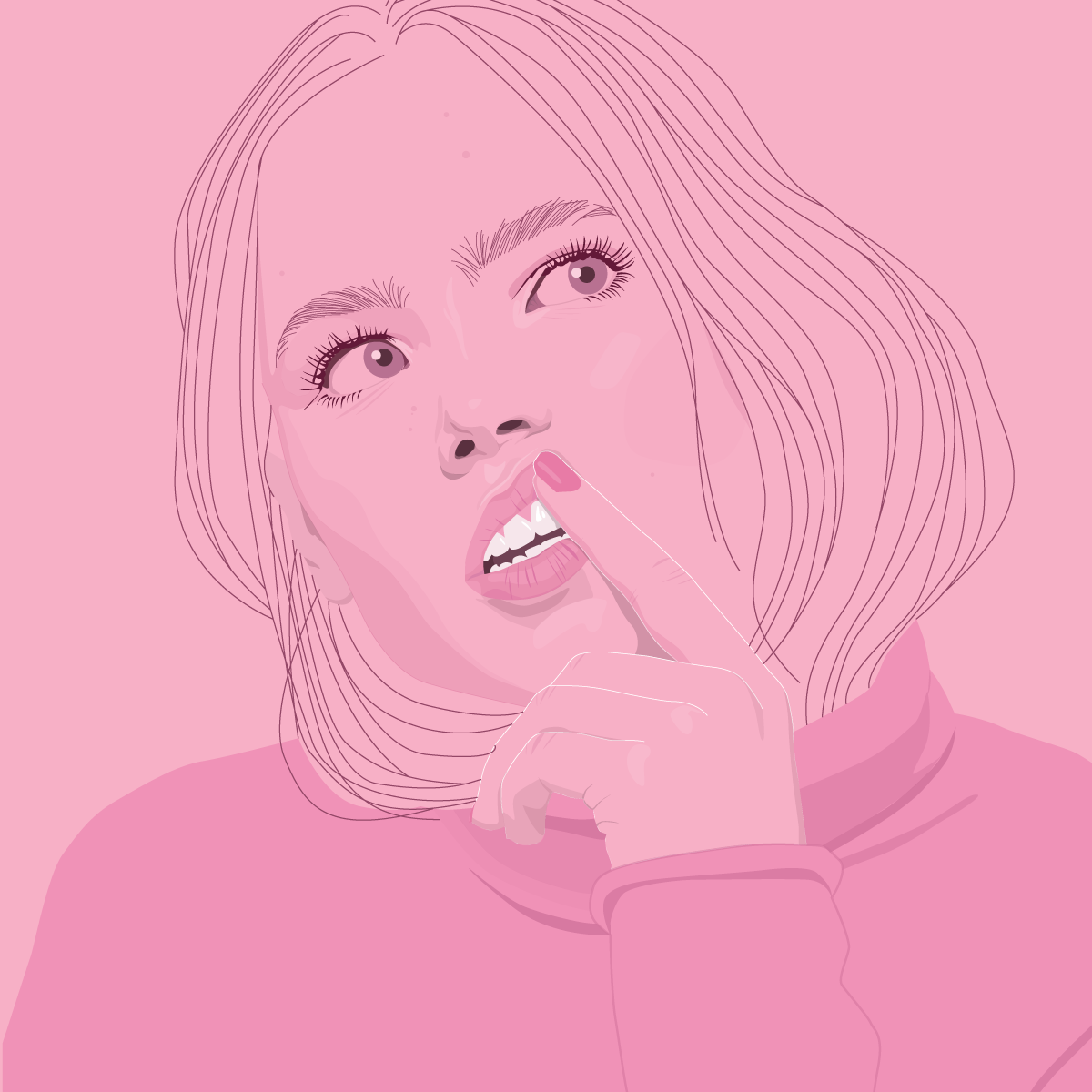 7. Where did you study?
I went to Ryerson University for Fashion Communications. I was taught the basics of everything in that program and then had to realize what it was that I liked, loved and could do without. From there I taught myself the rest!
8. Where do you see yourself in five years? Working in an agency?
In five years, I'd love to see GXXRLS (www.gxxrls.ca), a creative collective I started with friends really take off and turn into a top creative agency.
9. What about in ten?
In ten years I'd like to be somewhere other than Toronto still creating art and eating really good food!
10. What do you hope to achieve with your art?
I want to work with other great artists and publications who want to make people laugh and be inspired. Nothing would make me happier!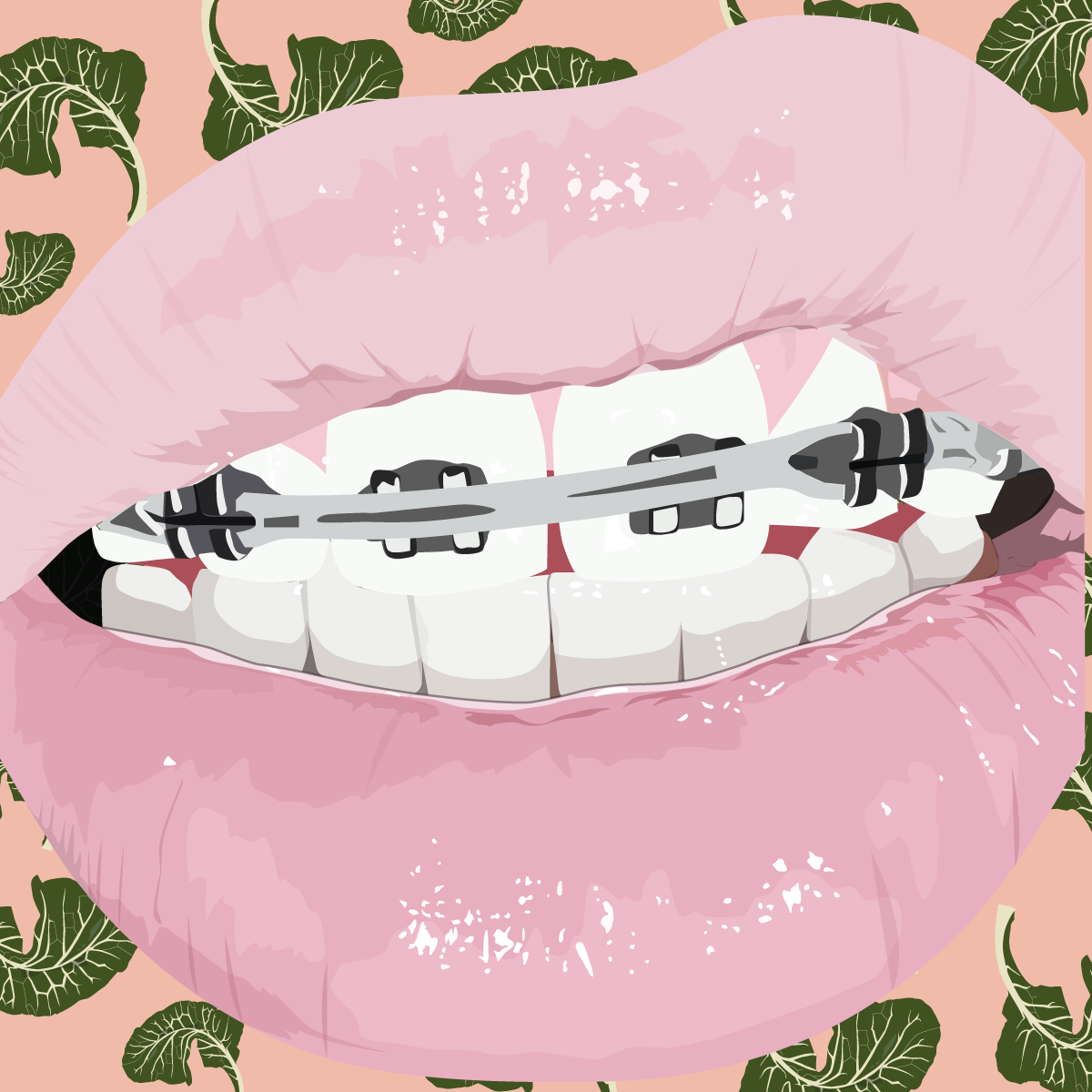 11. Now, tell us a little more about you as a person: what is your favourite food?
I love all food, but my absolute favourite would have to be pizza.
12. Favourite book?
On the Road - Jack Kerouac
13. Favourite genre of music?
Old school hip hop and r&b (that's a two-in-one!)
14. What are your hobbies?
I love to watch movies, take improv classes and record my podcast!
15. If you weren't an artist, what would you be?
A comedian!