Instagram:
@yongoh_kim
1. What's your story? Where are you from?
I work by looking at the world through my own colors and lines. I came from Korea.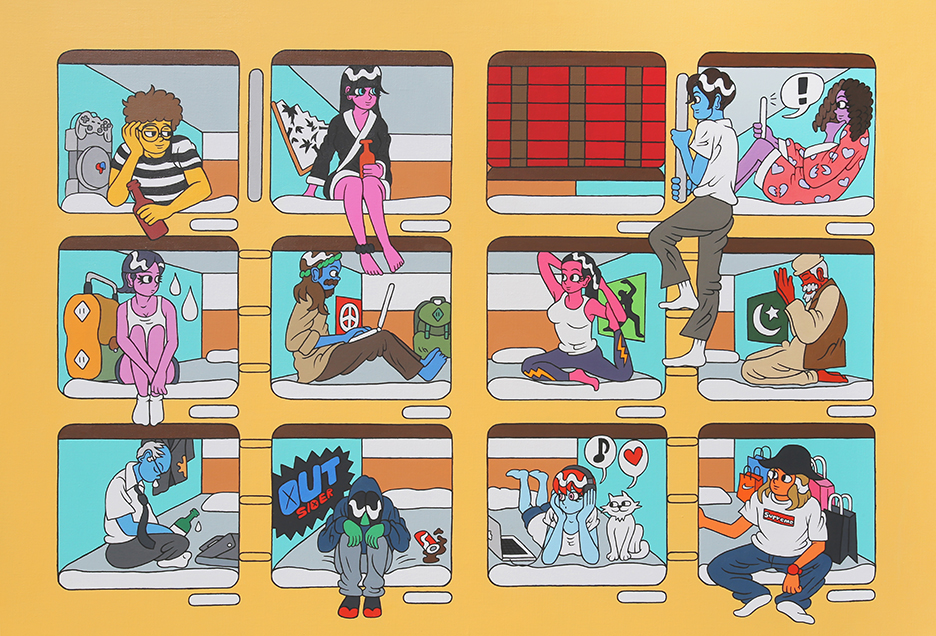 2. Tell us about your aesthetic.
It is primarily a personal trip, collecting real world space and characters. Based on them, after a disaster, blow fantasy.
3. What is your favorite medium and why?
I like pen drawing and digital painting, acrylic painting, and video work. These may be organic processes in my work, It also enriches the spectrum of work.
4. What is your artistic process?
The story takes place mainly when travelling, visiting a space, or meeting a person. The theme is decided on the basis of the story and collected photographs, and the direction of the overall work is determined after a disaster with a characteristic part and culture.
5. Who and/or what inspires your work
People who I meet.
6. What role does art play in your life? How does it change the way you view the world?
I think it played a role in solving the story of me or someone. I think it is important to be bolder and more curious about many things.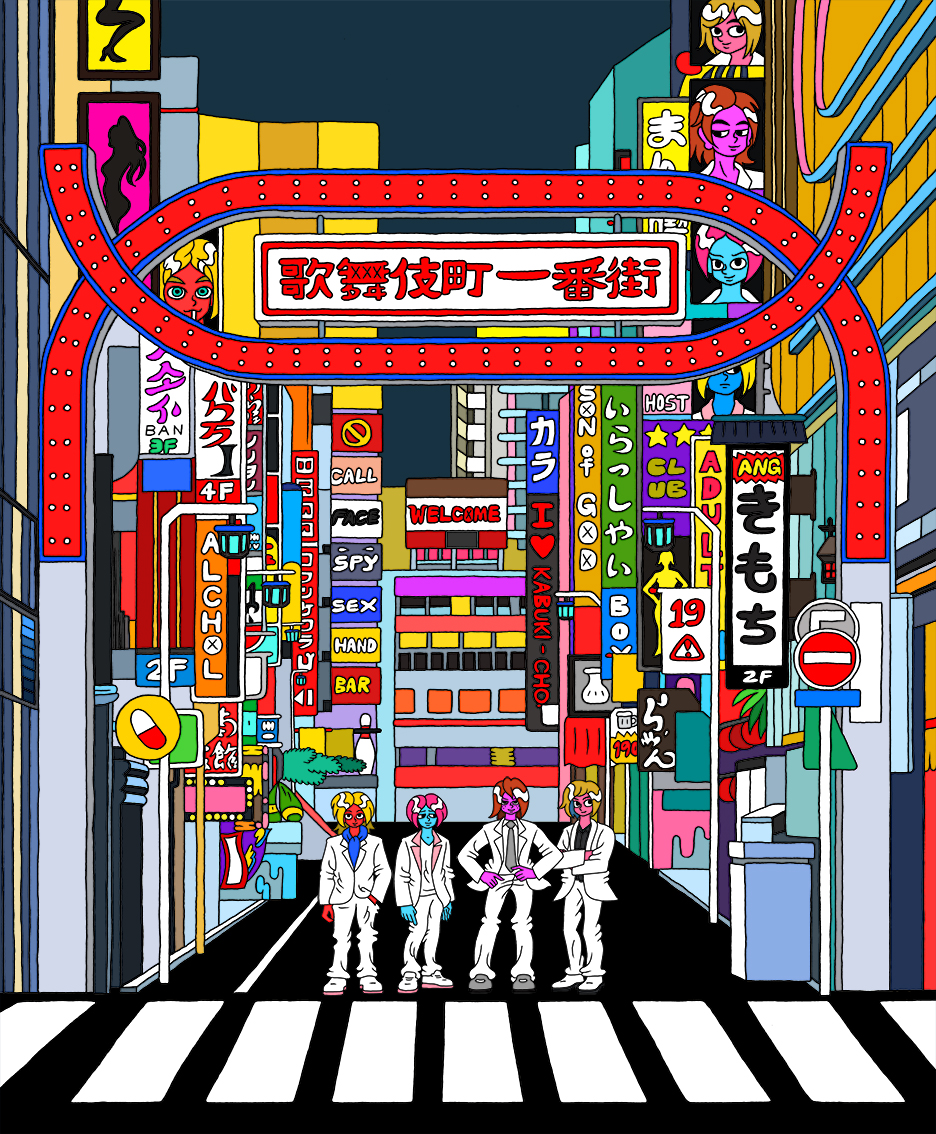 7. Where did you study?
I studied in Seoul, Korea.
8. Where do you see yourself in five years? Working in an agency?
I do not know. Sometimes I work with an agency.
9. What about in ten?
Same as above.
10. What do you hope to achieve with your art?
I want to invite many people to my world.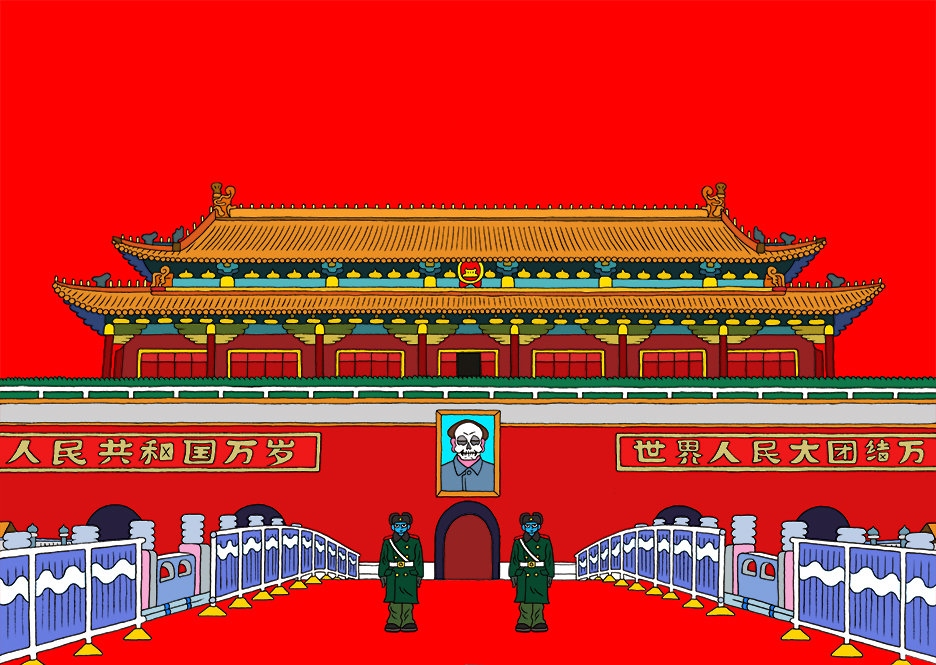 11. Now, tell us a little more about you as a person: what is your favourite food?
Thai cuisine, pizza, meat and so on .. Everyone likes everything except seafood with a strong smell.
12. Favorite book?
Rolf Pot's baggage bonding skills.
13. Favorite genre of music?
EDM, POP music
14. What are your hobbies?
I have MMA these days. When I was a child, I liked to exercise more than to paint. Many hours passed and I began to feel the need to try again.
15. If you weren't an artist, what would you be?
Just like to play and like to travel.