Instagram:
@yoz_ak
1. What's your story? Where are you from?
I was born and have lived in Tokyo except for 2 years in Singapore. My sister and I are twins. We have loved drawing since we were little. 私は東京生まれです。2年間だけシンガポールで暮らしました。 女2人の双子で、小さい頃から2人共絵を描く事が好きでした。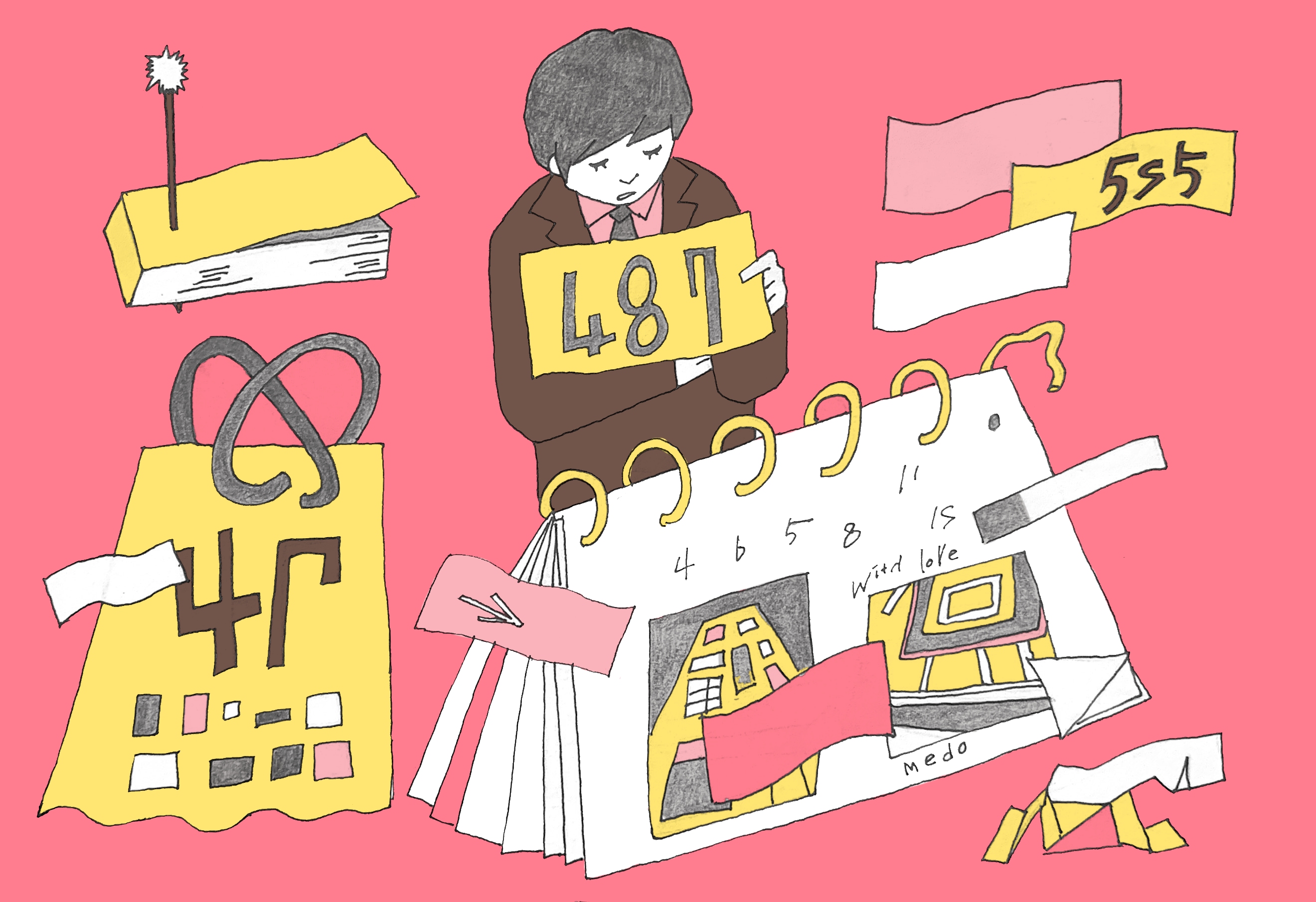 2. Tell us about your aesthetic.
I always use simple lines as much as possible. できるだけシンプルな線を使うようにしています。
3. What is your favourite medium and why?
When I draw, I use a pencil and a pen at first and then digitally color it later. I like the touch of pencils, so it's an important point to paint with a pencil in order to leave a texture. 絵を描くときは、鉛筆とペンを使って、後でデジタルで色を付けます。 鉛筆のタッチが好きなので、鉛筆で色を塗って質感を残すのを大事にしています。
4. What is your artistic process like?
Before l draw a picture, l don't decide on a theme. l draw without thinking anything and then complete it. I try to draw without thinking. 絵を描く時はテーマを決めずに、何も考えずに描き出してから、そこから一枚を完成させます。 あまり意味を考えずに描くようにしています。
5. Who and/or what inspires your work?
Keith Haring.
6. What role does art play in your life? How does it change the way you view the world?
A way to express an image in my mind. 自分の頭の中のイメージを表せる手段。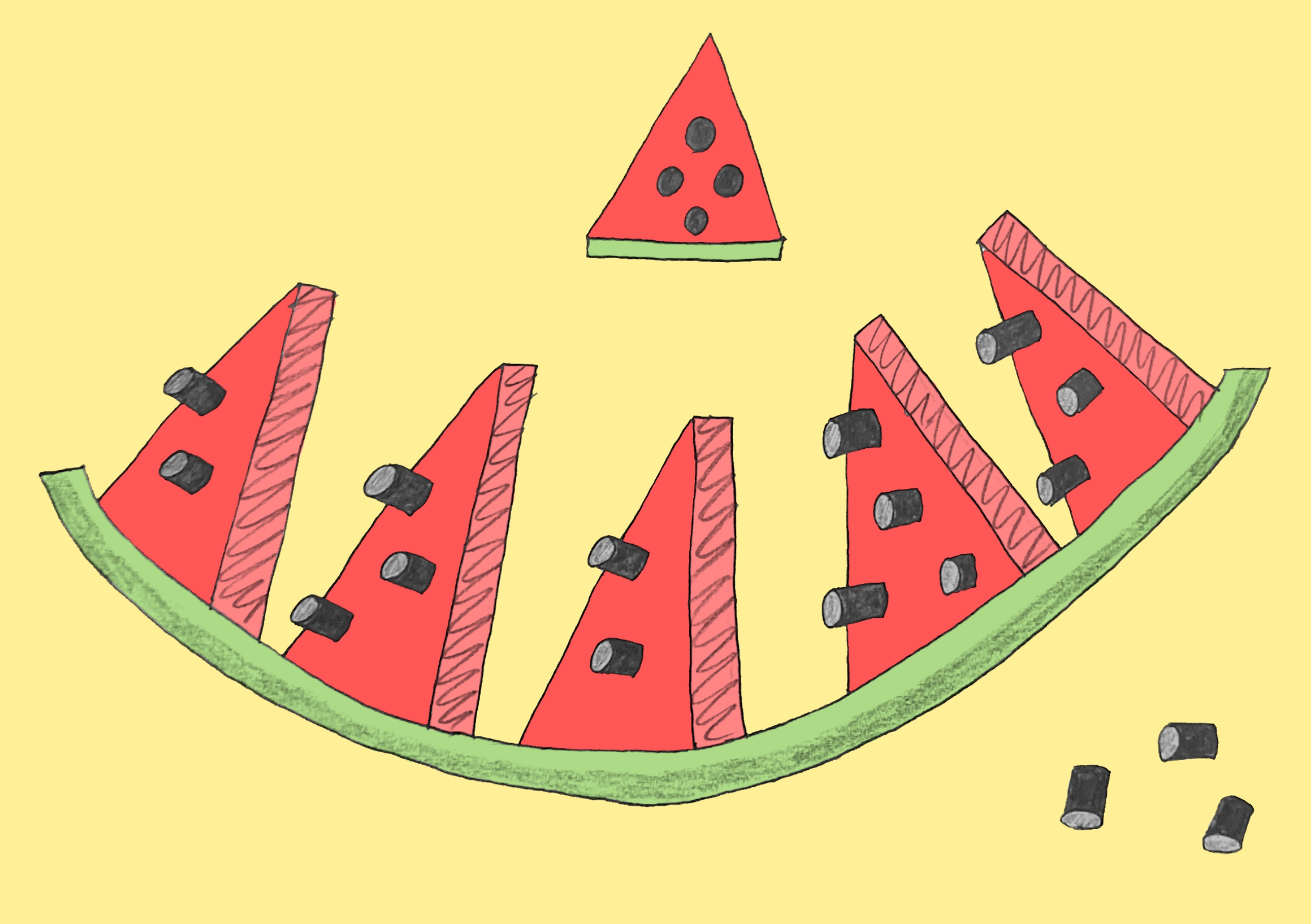 7. Where did you study?
I majored in visual design at Joshibi University of Art and Design. 女子美術大学でヴィジュアルデザインを専攻していました。
8. Where do you see yourself in five years?
I want to do illustration for books and open a solo exhibition and display many pictures. 本の挿絵をやってみたいです。 個展を開いて絵を沢山展示したいです。
9. What about in ten?
I want my paintings to be seen in Japan and foreign countries. 自分の絵が少しでも日本や、海外の人にも知ってもらいたいです。
10. What do you hope to achieve with your art?
My own art style. 自分だけのアートスタイル。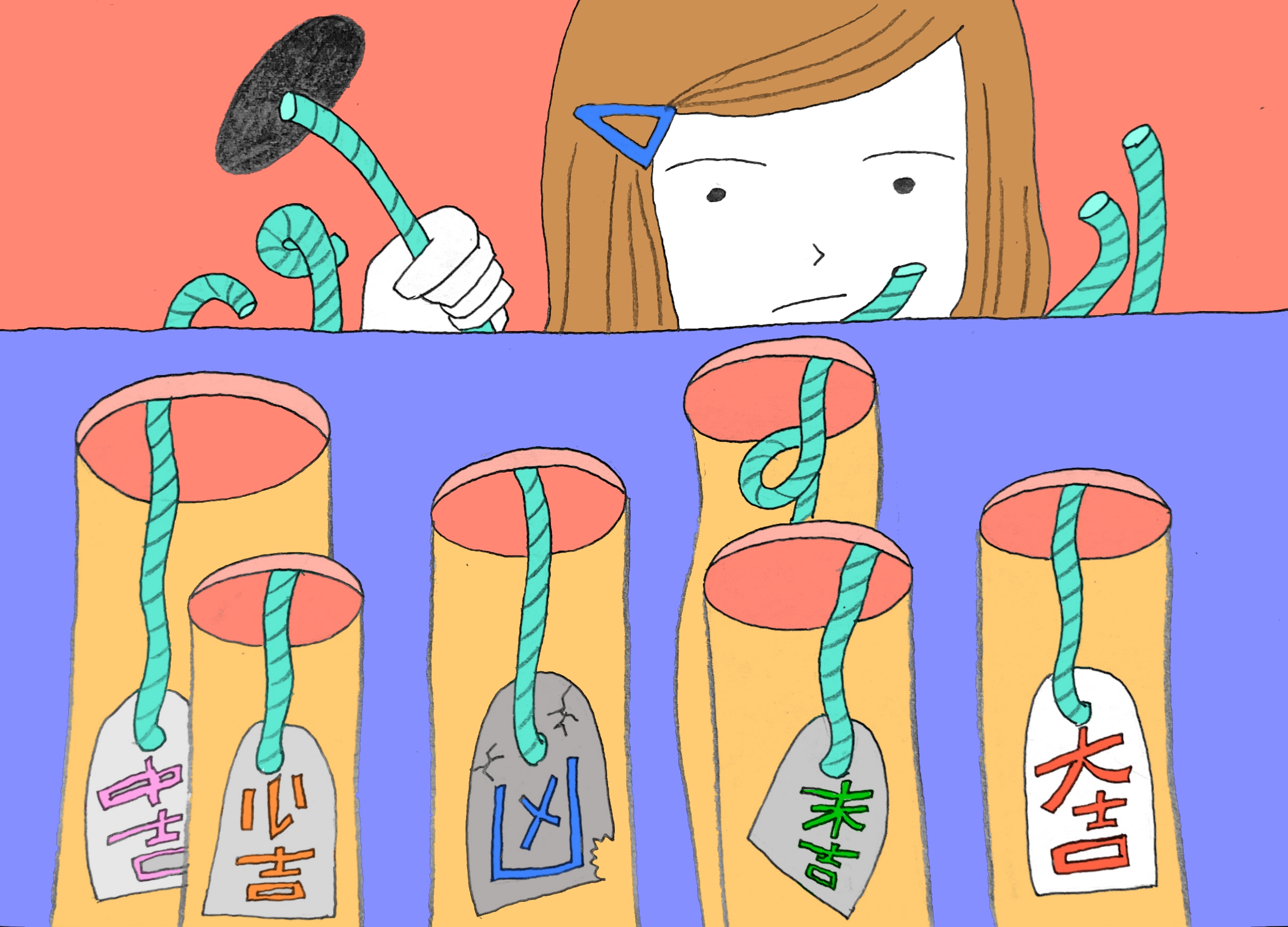 11. Now, tell us a little more about you as a person: what is your favourite food?
Okonomiyaki. Indian curry. お好み焼き。インドカレー。
12. Favourite book?
Osamu Tezuka cartoon. 手塚治虫の漫画。
13. Favourite genre of music?
The Beatles, Queen, Oasis and Yutaka Ozaki. ビートルズ、クイーン、オアシス、尾崎豊。
14. What are your hobbies?
Watching a movie and eating sweets. 映画を観ること、お菓子を食べることです。
15. If you weren't an artist, what would you be?
A cafe owner. カフェのオーナー。