Instagram:
@yungshum
Website:
www.samuelshumway.com
1. What's your story? Where are you from?
Im from Baltimore, Maryland. In 2012 I moved to New York for school and ended up staying for good. I got my bachelors in Illustration from Parson's School of Design.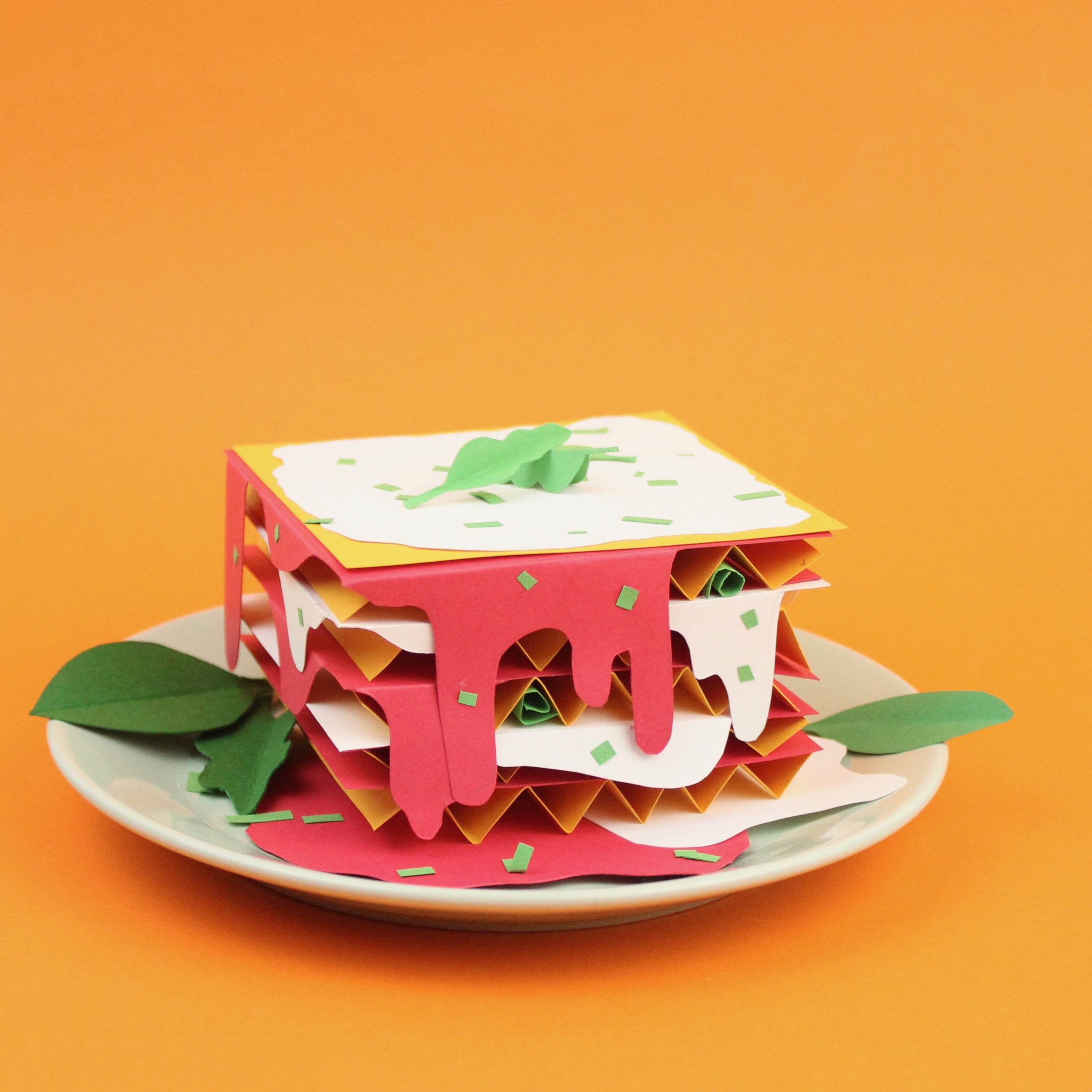 2. Tell us about your aesthetic.
Bright! Colorful! I used to be color-phobic and thought I was a strictly black and white artist. Since then I've embraced color to the extreme. Im a big fan low-poly and Memphis-style art. Patterns are very nice sometimes.
3. What is your favourite medium and why?
I've been using paper for everything recently. I love the tactile nature of it and the way it feels and smells.
4. What is your artistic process like?
I need to sketch out my shapes before I build them. Theres a ton of math involved. After that its pencil, ruler, knife, bone folder, craft glue - in that order.
5. Who and/or what inspires your work?
Food photography is a big inspiration for me. I grew up salivating over Real Simple and Martha Stewart (the magazine, not the person. Sorry Martha). I like op-ed illustrations. I used to think I'd design a New Yorker cover one day, but I think that's unlikely now. Shout out to Pinterest, too.
6. What role does art play in your life? How does it change the way you view the world?
Art has always been there for me. Its comfortable. But in a greater sense we probably don't realize how much the world is driven by art, we're exposed to it every minute of every day. Its the big cultural unifier. Its ubiquitous. This probably wasn't a good answer, I apologize.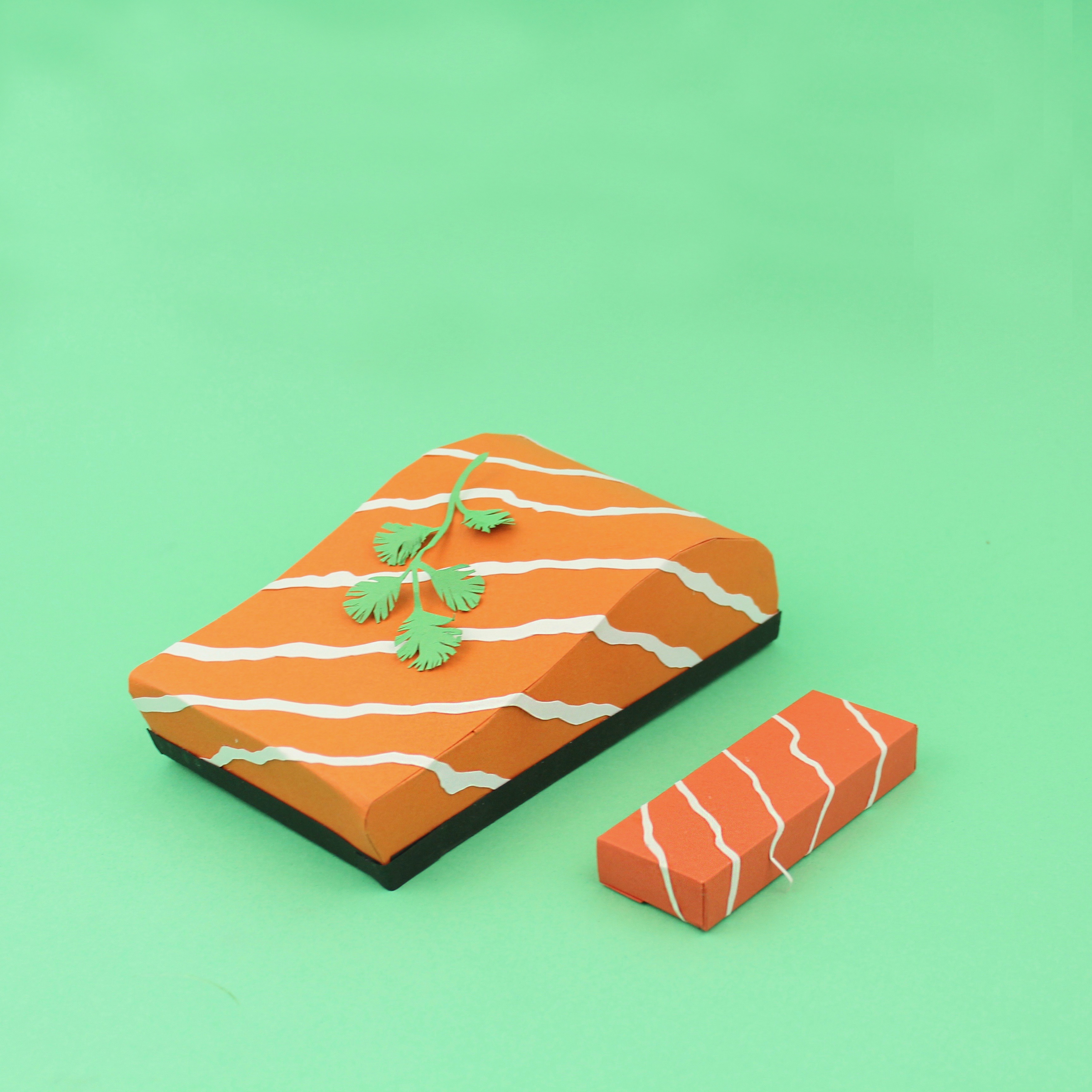 7. Where did you study?
I went to a specialized arts high school called Baltimore School for the Arts doing theater production. Then I studied set design at the University of North Carolina School of the Arts for two years. I eventually ended studying Illustration at Parson's in New York.
8. Where do you see yourself in five years?
Hopefully still doing what I love. I'm lucky enough to support myself as a freelancer full time, so it would be super neat if I could keep that up. Maybe one day I'll be able to run my own studio but I'm not there yet.
9. What about in ten?
Ideally, by then I'll be living on Cat Island, a small archipelago I purchased with catbucks™ which is a real global currency at that point.
10. What do you hope to achieve with your art?
I just want to make other people happy because that's what makes me happy.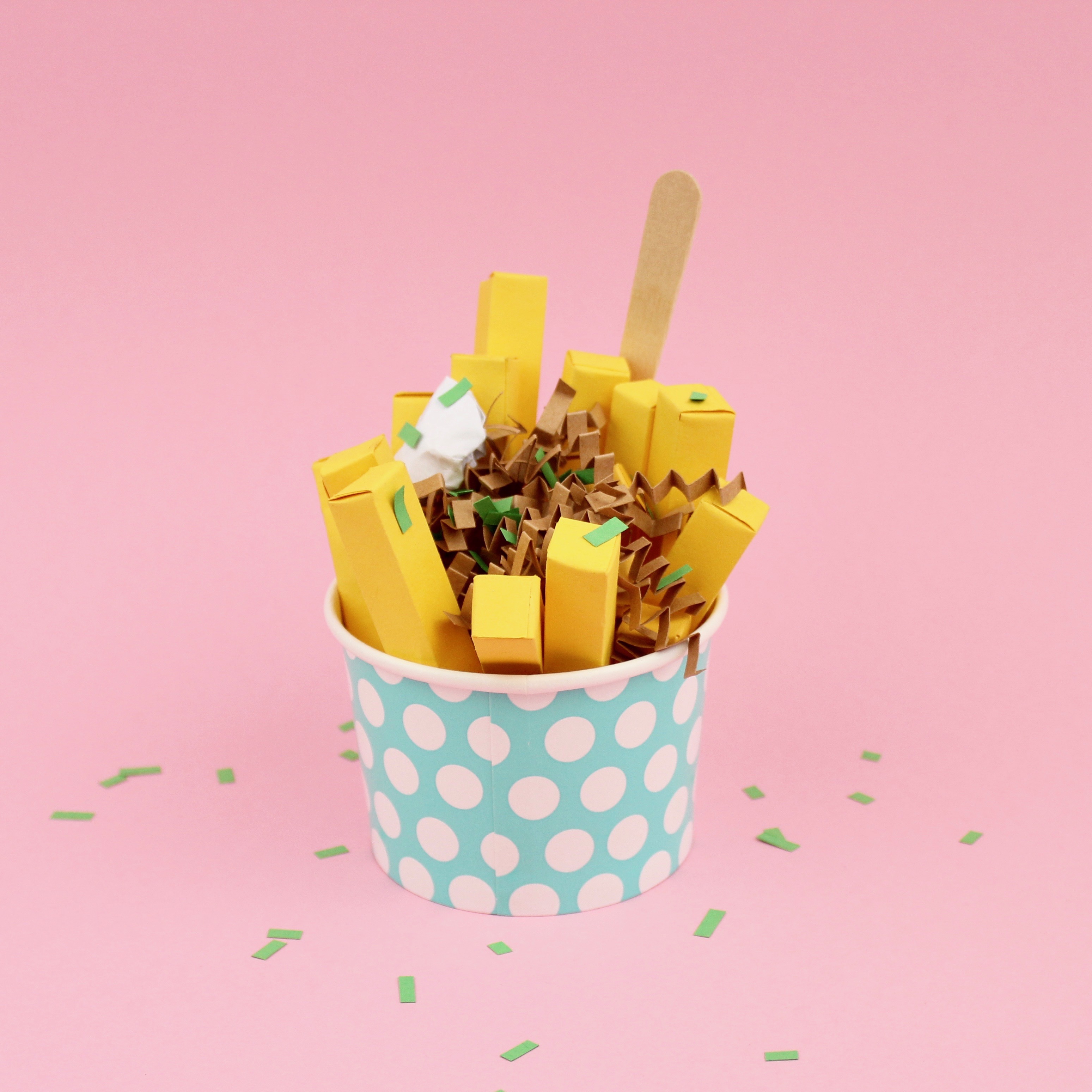 11. Now, tell us a little more about you as a person: what is your favourite food?
Honestly, potato. Everything potato. Especially mashed potatoes but I'm not mashed potato monogamous, you know? I can appreciate a good baked potato. You can miss me with the bastardization of potato that is "sweet potatoes". I do not like sweet potatoes.
12. Favourite book?
"The Goldfinch" by Donna Tart or anything by Stephen King or Ken Follet
13. Favourite genre of music?
Surf rock, 60's pop, female leads.
14. What are your hobbies?
I like playing pool, I've been on a pool team for three years. I also like cooking and playing with my cat. Podcasts and reading. I can be pretty reclusive.
15. If you weren't an artist, what would you be?
I think I'd be a historian. I love 20th-century history.