Instagram:
@yvonneillustrates
Dribbble:
www.dribbble.com/Yvonnemic
Website:
www.yvonnemichaelides.com
1. What's your story? Where are you from?
I was born in Nicosia, Cyprus where I spent most of my life. I moved to London at the age of 18 to study Illustration and I have been here ever since. After graduating from university I got myself a job in graphic design in order to pay the bills, but ended up falling in love with it and have been working in the creative industry as a graphic designer and illustrator for the last five years.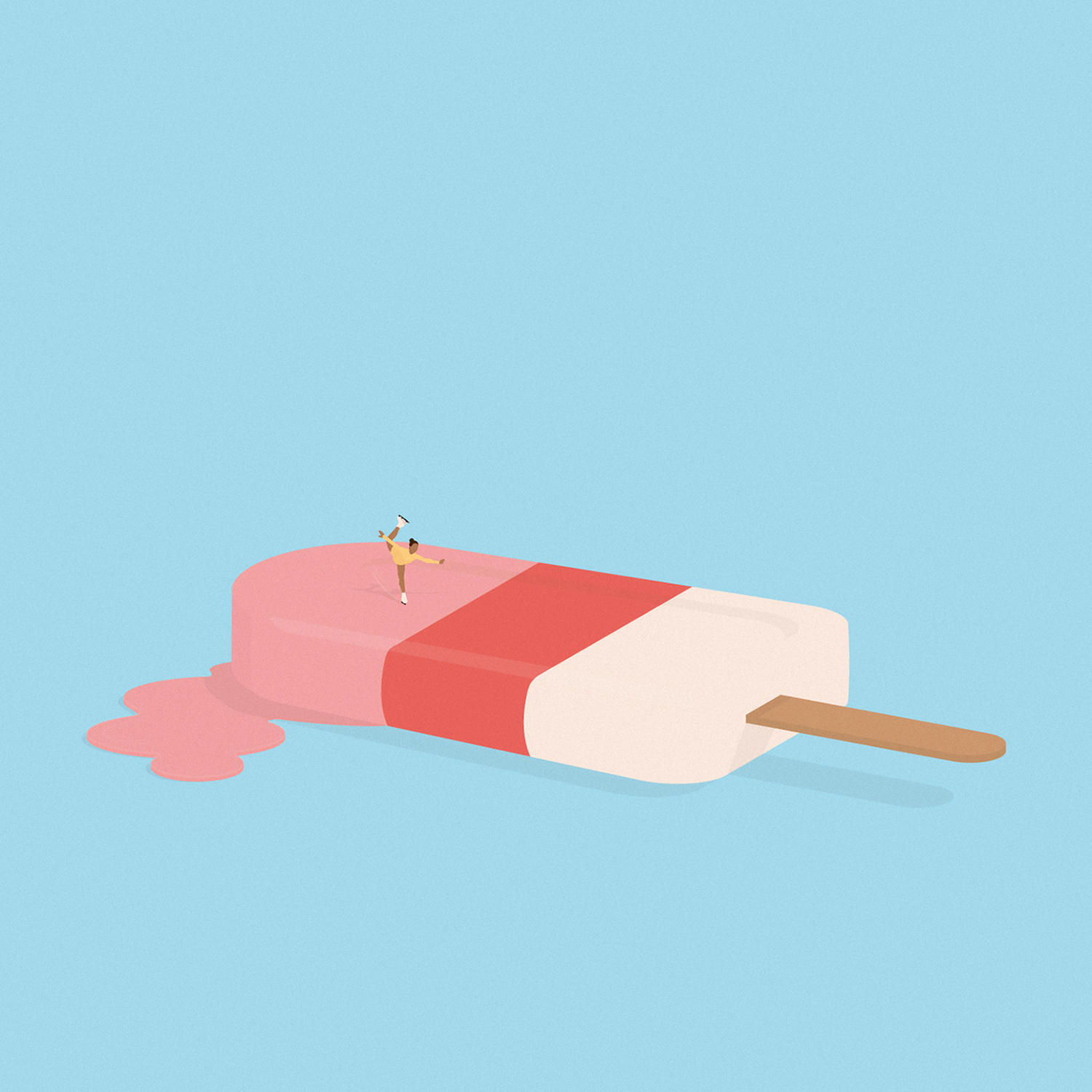 2. Tell us about your aesthetic.
I've always had a love for minimalistic design and it's something I try to implement in my illustrations. I like to use bold colours and clean lines, keep my compositions simple straight to the point. I try to use my aesthetic to explain my ideas rather than words.
3. What is your favourite medium and why?
Although I come from a drawing background, I now use Illustrator and Photoshop to produce my work. I think digital is the ideal medium to help me achieve simplicity.
4. What is your artistic process like?
My process is pretty standard starting with research, then development and finally the result. Depending on the project or client brief, I always research around it first, then come up with concepts and sketch them out. I then start working on the strongest one on Illustrator and later on add some finishing touches in Photoshop.
5. Who and/or what inspires your work?
My inspiration comes from pretty much everywhere. I will sometimes get an idea at a random place and time and I'll have to stop what I'm doing to write it down. Forgetting an idea is one of the worst things. A lot of my work reflects childhood memories and elements of my Cypriot culture.
6. What role does art play in your life? How does it change the way you view the world?
I consider myself lucky enough to have my passion as a job. Apart from making everything I do possible, it also fulfils me on a personal level. Art is a form of expression that allows people to communicate or understand each other in a non destructive way. It's a an exchange of opinions and I'd much rather learn and understand the world through art than through the media.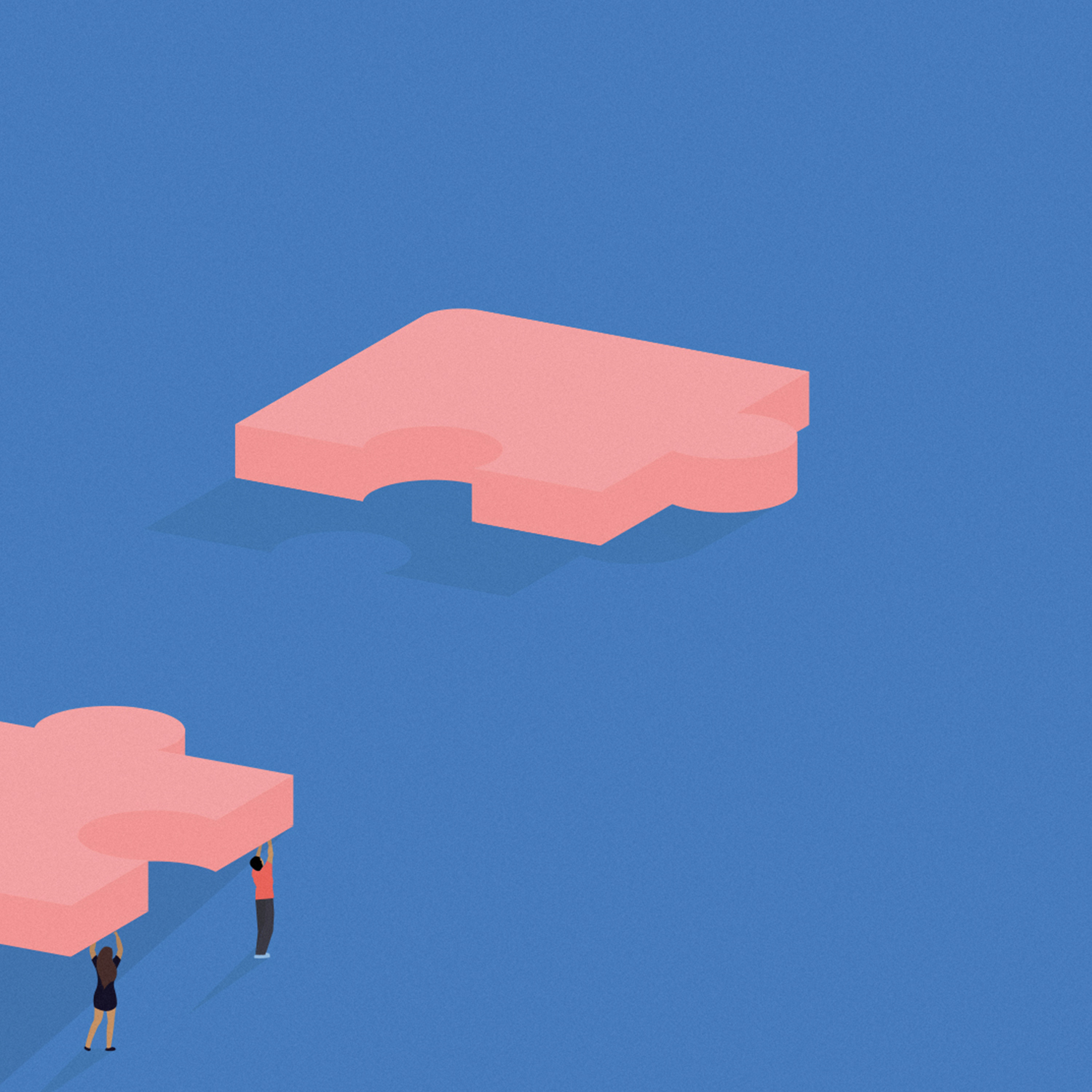 7. Where did you study?
I studied at the University of Westminster in London. However, working in the industry has been the biggest learning experience of all.
8. Where do you see yourself in five years?
I'll most probably still be in London, learning and working towards becoming a better illustrator and designer. I would also like to try to get more involved and active with Illustration, taking part in festivals and maybe setting up an online shop to sell my prints.
9. What about in ten?
In 10 years time I'm hoping to live in a house by the sea with a dog and a small studio, working on magazine covers, articles, or even books. I'd like to think that by then, I'll have enough personal work to exhibit and sell.
10. What do you hope to achieve with your art?
I'd like to make people go "I see what you did there", and be attracted to it enough to have it on their wall.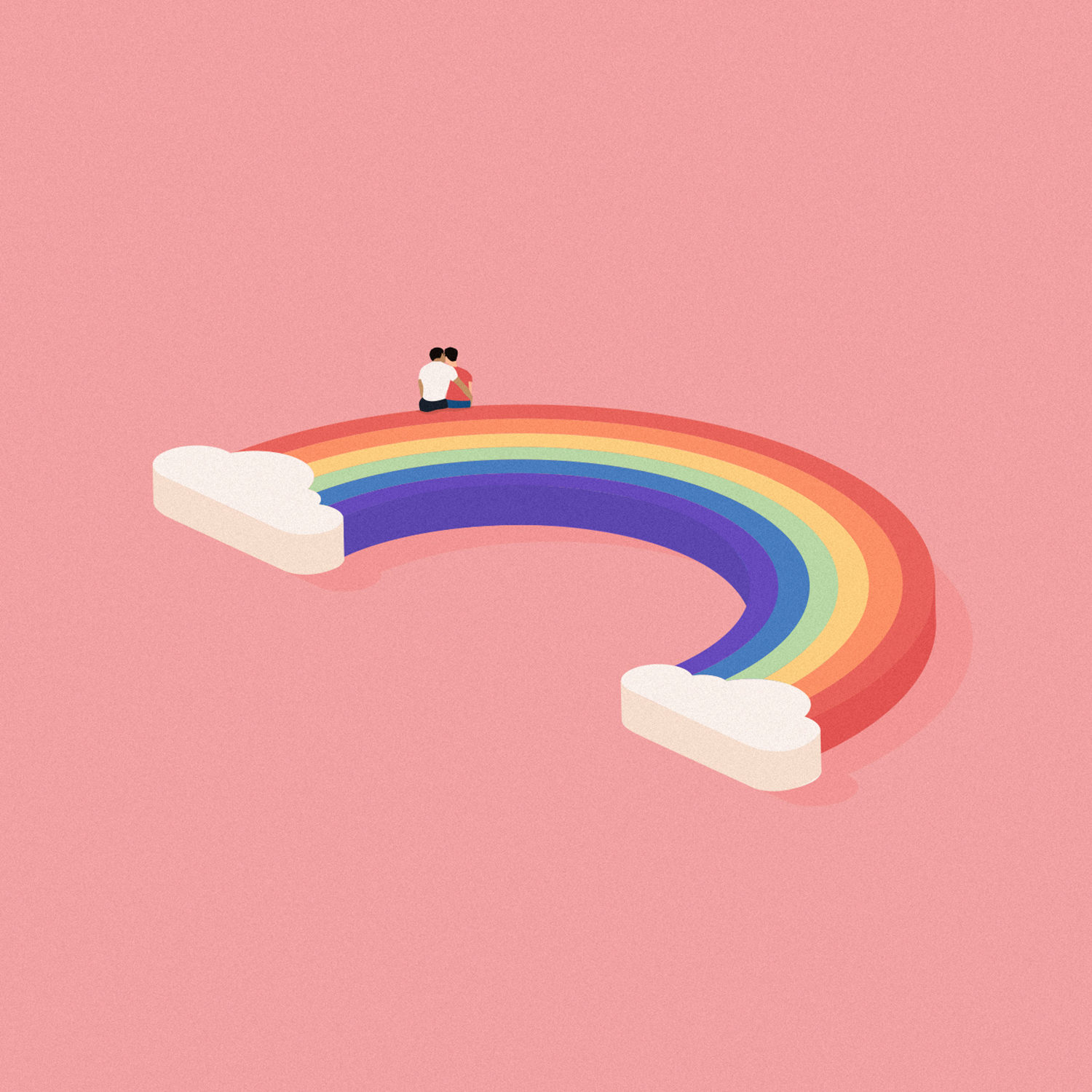 11. Now, tell us a little more about you as a person: what is your favourite food?
I love foods from all around the world but I do have a soft spot for Mediterranean cuisine since it reminds me of home.
12. Favourite book?
Fragile things by Neil Gaiman.
13. Favourite genre of music?
Although I've always listened to indie rock and alternative rock music, I don't really have a favourite genre of music. If I like the song, I'll listen to it.
14. What are your hobbies?
I've been dancing ballet, jazz and contemporary ballet from a young age. I also practice yoga.
15. If you weren't an artist, what would you be?
A ballerina.