Instagram:
@zahersara
1. What's your story? Where are you from?
I was born in Cairo, but I've lived in a few cities including London, Beirut, and Sydney where I'm based at the moment.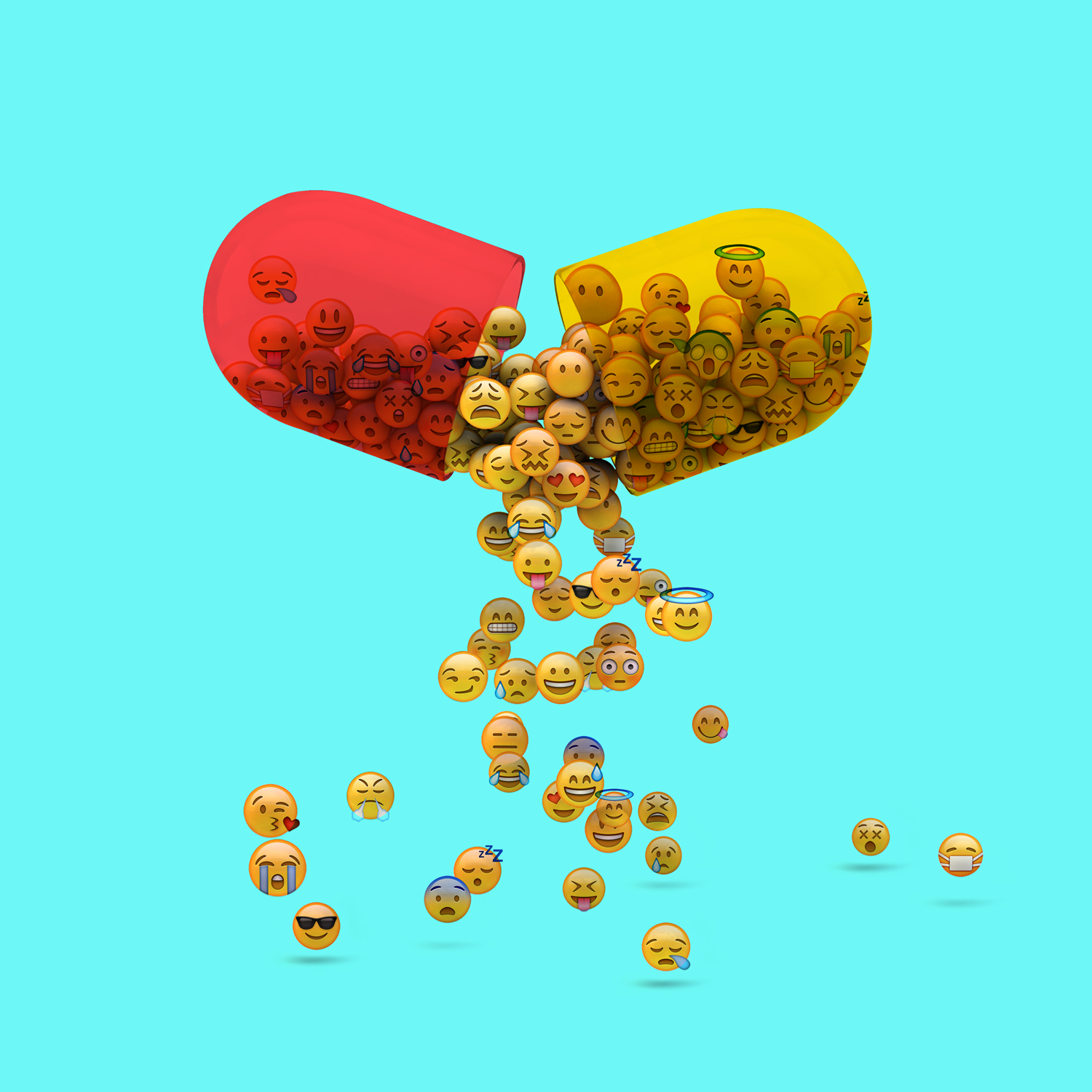 2. Tell us about your aesthetic.
My main visual aesthetic is minimal, loud, and slightly aggressive. This transitions into my art prints which I feature on my Instagram account and also my video art and installation work.
3. What is your favourite medium and why?
I absolutely love seeing my ideas given depth through a 3D medium- which is something I'm focusing on at the moment. This includes my newest experimentations with neon and LED installations.
4. What is your artistic process like?
It is usually a very trivial stimulus that would trigger an idea- this could be while I'm walking, reading, or watching my conspiracy documentaries (yes, I'm big on that!). Then I will take note of it and try to bring it into existence- many times it would fail miserably but that would set off another idea in motion.
5. Who and/or what inspires your work?
I have always been inspired by words rather than images. Because we are bombarded with visuals everywhere we look- we become desensitized and almost uninspired to create. This is why I usually try to distance myself from distractive mediums so as to focus on creating work that isn't just for a social media attention span of 5 seconds! So going back to my original statement, I usually draw inspiration from books I've read or conversations I've had.
6. What role does art play in your life? How does it change the way you view the world?
It's really in everything I do- from the minute I wake up to the minute I go to bed. I rarely take a break from creating- mostly because I don't have the consistency or safety of a 9 to 5 so I have to challenge myself and work that extra hard. I try to use it as a tool to better understand and better communicate my world view.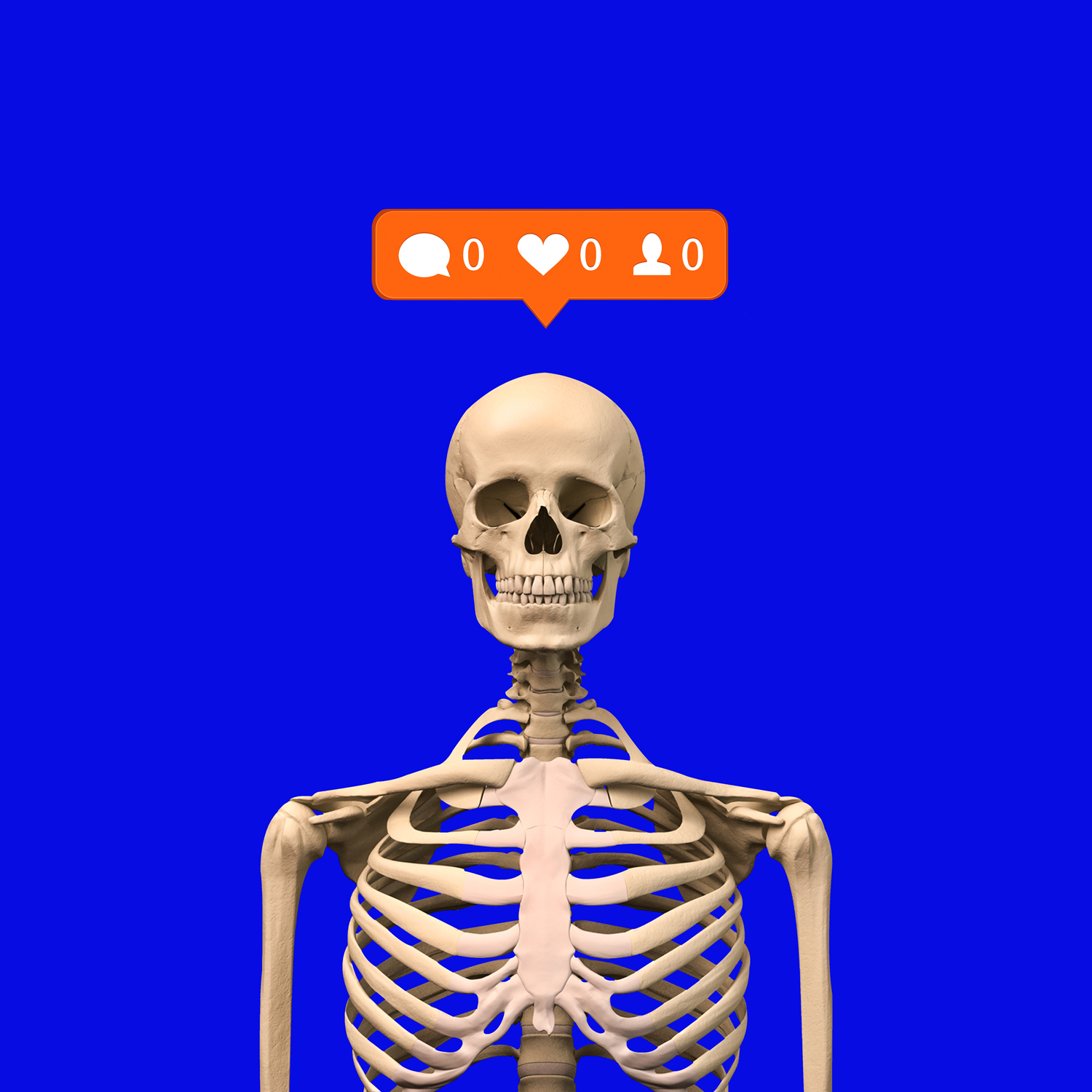 7. Where did you study?
I studied in the American University of Beirut for my BA and the University of the Arts in London for my MA.
8. Where do you see yourself in five years? Working in an agency?
I would love to continue exhibiting my work while experimenting with largescale, site-specific installation art.
9. What about in ten?
No clue! But hopefully, same artistic path I'm taking- so far it's not boring me.
10. What do you hope to achieve with your art?
If I can make people stop in their tracks (even for a second) and think- then I would be happy. Most of the themes I explore are meant to encourage people to question their identity within our consumer-oriented culture.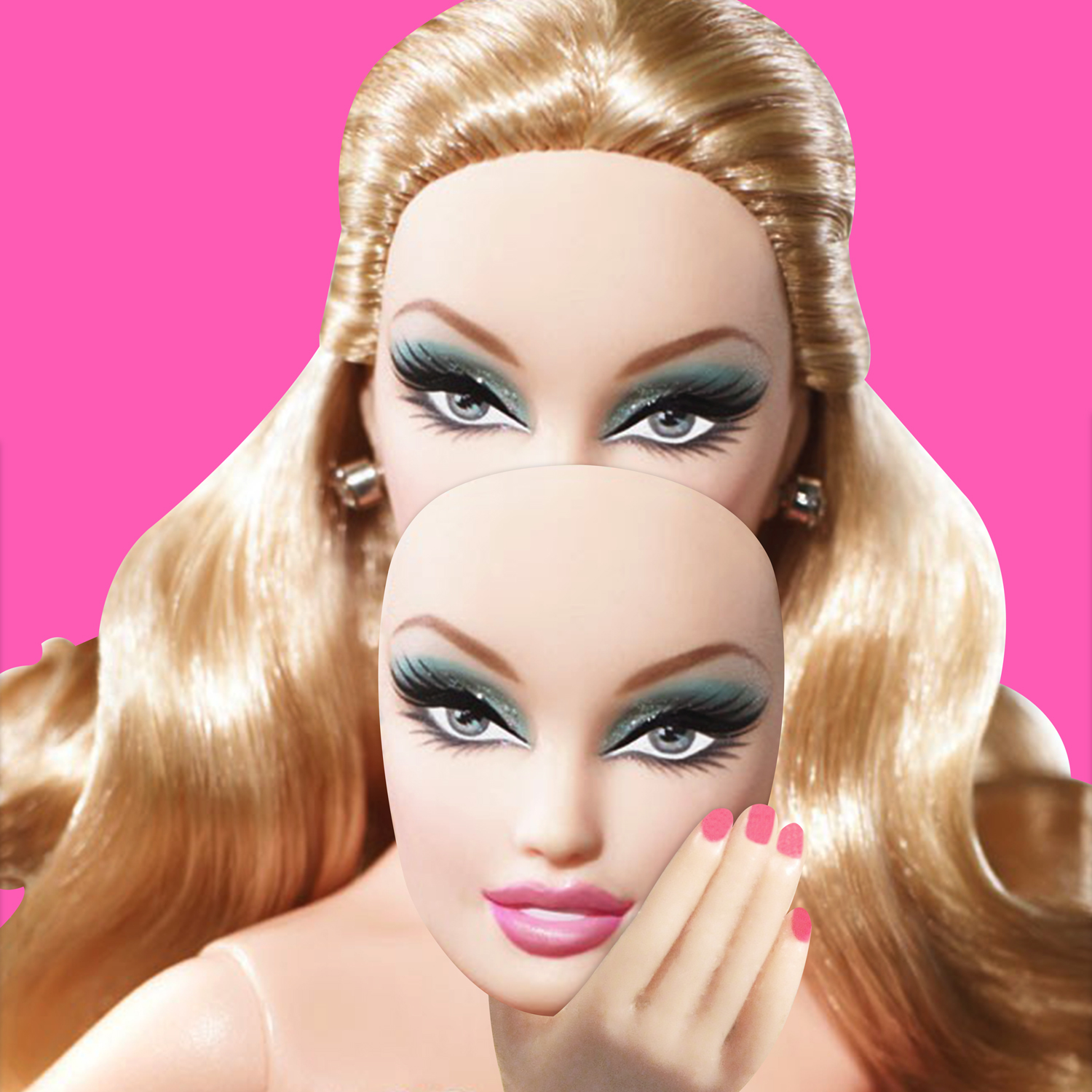 11. Now, tell us a little more about you as a person: what is your favourite food?
Seafood all the way!
12. Favourite book?
Tender is the Night by F. Scott Fitzgerald. Actually anything by Fitzgerald- I've read all his books religiously!
13. Favourite genre of music?
I really couldn't pick one- but a few include 90s hip hop, vocal jazz, indie pop.
14. What are your hobbies?
Antique/thrift shopping, cleaning and color coding everything (slight OCD), and going to pet stores to play with kittens.
15. If you weren't an artist, what would you be?
I would be a boring domestic housewife with a hundred cats. But more realistically, probably a writer.